Sportstalk Weekly Show case
Hello and welcome to another edition of the Sportstalk weekly show case where we place certain users in the spotlight. The idea is to allow the rest of Hive to see what is happening on sports giving them a sample of what is on offer. These posts are all live meaning the all fall within the 7 day window of curation and a follow would be great as most of them have sufficient rewards already. Many of us are always looking for users to follow and this tends to help find quality authors we may have missed.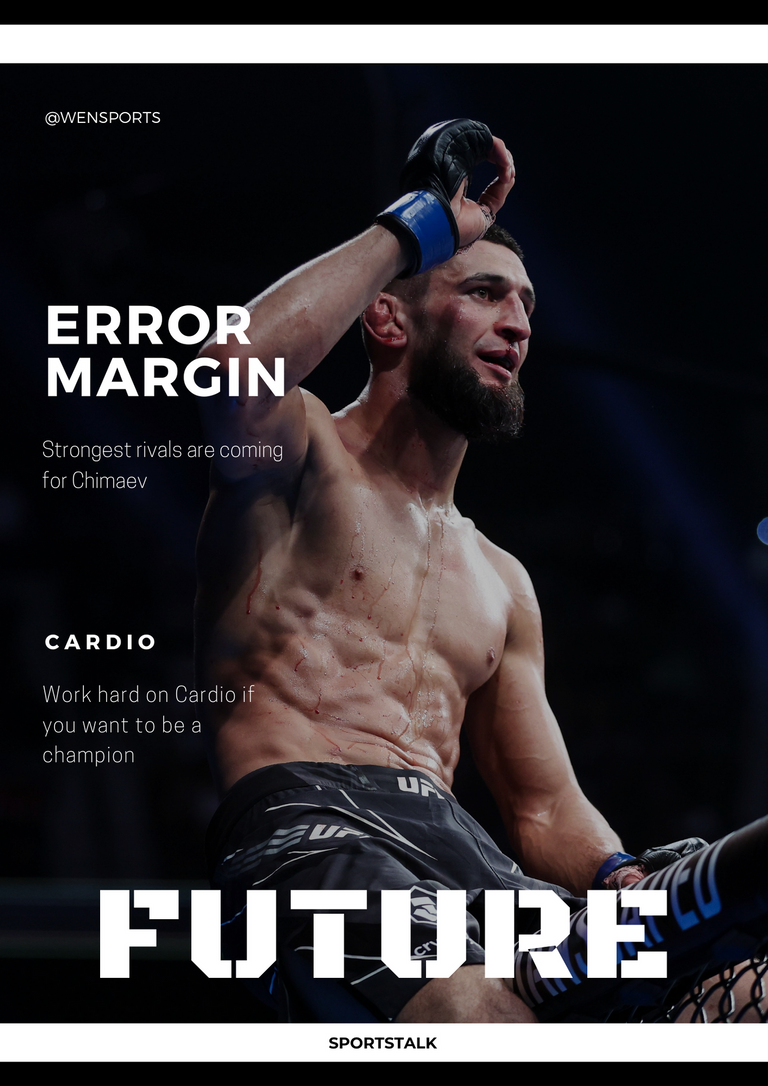 Khamzat Chimaev Proved to be Human - Khamzat Chimaev Demostró que es Humano [ENG-ESP]
A great post from @wensports who features for the very first time on the showcase. Here he discusses in depth the bout between Khamzat Chimaev and Gilbert Burns. Obviously he is an MMA fan as his analysis is very thorough adding in his own thoughts and opinions. I think this is what sets the post apart from others as plenty of thought has gone into this one. I will be keeping a lookout for @wensports and is great to have another author of this caliber in the sports tribe.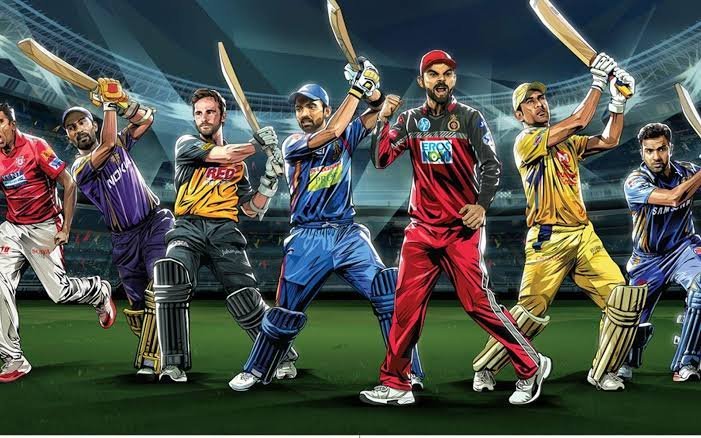 Why IPL Is Special In All Cricekting Franchise? (Insight At The Facts ★ Segment -1)
@asif7 is slowly becoming a top author on sports with his cricket posts which is great to see the growth and journey that users go through on their blogs. He actually posted another one that was worthy of more rewards that slipped through somehow. I enjoy his personal input and opinion around the sport and more importantly is someone who replies to comments. This is all about making the post more complete allowing others to have varying opinions. I look forward to the next cricketing post and hopefully other cricket fans will get inspired to become more active.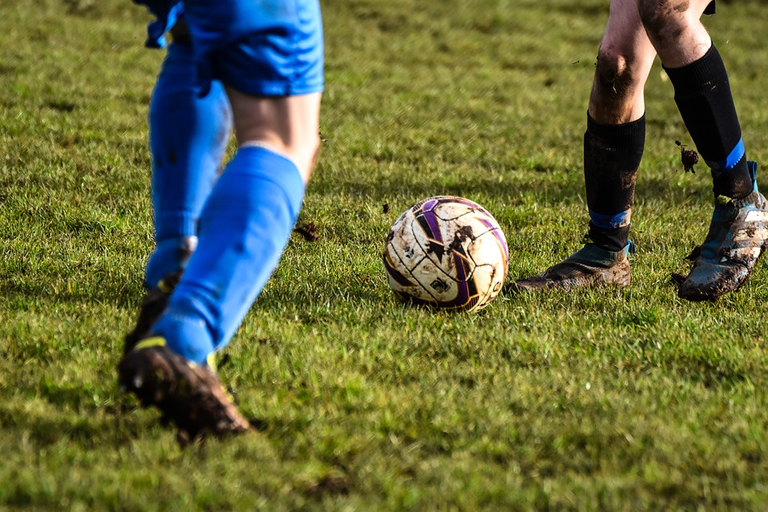 Introducing Omegaball: The next evolution of Futbol?
@bozz.sports this week brings us a sport I have never heard about called
Omegaball which is a spin off from football. I think even if these spin offs don't quite make it to the big time they at least bring interest to football itself. This could be a decent game for honing football skills as at the end of the day the rules are different, but the basic football skills remain the same and is more about speed and finding space. In sports you never know what you are going to stumble across as new formats are appearing all the time. I could see football squads using this game as part of their warm up drills.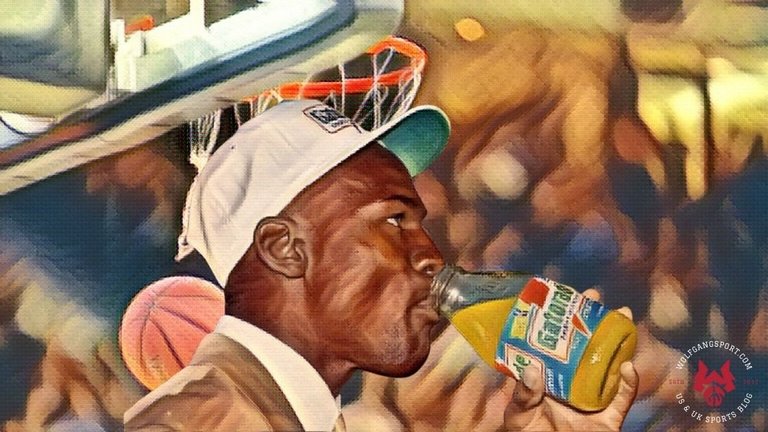 The Greatest Sports Commercials of All-Time
You can never go wrong with a @wolfgangsport post as his topics are always interesting. I enjoyed the sports commercial series he has just completed as many of them I have never seen before and this is all new even though they are old. Sports advertising is really big and look at the Nike advert as this one must have blown the budget. Adverts never get stale and one can look back from years gone by and still smile which is what sport is all about and that is having fun. Look out for @wolfgangsport as he tends to do a series every week. Part 2 of the commercials is here The Greatest Sports Commercials of All-Time (Part 2)
There are many other posts that could have been featured this week which is a healthy sign of where the tribe is currently. Everyone of these users has grown into what they are doing and found a niche that they enjoy and why they are successful as it shows in their posts they produce. Until next week have a great week everyone and keep up the great work.
---
---