DO YOU LOVE SPORTS?
Good day to all my friends in the world of sports, am so shocked at yesterday's game. I mean a big congratulation to Croatia.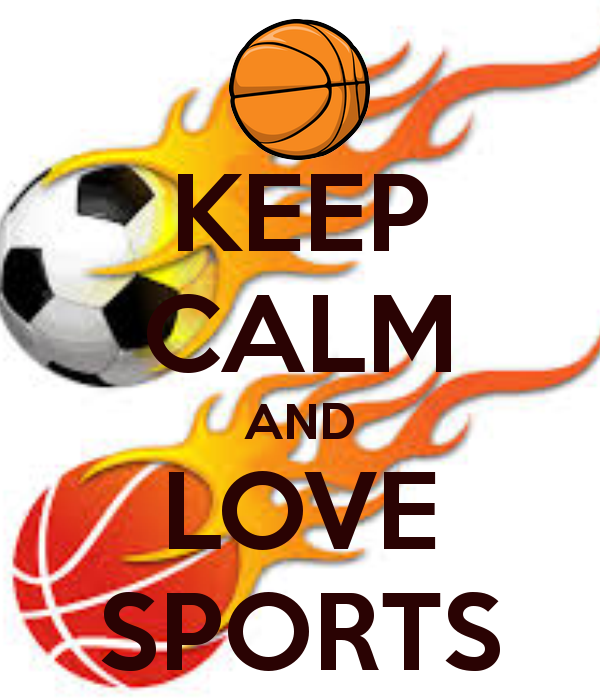 image source
I was not expecting Spain or Croatia to score that high. I mean I could not even imagine the good work done by the coach himself for the both teams.
Now to those of you that think sports is not interesting or does not help you in any way, please let me be sincere with you. You are missing something in your life.
Sports has always been the best entertainment and will continue to be as well. If you go into the world of sports, you will never regret it.
Just take a step and you will understand why 60,000 people go out in a day just to watch a game.
If you had never had someone to push you into it, please look for someone that will encourage you and it can also help you by that I mean the health benefits.
Try sports today and you will love it, Good day!!
---
---