SPORTS IS ALSO HEALTH
Hello and a very happy new week to all the lovers of sports and I hope you all had a wonderful weekend.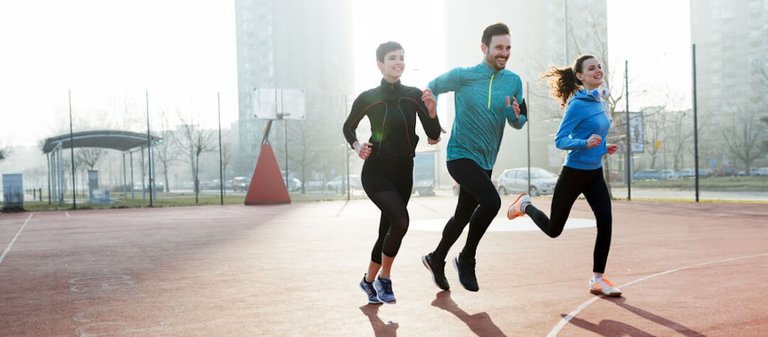 image source
As you all know that this global pandemic has really brought bad news even in the world of sports but I do hope it will get better very soon.
A quick reminder is that, the Euro202 is getting hotter as we approach the end of the season and also a big congratulation to those country that qualified for the next round.
And I hope you are having fun watching all the actions that are taking place in the Euro2020.
Now, we must understand that sport is health. In our daily life's we need to accept sports as one of the major need for healthy living.
Sports like gymnastics should be a part of our everyday activity. Because it keeps you strong even at old age and you will definitely enjoy this sports as time goes on.
For those of us who are still who have been practicing these gymnastics, please do keep it up and for to those who didn't know.
My dear friend you are missing a lot, please do join us and I can bet you will never regret it as well.
Thank you all for taking out time to go through this little post of encouragement and I do hope you have gotten something from it as well.
Have a lovely week!!!
---
---