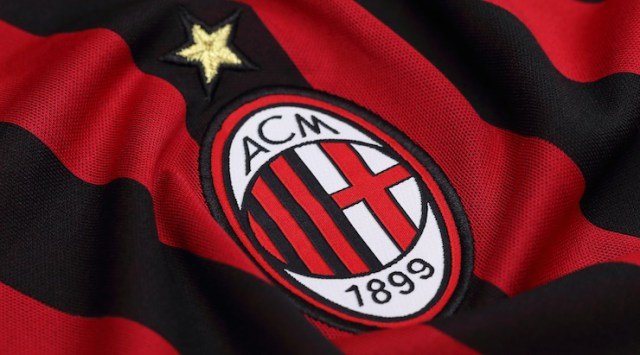 Image Source
It isn't a hidden secret that the Ac Milan team is doing well in the game. Knowing the fact that they are the only unbeaten team since the league game began, and they are not relenting effort. They are doing quite well in the game.
Although I have not written much of them, it is no longer news that in the last season, they've been fierce and putting their best together as a team to get a great result which is making them stand out in the group.
I am not just happy that they are one of the best but I am happy in their determination and togetherness in the pitch to achieve the same goal needed.
The team has gone through a lot trying to stay at the top in the Serie A game in almost a while now, so I think this season is their turn to shine and be happy now. They've been struggling all along while the other teams went in.
Just maybe the new signings and the presence of Ibrahim are taking a great turn up in the team and making the team see greatness in them but sincerely the AC Milan are back on their feet for good this season.
We can as well see these positive vibes taking a good turn in their record history as not only are they the unbeaten teams in the league, they are the only team in Europe with this great record. Can you imagine?
With the way the AC Milan team is playing, I wouldn't be surprised if they will be the team to handle the title this season. This is just a thought, we can't tell what next will happen but then I just hope the Ac Milan team keeps the positive vibes going.
Well, I wish AC Milan well though I pray they sustain these positive vibes till the end of the season.