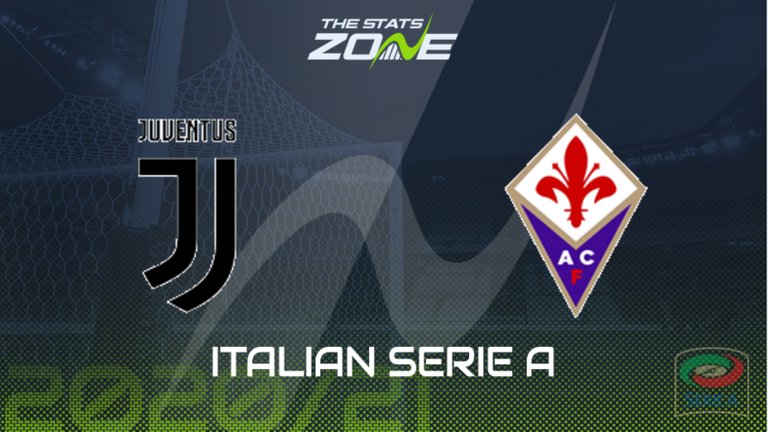 Image Source
How did this happen? What happened to the brave men of Juventus that they were whooped by Fiorentina at their own home?
This is a great mystery unsolved and it shocks me and makes me unhappy because they were not just whooped with 1 against them but three against nothing (3-0)
Itis indeed a bad way for the Juventus team to end the year. I wasn't happy after watching the match and I felt terrible and disappointed with the likes of Ronaldo in the team to have been whipped that way, it shows that in football, one needs to be properly ready, ready to strategize in order to maintain their position.
It was a great loss, I would say.
It is football so I would say anything can happen but the most shocking experience is the defeat of Juventus by Fiorentina.
Although no club is indisposed, but nobody expected such loss from the Juventus team.
It is indeed mysterious has this whip serves as a defeat in the Seria-A from the Fiorentina team and has also ended Juventus's unbeaten run in the league. We also know that this implies that AC Milan is the only team yet to be beaten in the league.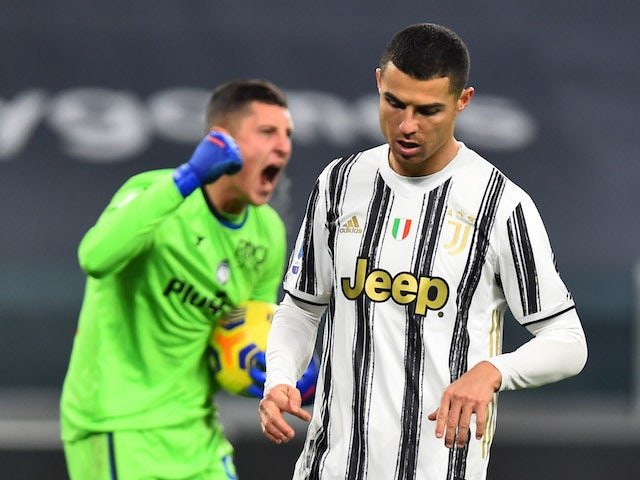 Image Source
Funny enough, Cristiano Ronaldo all attempt to remove his team Juventus from this mess were not futile as Fiorentina were over prepared and left no gap or breathing space for the team.
It was obvious that the Fiorentina team came all prepared and ready to show the Juventus team the stuff they are made of. They came with determination and fierce to whip them all down in their own home.
It was a remarkable win from fiorentina