Eldrick Tont "Tiger" Woods is one of the greatest golf player of all the time. He won number of accolades and is always seen in media. But this time the news is sad. Tiger Woods met with an accident on 23rd February 2021. It was a severe car accident. Erica Herman, his current girl friend immediately reached the hospital.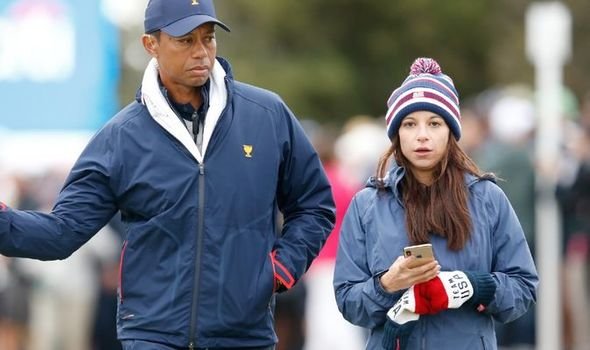 Woods was involved in a single-car accident near the border of Rolling Hills Estates and Rancho Palos Verdes, about 30 miles south of downtown Los Angeles. Woods was the sole occupant of a 2021 Genesis GV80 SUV.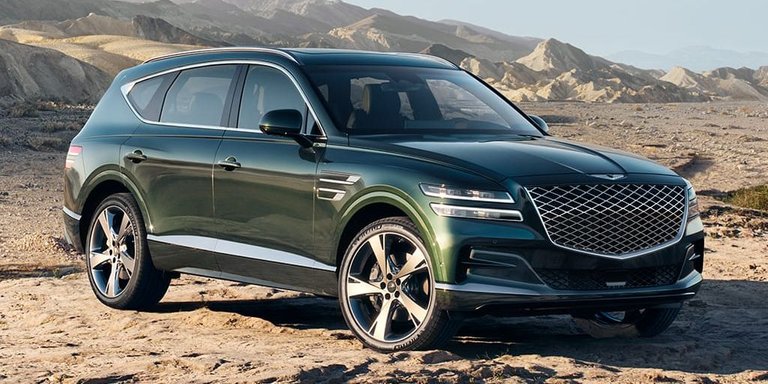 After Tiger Woods crashed a Genesis GV80 SUV in the Los Angeles area Tuesday, causing devastating leg injuries, the safety of the little-known luxury brand made by Korean automaker Hyundai was thrust into the spotlight.
Why was he in Los Angeles ?
Woods made an appearance but did not play over the weekend at the Genesis Invitational at Riviera Country Club in Pacific Palisades. His foundation helps organize and host the tournament.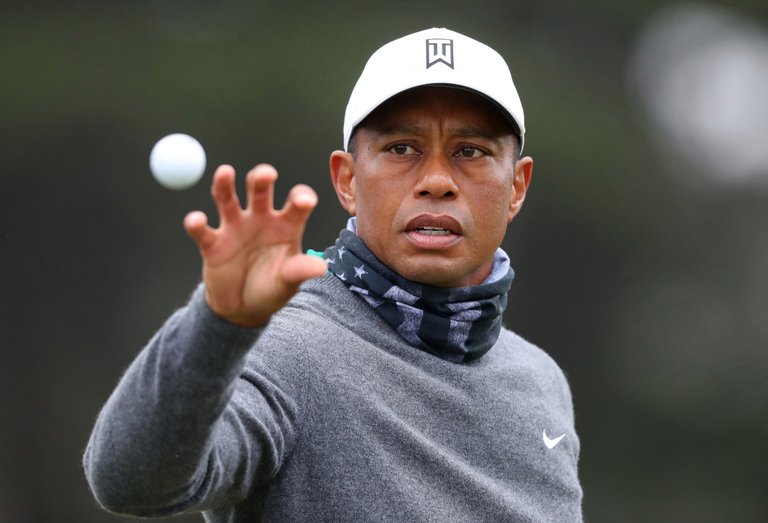 Woods remained in the Los Angeles area to film outtakes and scenes for Discovery-owned GolfTV, a streaming entity in which he is involved.
Trending Stories
After the accident, Tiger woods was in the news again for a wrong reason. Before this incidence he was in news for the Scandal in 2009. Which claimed that the onslaught of porn stars, strippers, escorts and party girls who said they, too, had been having sex with Tiger. Woods reportedly confessed to sleeping with 120 women. His wife separated from him and he wrote a $100 million check in her name.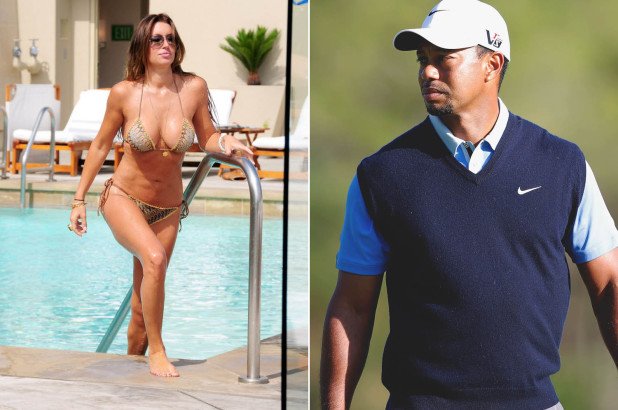 Why this scandal in discussion ?
The reason to remember this scandal is quite an eye opener. This is not the first time, Tiger Woods met with an accident with his SUV. In 2009, when this scandal broke he met with similar accident. Tiger Woods got into a car accident outside of his Windermere home, after his Cadillac Escalade collided with a fire hydrant, when he slammed into a tree, which caused extensive damage to the luxury vehicle.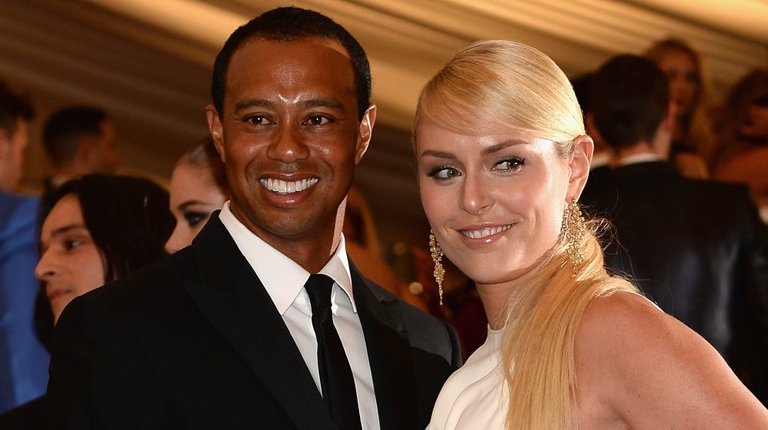 The day after the above-mentioned accident, the National Enquirer published a bombshell report, claiming that Tiger Woods had been having an affair with a New York City party girl by the name of Rachel Uchitel.
This time the news of the accident has made many fans remember the days in 2009, when they were just thinking that Woods is in a bad shape after injuries saw another shocks in the reports published by the Enquirer.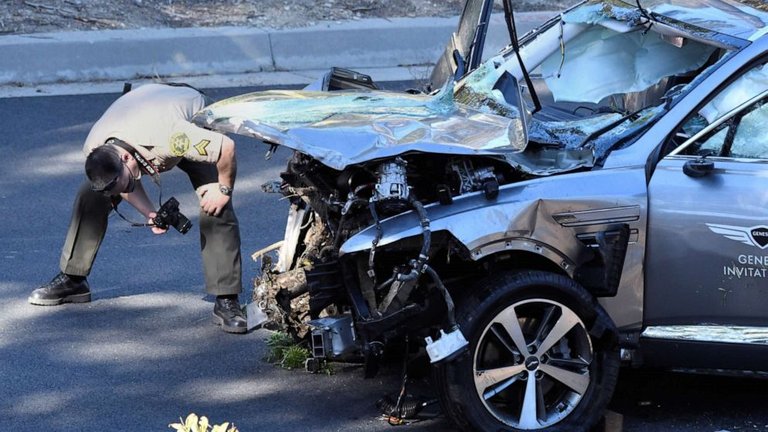 Looking at the precedent, this accident should not be a start of another bombshell news about Tiger Woods, who is remembered for his controversies more than his game, his records and his tournaments. He is a billionaire sports personality and have achieved whatever he wanted in his life.
The black box of Genesis GV80 SUV, which is considered to be the safest car will have many stories to tell the world.
PS; Just two weeks back @cryptoandcoffee made an announcement of a new tag #sportinginjuries in his post. This is the first article on the #sportinginjuries