What a turn-up for the books! What has happened to the unbeatable Liverpool? Losing at home to Burnley was considered unthinkable not too long ago but last nights performance from what I've seen was tired and lacklustre.
No one can win forever but you'd have expected defeat to have come in a hard-fought derby game. I really don't get Klopp. Liverpool are struggling for goals but Mane is left on the bench! Now they have a real fight on their hands but the worst part? Look who's at the top. Seriously, anyone but them! I wonder where they could make up 6 points from. What do you think?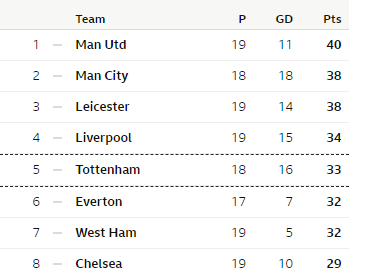 Anyway, let's not dwell too much on last night and the fact no one won either of the jackpots and especially on the fact 'they' are top of the league and let's see if our team can get back to winning ways as we pay a visit to the Championship...

I won't mention my prediction yesterday. It was as bad as all yours but I will try harder today in my first look at the Championship for quite a while.
Stoke are having a much better season than last when they were lucky not to be relegated but in 8th position and 5 points off the play-off places, they have a lot of work to do. Watford are in third and on fire at the moment, with that old warhorse and Hivian, Troy Deeney defying his advancing years. They do seem to be struggling in front of goal a little and Stoke who have had 4 draws in the last 5 games could sneak in and nick this one despite them being away from home.
Prediction: Watford 1 Stoke 2 - First goalscorer: Powell for Stoke
Simply write the name of the FIRST GOALSCORER and the CORRECT SCORE as a comment. Competition closes 5 minutes before kick-off which is 19.45 GMT.
The Small Print
In the first goalscorer competition, own goals do not count. In the correct score competition, it's the score after 90mins. Extra time and penalties do not count and the pot for each competition will roll-over if there is no winner. If more than one person chooses the same first goalscorer or correct score, the prize is shared and everyone gets a little upvote! It seems I also need to add, one entry per person. Don't forget the new rule that only people with a rep of 45 or above are eligible to enter unless they have been approved. The bonus will be added to any winnings ONLY if Leeds United win and/or Man U lose and all payouts will never exceed 50% of post payout. Other bonuses paid out at my discretion.
And the winners were...
Burnley! lol....and all you guys with your appearance bonuses. Jackpots will grow by 500 tokens each and a nice saving day for me lol.
@anderssinho, @marvinix, @amr008, @hykss.sports, @jfang003, @friendlymoose, @jersteemit, @monsterbuster, @cabinet24, @hirohurl, @bitandi and @chrisparis, mate, you were close! Liverpool are coming apart!!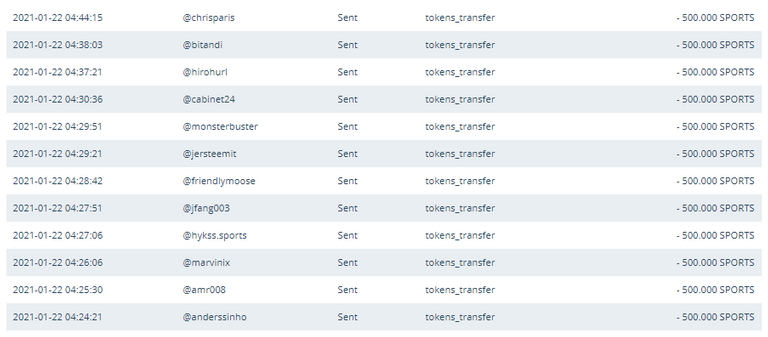 Well done to everyone and thanks as always for playing along. If my old brain has missed anyone or cocked up, please let me know in comments!
Stay safe and sane out there.
Marching on Together