Remember 2016
Wales doesn't bring good memories for Belgium, especially not for the fans. We will never forget the 1st of July of 2016, the quarter final of Euro 2016 in France. Belgium started as major favourite against Wales in that game, but lost 3-1, after coming up 0-1 in front. A black page in Belgian football, as the dream was going to the final that year.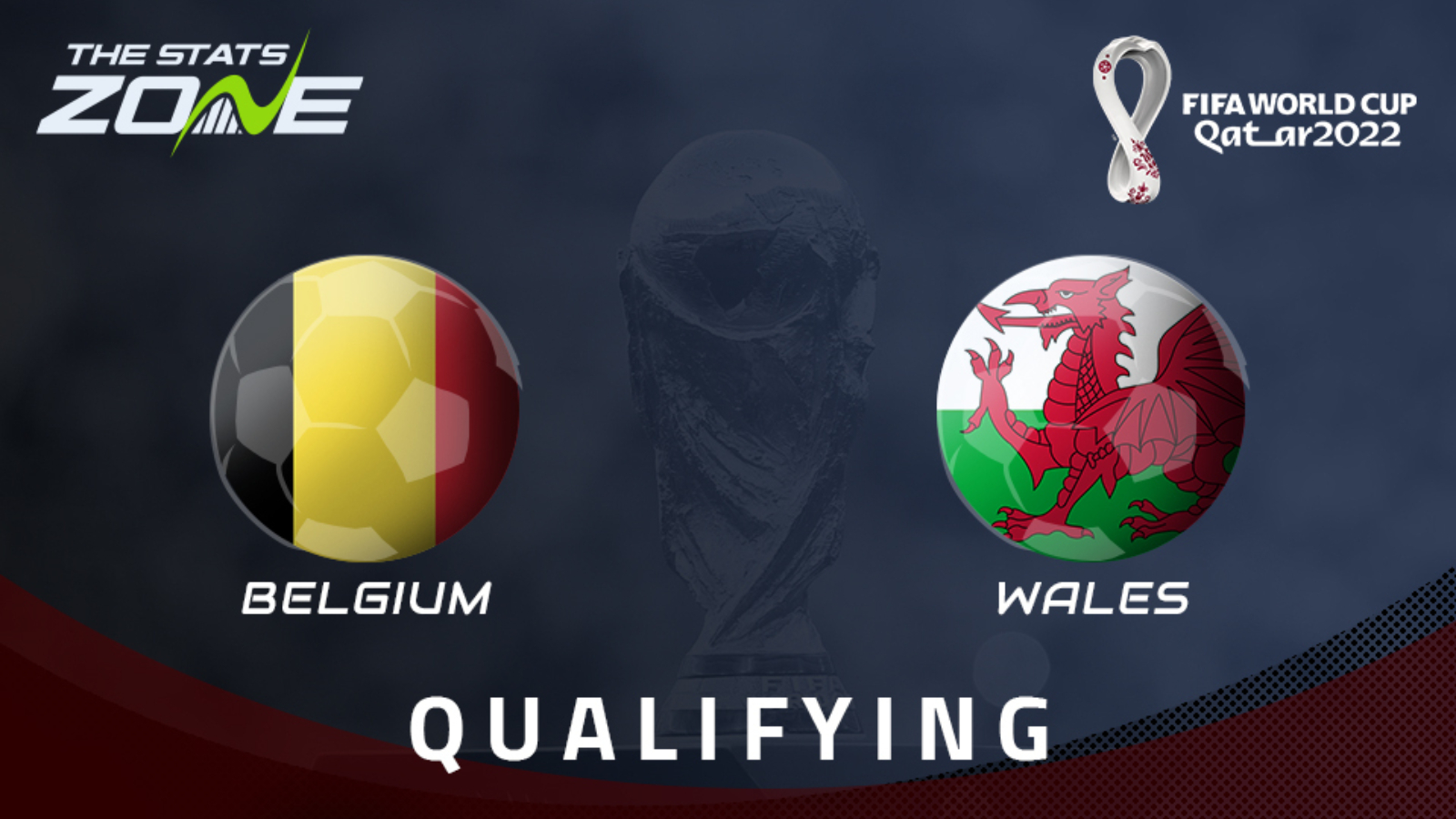 Tonight, Belgium is again favourite, even though Belgium is missing Eden Hazard, once again with an injury. Vincent Kompany has quit professional football, and also Axel Witsel is out for months to come. So, Belgium has some work in building up the squad again. But with players like Courtois, Vertonghen, Meunier, Tielemans, De Bruyne and Lukaku, Wales should be a piece of cake.
We'll see, I will be watching.
Sincerely,
Pele23