Holy week
Today Flanders is having another classic cycling race, with E3 Prijs Harelbeke. Sunday there is Gent-Wevelgem in Flanders' Fields. Wednesday there is Dwars door Vlaanderen, and on next Sunday there is the Ronde van Vlaanderen. This is what we call in Belgium the Holy Week. As cycling is king now, and everyone is watching these races, sadly on television, because the pandemic does not allow us to go and watch it live.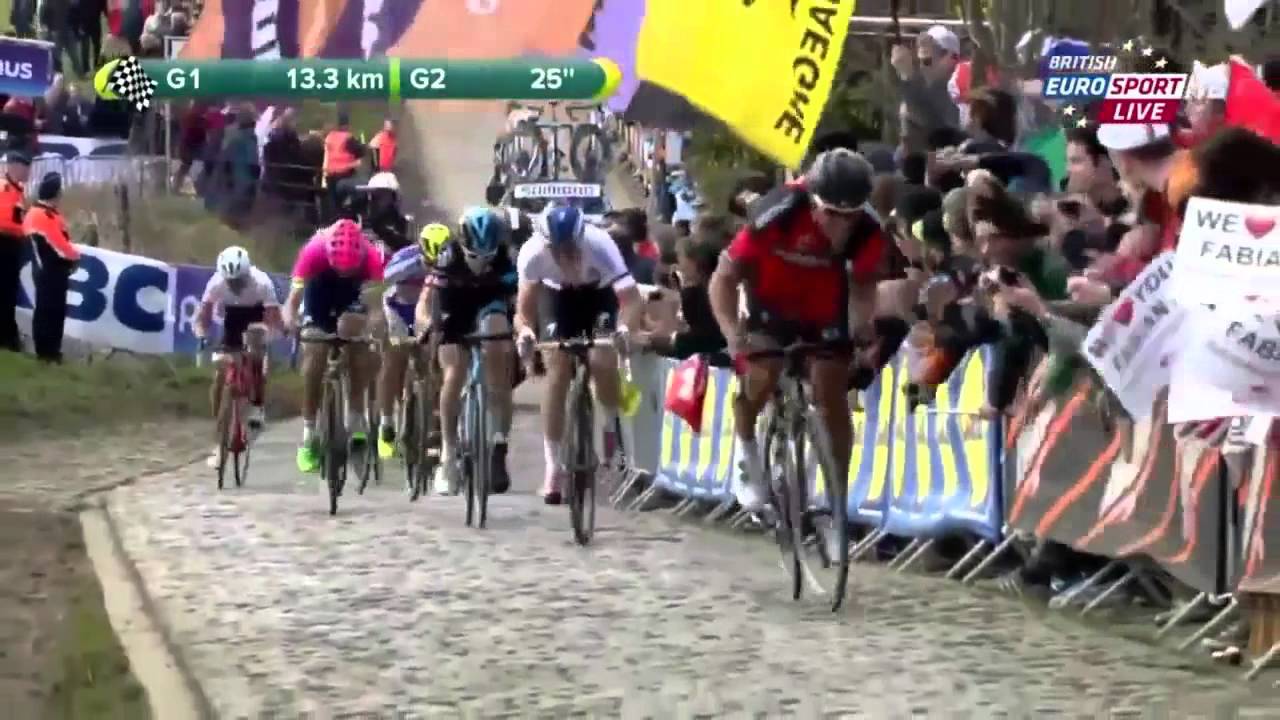 If you don't know these races yet, I dare you to watch them, they are epic, and a beauty to watch. Sports reduced to its purest form.
I am watching, are you?
Sincerely,
Pele23