Second qualifying game for WC 2022
Tonight, Belgium is playing in and against the Czech Republic in Prague. Belgium is favourite after the win on Wednesday against Wales at home. But still, Czech Republic is a tough opponent and it won't be a walk in the park, that's for sure.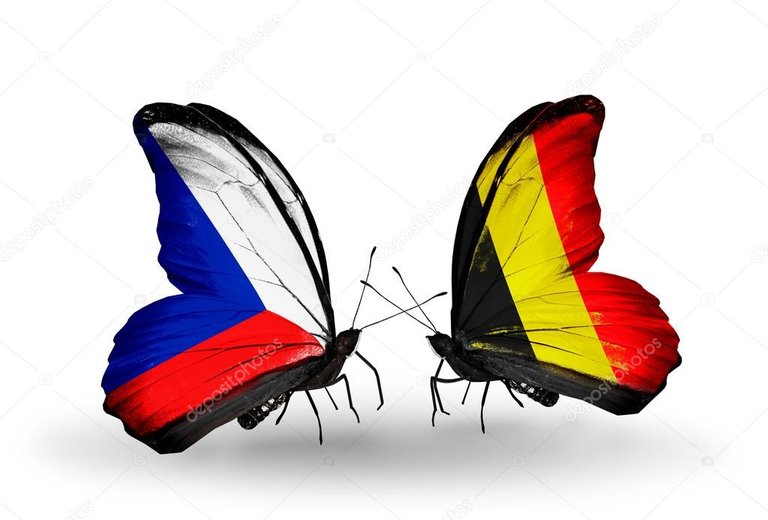 But with a win, Belgium would already be in pole position to qualify for the World Cup in 2022 in Qatar.
I will be watching!
Sincerely,
Pele23