Tirreno - Adriatico
Watching and following the Tirreno-Adriatico these days, is like an extended orgasm for all cycling fans.
Today was the third stage, and who won today? Mathieu Vanderpoel, in front of Wout Van Aert. So, that is three wins by all of the big three. Julian Alaphillippe won yesterday, Wout Van Aert won on Wednesday, and today it was Mathieu's turn. Sad story for the other riders, it seems like they don't stand a chance against these three.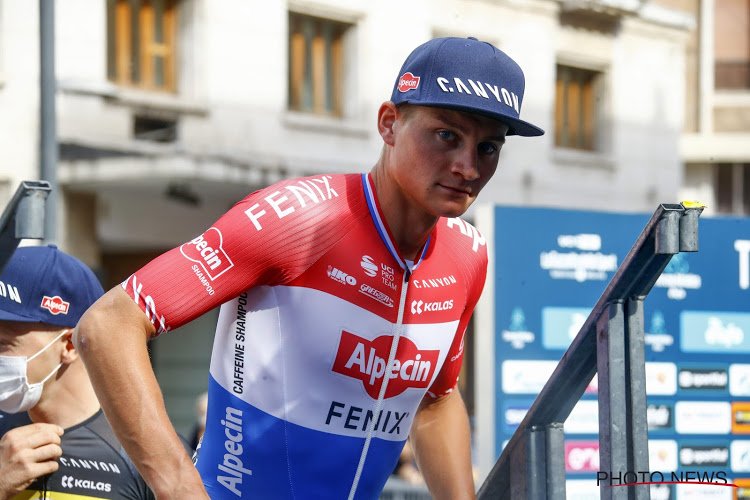 Wout Van Aert remains leader, with 4 seconds advantage on Vanderpoel. This all thanks to three finishes in the top three!
What a race to watch!
Sincerely,
Pele23