I just keep powering up for my sportstalksocial account. Today I am staking 200,000 SPORTS. And I will stake more and more SPORTS. I get a lot of SPORTS from curating and posting, I will stake most of them.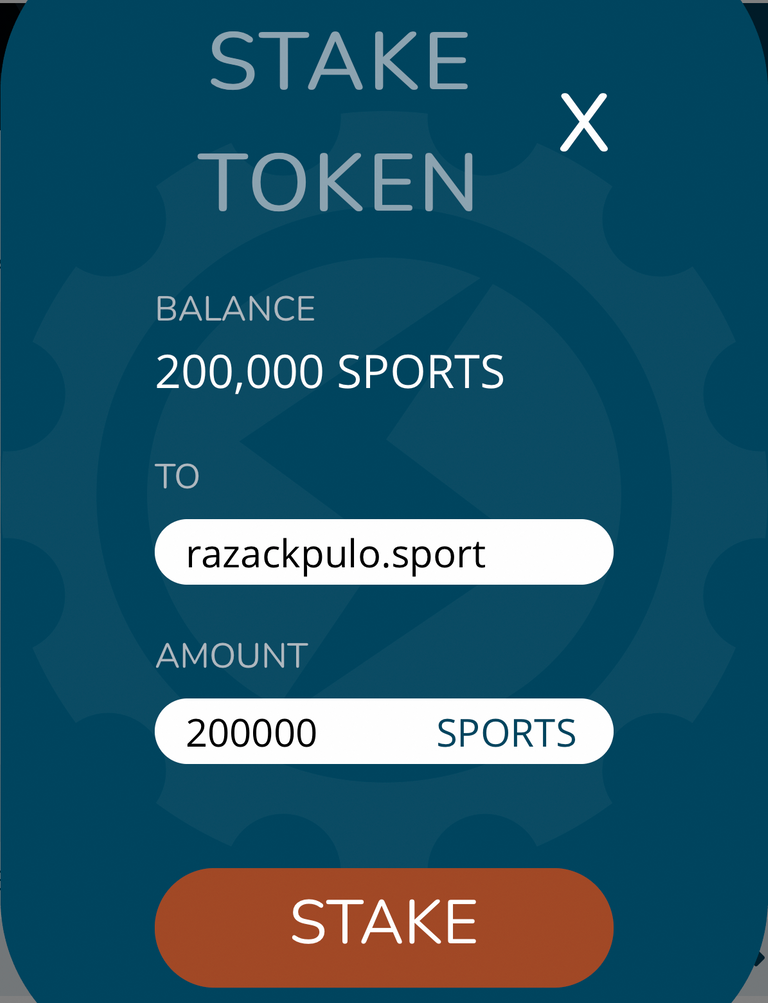 We have to promote Sportstalksocial to our friends who love Sports since they may post their activities on sports here and earn some Sports token.
We hope that Sportstalksocial will be mass adopted in the future. When it happen, the the price of SPORTS is going to be higher than today's price.
I also encourage Sportstalksocial user to stake more SPORTS. If you want to sell some, it's okey. But, don't sell every single SPORTS that you've earn.
If you stake SPORTS, make sure to include #sportspower tag. I will curate your posts.