I think it's perfect time now to buy SPORTS as its price is around 0,0003 Hive. Look back to a few weeks ago, SPORTs price was around 0,0002. It has been already about 50% up. We still could easily buy millions of SPORTS with the current price, while HIVE price is also not yet flying to the moon.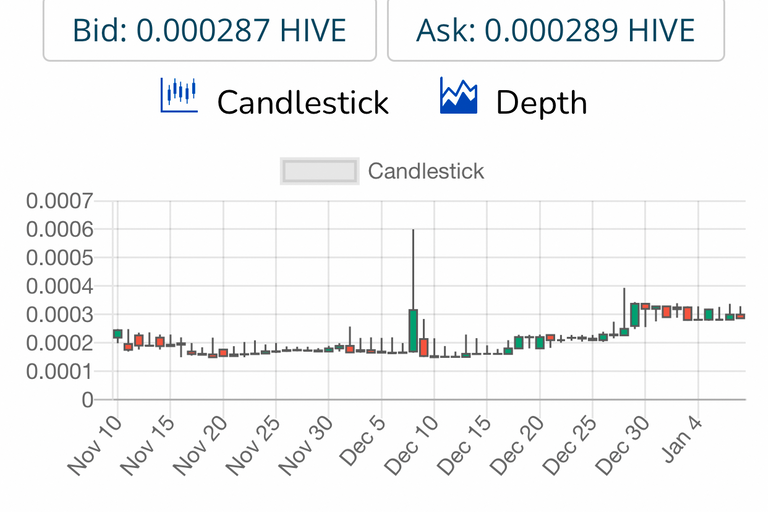 The more power we stake, the more voting value we have. And we will earn pretty a lot of curation rewards since Sportstalksocial has applied linear curation reward. It means we will have 50% of curation value when we upvote other's posts, at anytime we upvote them.
I have 51+ million SPORTS staked with pending rewards 122,000 SPORTS right now. It is just for an example.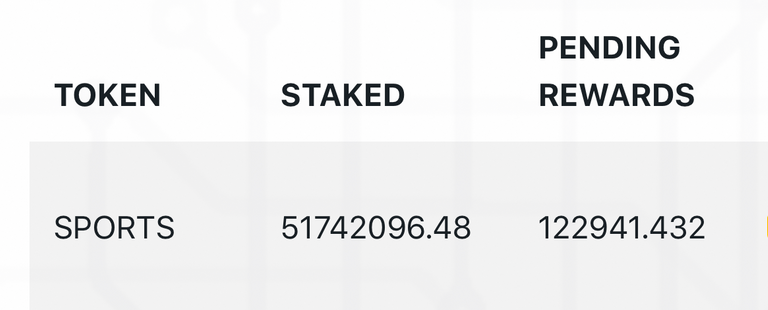 Sportstalksocial is one of active tribes on Hive Blockchain. If you love to talk and write about sports and posting about your actifit activitis, it's now the best time to buy SPORTS and stake them, and then we will have passive income just by upvoting posts on the tribe..