If you love sports and want to talk about it on Hive blockchain, the first thing that comes to your mind is SportsTalkSocial. You will find like-minded people here who are passionate about sports.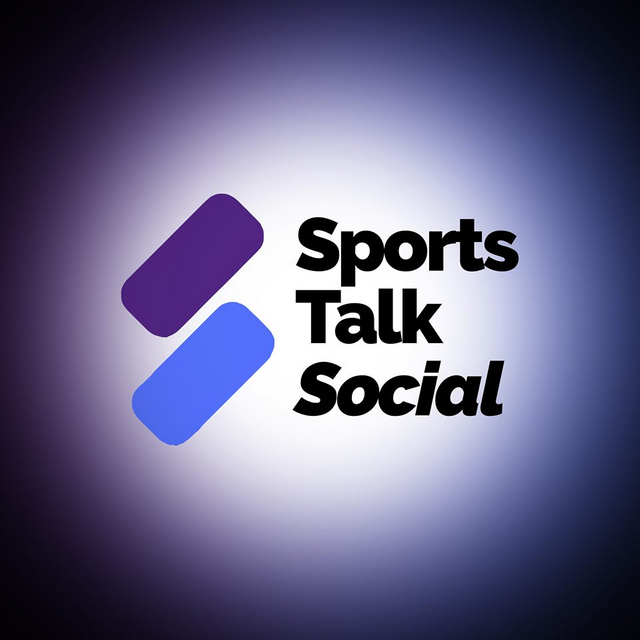 Source

You earn SPORTS tokens for the content you shared on this tribe. To hold the tokens value and has a bigger impact, the more you can use the tokens for something, the better. It will give people more reasons to hold the tokens that positively impact the SportsTalkSocial ecosystem as well as draws more attention.

If you love playing games, you might have heard about dCity on Hive blockchain. dCity is a city simulator game based on Hive Engine NFT tokens. You can build your virtual city over there. This is awesome! What is more interesting is, you see some tokens like BEER, WEED, STEM, and CCC are integrated on dCity that has a use case.

You can arrange events and spend those tokens. You can hold some cards on Dcity and it will give some tokens. For example, Casino gives GAMER tokens, Brewery distributes BEER tokens and WEED Farm produces WEED tokens daily.

It would be great if we see SPORTS tokens on dCity and specific cards that produce SPORTS tokens. @invest4free have made a post about it. You can read this post - Dcity: Proposal for a new event.

SportsTalkSocial made different initiatives in the past. Now we see @sportstalksocial adopted @hiveonboard's account creation service to help users get Hive account quickly. Not only that, but they also reached out to @brandongowton from Bleeding Green Nation that will help promote SportsTalkSocial and Hive in the Philadelphia market.

Isn't it wonderful if we could see SPORTS tokens on dCity? What do you think? Please feel free to express your thoughts in the comment section. It would be great if we get a response from SportsTalkSocial founder @patrickulrich about this.

That's it for now. See you around!
---
About Me
Hi, I am Rezoanul Vibes. I'm a content creator and passionate learner. I write about lifestyle, martial arts, finance, and digital marketing. I make videos without me on the video. Well, you cannot see me, but you can hear my voice. I'm glad to meet amazing people all over the world.
---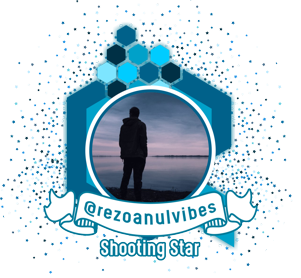 ---