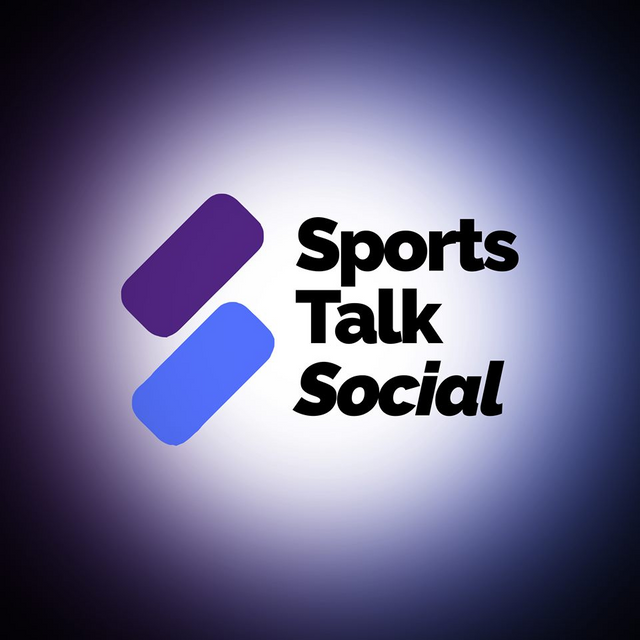 In the last 24 hours, I've topped my SPORTS Power with over 700,000 Tokens. Many people are dumping their SPORTS because they are unaware of what's cooking. Soon, some roadmaps would be dolled out and you would know exactly why you should hodl your SPORTS token. However, I thank all those dumping SPORTS as it's a bit cheaper for me to buy now as compared to the cost when 1 SPORTS would be trading for 0.001 HIVE.
Many months ago when SPORTS was still at the lows of 0.00003 HIVE per token, I had clearly expressed my optimism that in the near future, SPORTS would pump. It actually did, but earlier than I had predicted. In fact, by December 2020, SPORTS may be over the 0.001 HIVE mark irrespective of how much HIVE would be worth.
Hive's second layer is just the business stage for HIVE. The earlier users recognize this, the better for them. Billion dollar Sports entrepreneur and investors would soon discover SPORTS and that would be a huge thing. While that time is yet here, I prefer to hold my token in stake so as not to be tricked by temporary market triggers.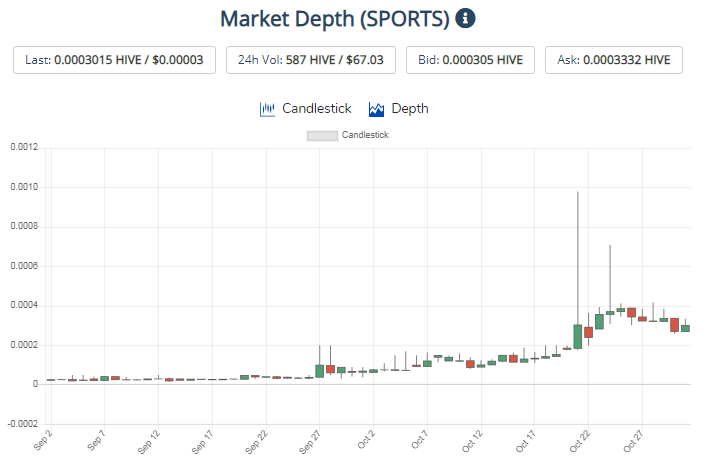 Tomorrow is November 1, and it's a Power-up day foe Steem/Hive blockchain. I had advocated that Hive tokens join this game to boost token values on the first day of each month.
Despite the fact that I've powered up over 2 million SPORTS in the last few days, I'll do a big power up tomorrow. I may also stage a reward system for all SPORTS holders who power up their tokens.
While HIVE keeps dipping, it's better to power up second tier tokens. How Much SPORTS would you Stake on November 1? Let's hear your views in the comments section. I'll be giving out some tangible rewards.
You may join my SPORTS Curation Trail to maximize your SPORTS stake. With the trail, your stake of SPORTS would yield profits without your active involvement.