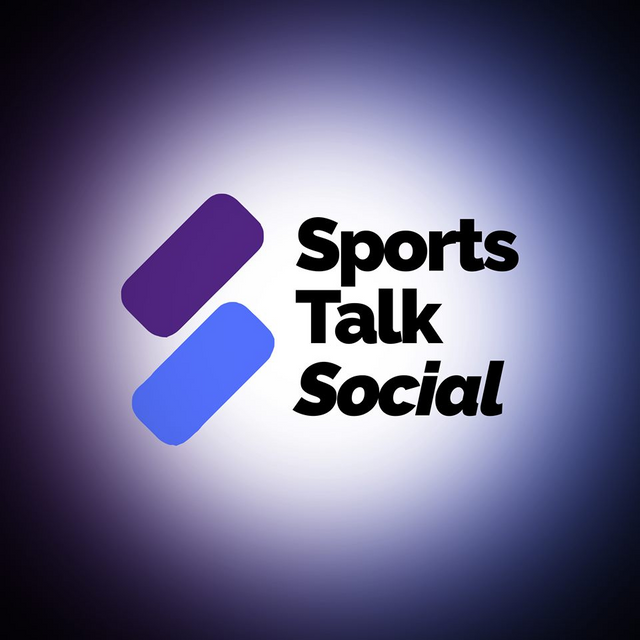 It's 18 days now since I posted from this account. The last content I created was a pre- Power Up Day post where I tried to encourage stakeholders and new users to power up some amount of SPORTS on the first Day of November 2020. I had promised to give out some rewards in terms of upvotes and liquid SPORTS but fortunately, I couldn't e active here due to ill health.
I had started writing this post which was to have been published on November, however, we could still back date out thoughts.
On November 1, I powered up 1.2 million SPORTS as shown in the screenshot below. That would have been a biggest single powered up amount in the last few months. Over the last few days, I had powered some more that I couldn't keep a count of.

Happy to see that the little efforts of buying small amount of tokens and earning them from my curation and contents amount to much as I closely approach the 50 million SPORTS stake mark.
The goal is 100 million tokens in stake and I hope I reach that mark before the bull season foe SPORTS token arrive. Talks about resuming development in the Sports Talk Social community has began and this would be supported by the token value pump.
I'm very sure that we'll be having one or two new investors who would want to peg their first strike at 20 million tokens or so. Things would change so drastically around the SPORTS community. Are you prepared to take advantage of the positive changes?
If you powered up SPORTS on November 1 and you wish to share the stats with me, use the comment section of this post. On confirmation, you'll receive a beautiful comment upvote (SPORTS) and some follow up upvotes on your recent #sportstalk posts. It's just my way of encouraging you to power up some more SPORTS for your good.
Anticipate my #sporttingmemories content after digging out some awesome sports pictures that's about 15 years old.
You may join my SPORTS Curation Trail to maximize your SPORTS stake. With the trail, your stake of SPORTS would yield profits without your active involvement.