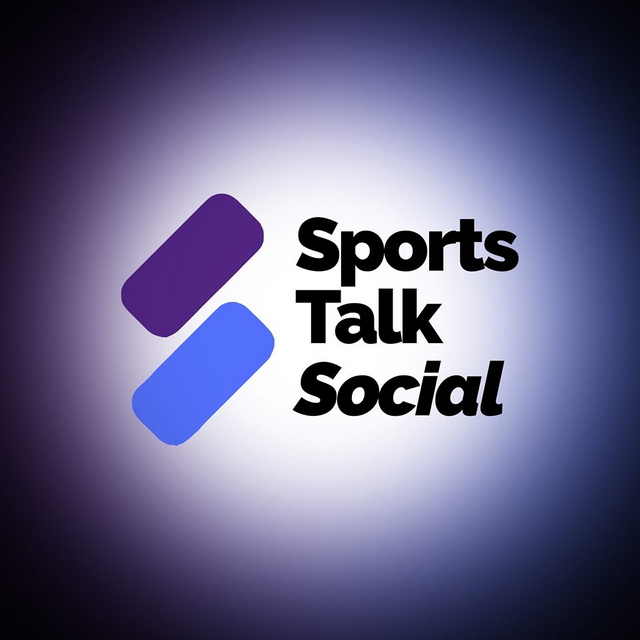 This won't be one of those regular long posts. Despite the dips in HIVE and all happening around here, I don't wan to miss the sight of SPORTS as a giant token in the cryptosphere, especially as its built on the Hive blockchain. We all are aware that Hive is underutilized and so are the awesome tokens built on its side chain.
I see a huge potential in SPORTS and I see the future getting nearer than ever when we would have 1 SPORTS trading for 0.1 HIVE and perhaps $0.01. Certainly possible. We should all understand that the present bull run of BTC would stop at nothing but continually draining the alt coins.
Everyone is trying to dump their tokens to share in the bull rise of BTC. That certainly won't last as BTC may start a downward trend after its 12th anniversary on October 31.
Times as this are best to build Alt portfolio that is sliding due to dumping. As at now, HIVE is struggling around $0.125. It may go less but would certainly pomp once BTC reaches its peak.
Never get weary with HIVE, spare some to SPORTS and make some returns in curation in the next few weeks. Don't forget we have just a few SPORTS in liquid form. Go gather them on LeoDex or on Hive-engine
I just powered up 2 million SPORTS to add to my curation strength. More to come.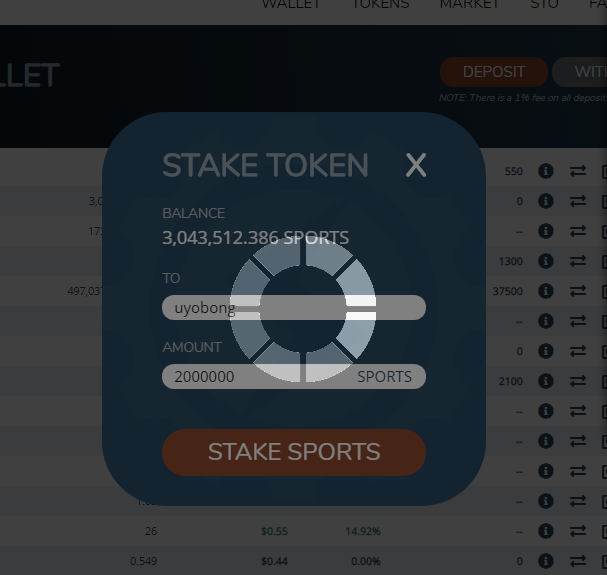 You may join my SPORTS Curation Trail to maximize your SPORTS stake. With the trail, your stake of SPORTS would yield profits without your active involvement.