'Hmmmm.. what could that be?'
I was trawling over google maps trying to find something in the Wigan urban district that might be off the radar.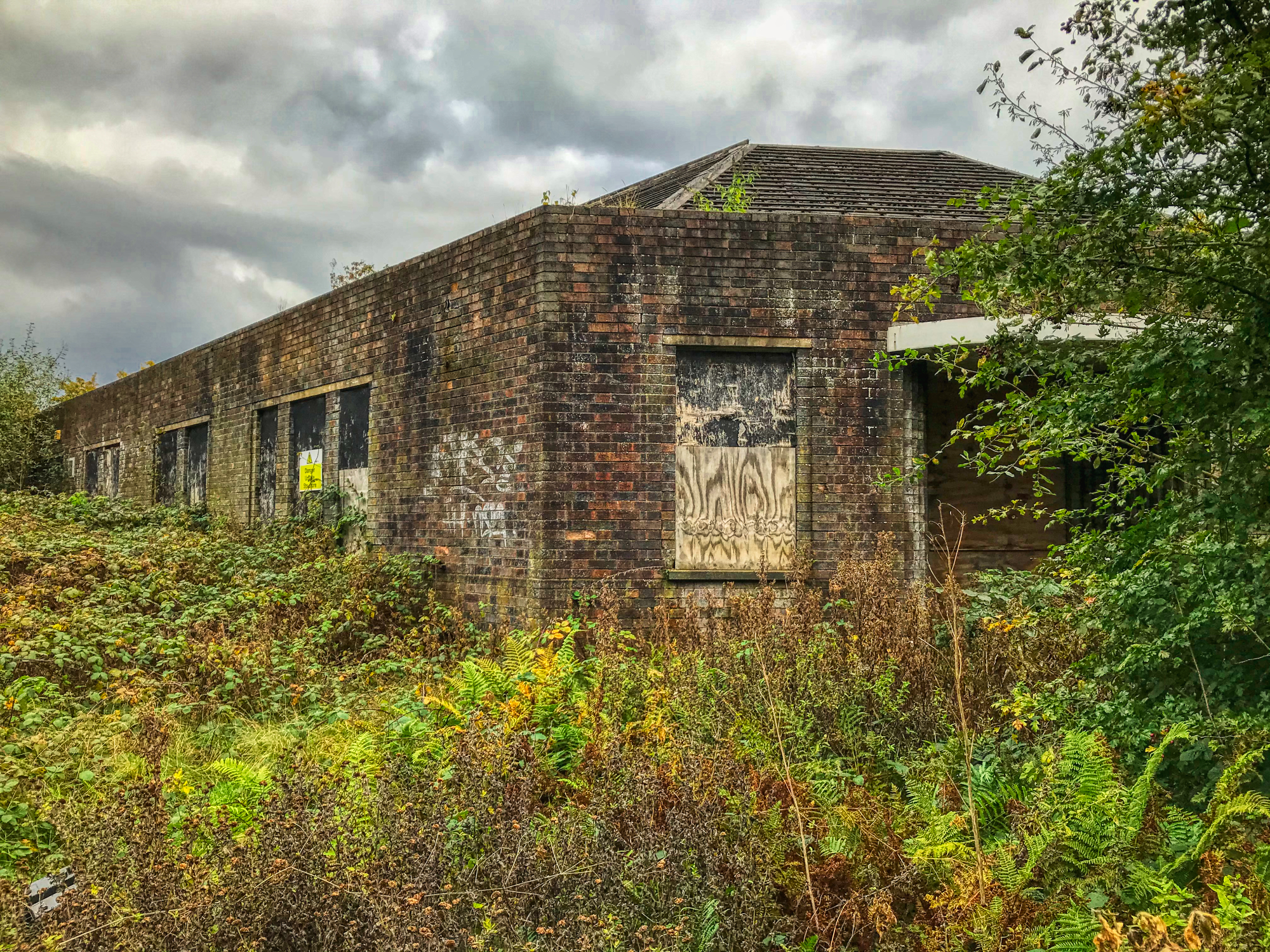 'The land around it looks a little overgrown, roof has been compromised and what's that mess of land I see?'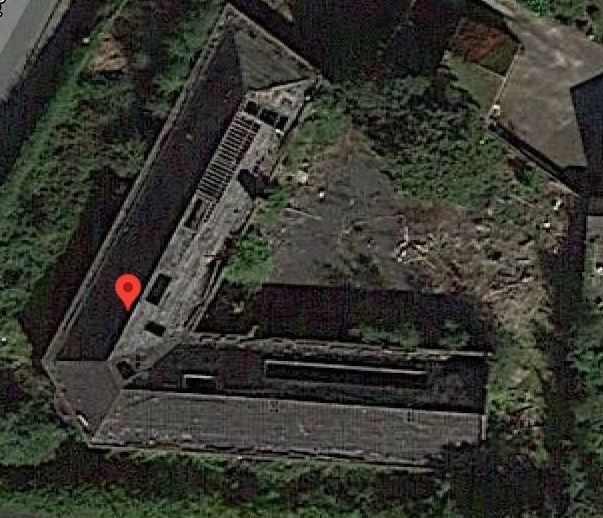 Zooming down to street level revealed my suspicions. A derp ripe for the visit! But what was it.., that was a little more difficult to discern.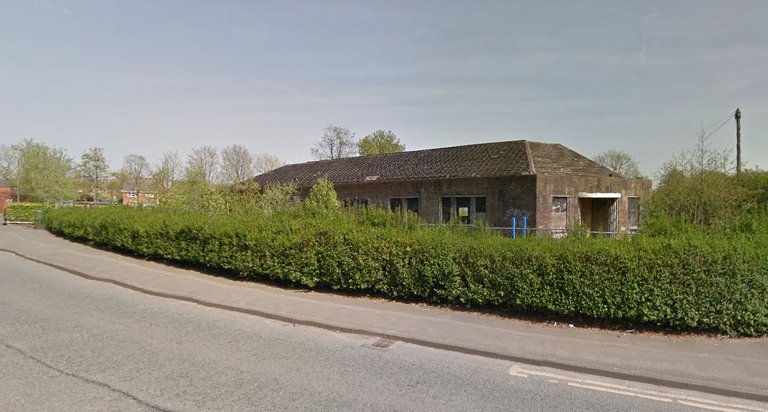 Source
...'google street maps are great, I could see right away it was a derp, there was no mistaking it'...
I have since learned this used to be an old Council Office but have no more information. @anidiotexplores also picked it off google maps so I was not the first to notice or visit it. On mentioning it he said... 'Scooby-Doo!'
On doing a little research I can confirm it was a Council Building and that it was torched in 2018 forcing the homeless bedded down to evacuate.
What would be left when we arrived?
I can't say I would have enjoyed working here. The building looks like a grisly enormous WW2 air-raid shelter and not a modern office.
Someone had made a bad effort to keep people out but honestly, if you call jumping a knee sized wall, and trying to do it when the cars were NOT passing difficult then this hobby is not for you.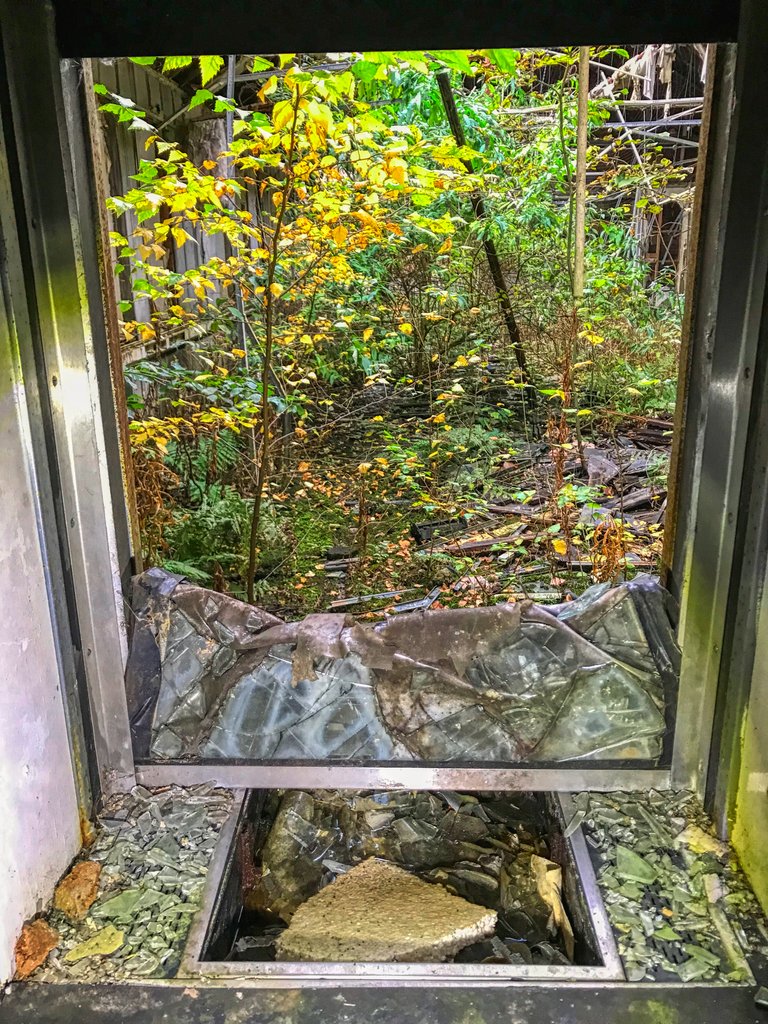 …'jumping through windows is part of all this, the trick is not to use your knees as a stabiliser else the glass will stab you'…
We were greeted by Scooby-Doo and then a massive pile of junk that we needed to scramble over to get inside.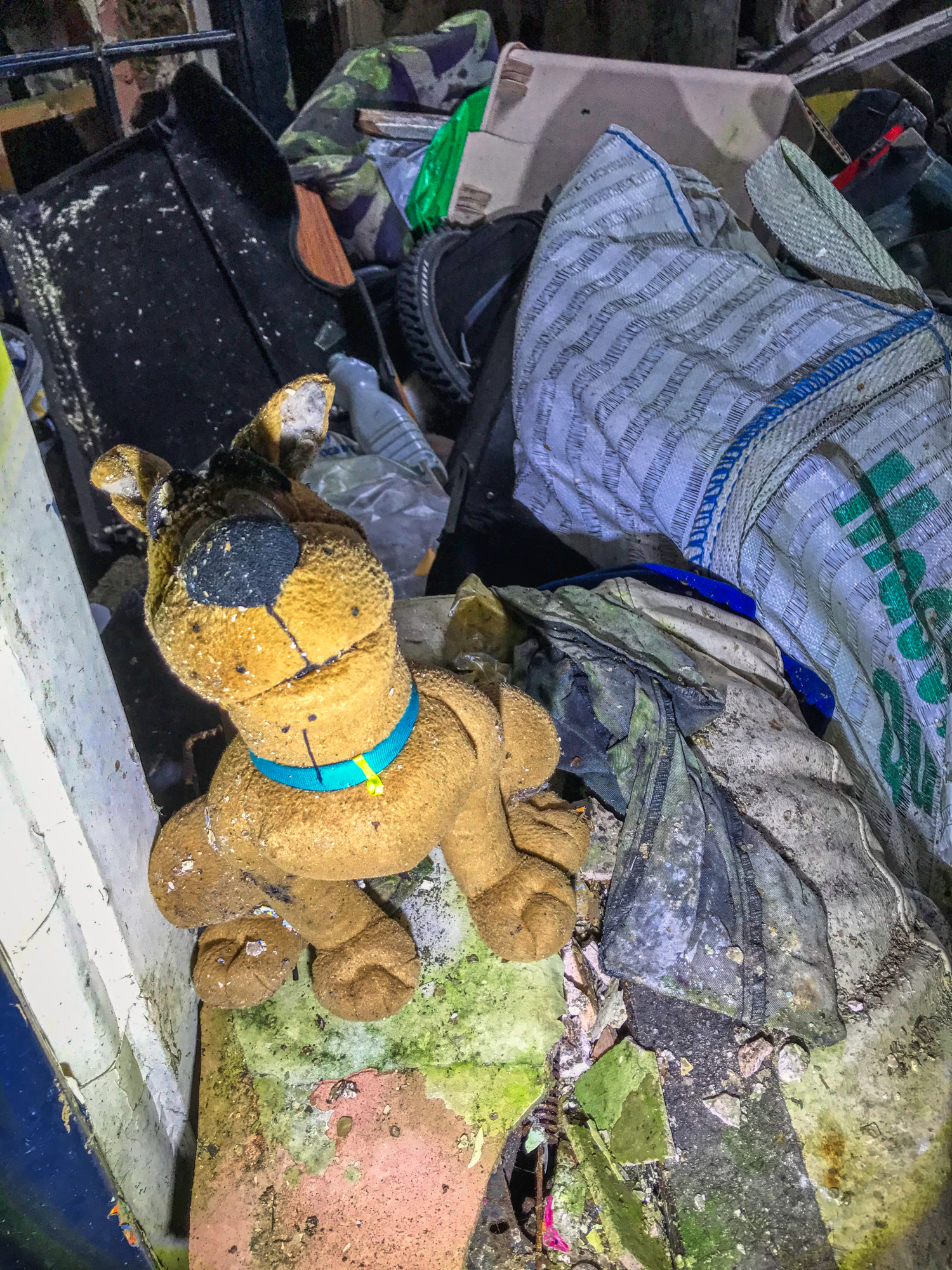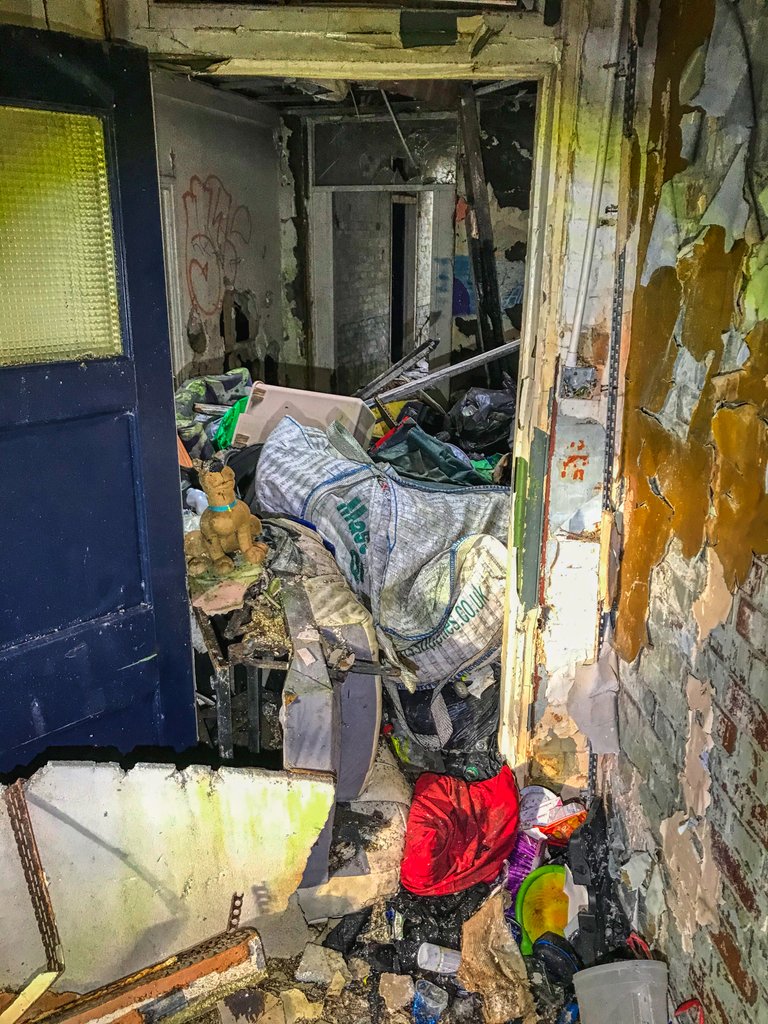 It was like all this crap was blocking the door with Scooby acting as a would-be guard.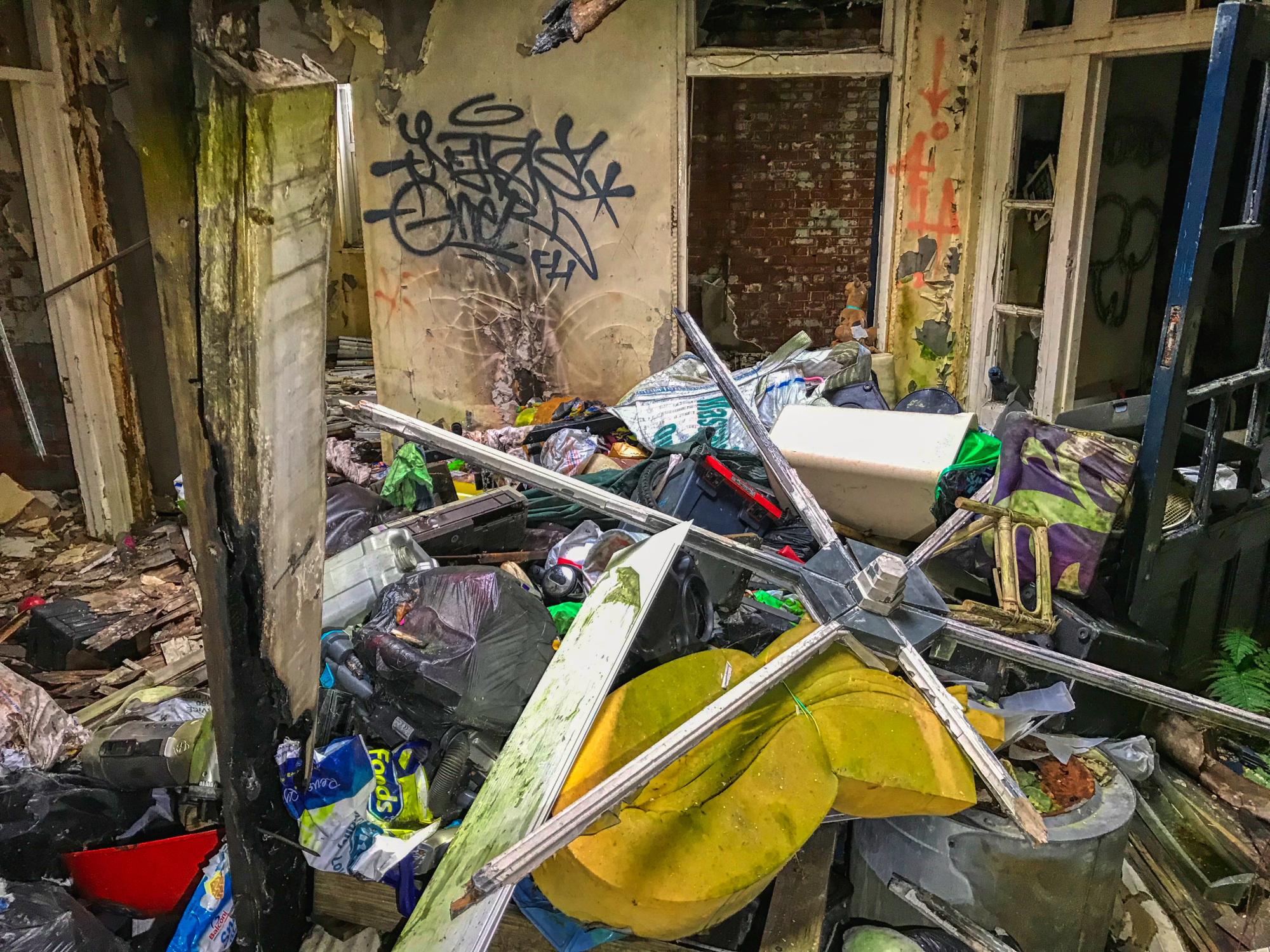 Keeping upright can be testing when walking on mounds of rubbish like this. I tend to stick my arms out horizontally for balance while trying to avoid sharp objects like this large piece of wood complete with nails.
These are the kind of old artifacts I would rather not rummage through lest a bunch of hungry rats jump me. Yes, I used to read James Herbert books when younger.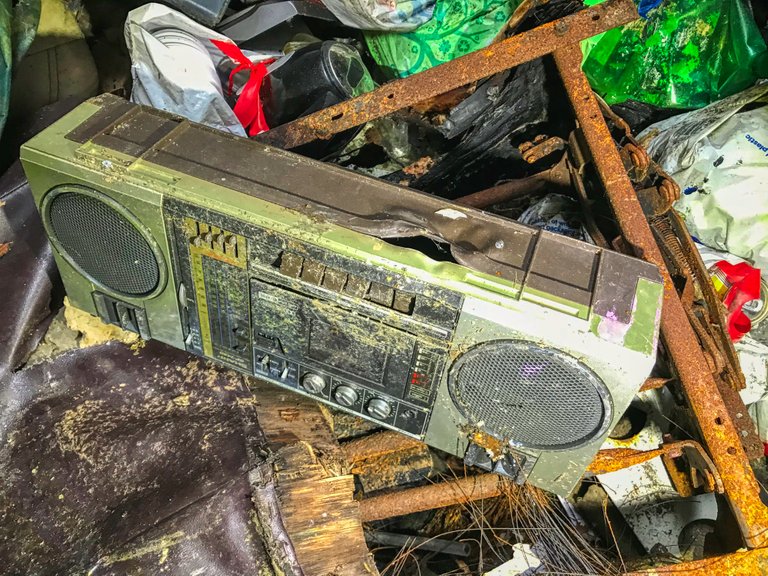 Some of it could have been the possessions of the homeless crew before the blaze. The ghetto blaster was looking in a sorry state.
The Old Council Offices were not looking promising unless piles of shit are your thing; still, we continued exploring the corridors.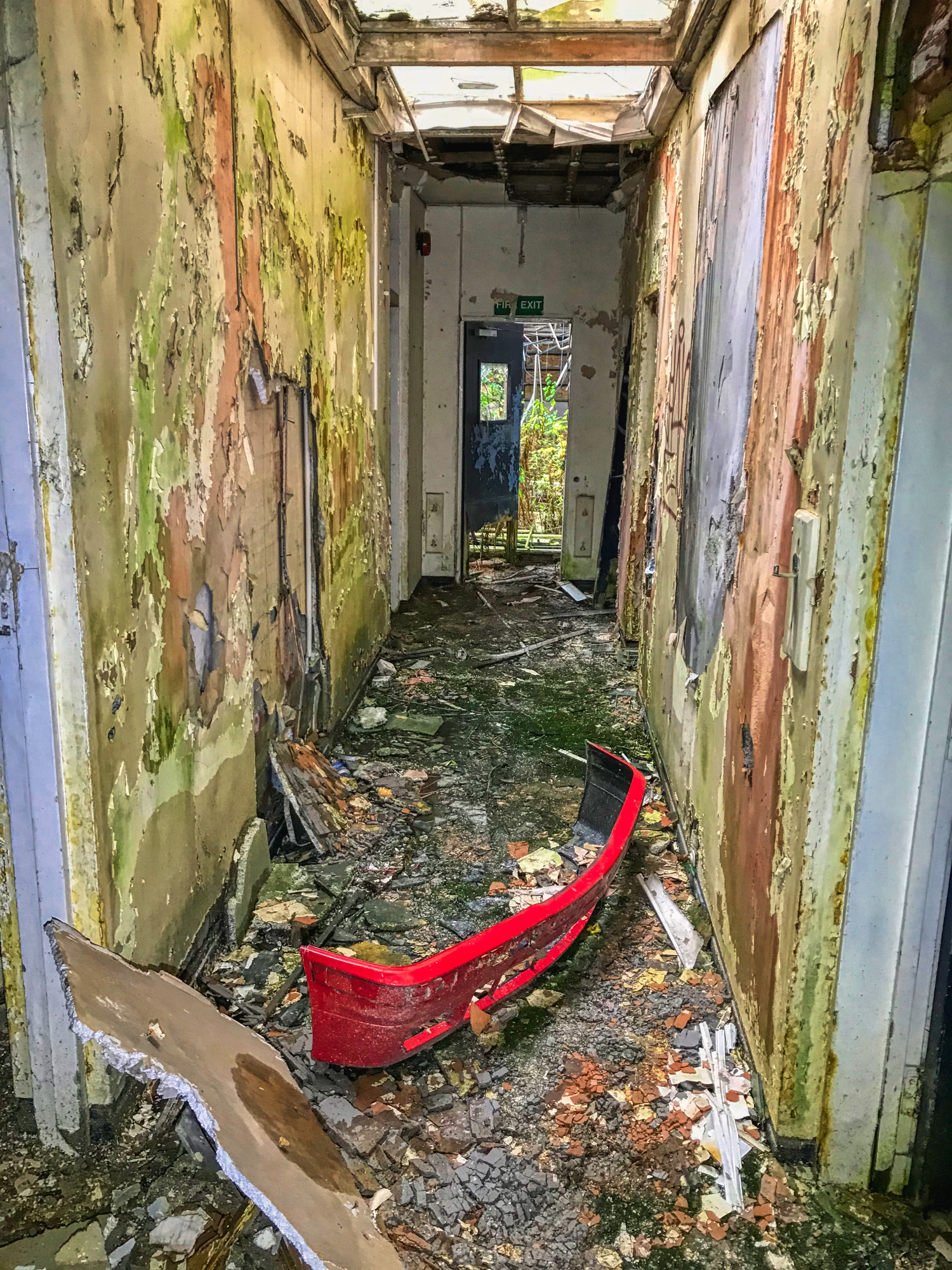 How do car bumpers get into places like these?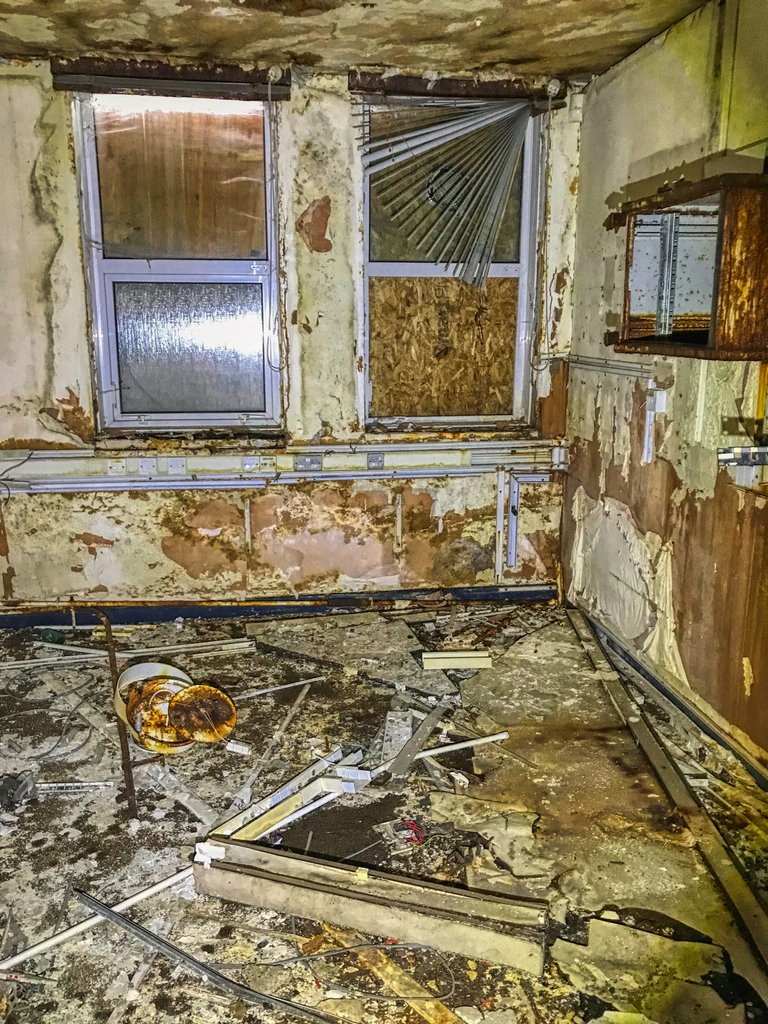 The building was decidedly 'L-Shaped' and this leg had not come off very well. Through the door was a large room that lacked a roof.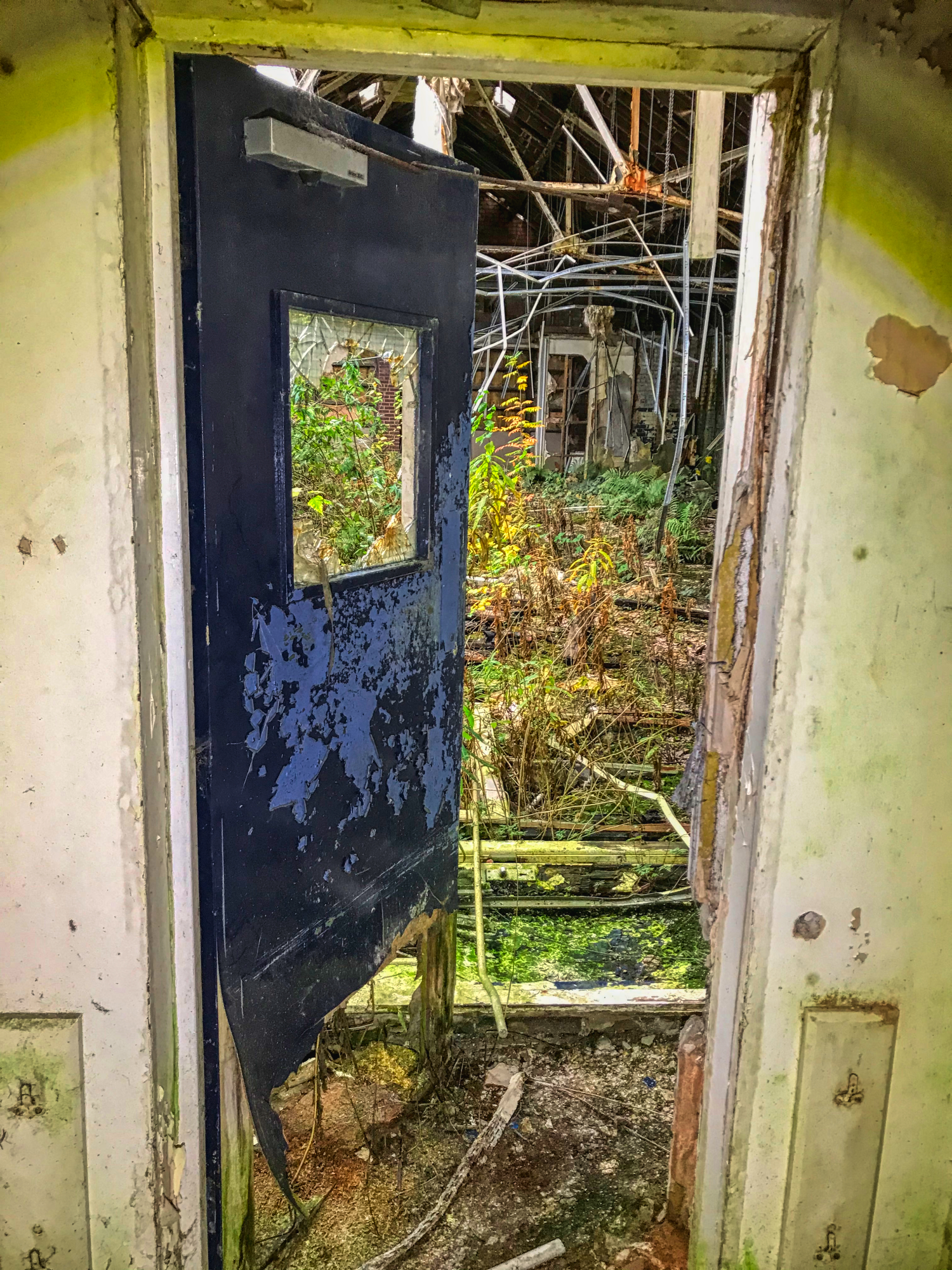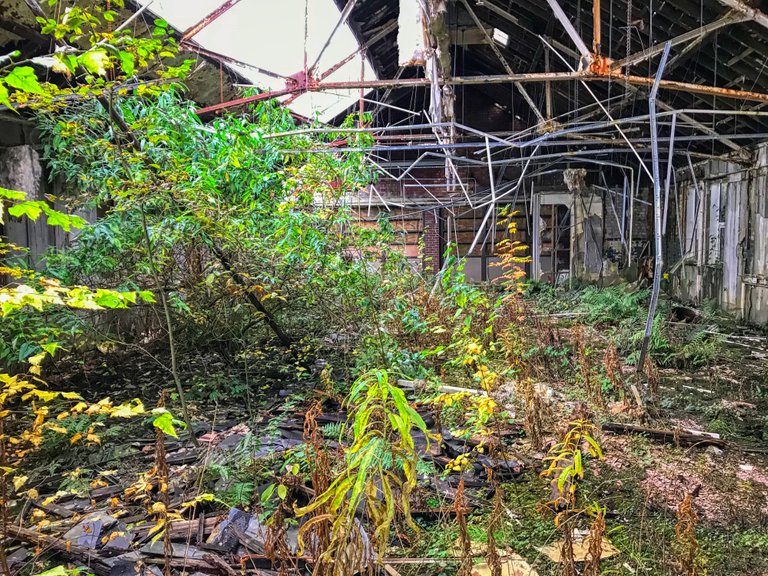 Neither @dizzydiscovery nor myself fancied walking down through the green rushes and so we did a u-turn at this point.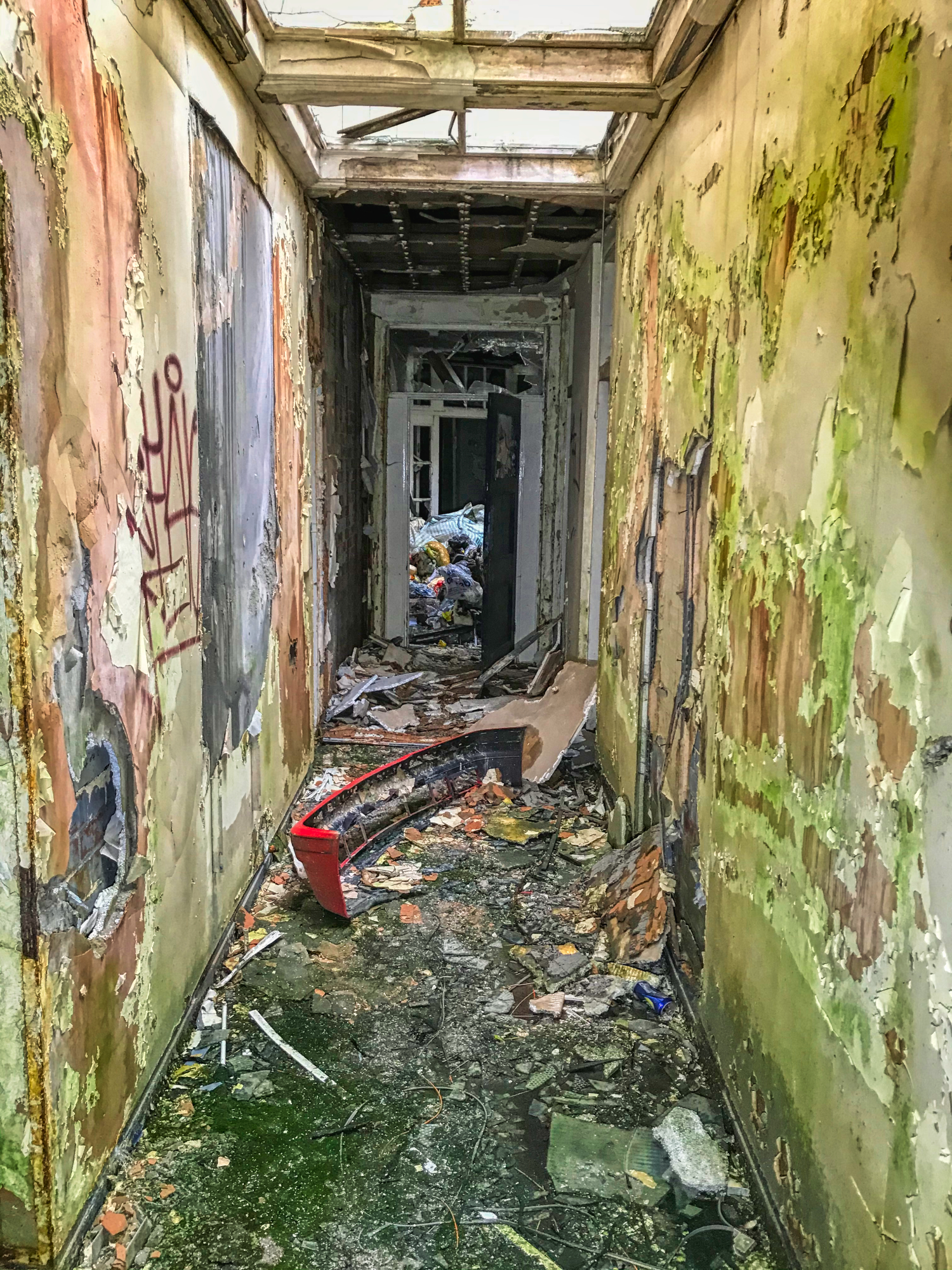 Back toward the large pile of crap.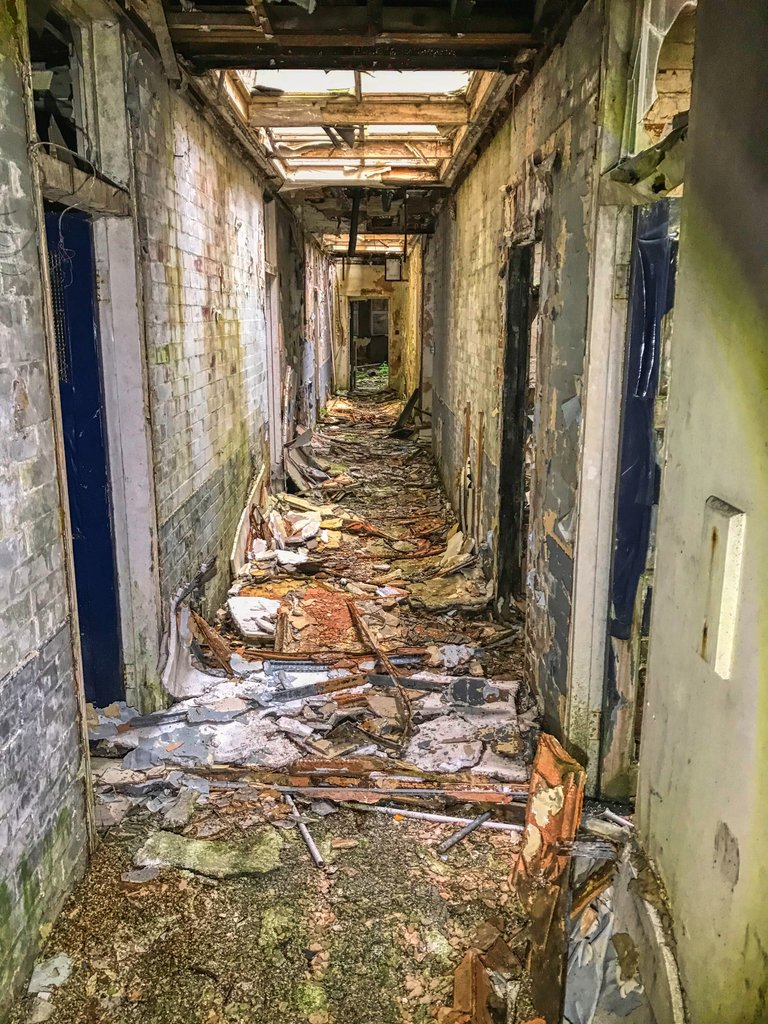 A long corridor that looked ever so familiar. After visiting almost 200 locations some of them do look a little samey.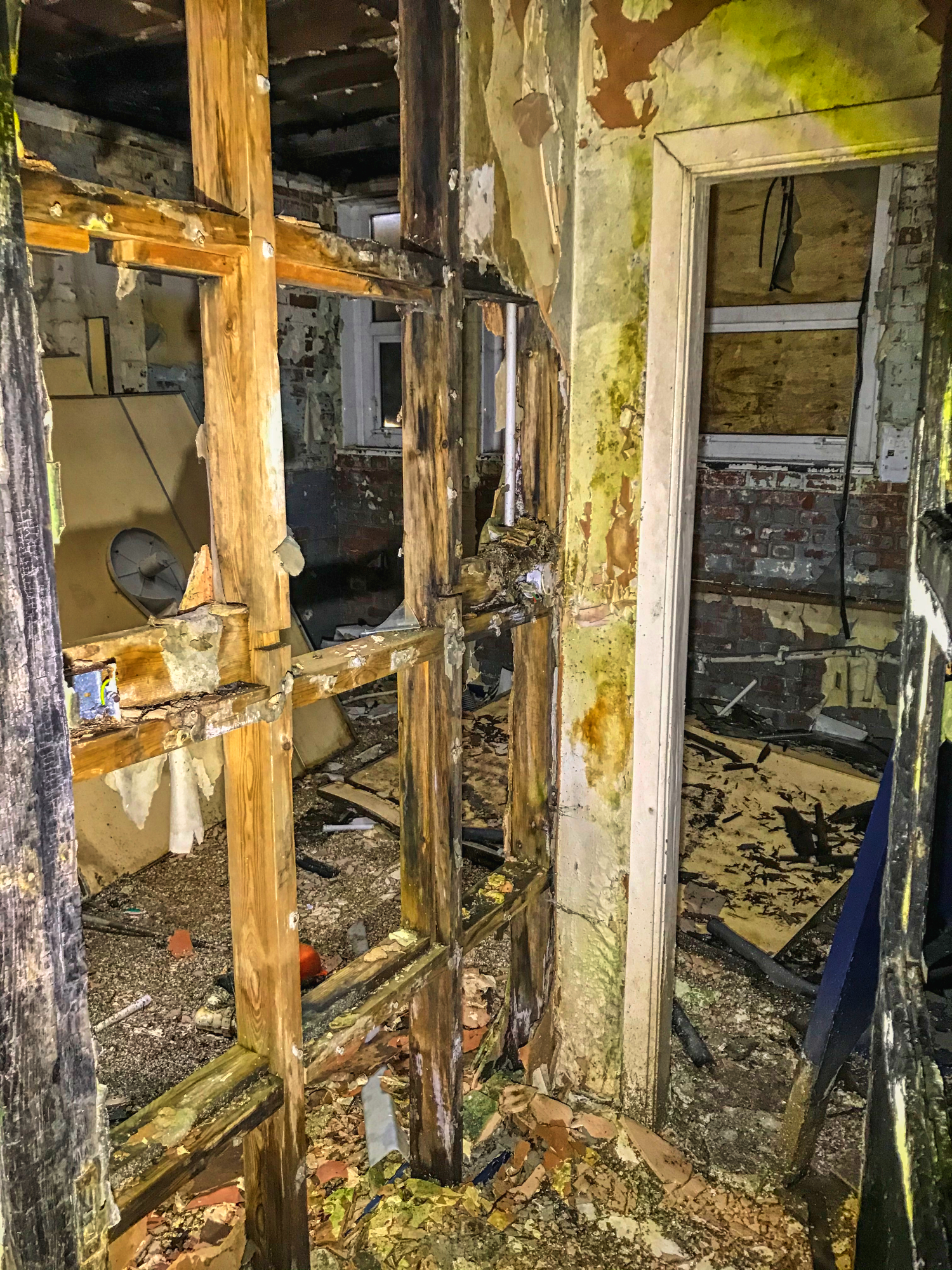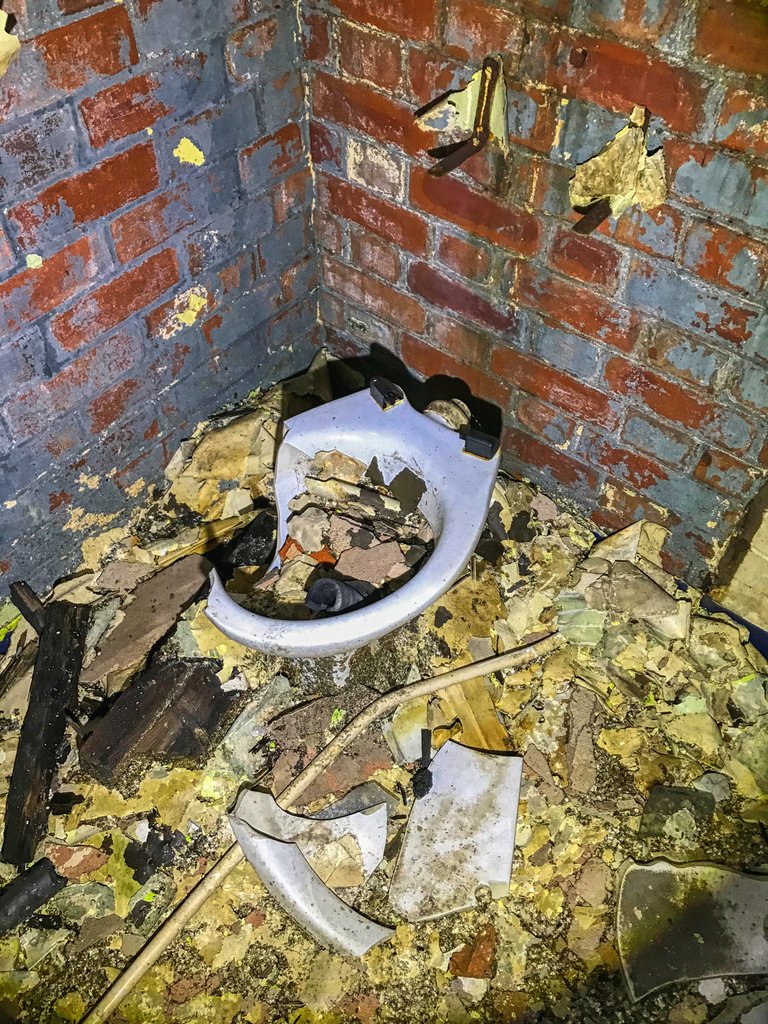 This one had been neglected for far too long. Anything of interest seems to vanish within the rubble after many years.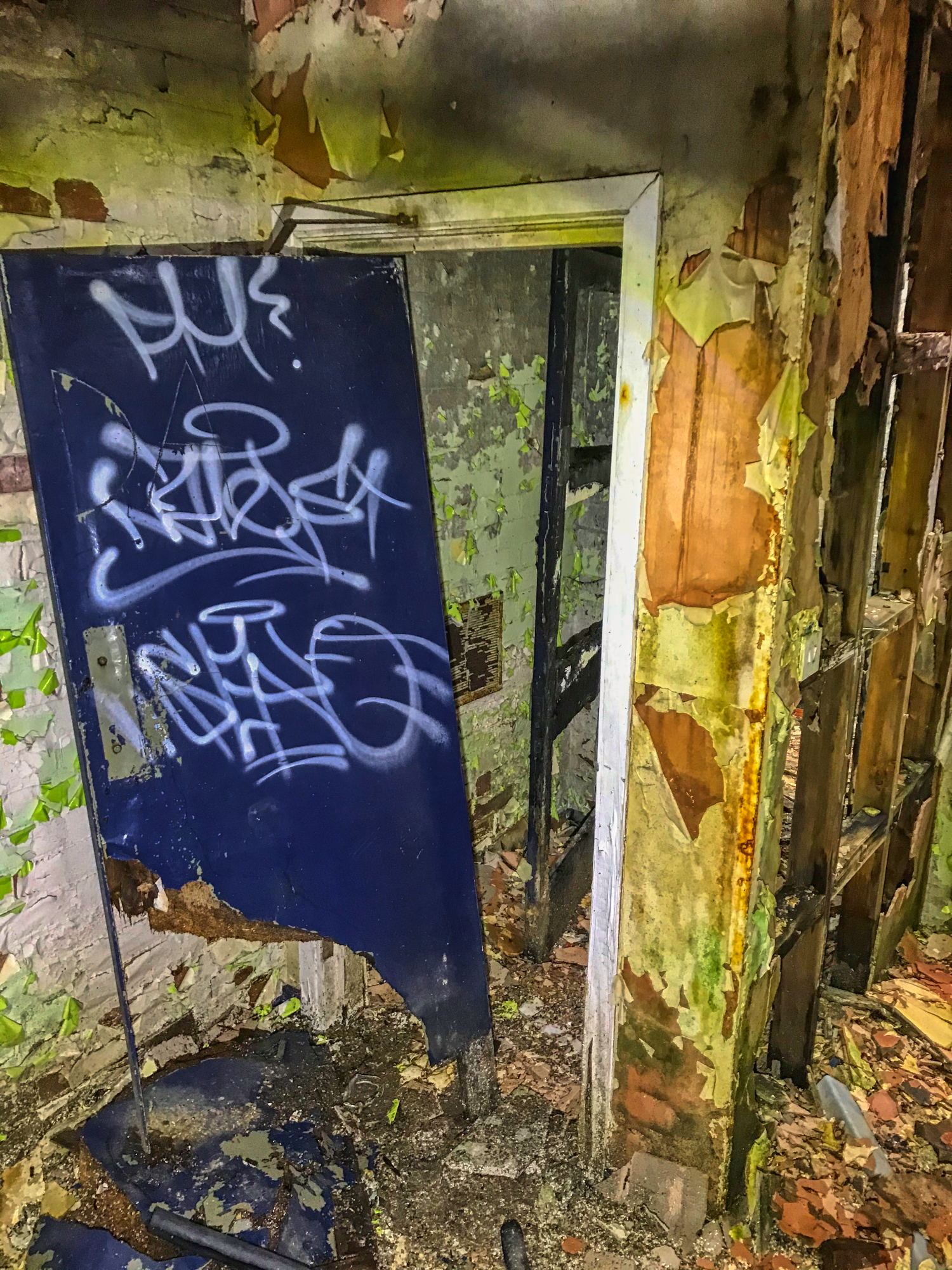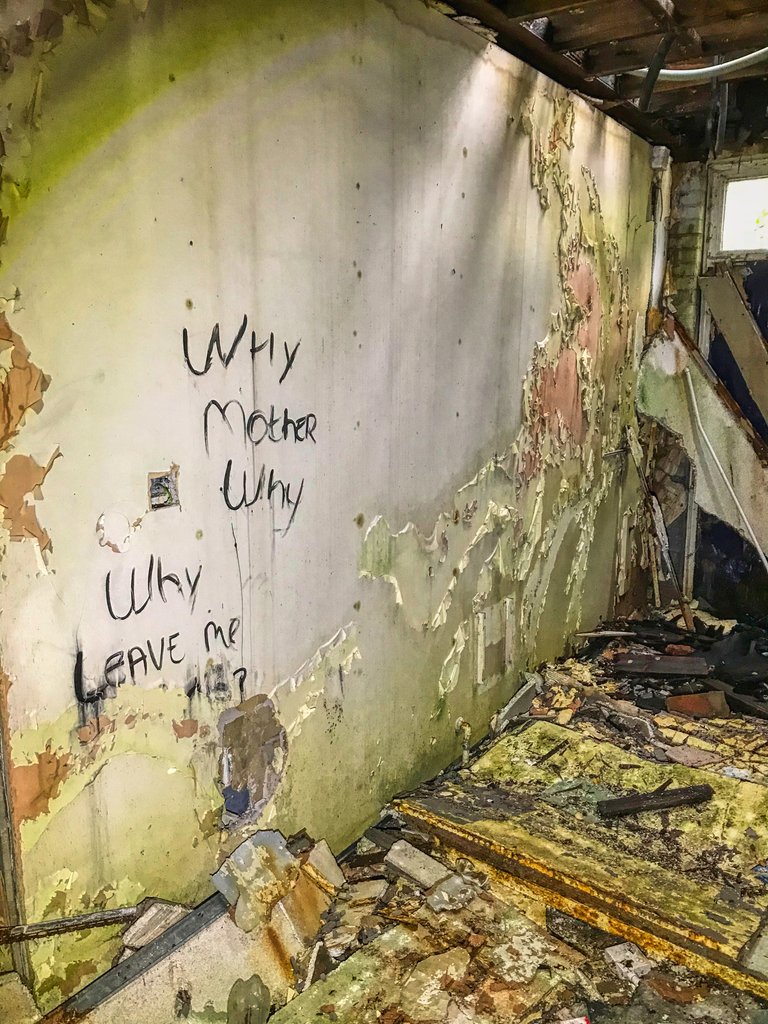 There was a little graffiti, some of it from a warped mind.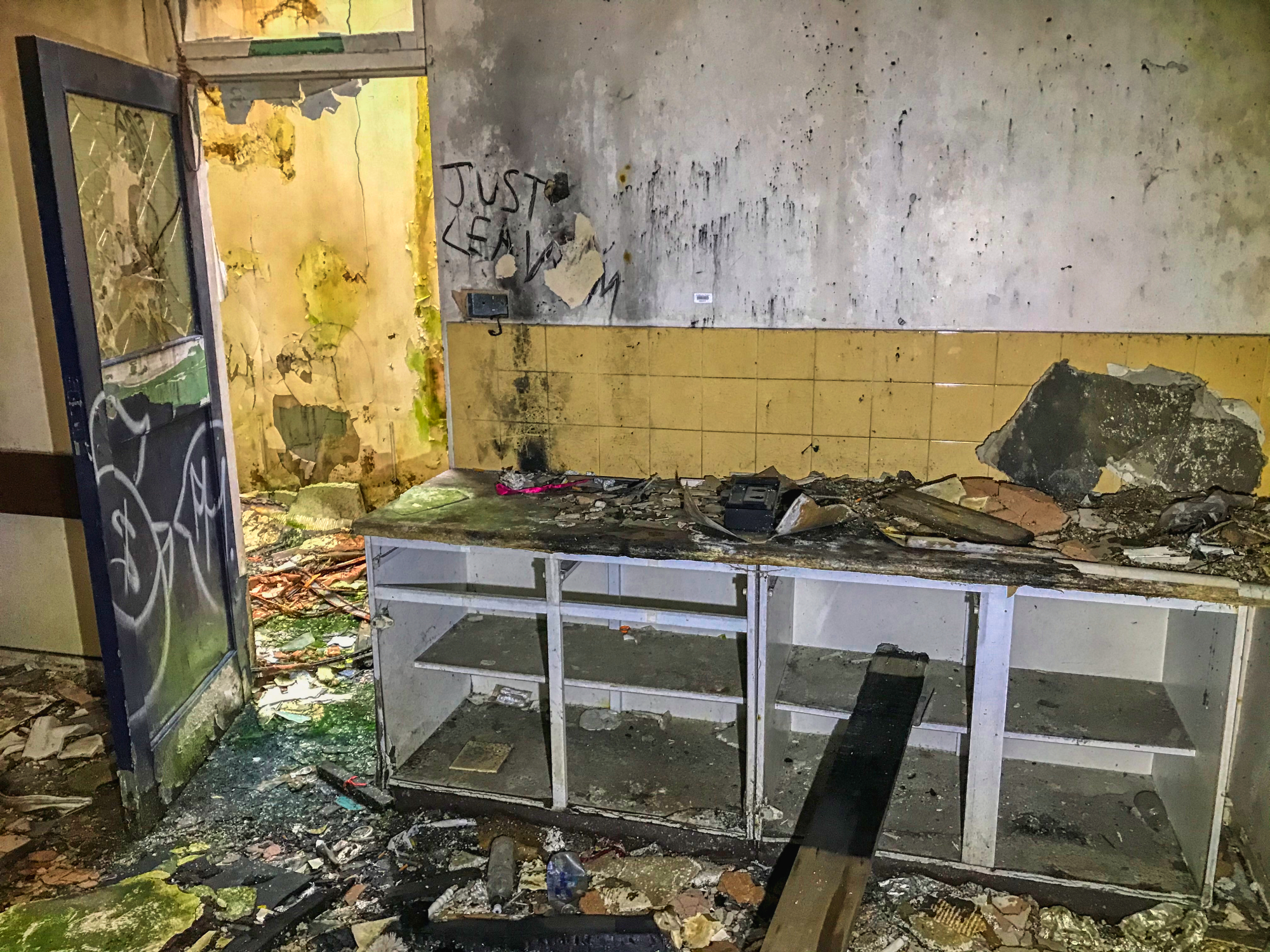 Doors and cupboards do show evidence that people were here once.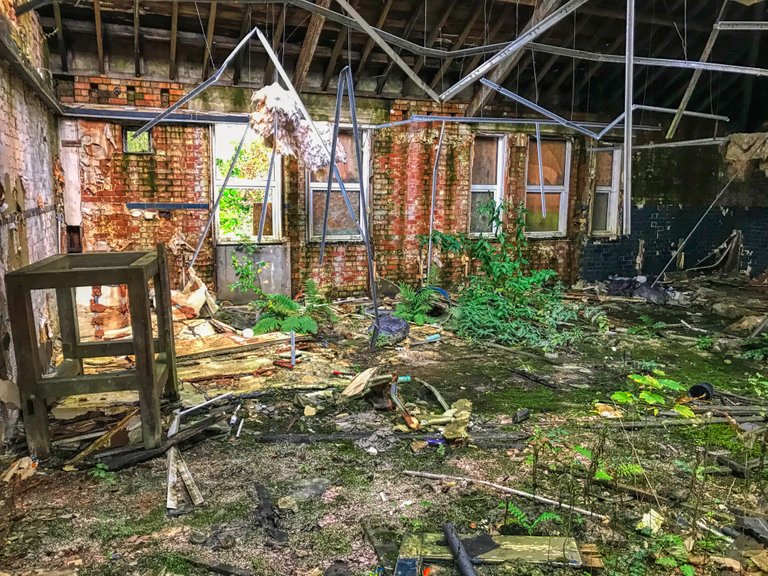 At the end of the other 'L' the roof was at least intact but nature was still taking over.
Does that long dark corridor look creepy to you? I guess it would to non-explorers.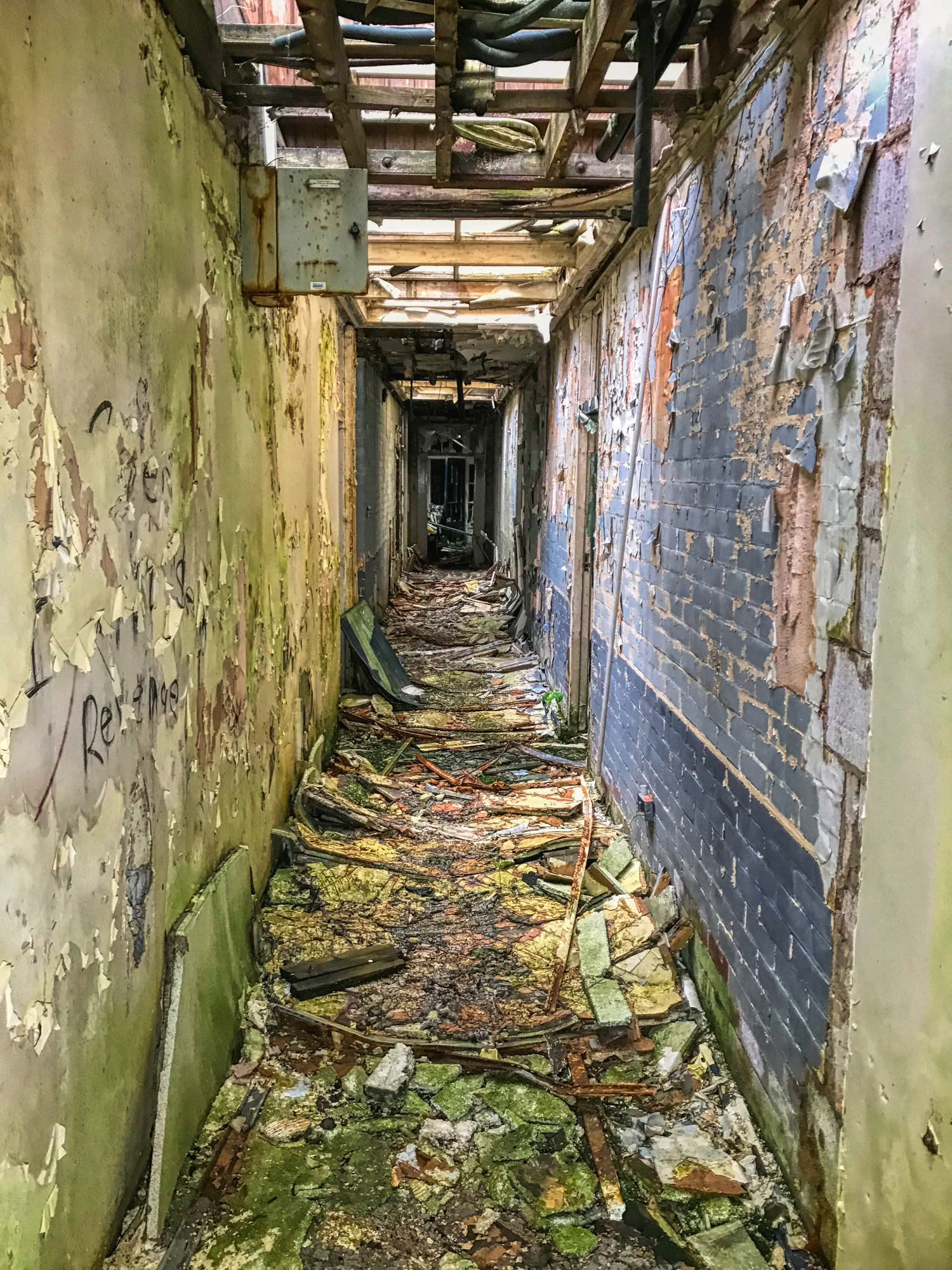 They can't all be wonderful time capsules, can they? After 15 minutes we were out and off the next one.
They are all worth a look; else you might miss something amazing.

Do you like posting your Urbex content and photography for FREE on Facebook and YouTube? I like to get some form of reward for my work and every time I create I do just that. Take a look at The Urbex Community on HIVE.
If you want to keep creating for FREE then ignore what you are reading. If you want to be like me and gain something other than BUGGER ALL for your work then click here and learn about posting on the HIVE blockchain.

Earn FREE EOS from Coinbase by taking partaking in a simple quiz here
Earn currency while you play brewing virtual beer with CryptoBrewMaster
Earn currency while you play and become a global Rock Star with Rising Star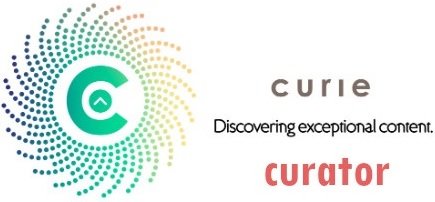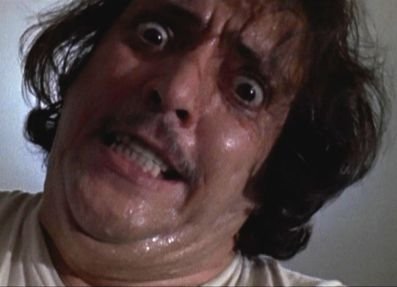 If you found this article so invigorating that you are now a positively googly-eyed, drooling lunatic with dripping saliva or even if you liked it just a bit, then please upvote, comment, rehive, engage me or all of these things.