I thought I heard a rumour that The Railway Hotel had been burnt down. Well now, though would not a first, would it?
Maybe I am going senile as I can't find any evidence to substantiate this myth. I can't even find any decent history surrounding it never mind drama.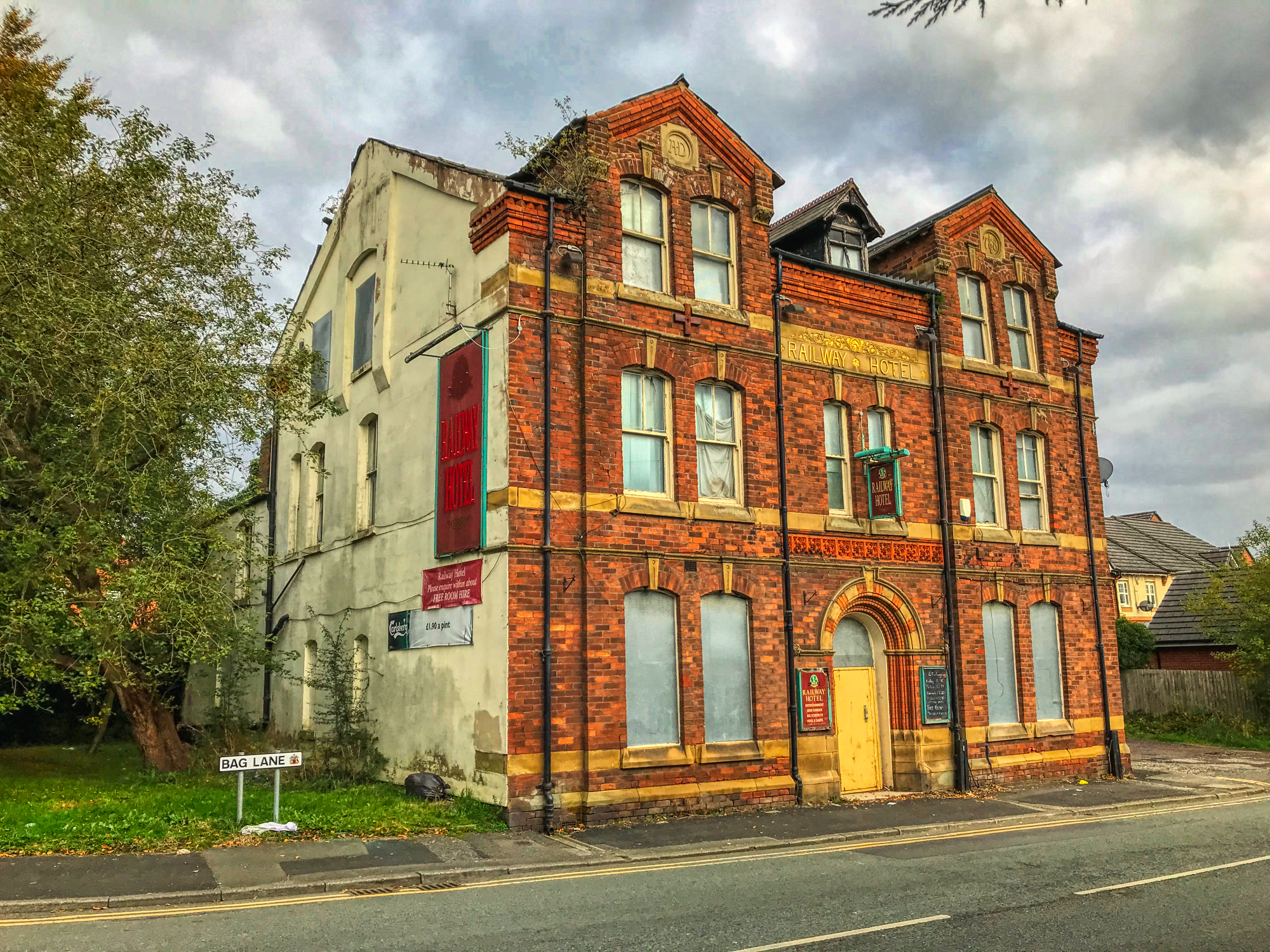 On arrival, it did look in better condition than some of the shitholes I frequent. It also looked quite well sealed.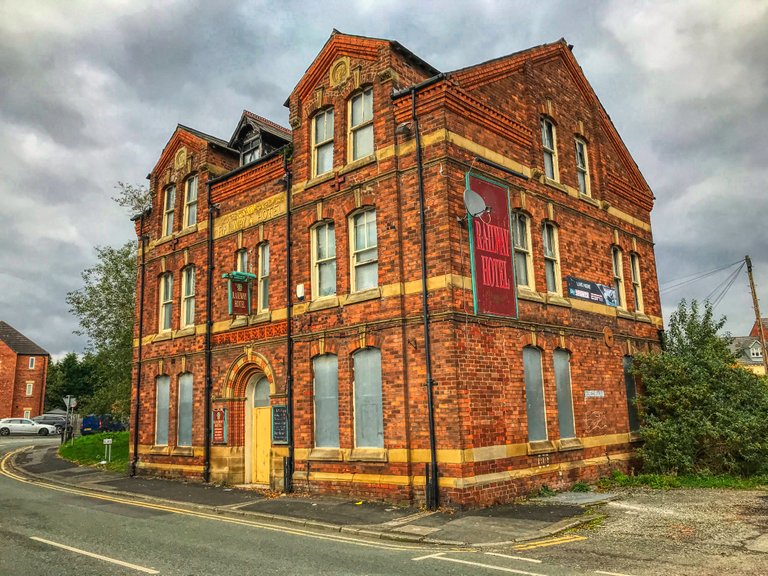 Looks can be deceiving as The Railway Hotel was currently in the midst of a minor 'Tour Bus' frenzy, which could very well attract the attention of the sealers.
We would need to have a look around and see what the crack was.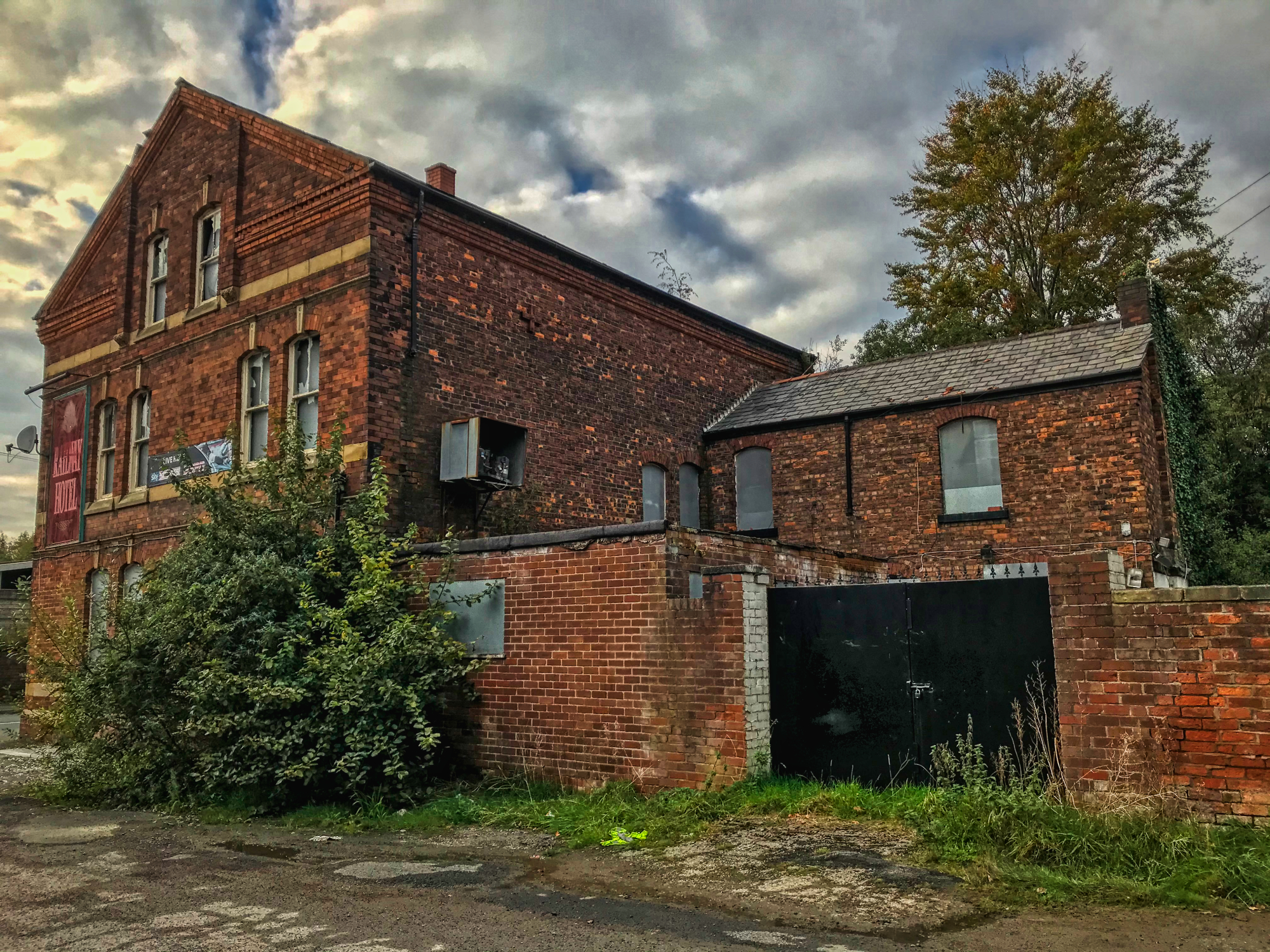 As usual, the back was the target, and once over the wall, we were partially shrouded from the nearby nosey bastards. I am getting much better at climbing though it usually involves sweating too.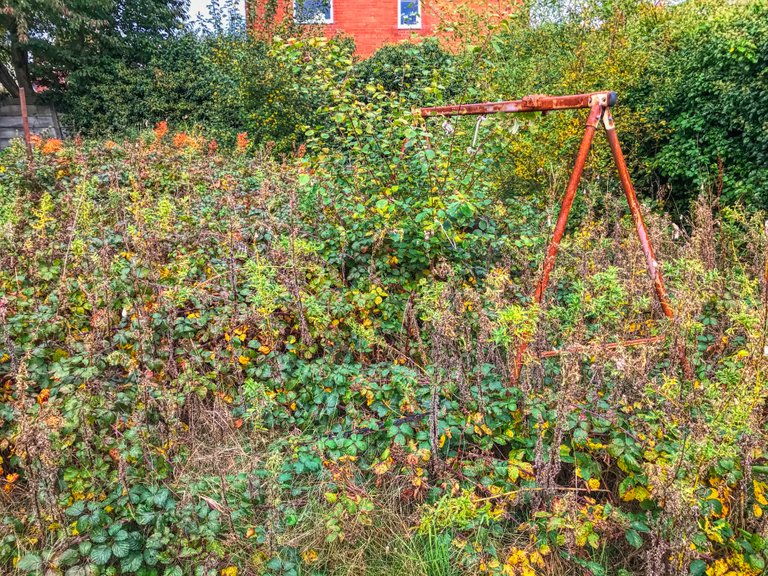 How long had The Railway Hotel been closed? Looking at this swing, I would say.. a while.
Luck would be with us that day, but extreme positioning would be required as the entry point took us to this questionable landing point.
I know of at least one explorer who has placed his foot into this shitter which has then melded with its contents.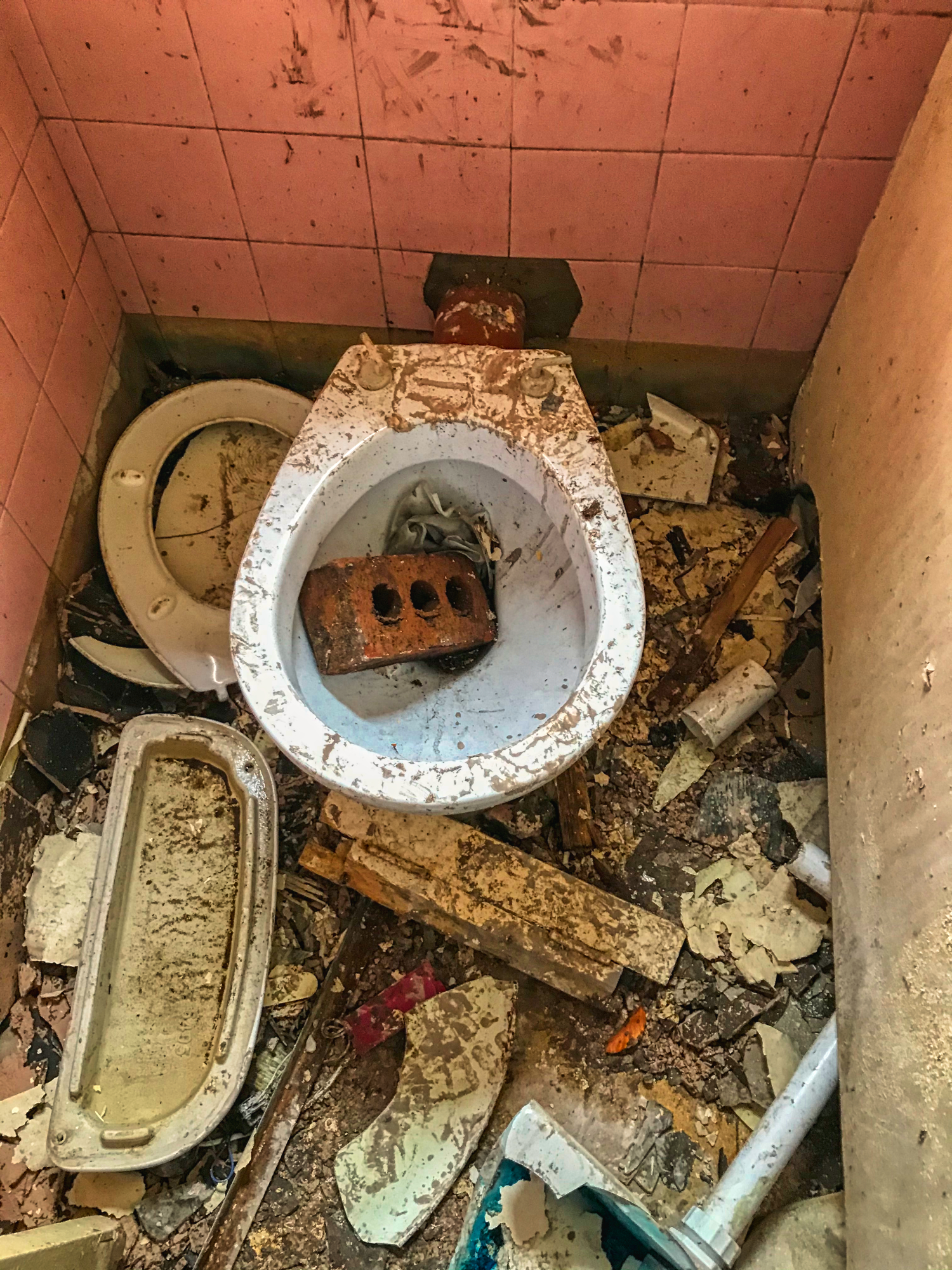 Adding a large brick into the mix hardly helps things. One slip and your foot twists as well as being covered in shit. Stretching your leg downwards and hoping no one has recently pissed on the slippery ceramic toilet edge is what you call optimism.
That day we managed to get away with it, though avoiding the diarrhoea on the bottom of your shoes was hoping for too much.
Would it be worth all this fucking effort? We were about to find out.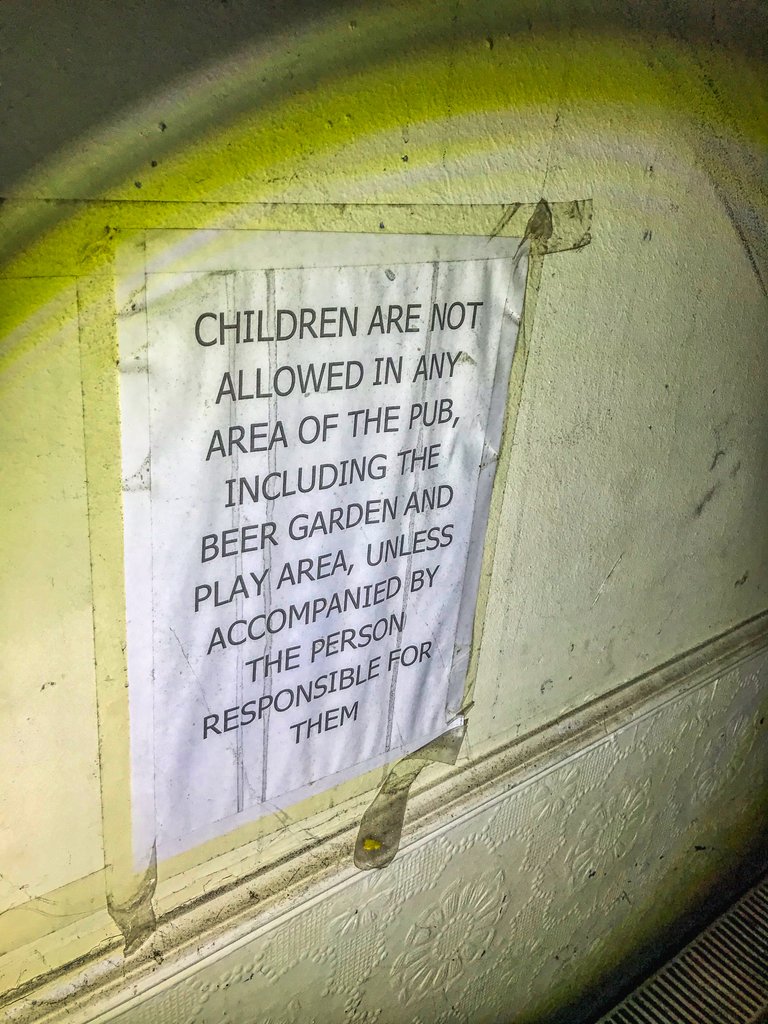 Well, that's not very friendly. Technically a 14-year old can enter a pub if they don't drink alcohol, and that is a child.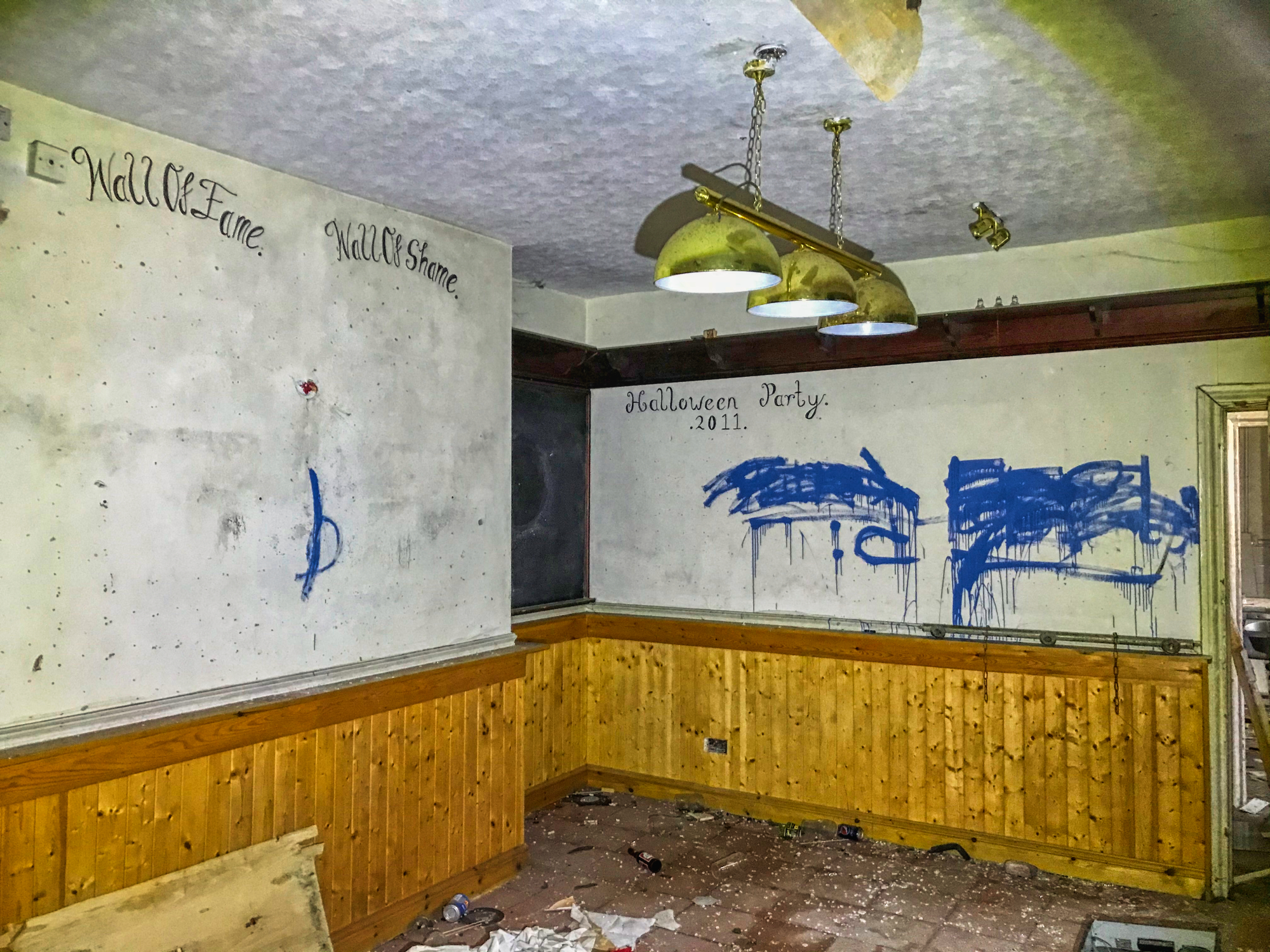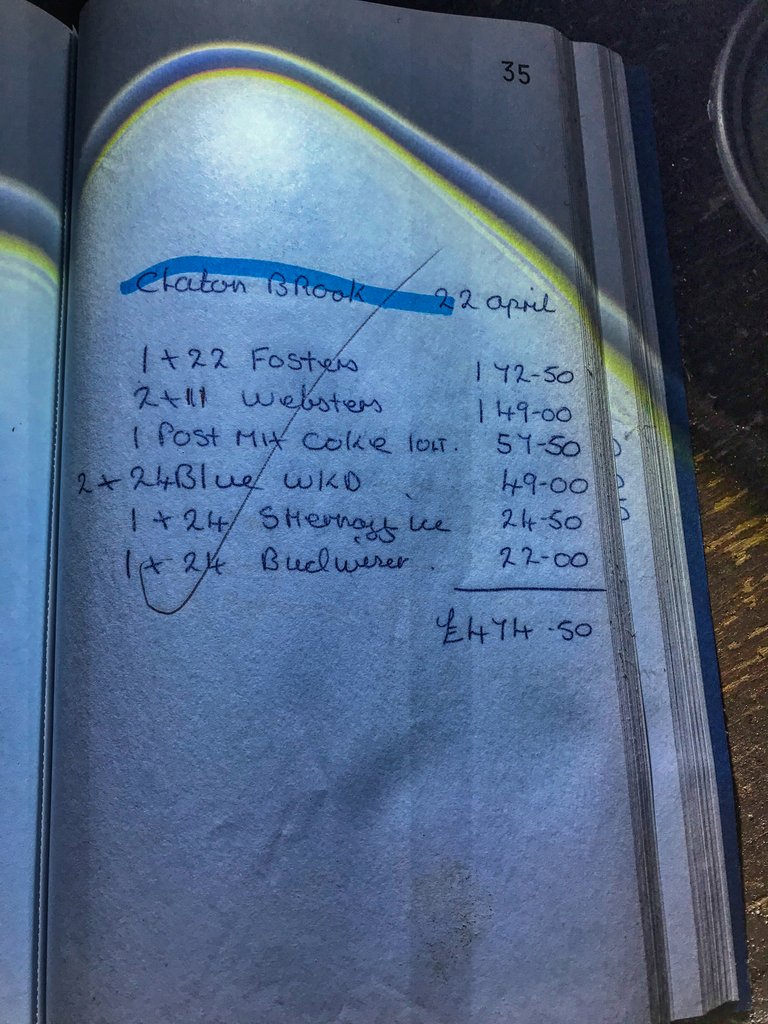 Is that a takeaway order? Someone is going to get seriously pissed.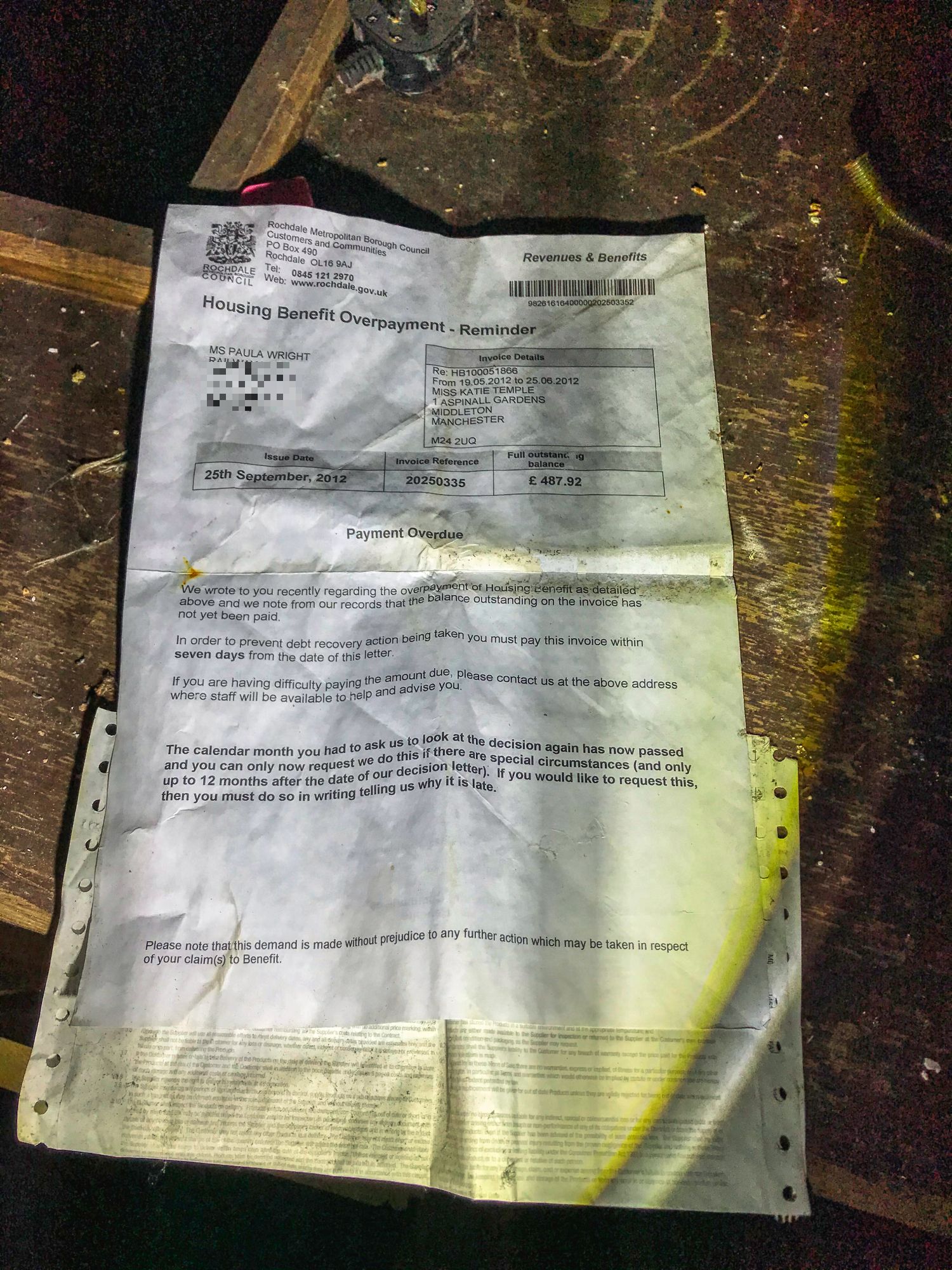 Our government has a habit of mistakenly dishing out too much cash and then demanding it back. Threatening letters will come if you don't comply.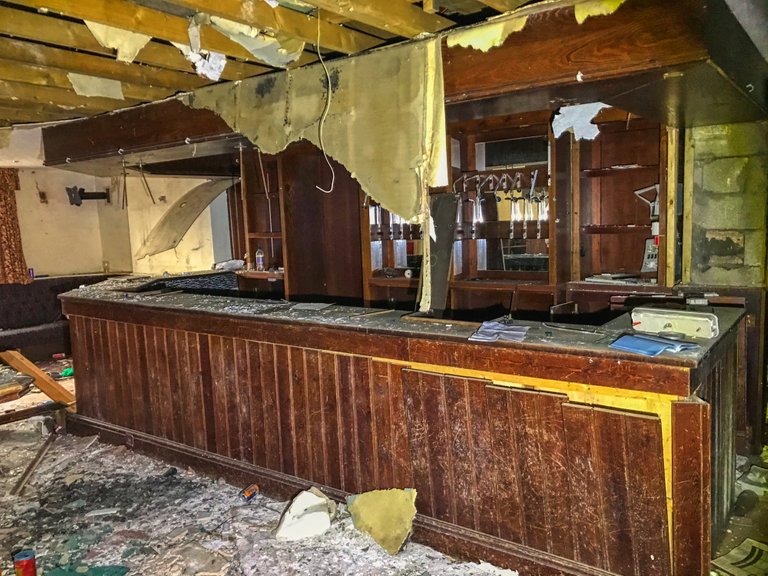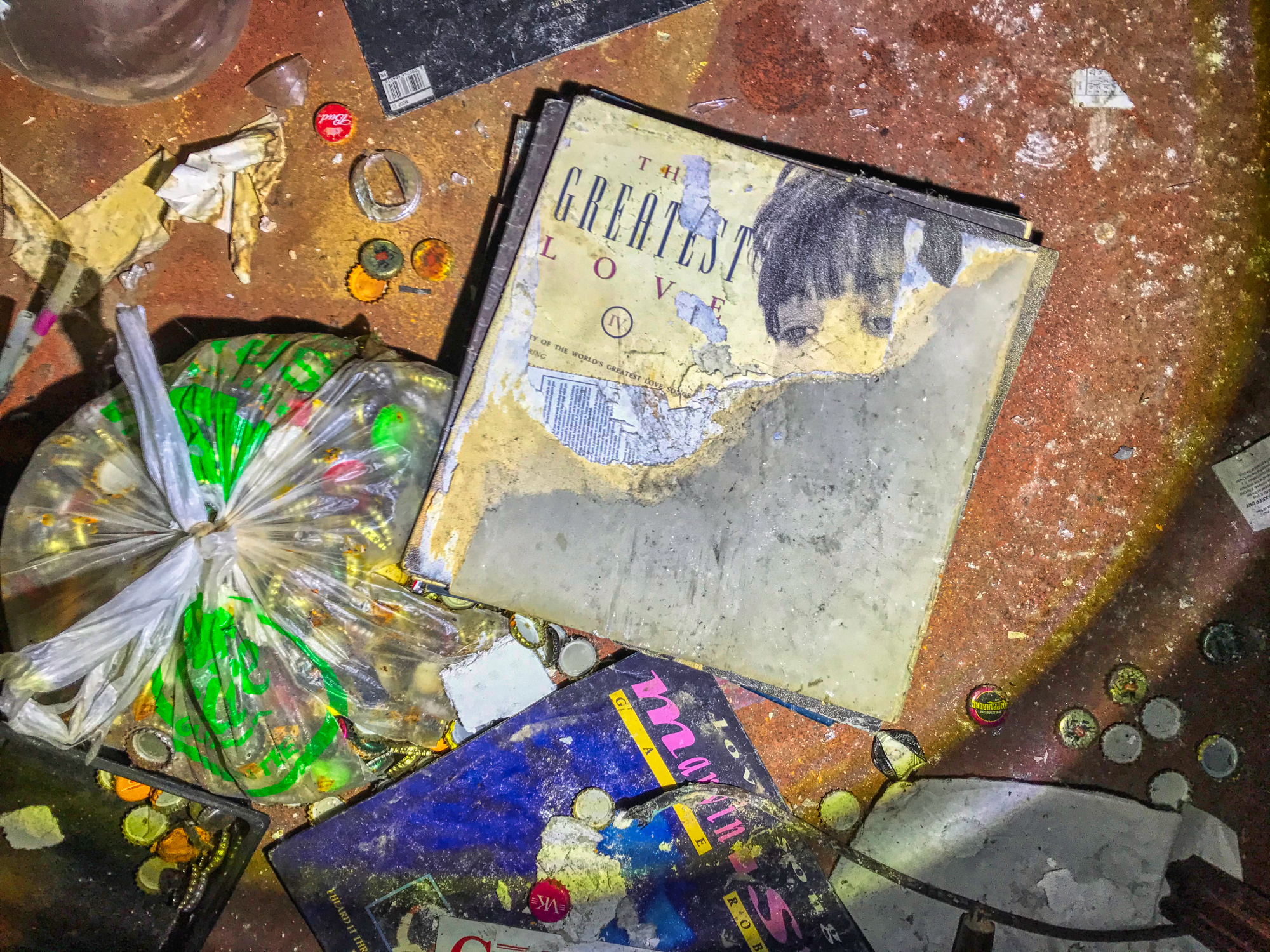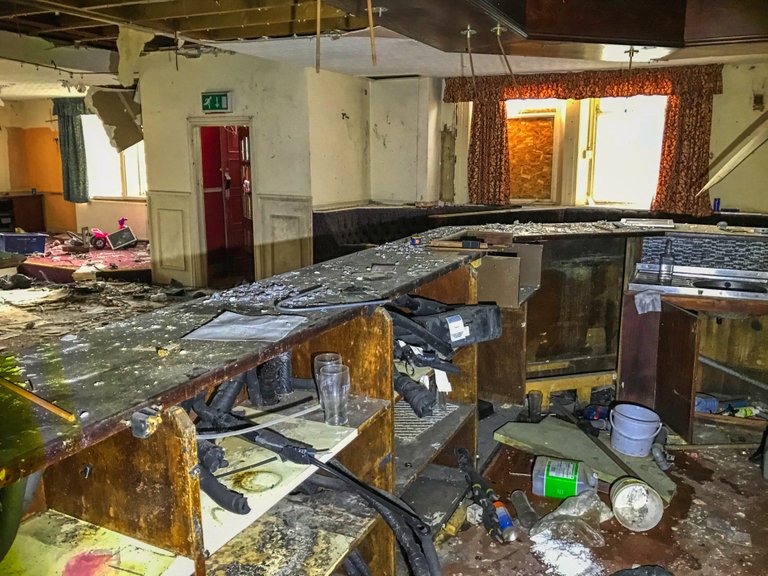 So it's a little smashed up but I have seen many a worse pub.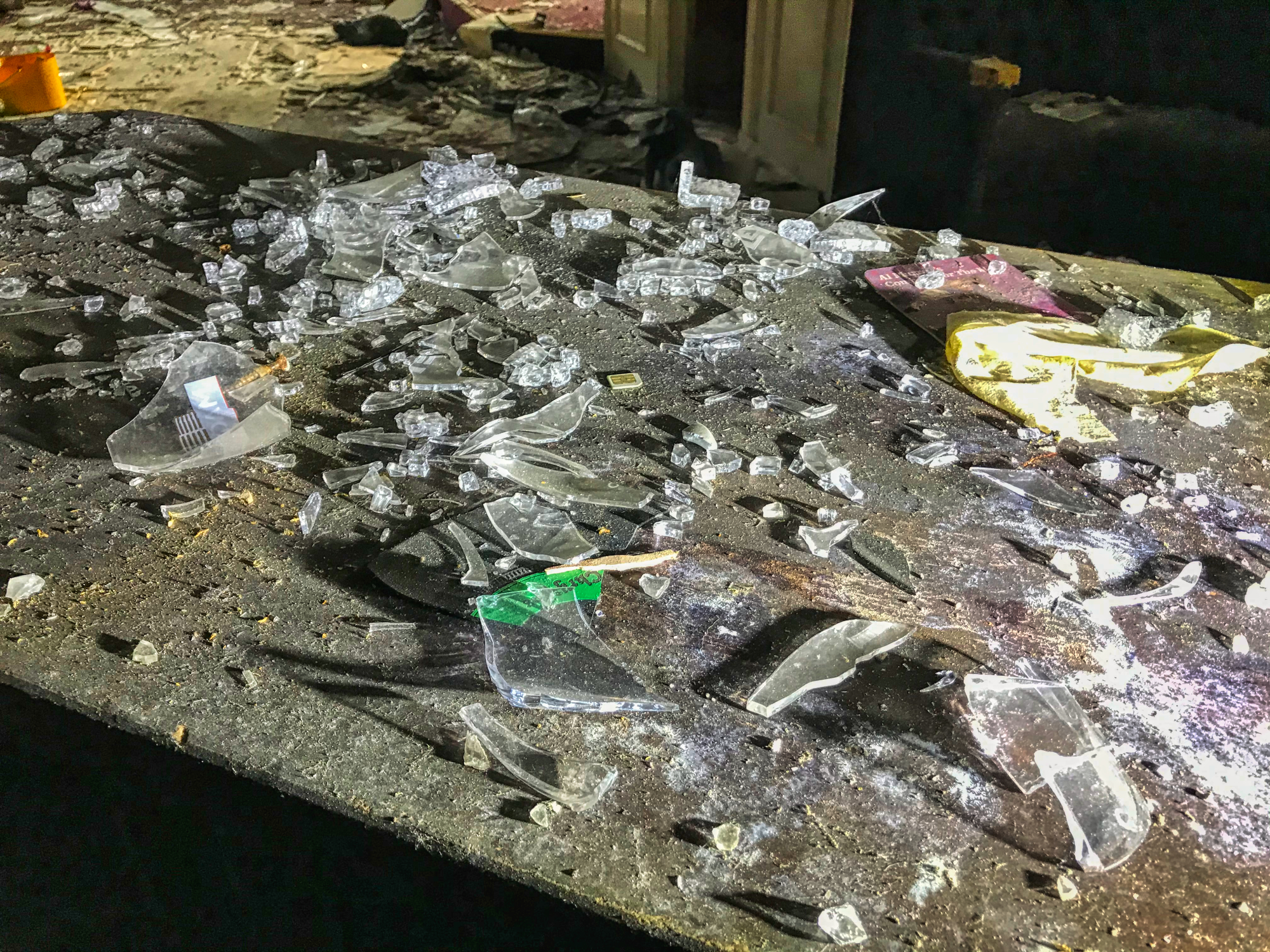 If there were not lots of broken glass then it would not be properly abandoned.
Here is a bag of dubious white powder and a lot of it. Aren't you supposed to taste it to detect its quality? Maybe I have been watching too many cop shows.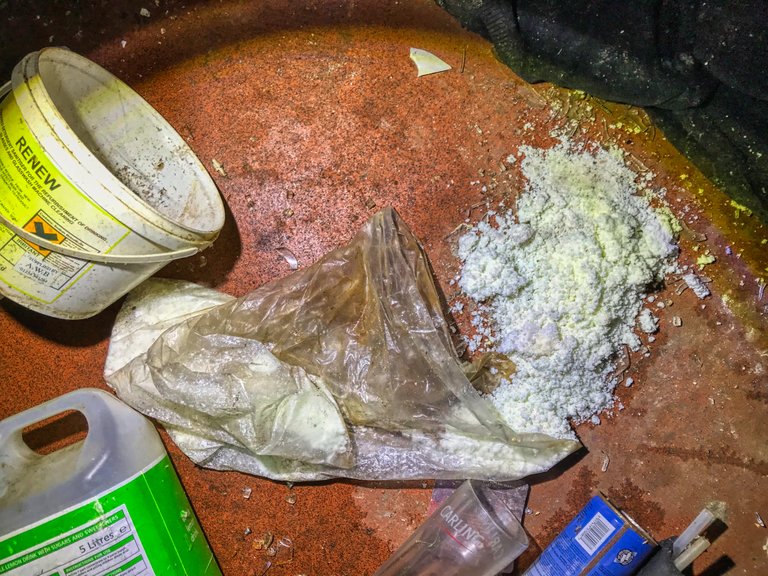 It could well have been some kind of quick-acting mouth cement and not what I was anticipating; as tempted as I was, I thought better of it.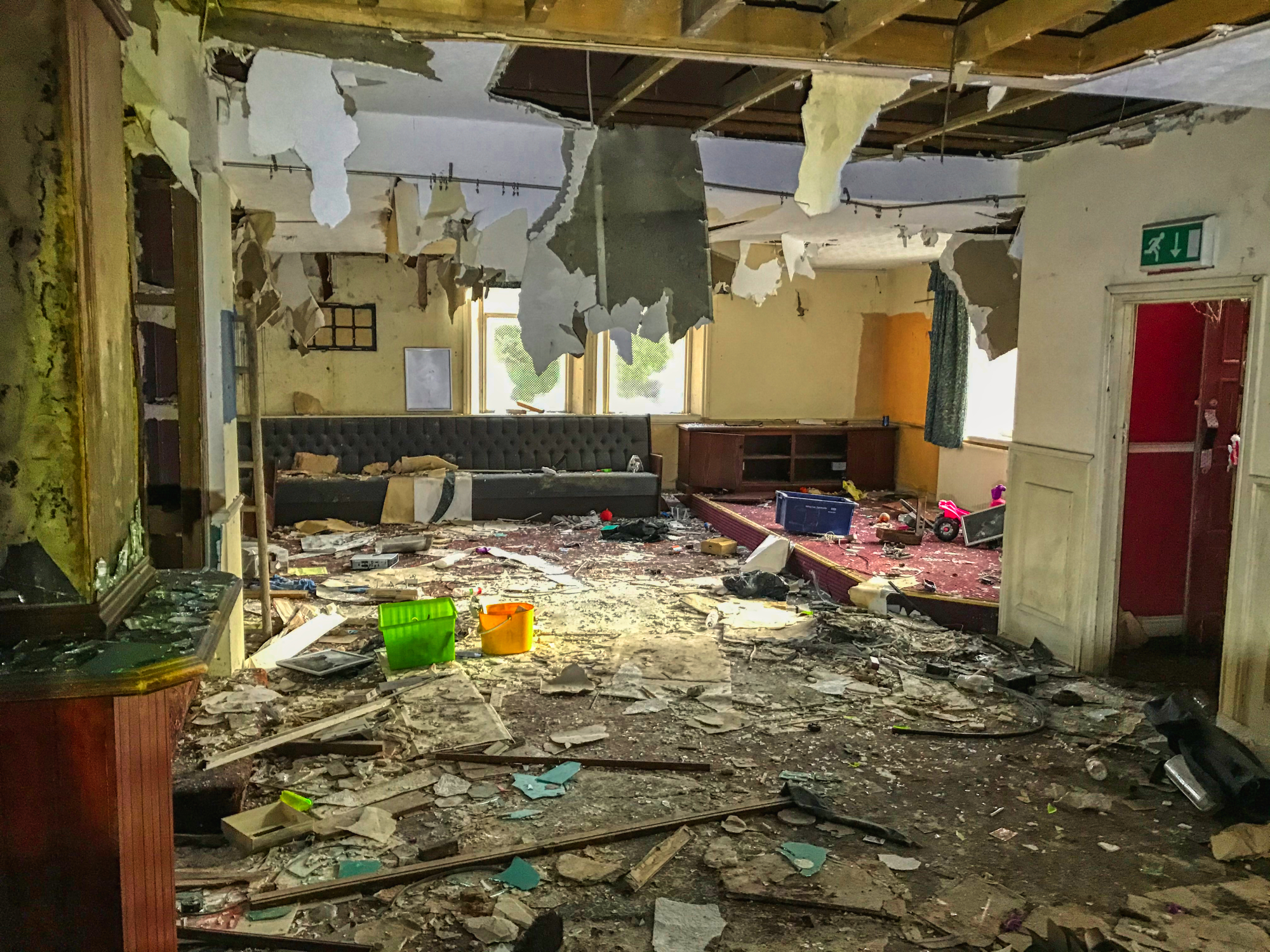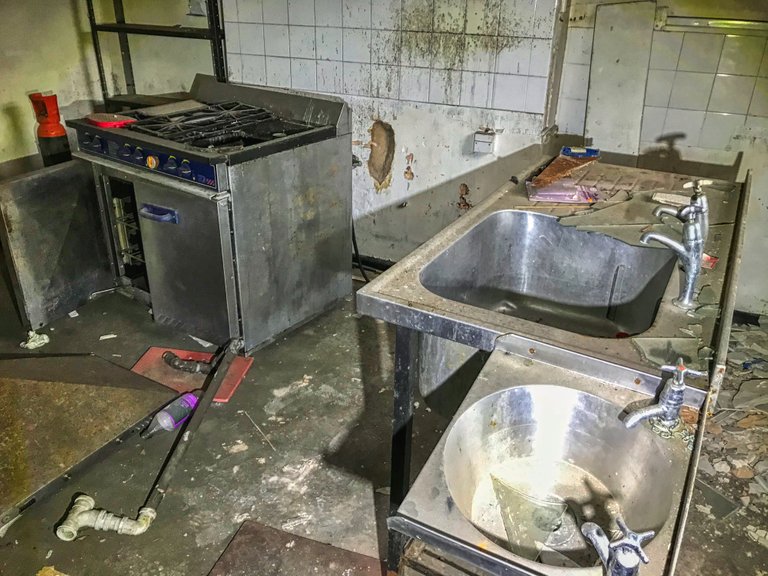 We entered and did not get hurt. Don't always believe what you read in derps.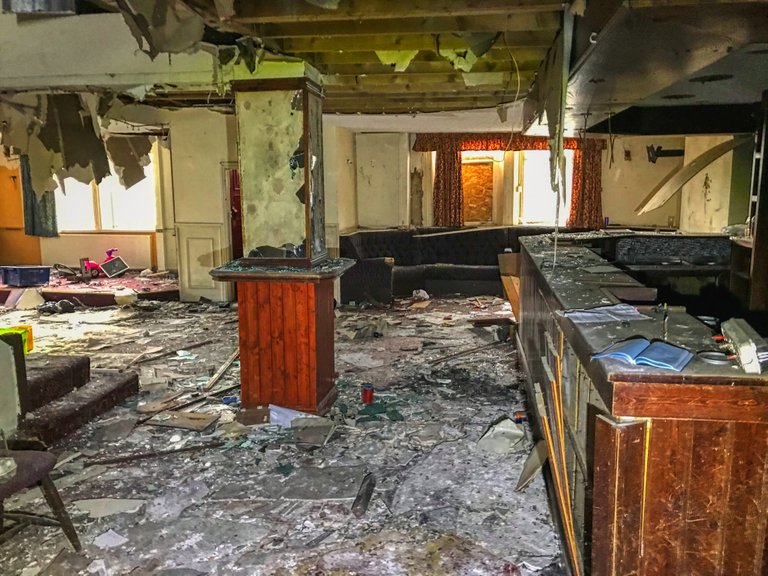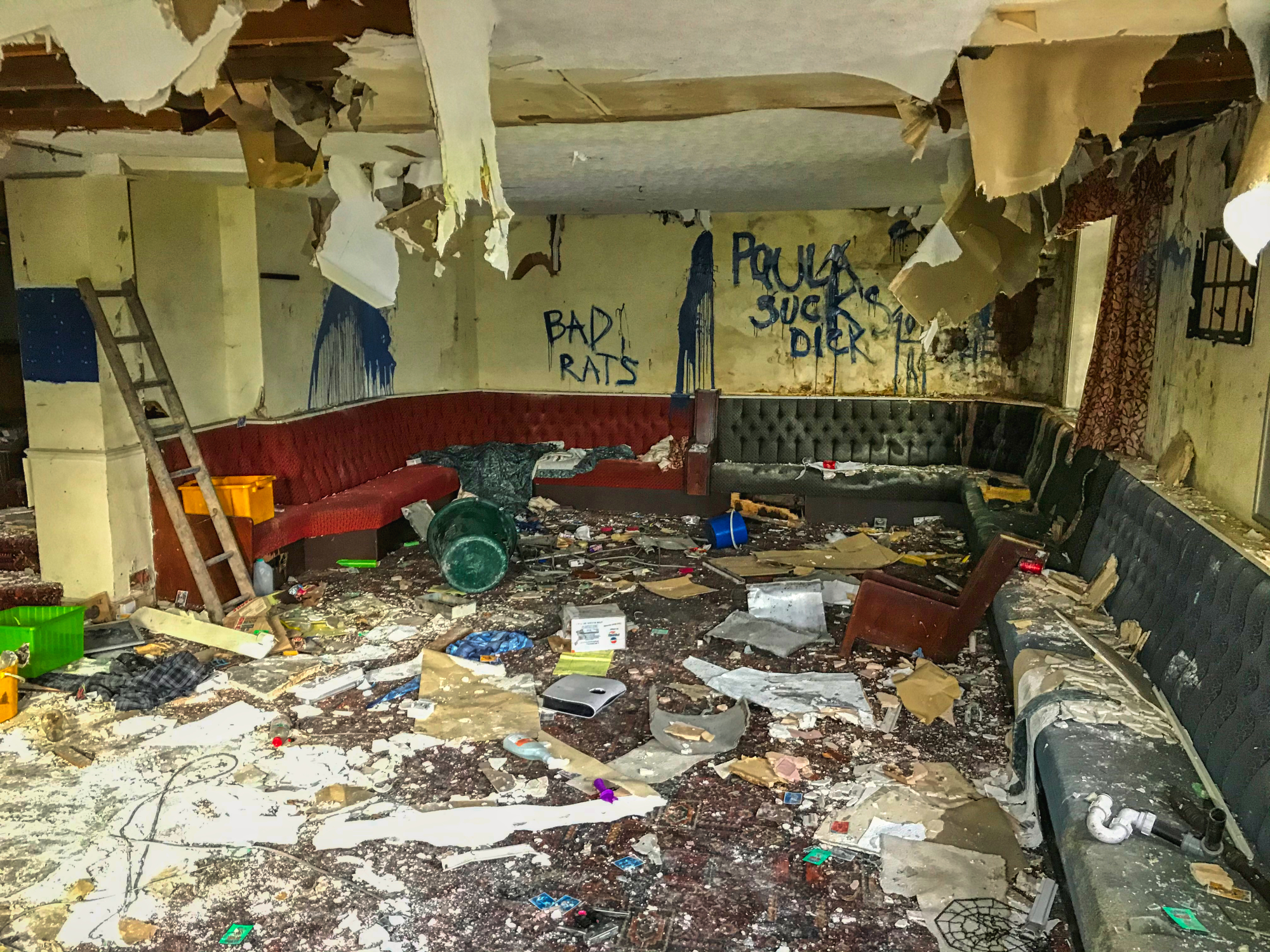 Paula unfortunately was not at hand to present us with the double gift of fellatio.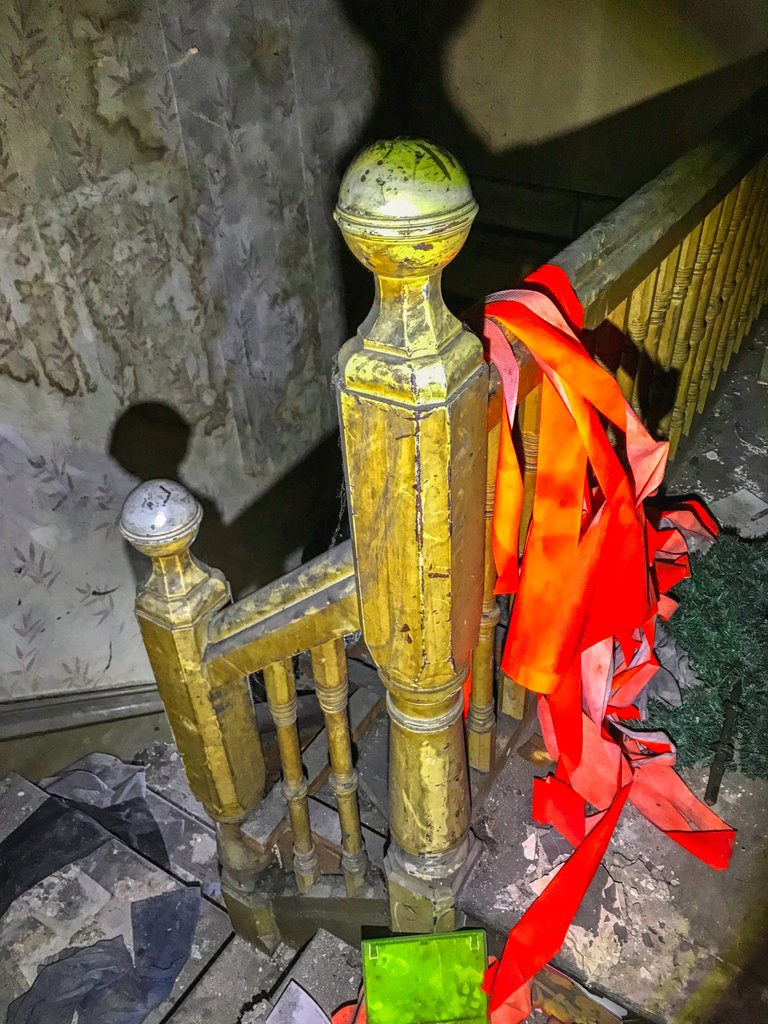 It was a little bare downstairs, so we climbed up the very stable stairs to check out the rest.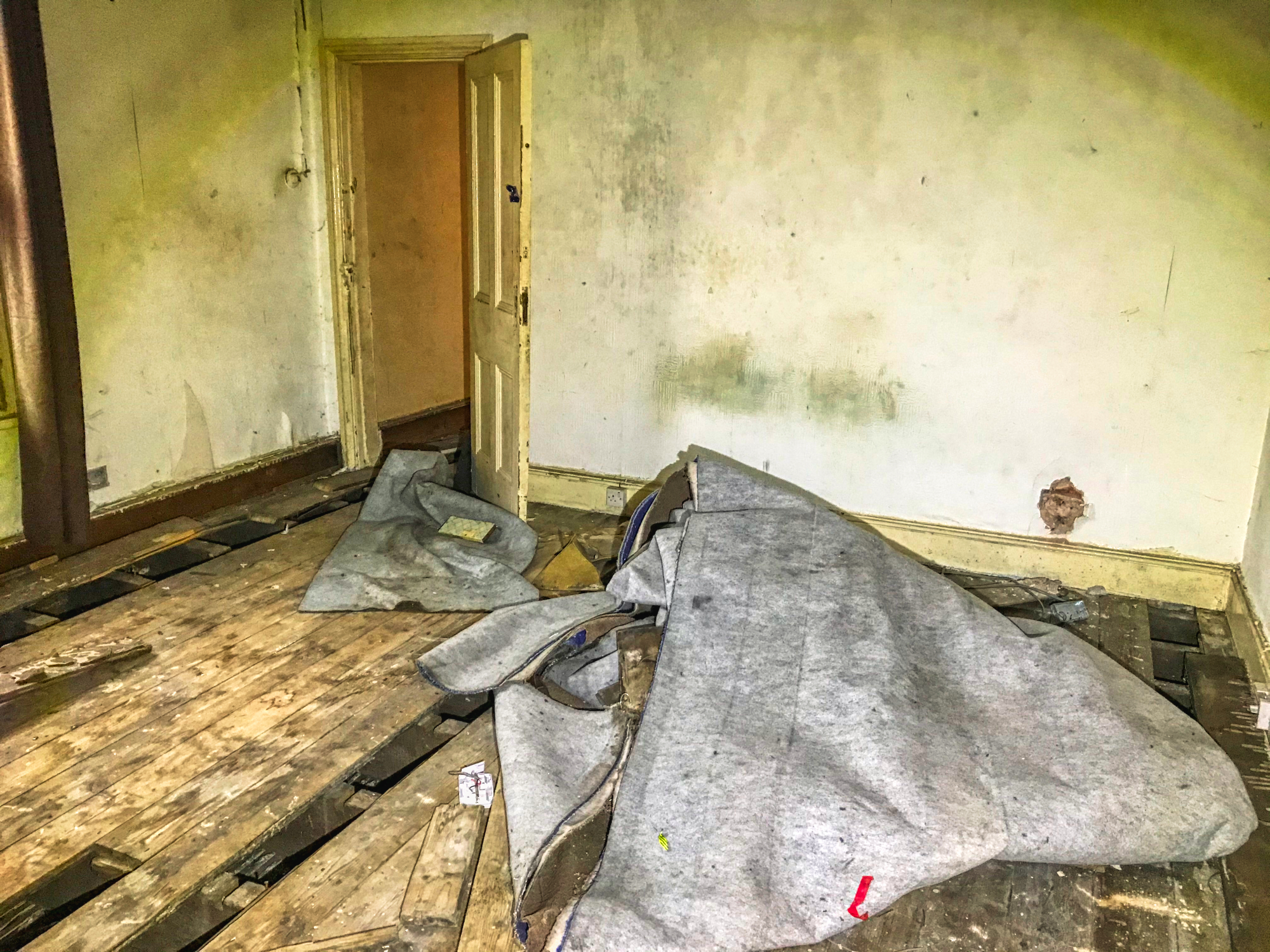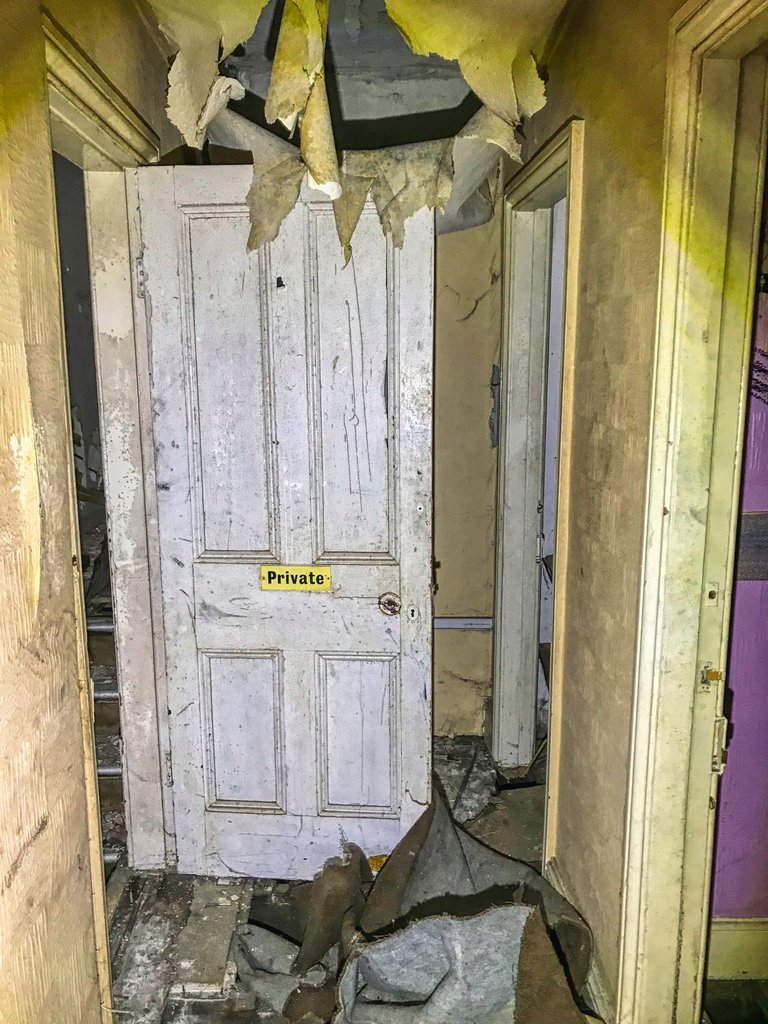 There are always floorboards missing, it is part and parcel of exploring.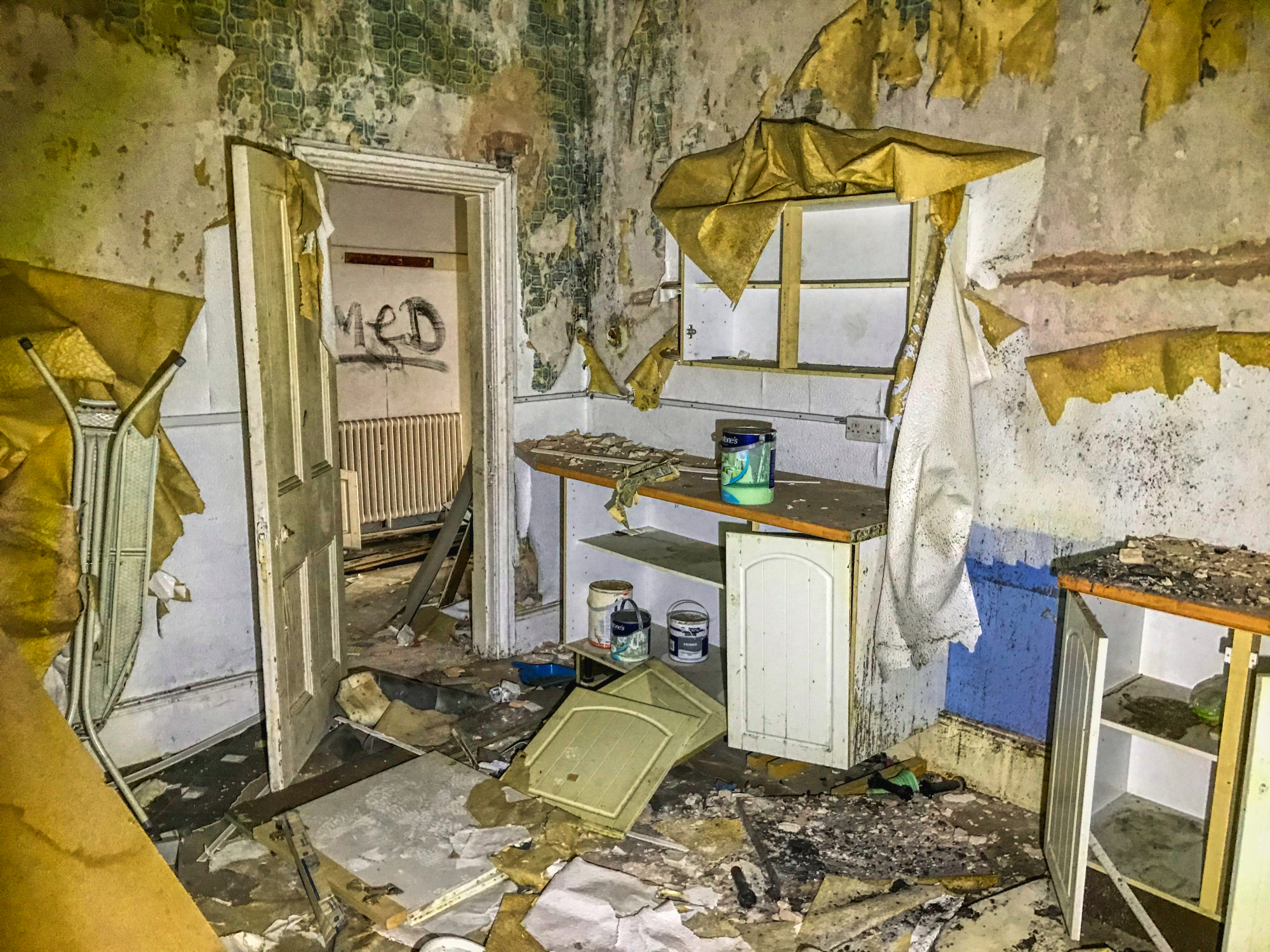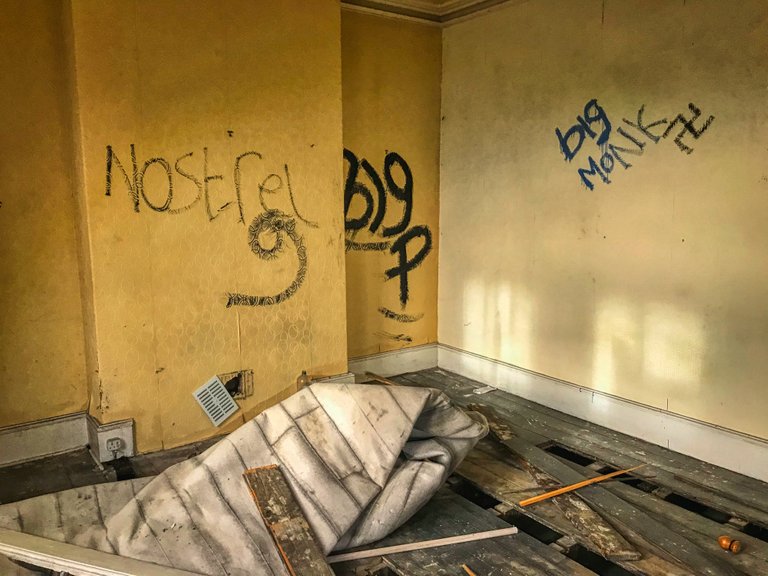 It was starting to look bare up here too. Then we noticed a room that looked a tad different.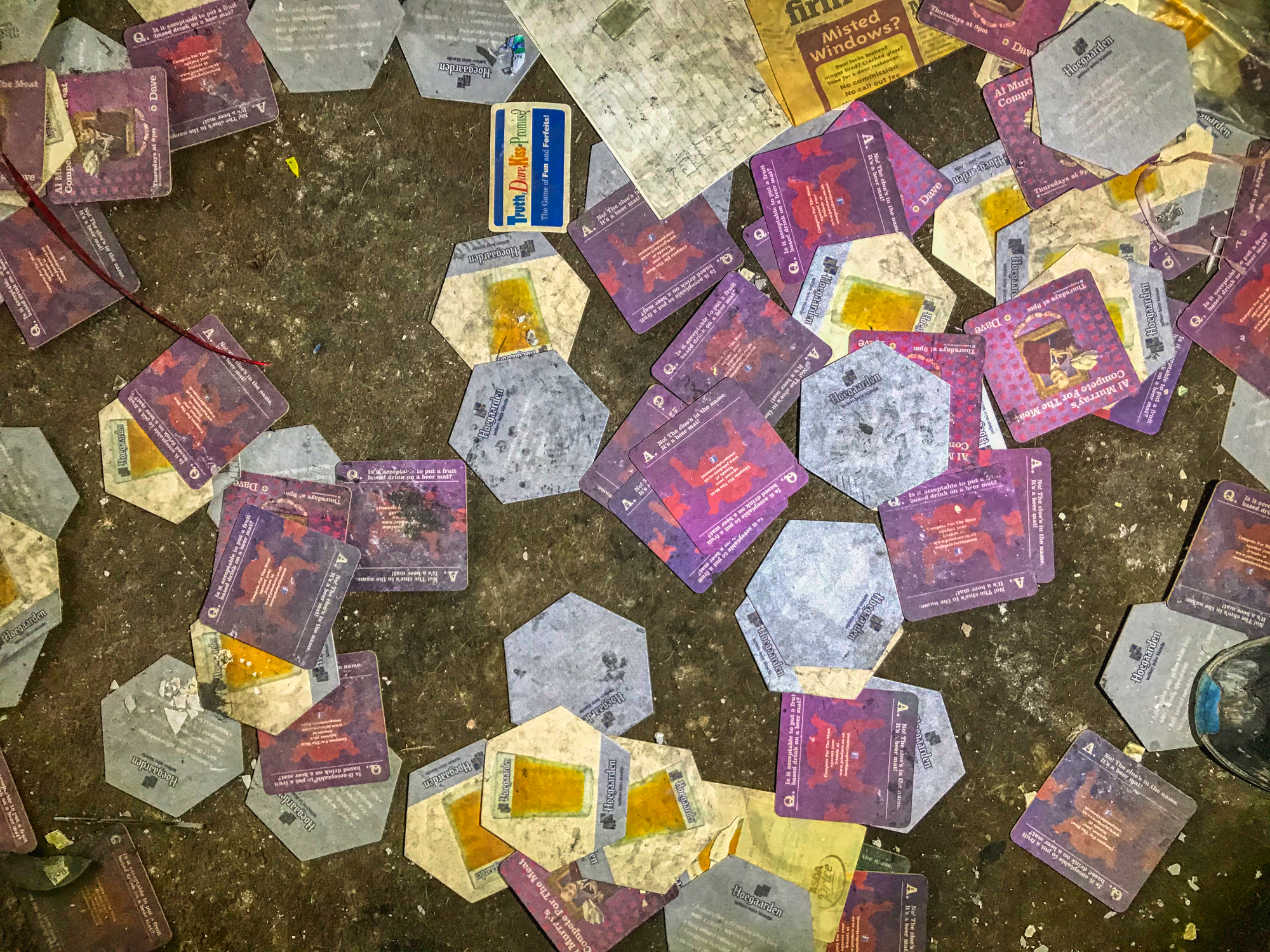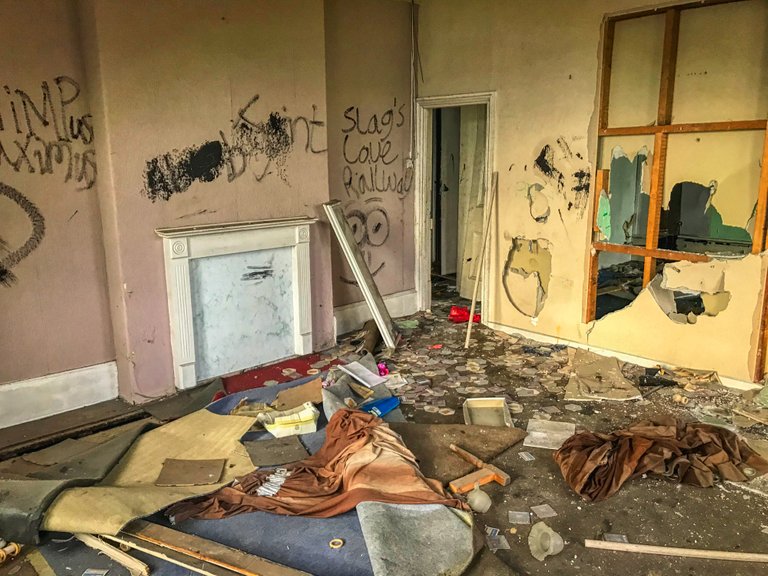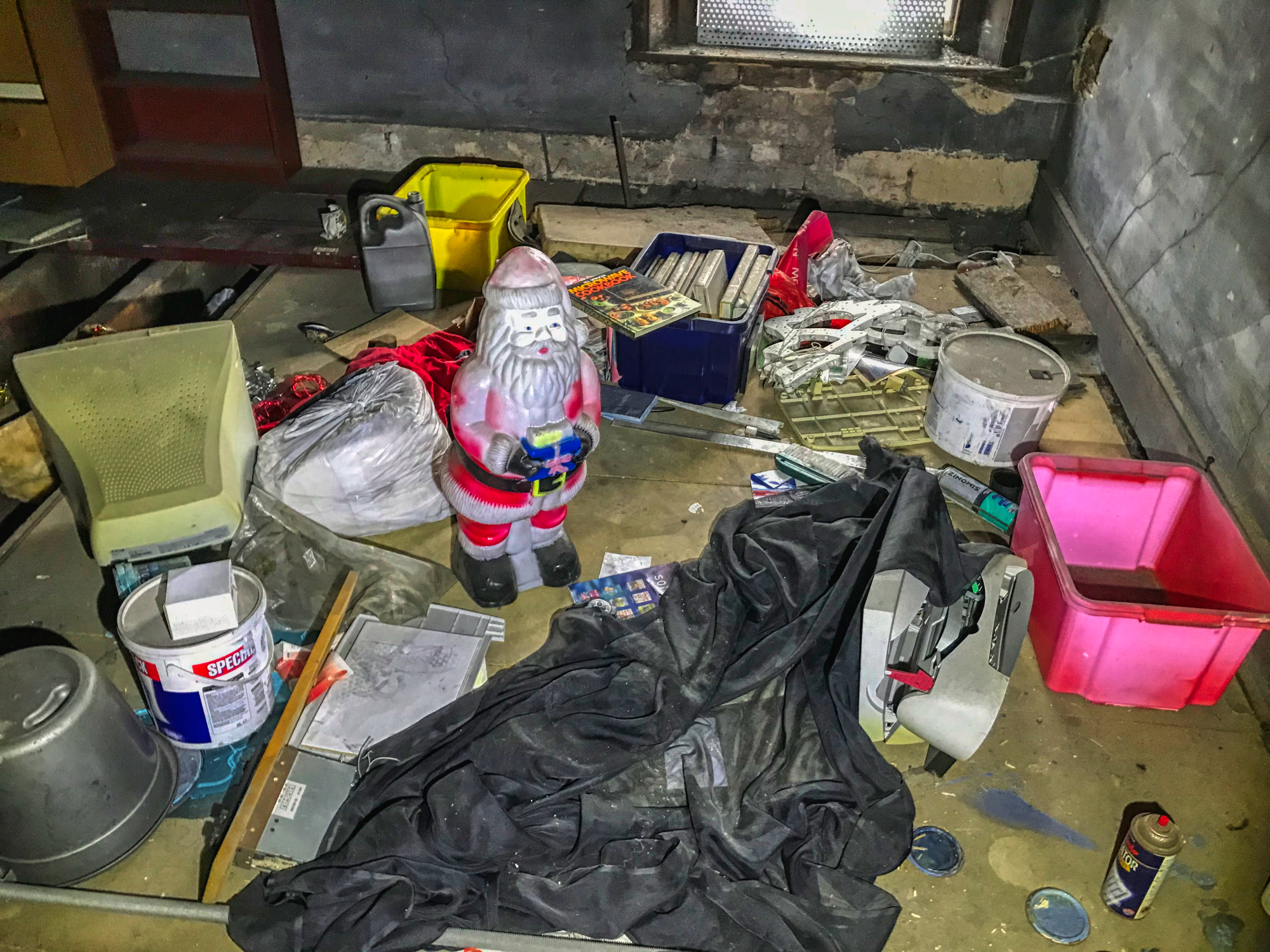 They had left a few things behind, more than a few.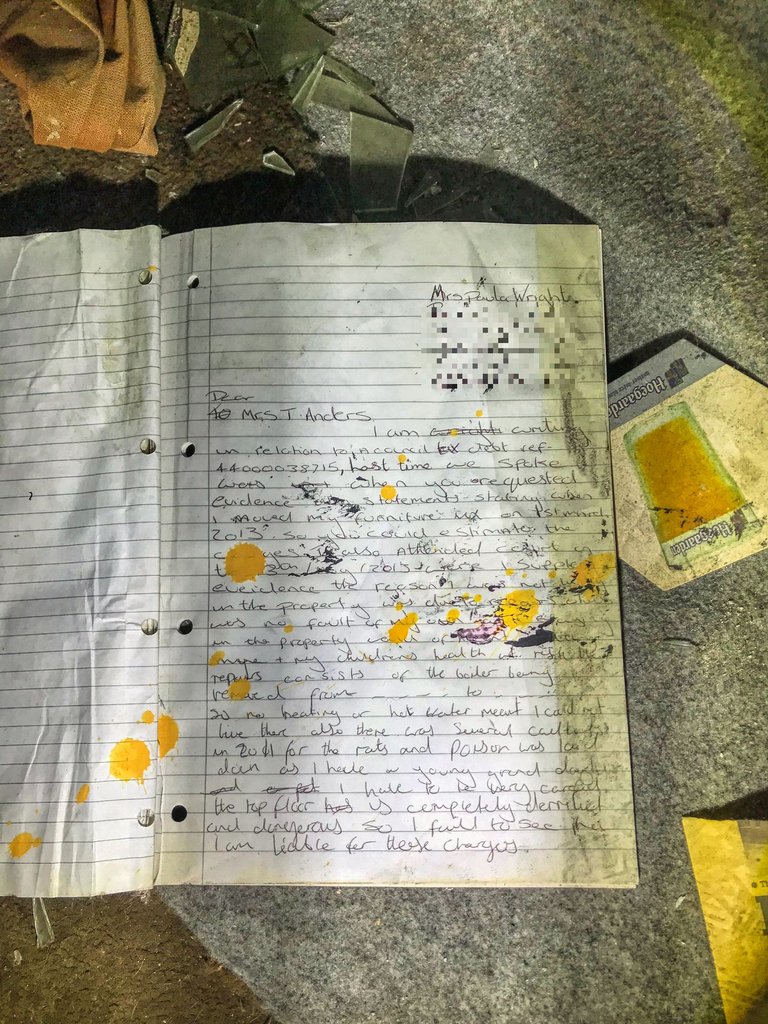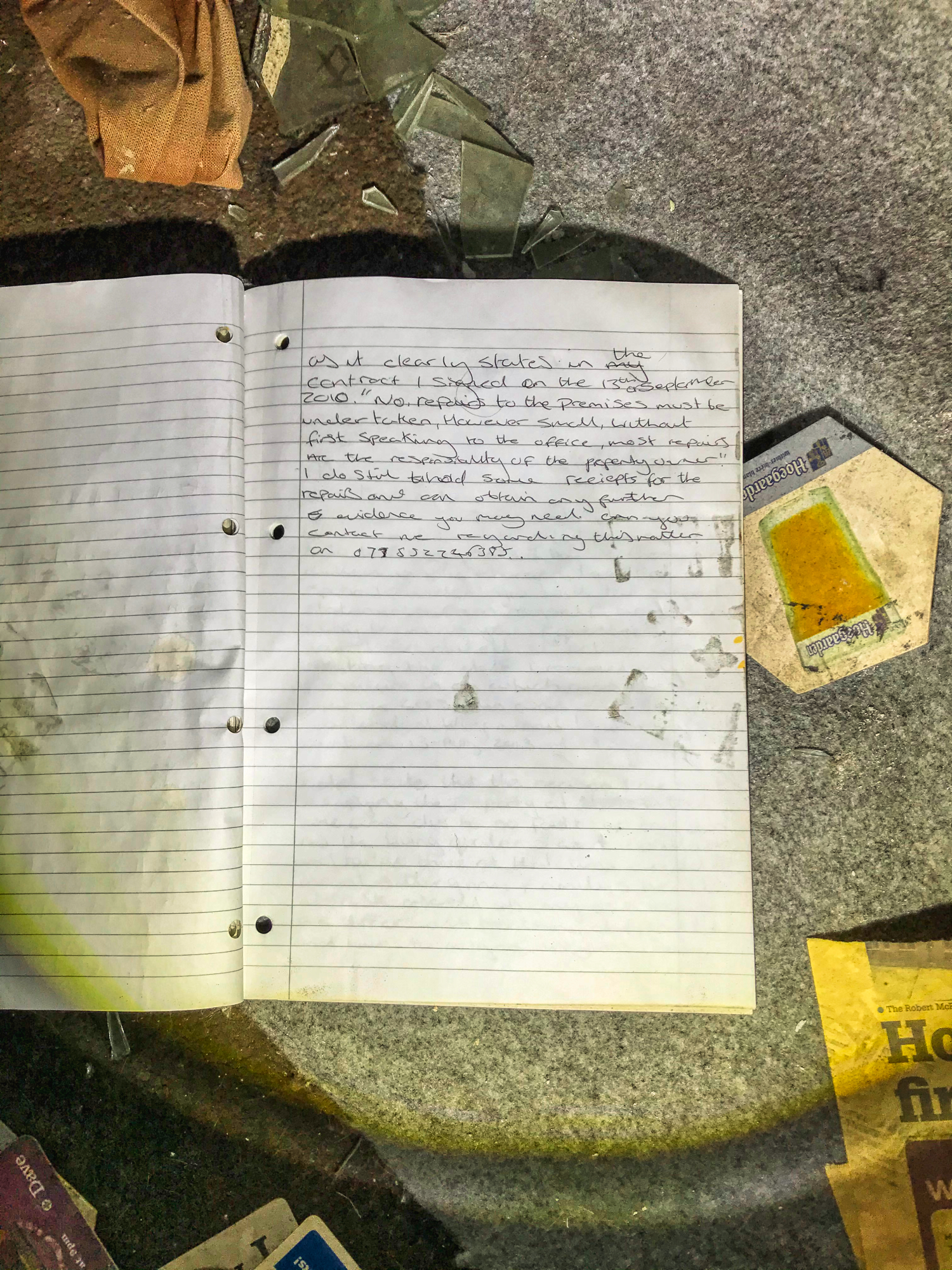 Paula looks to have been having a bad time back in 2013. Debts, Rats, and Poison are subjects I picked up from this paint-strewn letter.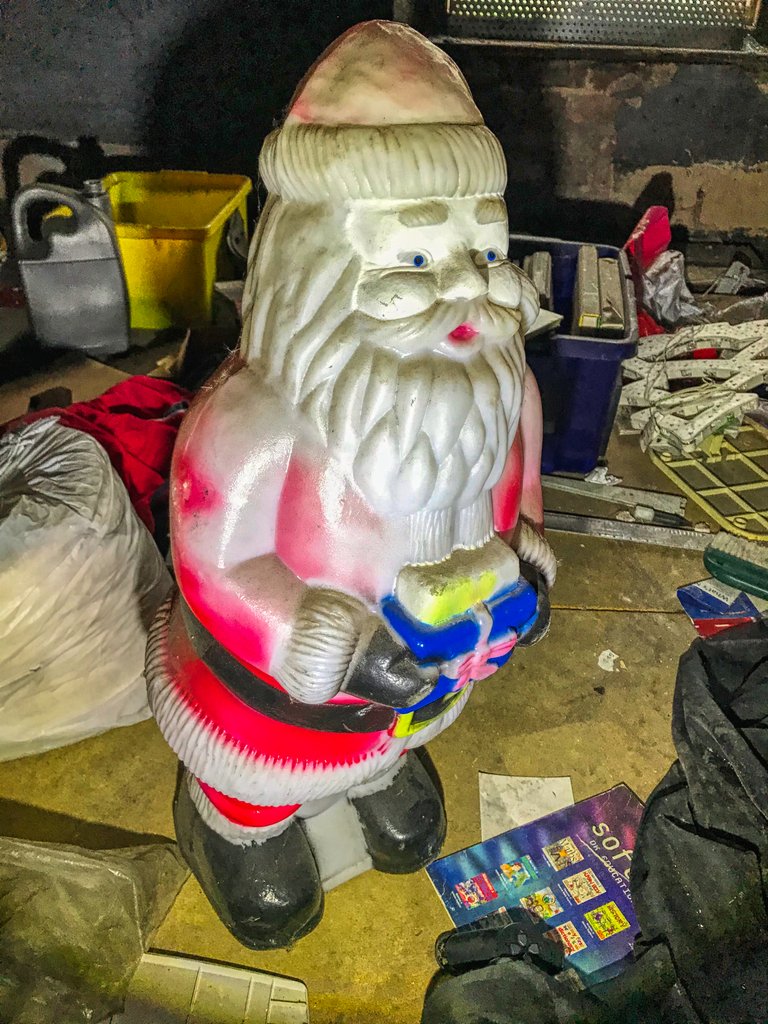 She must have had at least one kid with the décor I could see.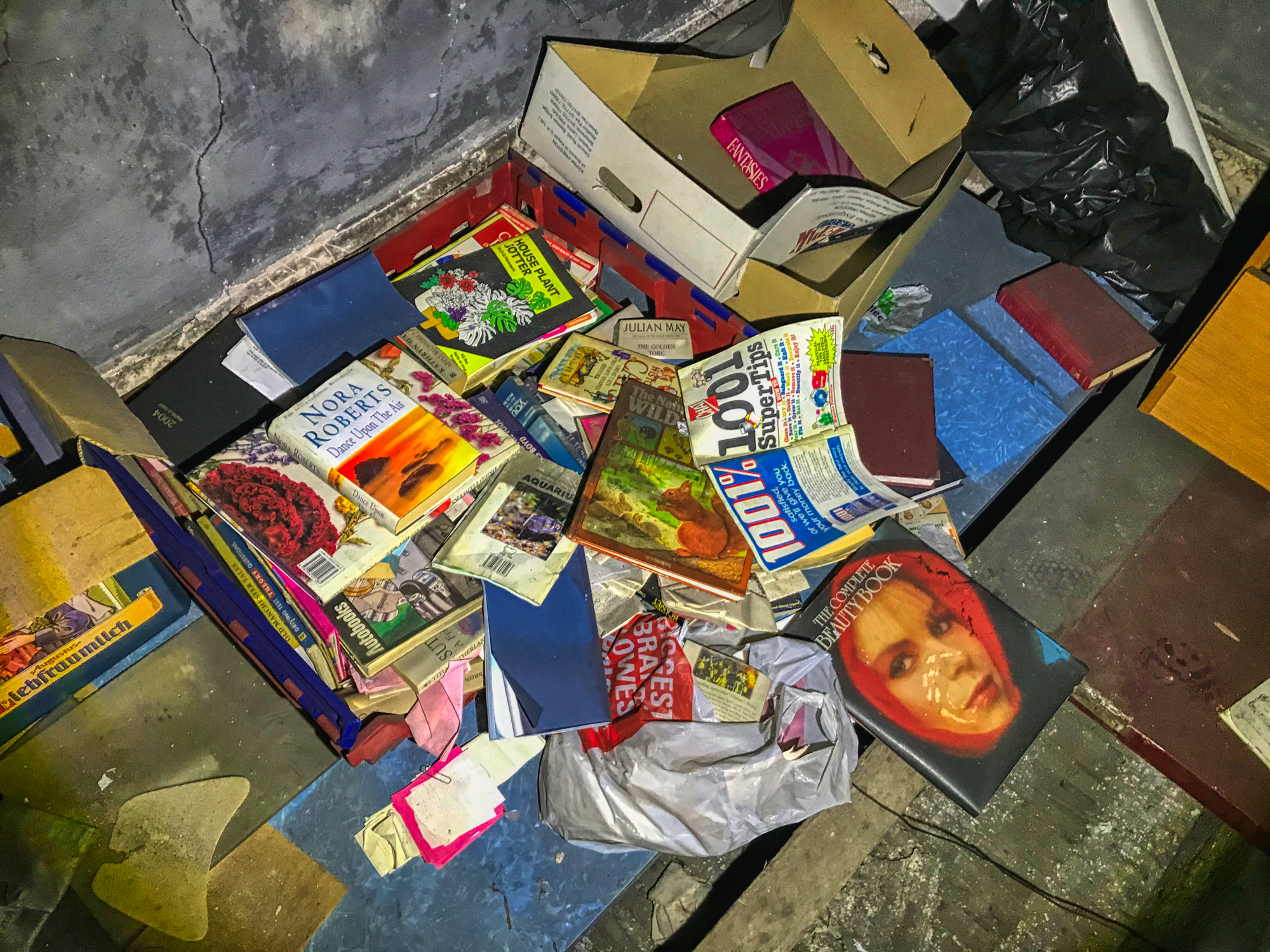 Books are often left behind as they have little resale value.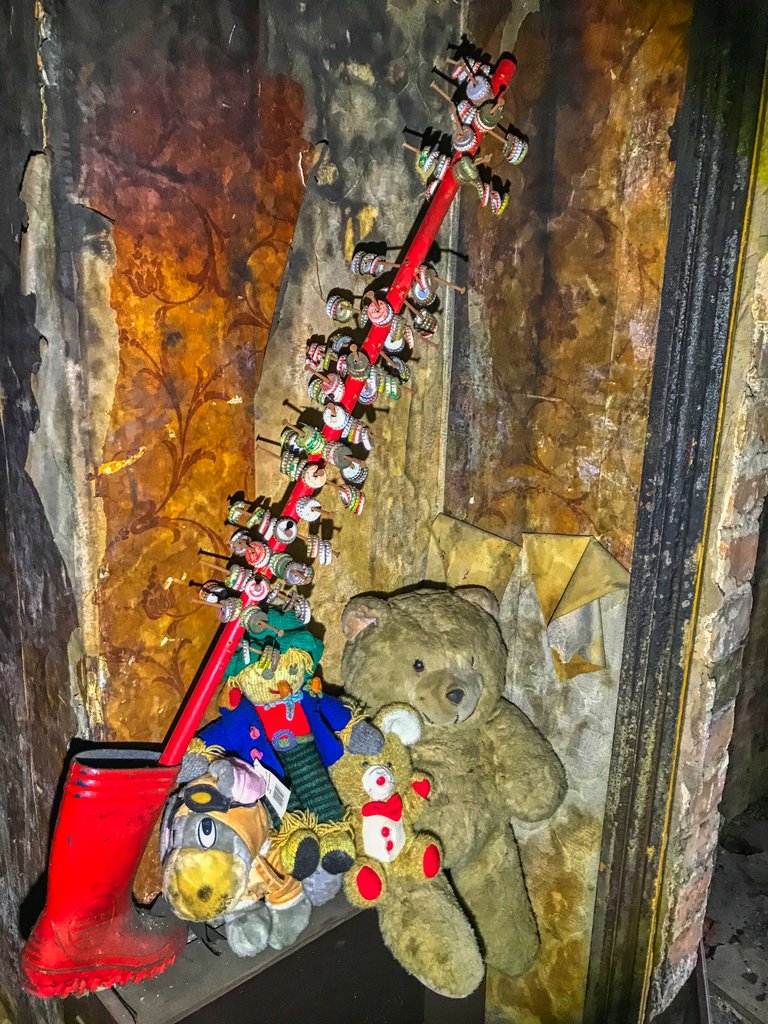 What the hell is that?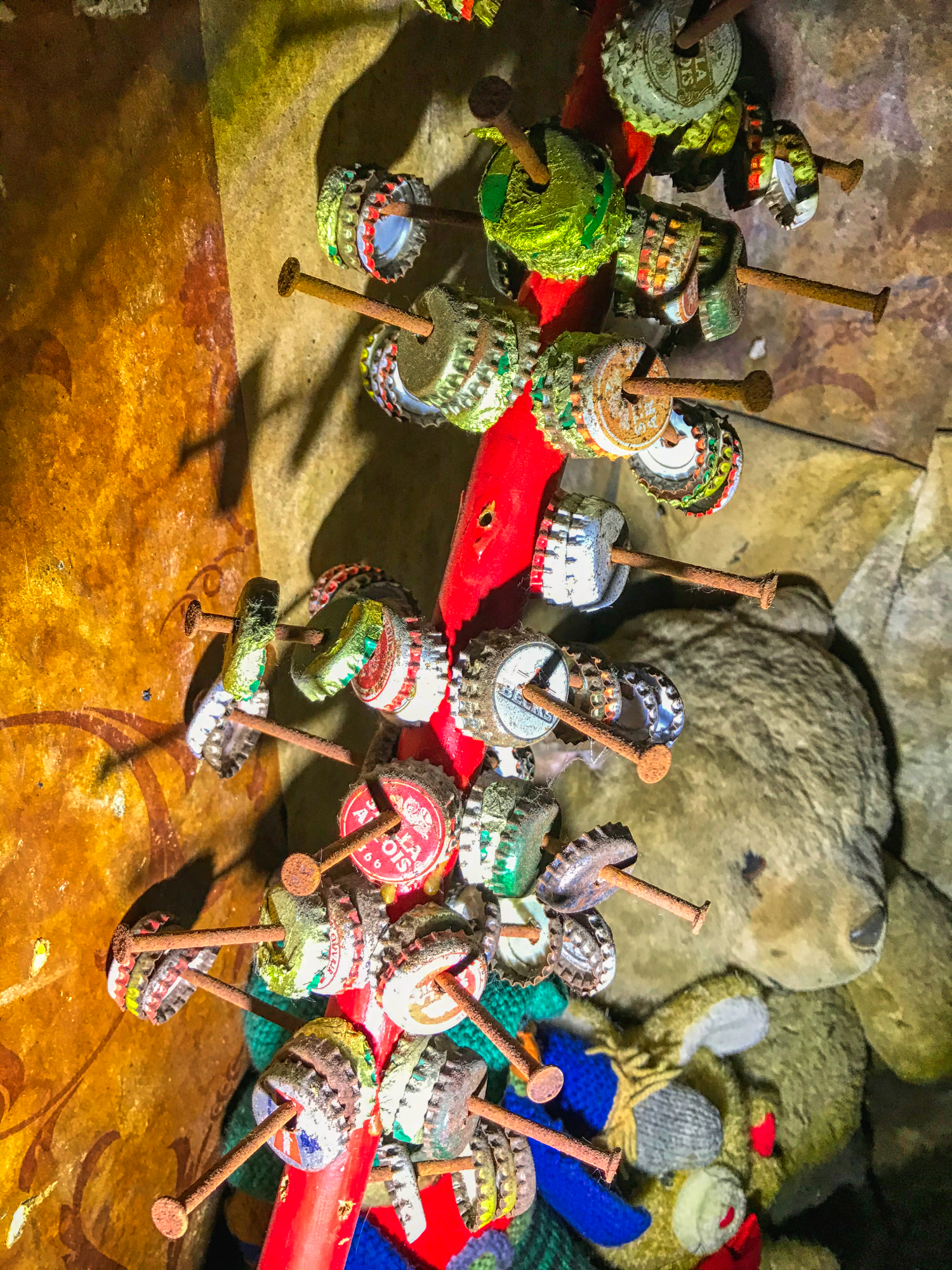 Let's look a little closer. Bottle caps, is this Fallout? At least it's not human ears.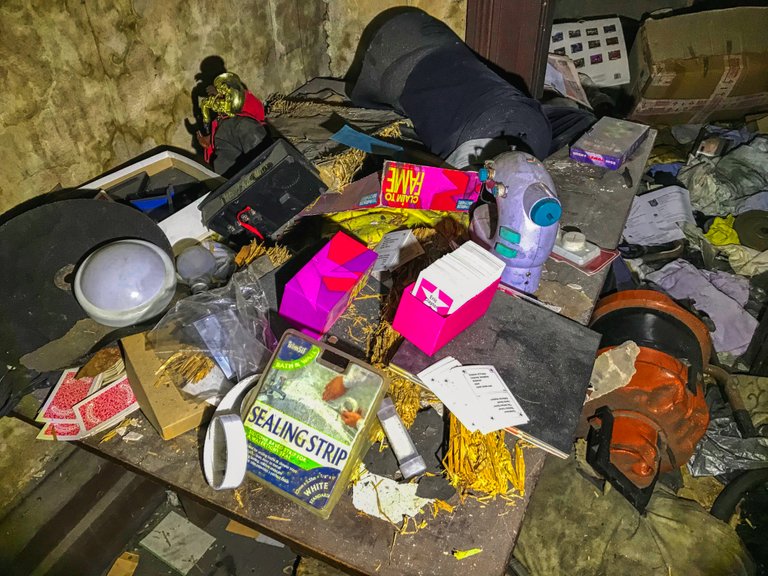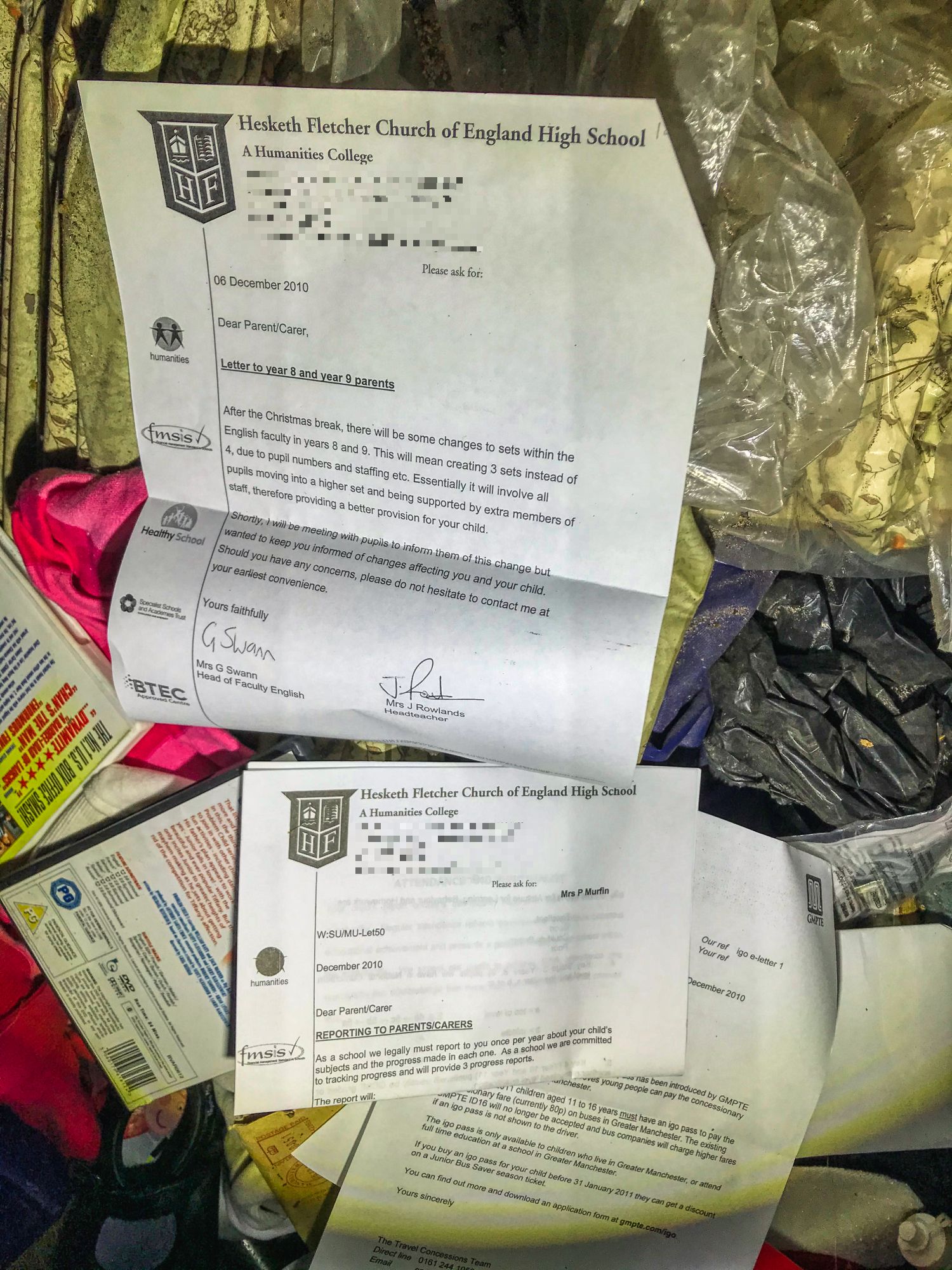 Years 8 and 9 means a young teenager was living at the pub.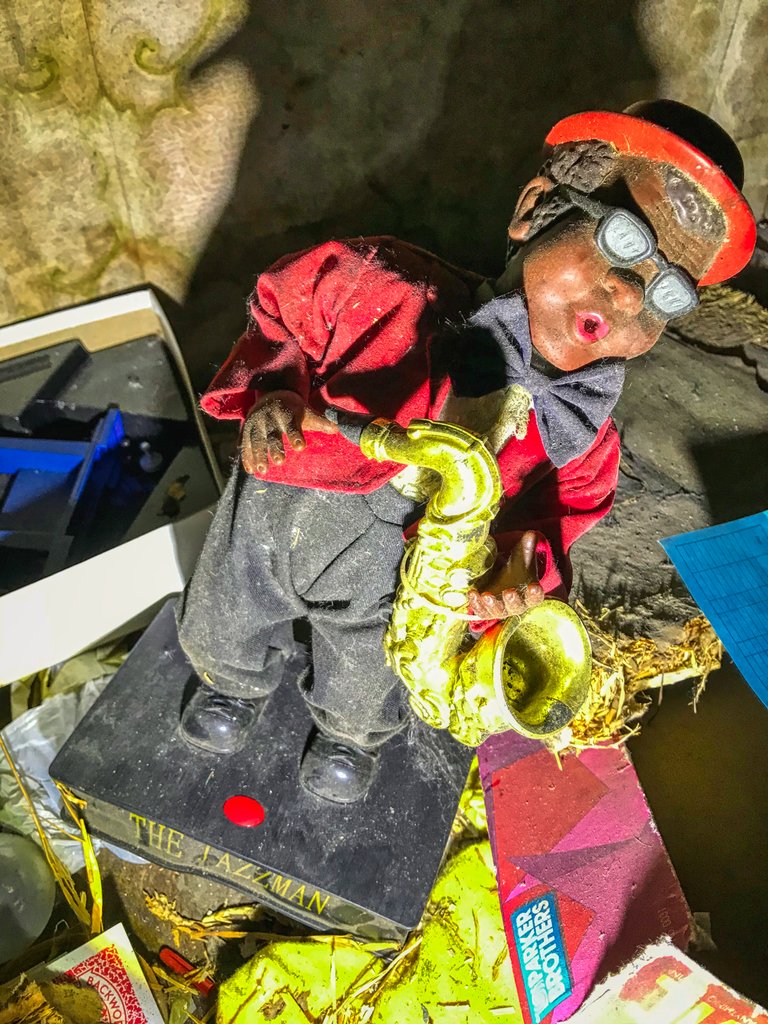 Why would you not take The Jazzman with you?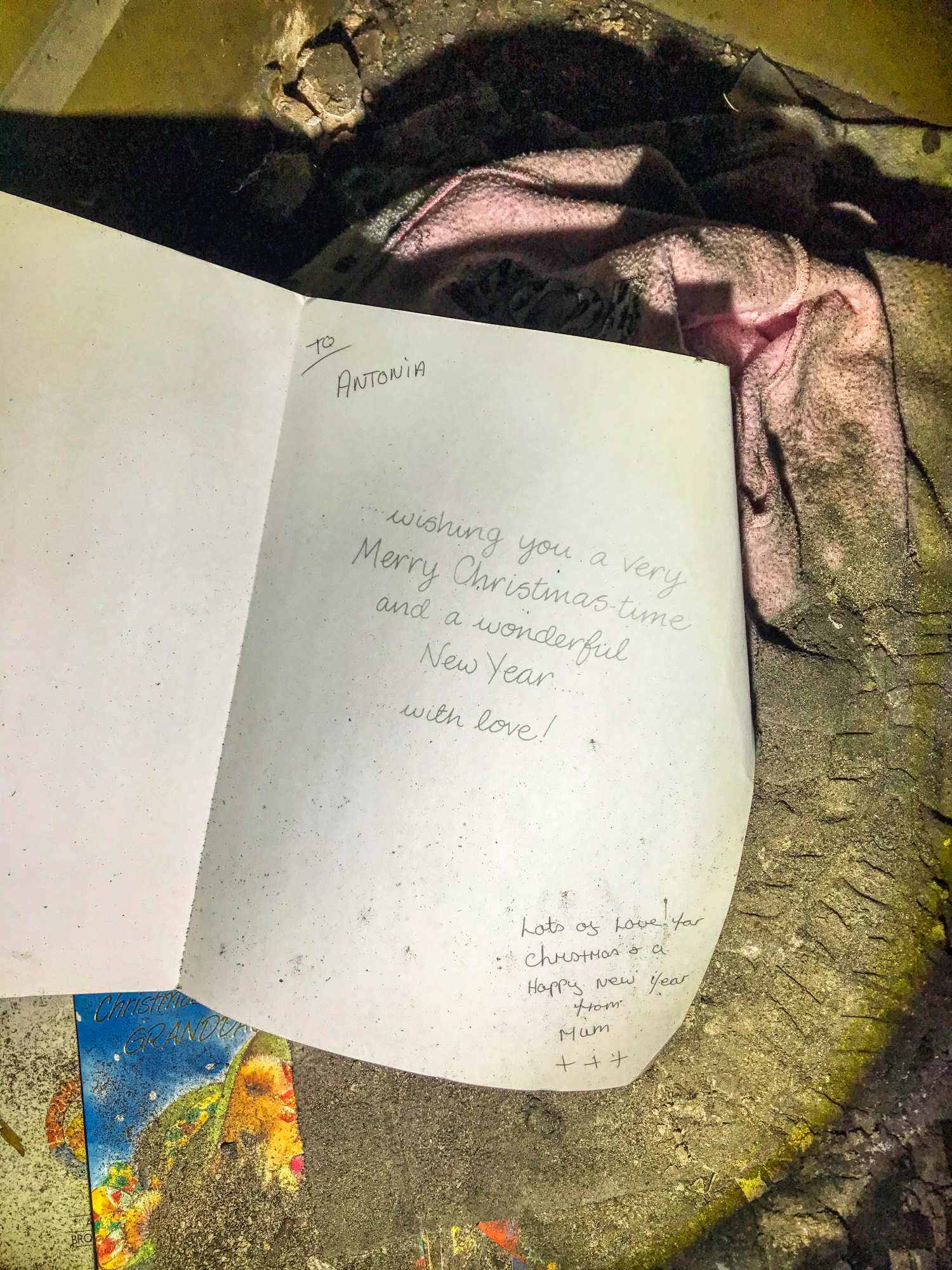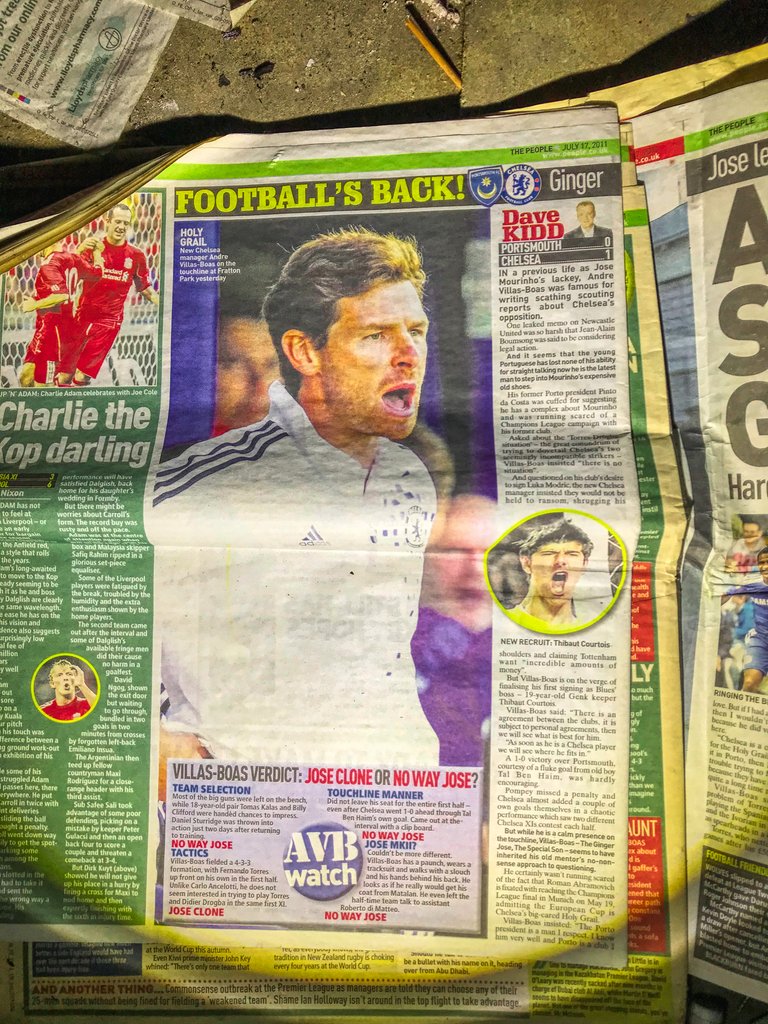 A newspaper from ten years ago; it's hardly vintage,
The crap left behind once again told the familiar story of hardship. Pubs are not doing well in the UK, and many more will be closing down in the next year.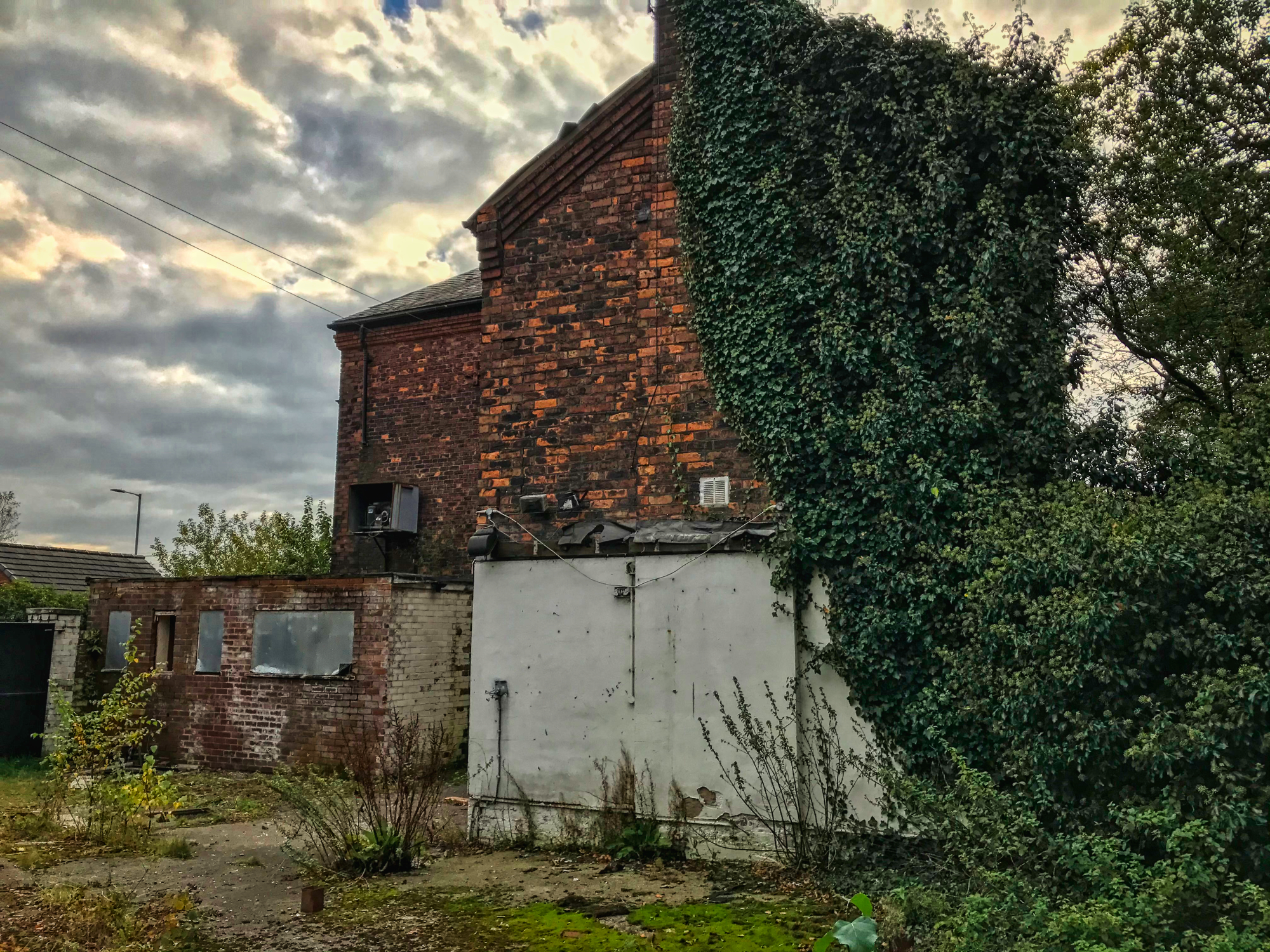 Now we had to deal with that toilet again..., just great.

Do you like posting your Urbex content and photography for FREE on Facebook and YouTube? I like to get some form of reward for my work and every time I create I do just that. Take a look at The Urbex Community on HIVE.
If you want to keep creating for FREE then ignore what you are reading. If you want to be like me and gain something other than BUGGER ALL for your work then click here and learn about posting on the HIVE blockchain.

Earn FREE EOS from Coinbase by taking partaking in a simple quiz here
Earn currency while you play brewing virtual beer with CryptoBrewMaster
Earn currency while you play and become a global Rock Star with Rising Star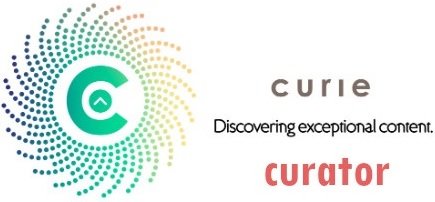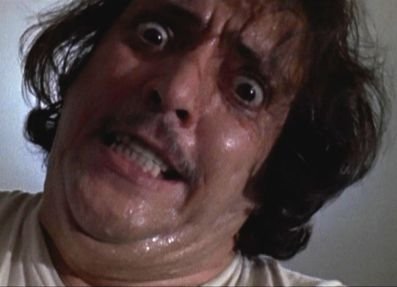 If you found this article so invigorating that you are now a positively googly-eyed, drooling lunatic with dripping saliva or even if you liked it just a bit, then please upvote, comment, rehive, engage me or all of these things.