I was given this one (and several others coming up) in absolute confidence (thanks @grindle), and short of tying me down and subjecting my limbs to the rack, I won't give them out to anyone.
It was the end of September and the weather was starting to fade as we approached a nearby lay-by. A few drops of rain were threatening and there was a distinct chill in the air (though it looks like blue sky and blazing sun).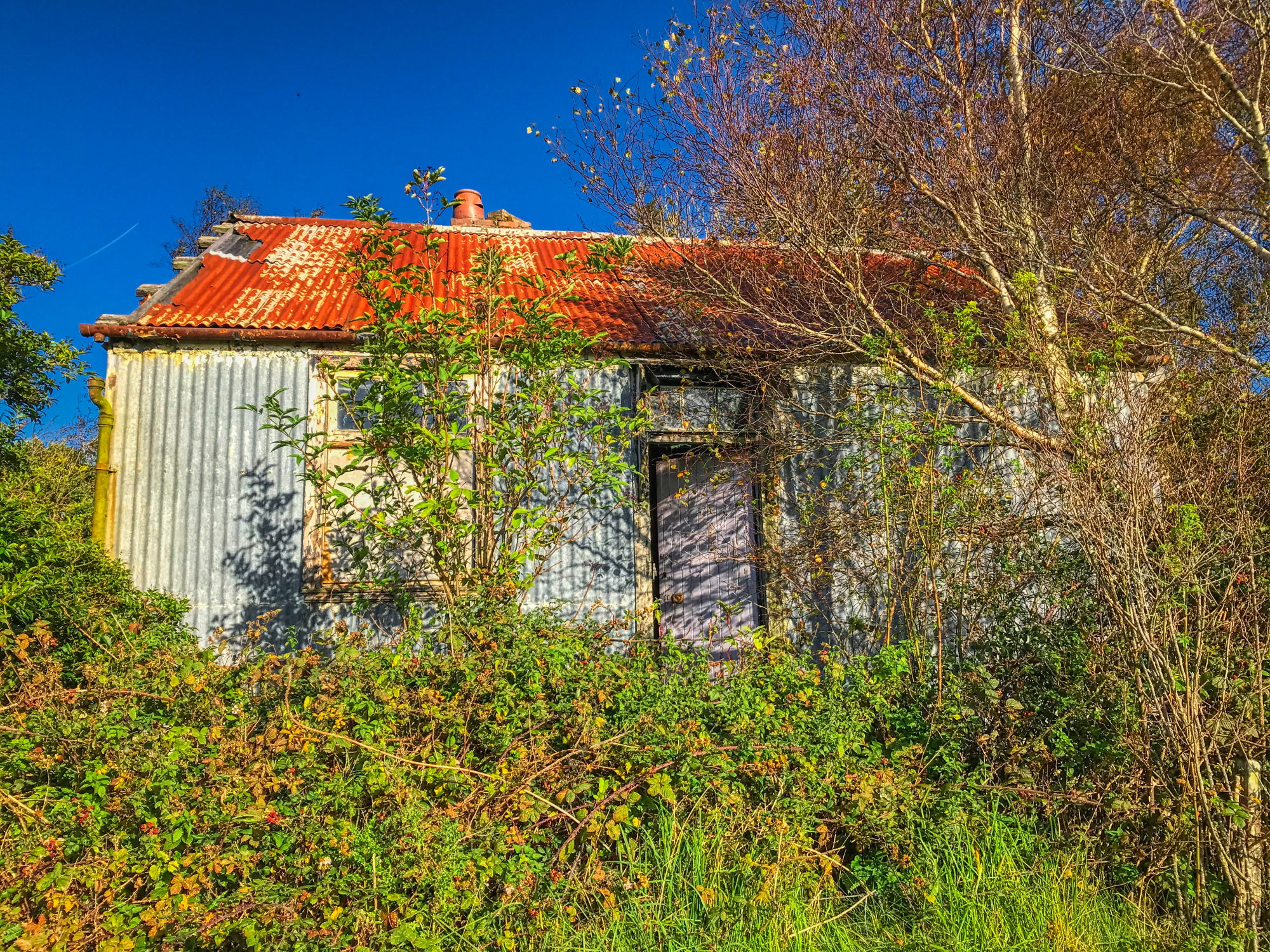 @bingbabe was refusing to accompany me; perhaps it was the warning on the gate deterring would-be trespassers from entering this field full of mature ferocious-looking lambs.., NOT Pigs.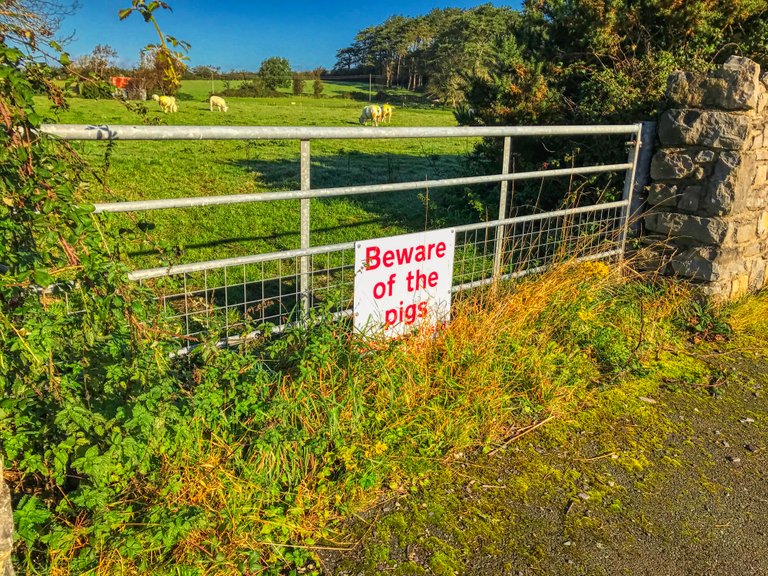 As there was a house in full view of this particular field (you can see it), I decided to jump the gate into the field left of it, as it shrouded me from any nosey bastards that would otherwise save my life from those... ahem... 'KILLER PIGS'.
All was going well until I hit this pig trough surrounded by rotting wood and barbed wire. I needed to vault over to get into the pig field.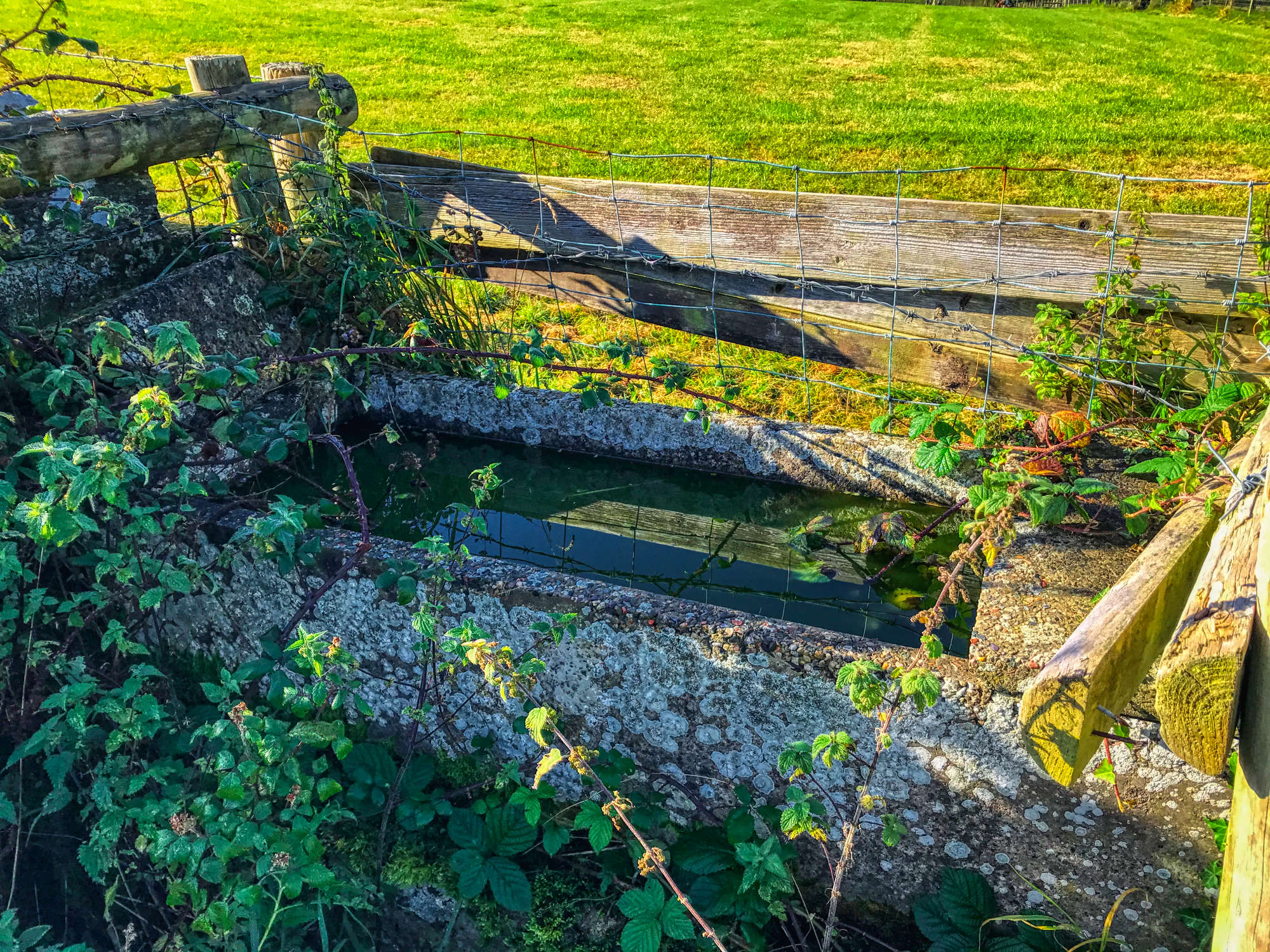 One false move and my foot would be submerged into filthy, green freezing water. After a wobble on the wood surrounding the trough, I deftly sidestepped the nettles, rusty wire and hopped over the fence into the field of pigs…, except there were no pigs.
Quietly congratulating myself as the house was now covered by a hill I studied 'The Tin House', or sometimes named 'The Biker's House' by the few who have ever been here.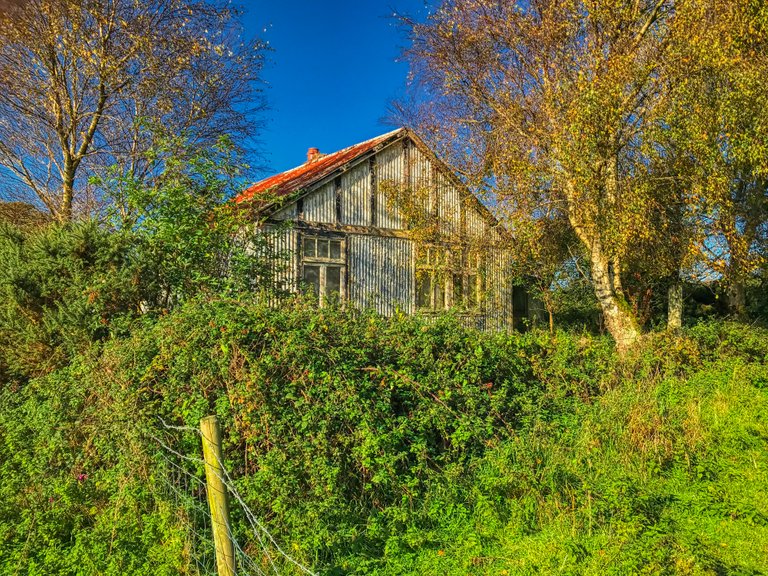 It looks impenetrable but there was a nice semi-trodden path snaking its way through brambles and undergrowth plus the front door was open.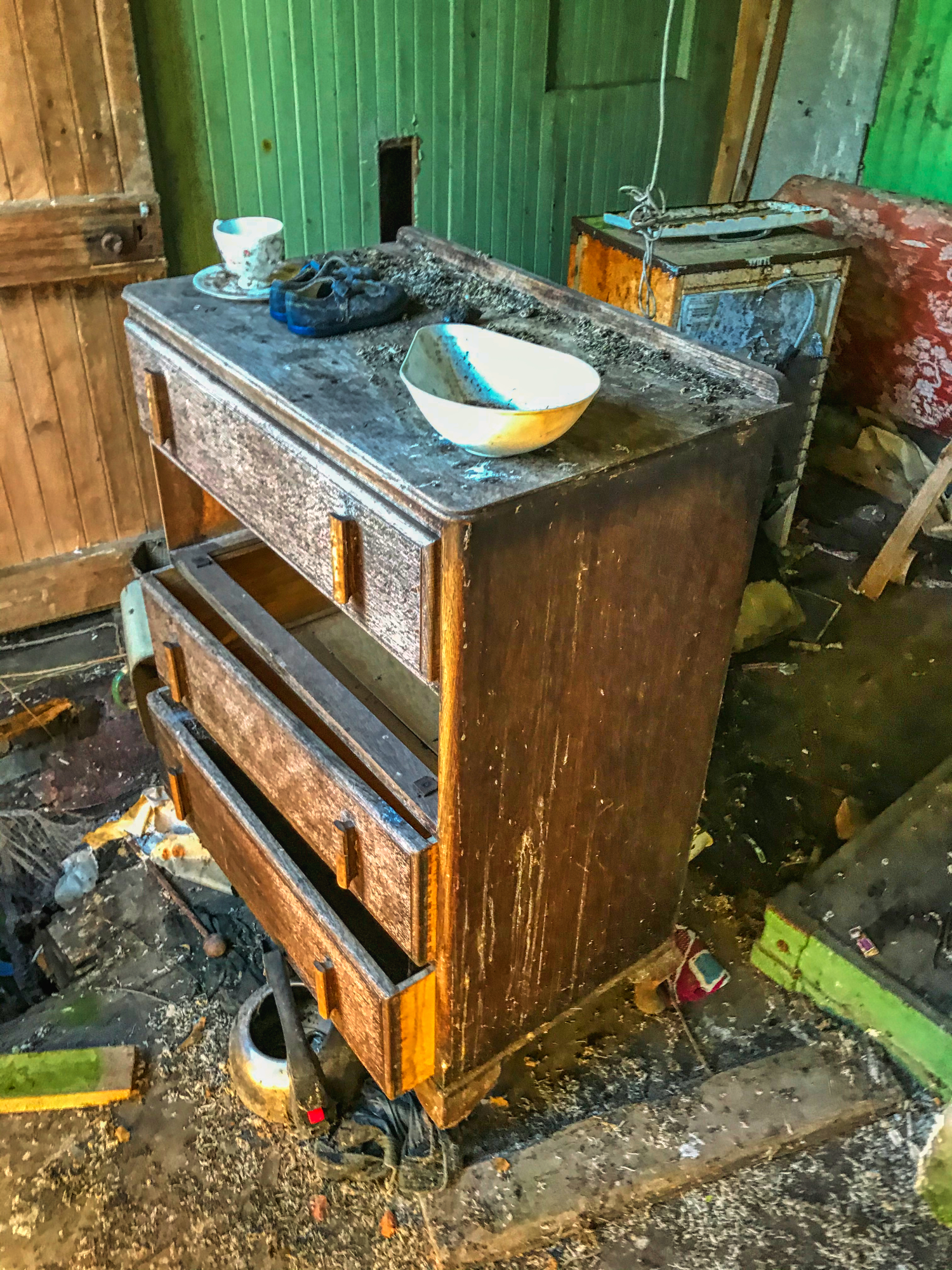 Being off the beaten track has saved this one else it would already have been ransacked and emptied.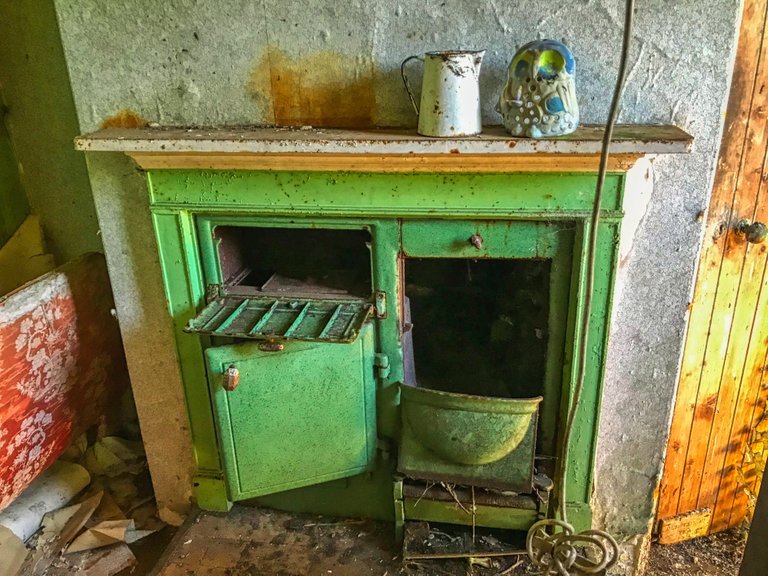 Is that an old-fashioned stove, heated by a log or coal fire? The Tin House does have a chimney so I am guessing so.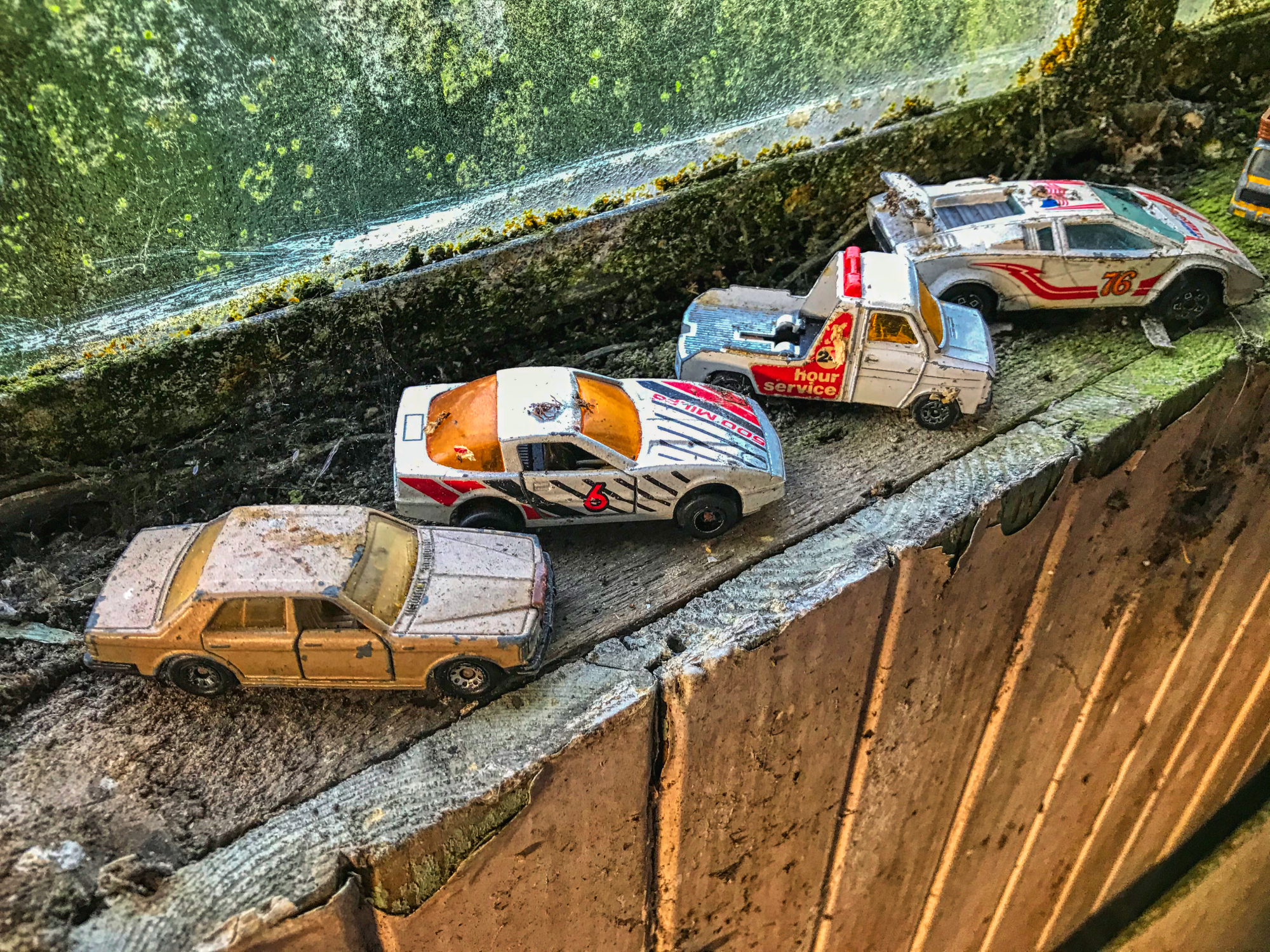 As rusty and old as they are, there is no doubt these would have been nicked if this ever got on to the Tour Bus.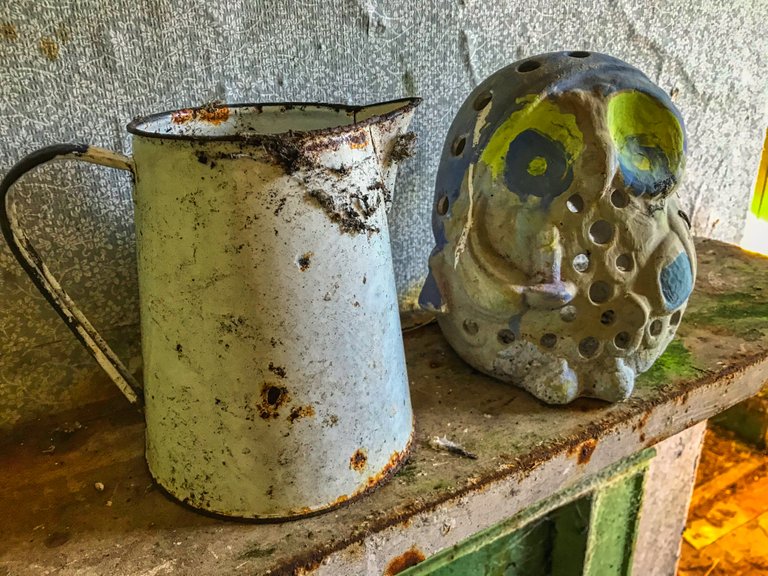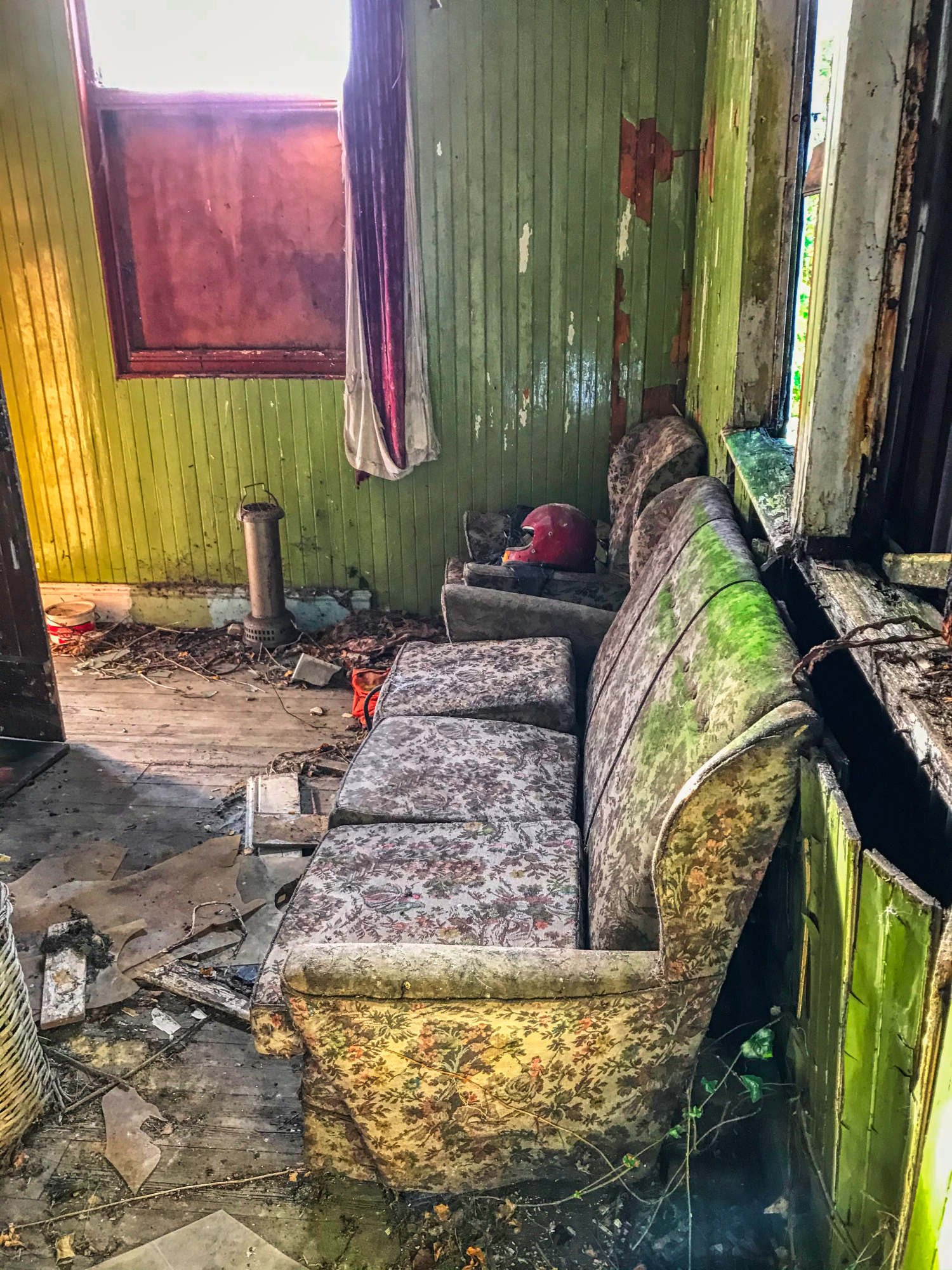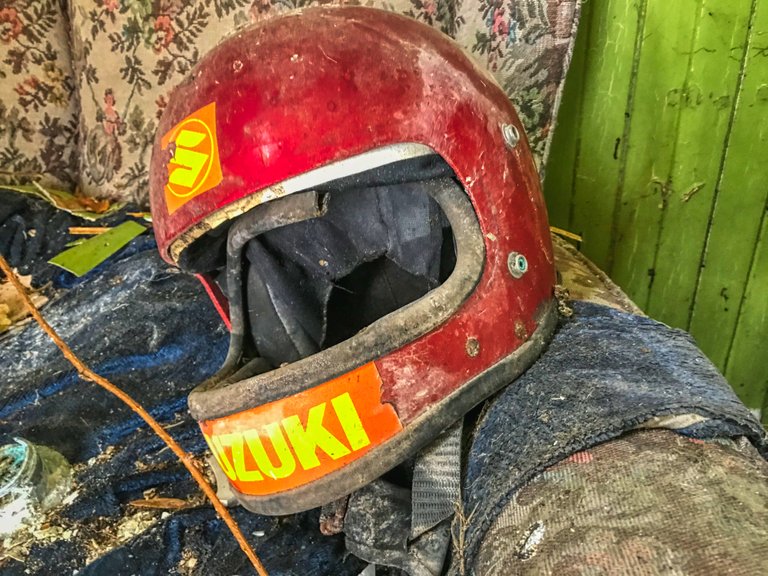 I'm sure it was comfortable once, and there is the Biker's helmet.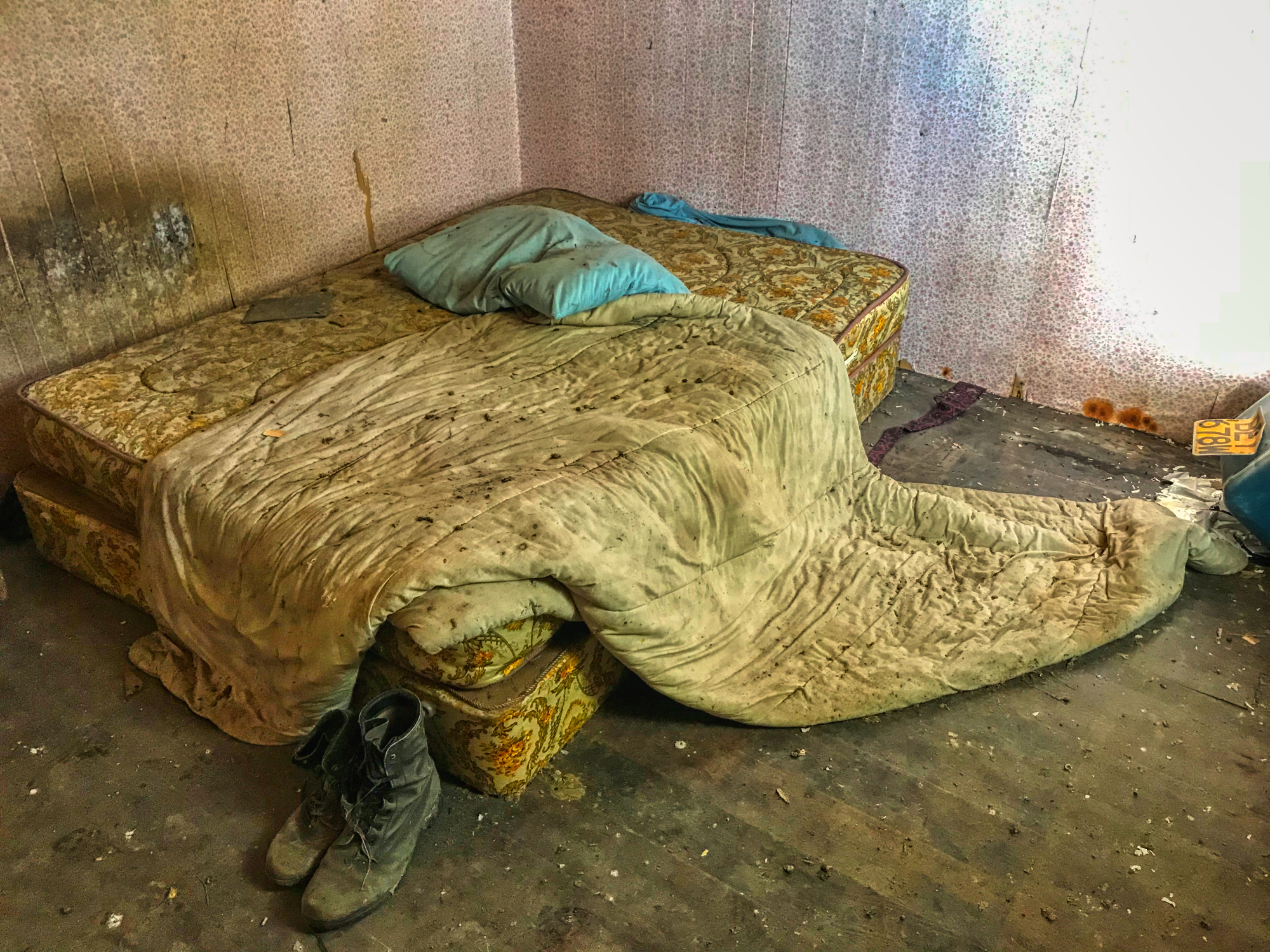 The registration plate 'W' is from around 1980, and he left his boots when vacating. Must have been an uncomfortable tromp across those fields barefoot.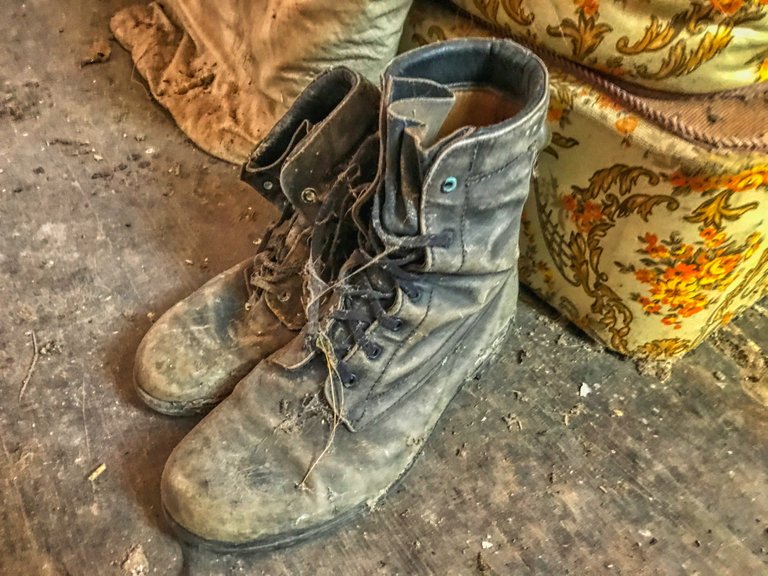 Real Biker boots from another time?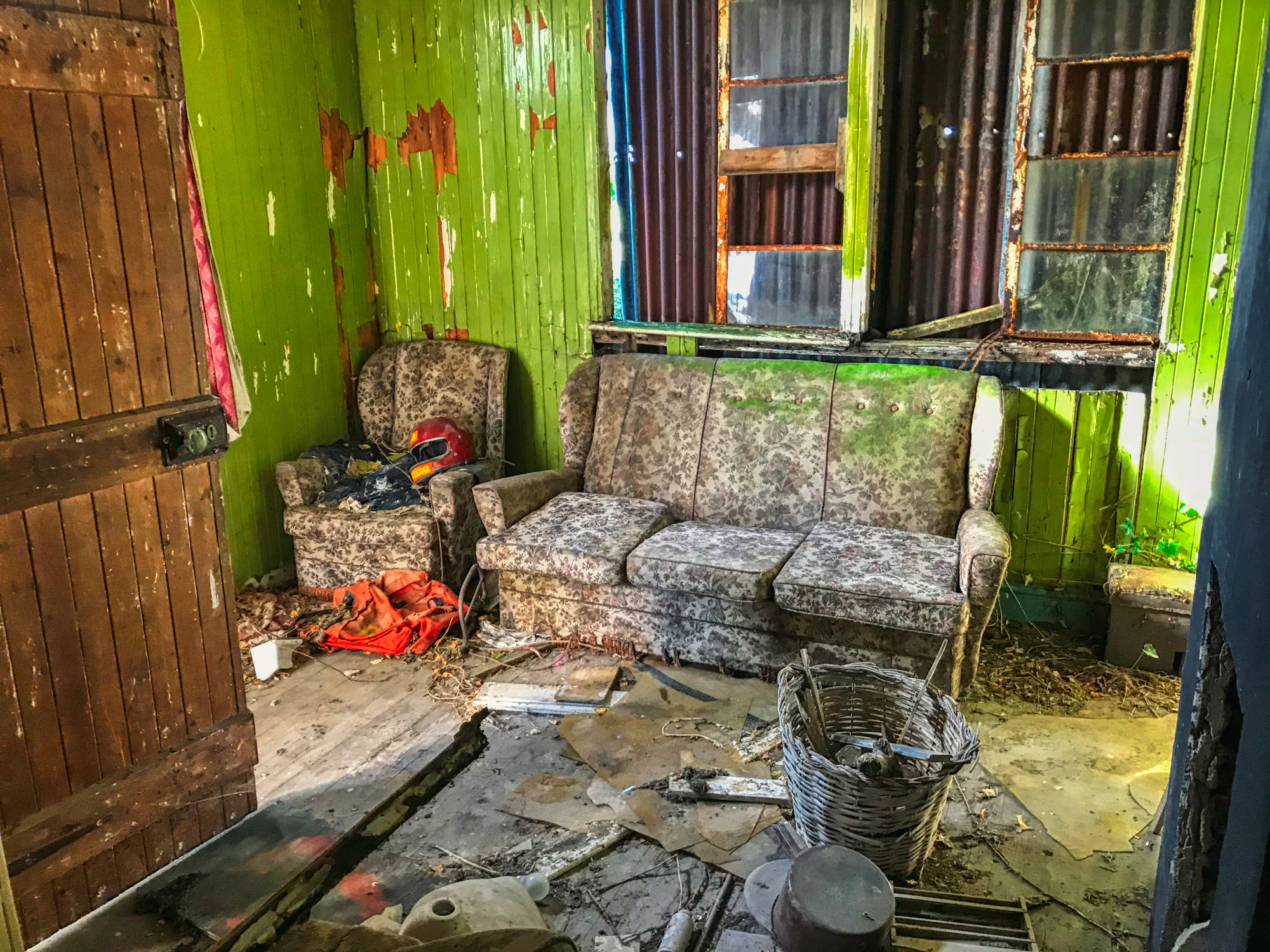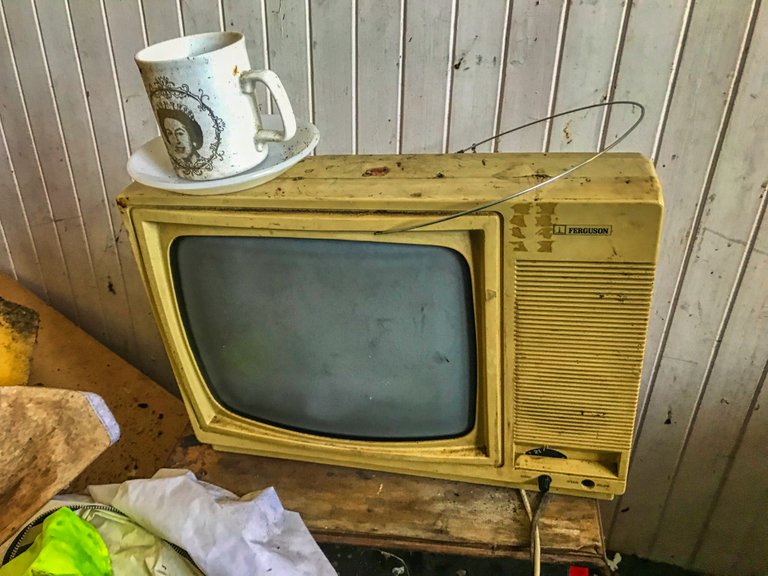 Ferguson TV's were as cheap and plastic as you can get, I wonder if it's colour or an old black and white set?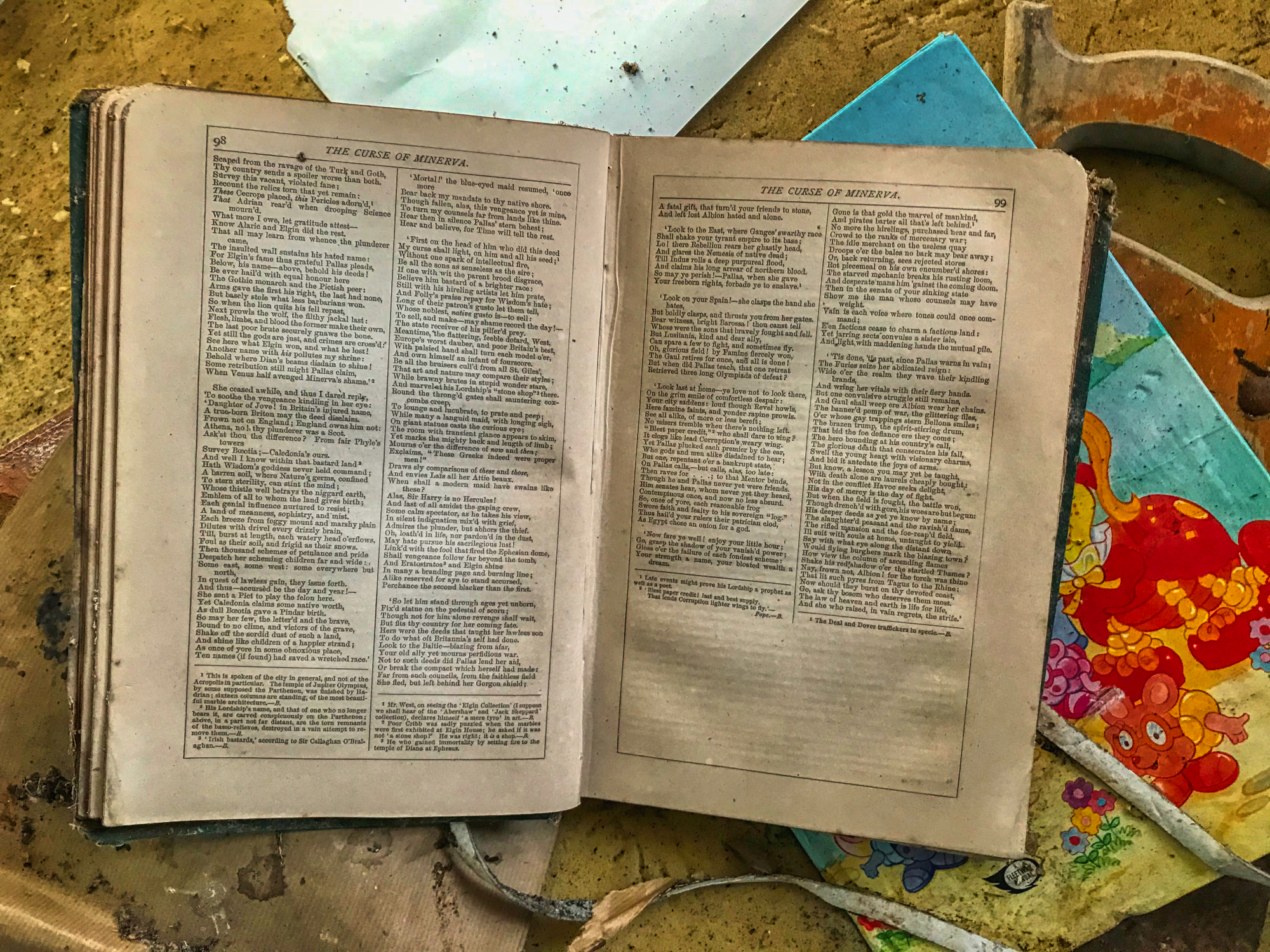 The Curse of Minerva is a curious mix of Greek mythology and poetry; very intellectual.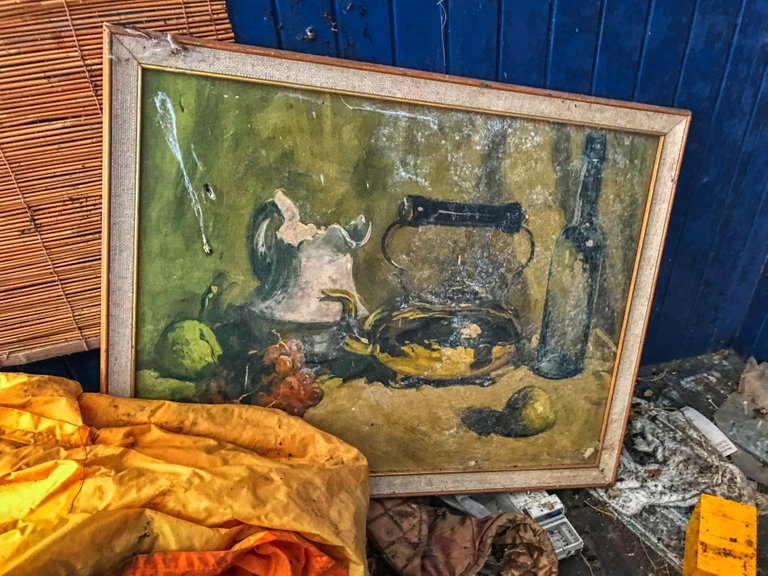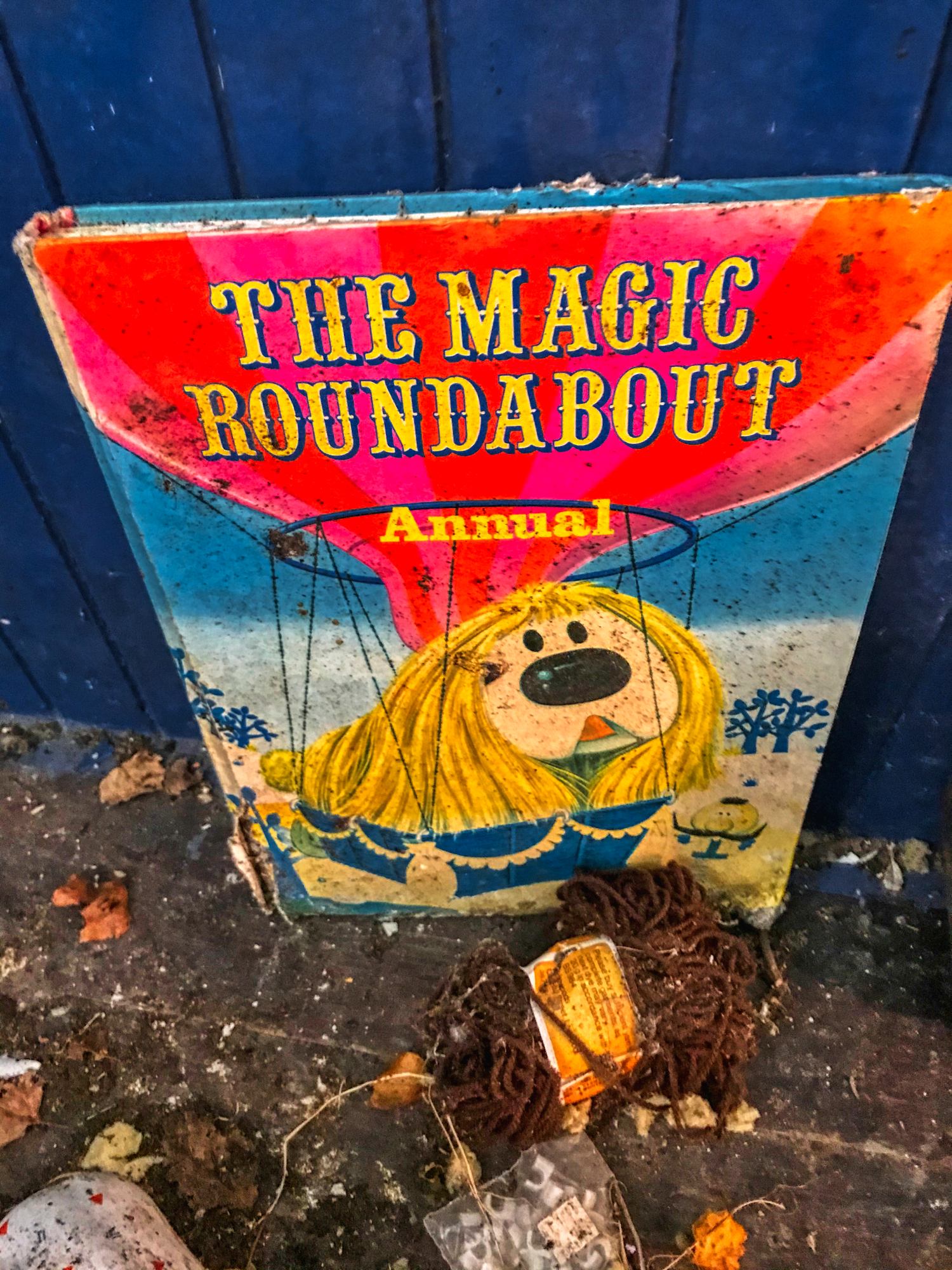 I should have checked the date, I watched this show as a kid unaware that it had lots of references to drugs at the time and would not be politically correct now.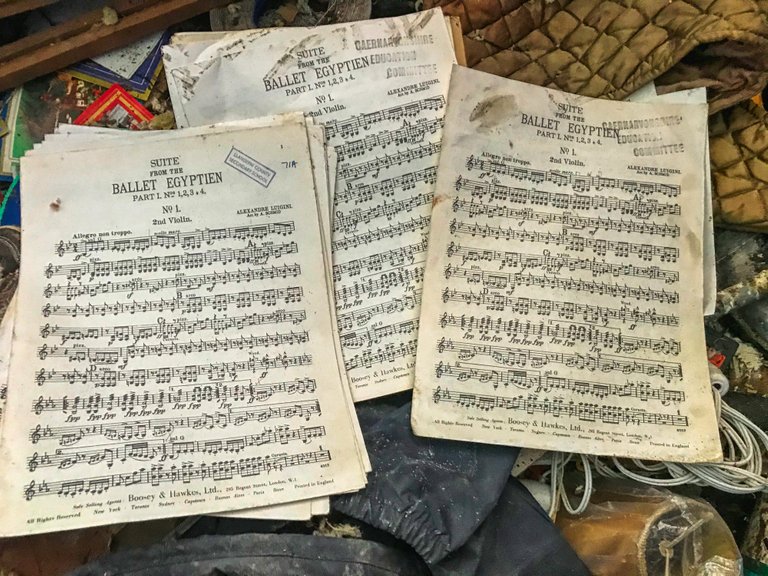 He's a violin player too? I saw no musical instruments.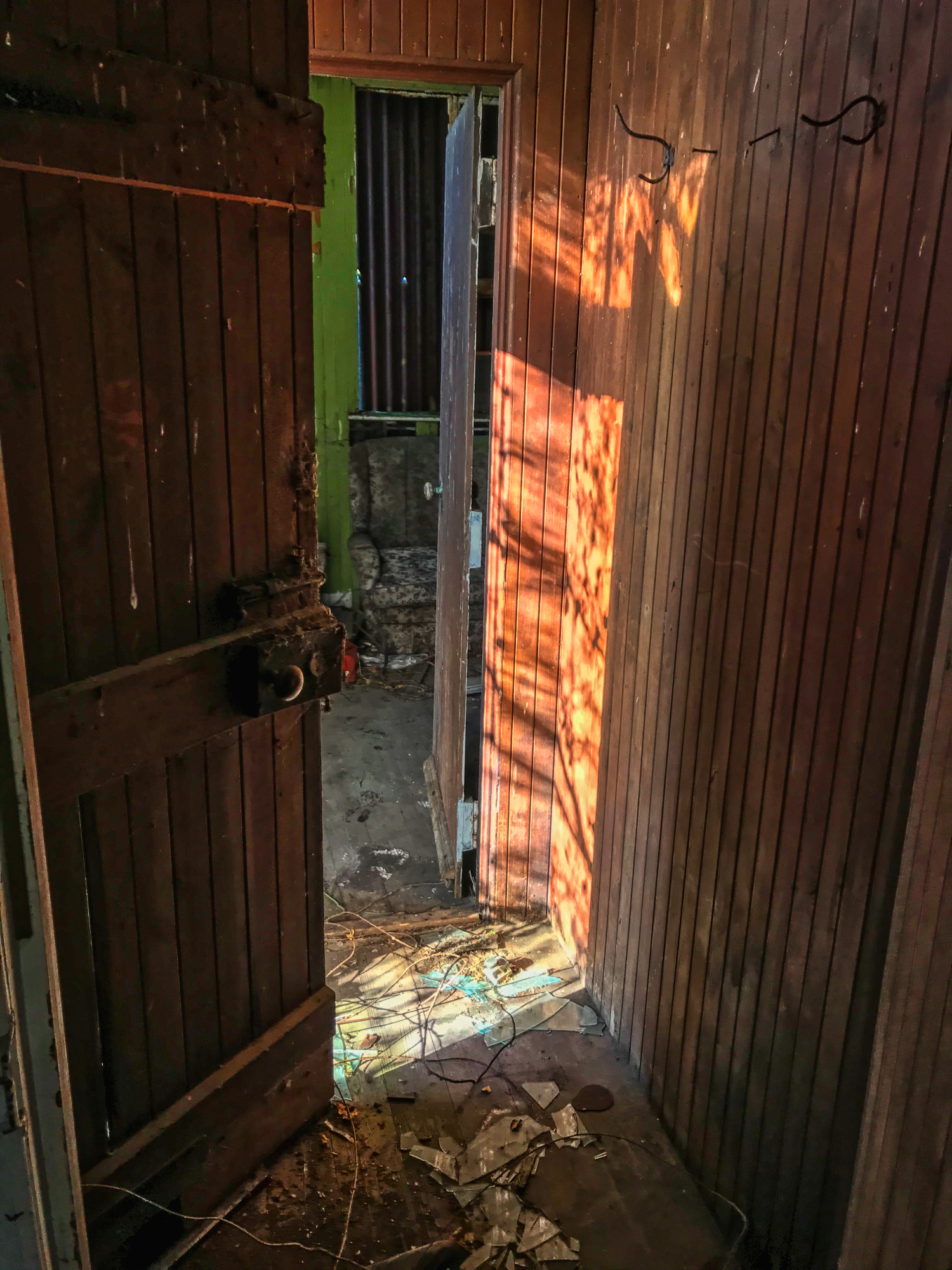 Parts of the Tin House were a little dark, and I left my bloody torch in the car. There was no way I was going back for it.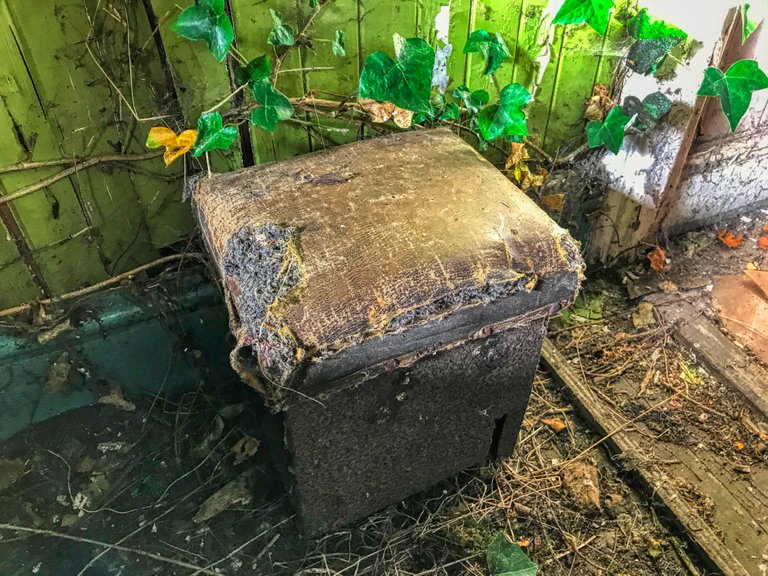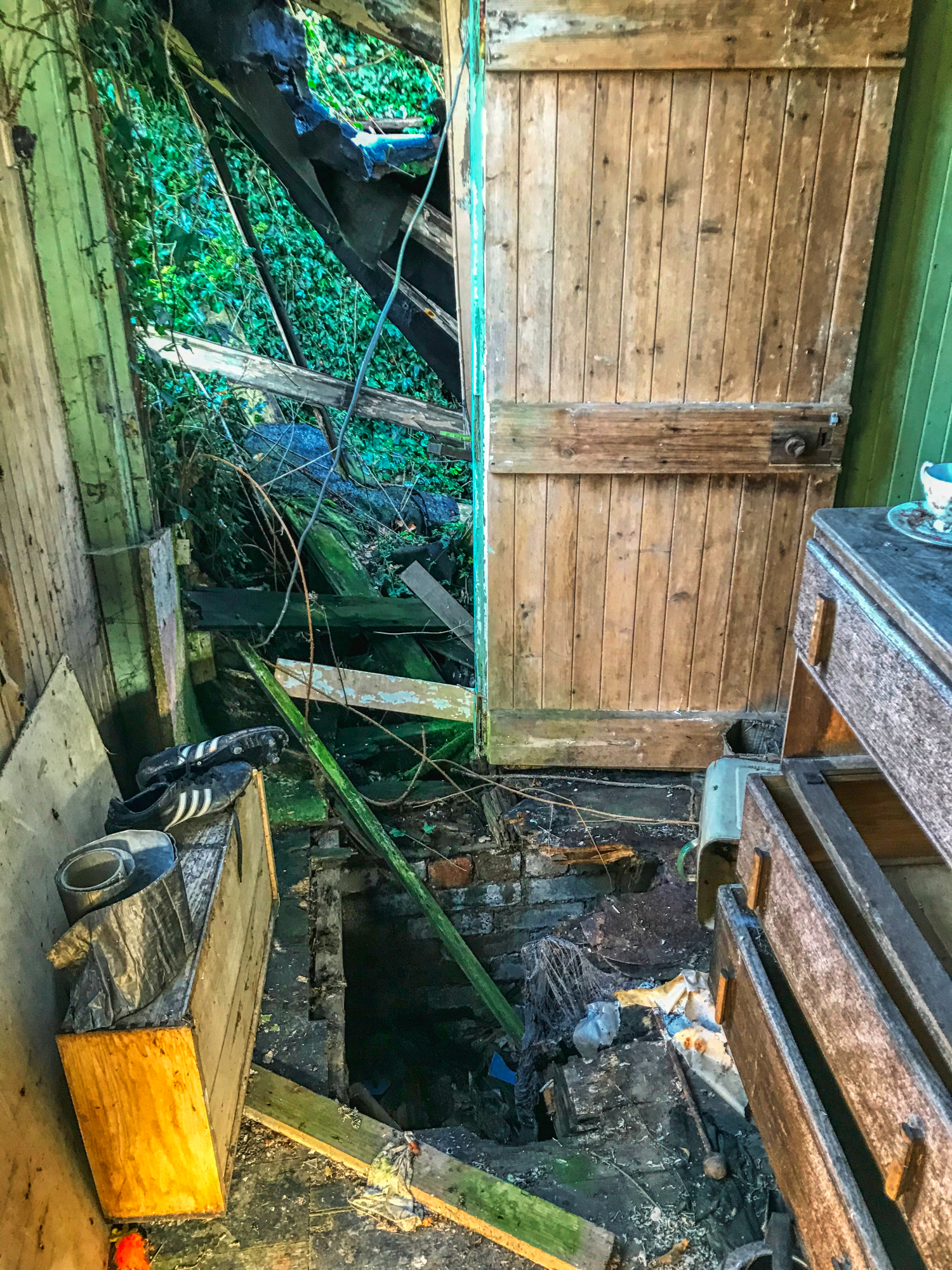 Holes in the floor occur naturally after years of neglect as does part of your house caving in.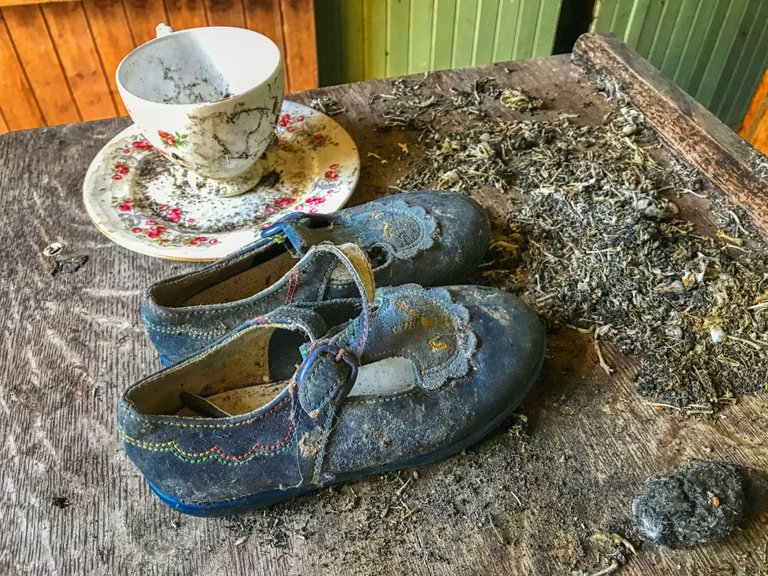 For the reader of the Magic Roundabout perhaps?
He's a biker, football player, lover of ancient poetry, and string musician. That's quite a repertoire of talents and interests.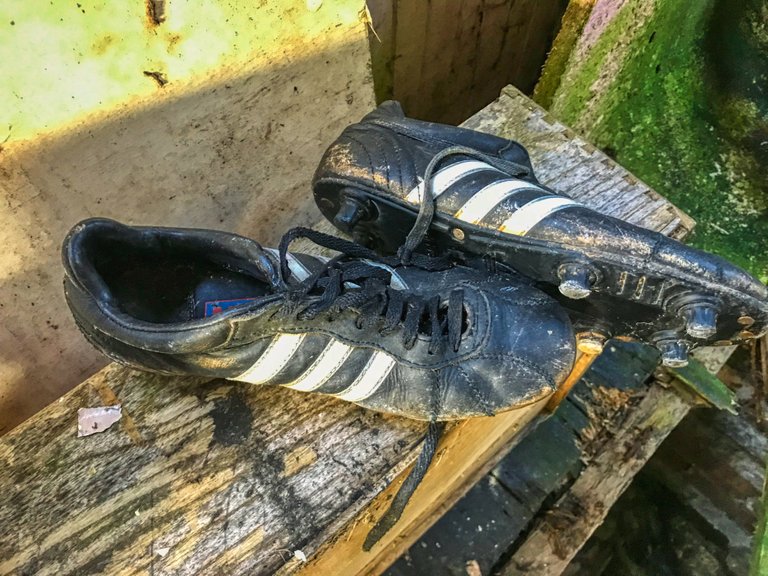 Leaving The Tin House, I noticed another broken-down building a few hundred yards away. After struggling through all the brambles it was just a shit-covered filthy pig barn.
Those pigs.., at least they could have shown me their snouts and wrath before I left.

Do you like posting your Urbex content and photography for FREE on Facebook and YouTube? I like to get some form of reward for my work and every time I create I do just that. Take a look at The Urbex Community on HIVE.
If you want to keep creating for FREE then ignore what you are reading. If you want to be like me and gain something other than BUGGER ALL for your work then click here and learn about posting on the HIVE blockchain.

Earn FREE EOS from Coinbase by taking partaking in a simple quiz here
Earn currency while you play brewing virtual beer with CryptoBrewMaster
Earn currency while you play and become a global Rock Star with Rising Star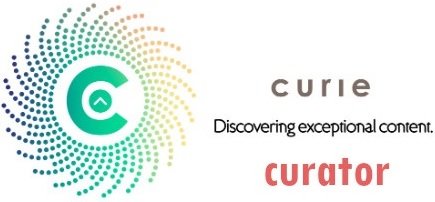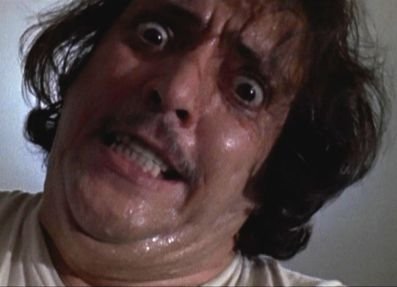 If you found this article so invigorating that you are now a positively googly-eyed, drooling lunatic with dripping saliva or even if you liked it just a bit, then please upvote, comment, rehive, engage me or all of these things.