I found Luke on PistolPackingMama - Luke is Alive #98 July 23, 2021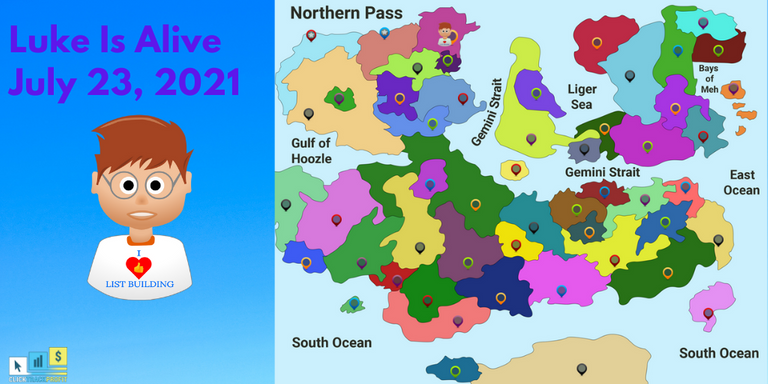 Made in Canva
Well now let's start our adventure in the world of Listopia in Click Track Profit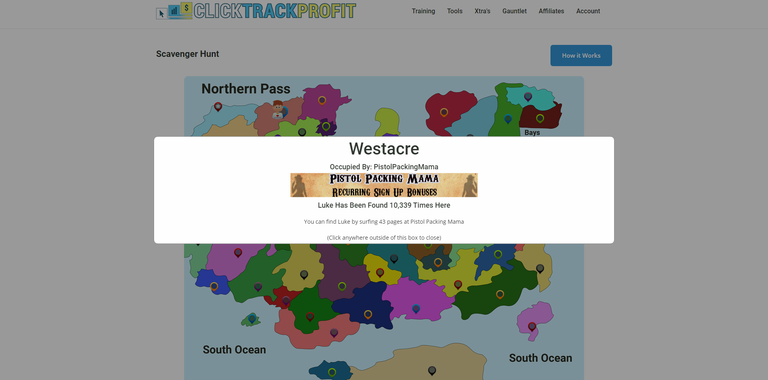 Westacre
Occupied By: PistolPackingMama
Luke has traveled to Bluebarrow
Which is occupied by Cup of Traffic
Luke has traveled to Westacre
Which is occupied by PistolPackingMama
Luke has traveled to Bluebarrow
Which is occupied by Cup of Traffic
Luke has traveled to Westacre
Which is occupied by PistolPackingMama
You Have Earned:
20 XP
You now have 4 Entries
for the weekly drawing!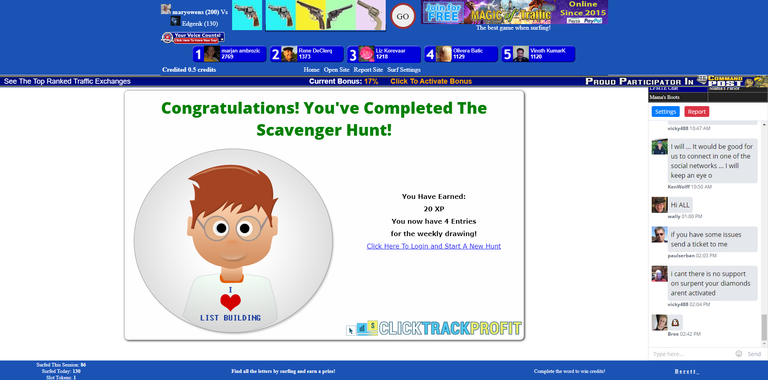 An excellent adventure, those who read my post and are interested in this adventure can learn more at Click Track Profit and Luke Is Alive

A beer brewing game from a craft beer enthusiasts. Brew beer from different ingredients, trade the beer, upgrade your brewery with collectible cards, evolve the character, and have fun!
https://www.cryptobrewmaster.io/game/invite?ref=4e5a7b749f714ce88624512428efcc5d&code=AlphaBonus

https://www.risingstargame.com?referrer=edgerik

---
---