Today the Chinese New Year is celebrated, better known as the Spring Festival in China or as the lunar New Year, it is the most important traditional festival of the Chinese calendar year, also celebrated in other countries of East Asia.
Based on the lunisolar calendar traditionally used in China, the celebrations begin on the first day of the first lunar month and end on the fifteenth, when the Lantern Festival is celebrated. During this period, the largest human migration on the planet occurs, with millions of people traveling to their places of origin to celebrate the holidays with their families.
New Year's Eve is called "chuxi" in Chinese.
To everyone Happy Chinese New Year.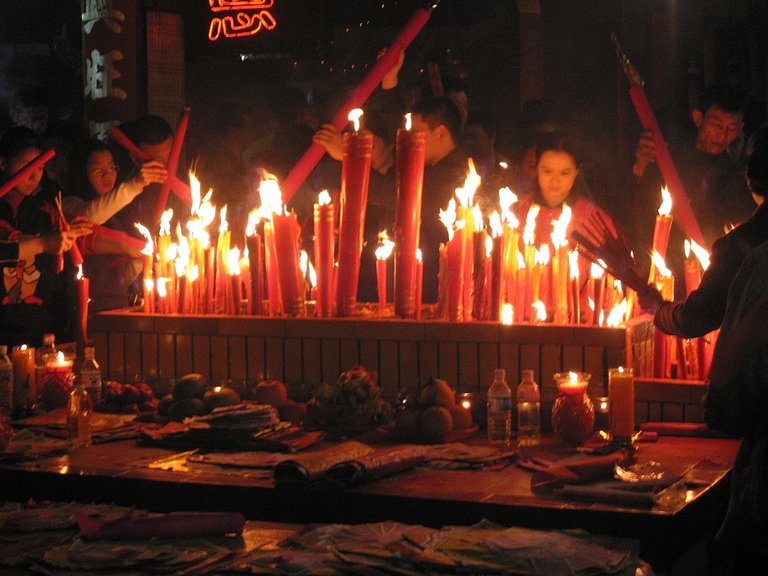 Chinese New Year eve in Meizhou on 8 February 2005.
Anthony Hartman
Ok let's go find Luke
We started in Cup Of Traffic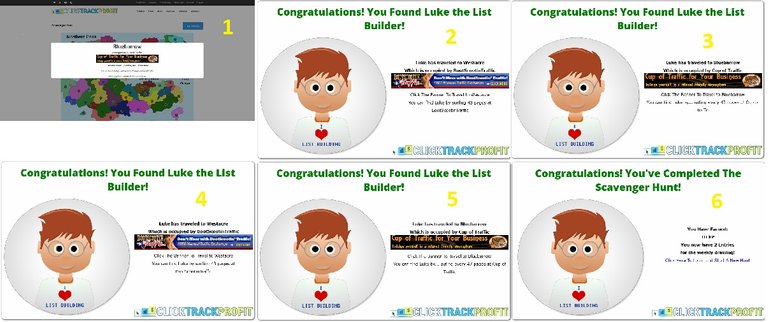 The End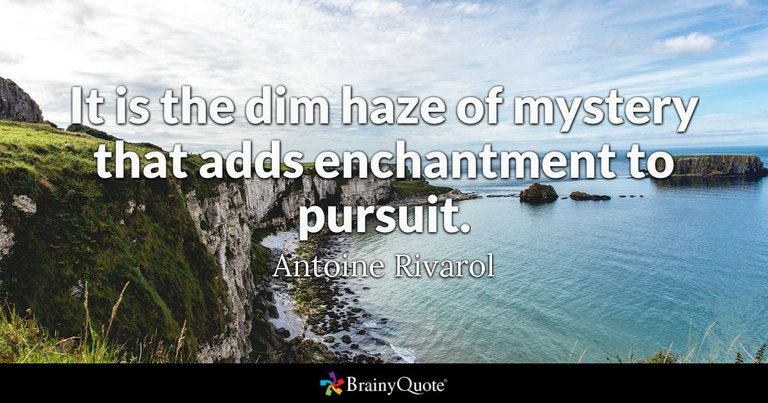 BrainyQuote