Luke is Alive - February 18
John Travolta was born on a day like today (67)
John Joseph Travolta was born in Englewood, New Jersey; February 18, 1954, is an American actor, singer, dancer, airplane pilot and producer, winner of a Golden Globe and a Bafta award.
He achieved some recognition in the 1970s when he appeared on the television series Welcome Back, Kotter, aired between 1975 and 1979, and later became a popular figure in the seventh art with the 1978 films Grease and 1977's Saturday Night Fever. His success waned in the 1980s, resurfacing in the 1990s starring in hit movies like 1994's Pulp Fiction, 1997's Face / Off, 2001's Swordfish, and 2007's Hairspray.
For his participation in Saturday Night Fever and Pulp Fiction, Travolta was nominated for an Oscar for best actor. His role in the 1995 comedy Get Shorty awarded him a Golden Globe for best actor in a comedy or musical. In 2016 he was awarded the Primetime Emmy for his role as a producer on the television series The People v. O. J. Simpson: American Crime Story, in which he also stars.
A cinema icon.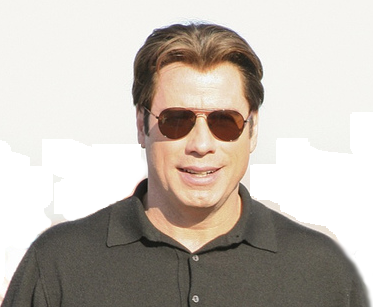 John Travolta coming up to say "hi" at the Reno Air Show & Races.
Dylan Ashe
Now let's go find Luke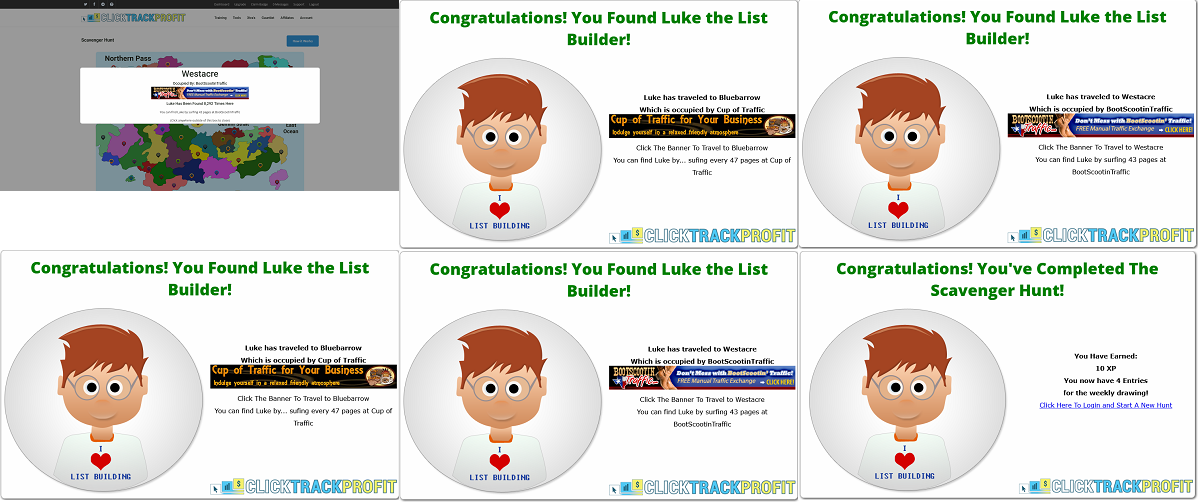 Yes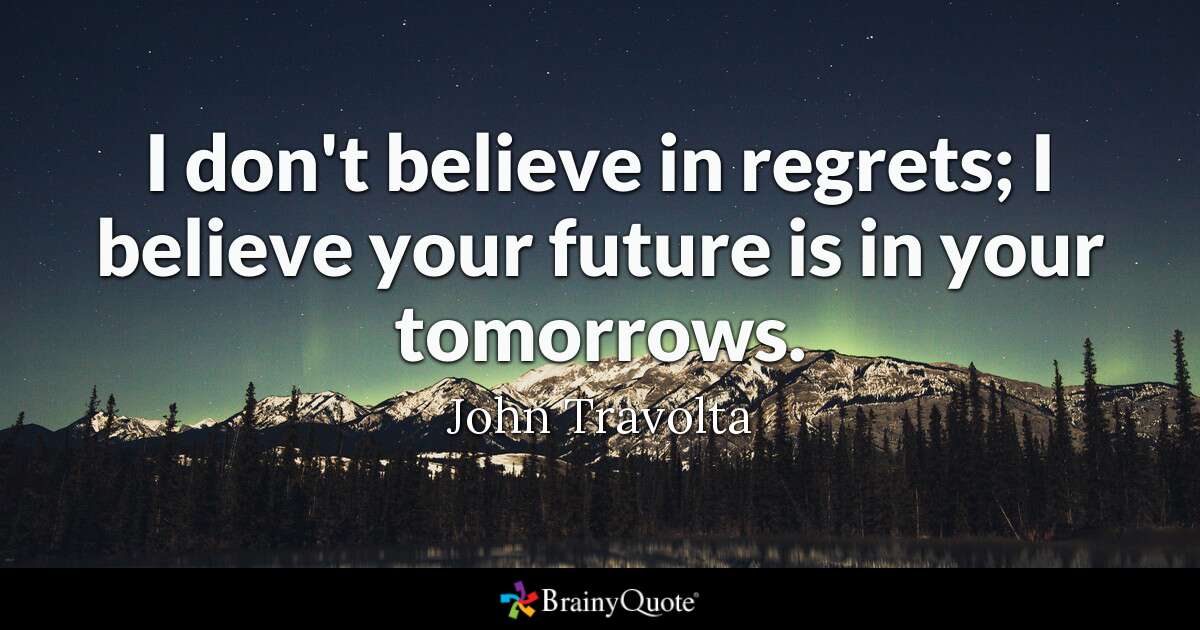 BrainyQuote
---
---