Hello Buzzy Bees!
Sorry if you came just for the food but it grabbed your attention uh?
That's me trying to be creative, but not at all actually...this turned into kind of a joke inside Click Track Profit Telegram channel about "adding more meat" to our posts, but if you take this content creation thing serious, you should really give more effort to your posts, and that starts with creative titles!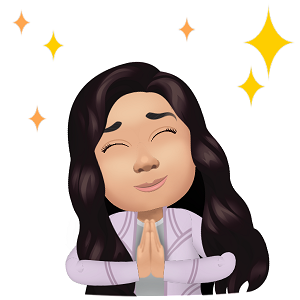 First of all, I apologize for the lack of engagement from me, especially answering comments on my posts, and even not participating in the Luke is Alive challenge as I should.
As a comment moderator of that community, I would at least be an example for others. Then again, it is a challenge, shouldn't be done forever.
In fact, should be passed to others who are starting and you should spread your content creator wings and write about other things! Or comment!
But if you want to continue doing it, great! But may I ask, what are you getting with it?
What are you promoting? Are you tracking what you are promoting?
Are you split testing? Are you having results?
Have you really stop to check what everyone is doing? If so, what you are doing for standing out?
You should be asking these questions and much more if you can so your Scavenger Hunts and your posts about it can worth more than just your time and a few extra CTP Tokens!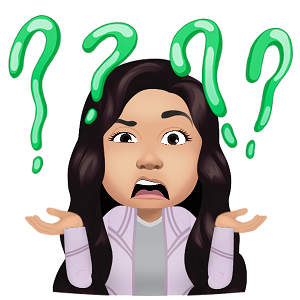 Using advertising programs like Traffic Exchanges and Viral Mailers is not bad because it can give some extra boost in traffic, but have you ever thought that the real traffic was in front of you all along?
You have this amazing social media platform that merged with a blogging platform that turns things even more interesting and so many people waiting for you ready to upvote and engage!
Still struggle using HIVE? Never fear, Hive Guide is here!
And here's the catch: no, not that you will earn crypto as soon as you post something, that was already stated since forever. The catch is if you give the proper time and effort, even more people will upvote and engage, and you will earn even more! More relationships will increase your reputation, your brand! And maybe they will join your list and you continue building that relationship!
Copy-paste is pretty easy...so it's quitting!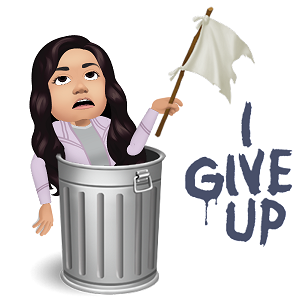 Both not acceptable though!
I mean, don't depend on the same content with the only change you make is the date and the number of times you made...
What I want to say is Luke is Alive should not be used as your "meat" to your posts, but actually as a side dish or sauce!
So I want to be an example and do it on this post and I will do my best to do the same with my future posts!
I believe that I already give a good piece of content, so below I will share my Luke Is Alive entry. As long as I use the proper hashtag so boss @maddogmike can see it, it will then be counted as an entry for the contest! Because even I like to win some extra CTP Tokens, but don't lose focus peeps!

To start this section properly, I created a new splash page for CTP Blueprint - My program is my list - and use the programs inside the Scavenger Hunt just for that link. Traffic Exchanges have the ability to choose the percentage of credits used earned by surfing - Auto Assign. So I will change to 100% just for this page so it's easy for me to know where the traffic is going.
This is the page: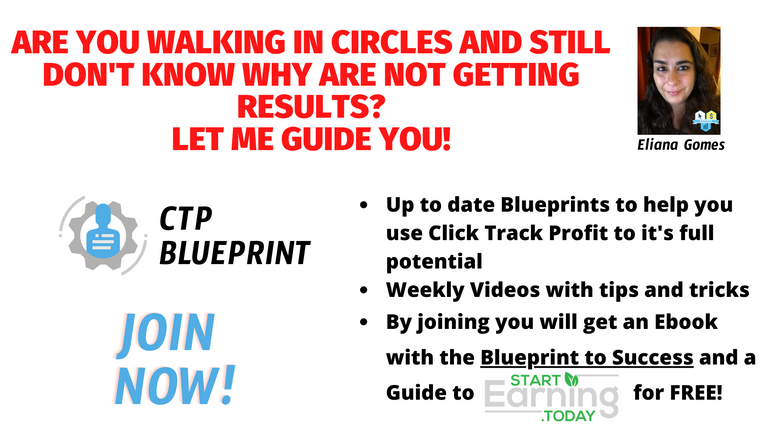 Feedback is welcome of course as I will do split testing when there's some time!
I will only find Luke once for now! This time it's:

Need to surf 43 Pages!
Adding a new page requires Admin's approval but I will surf anyway and soon the credits will be added to the page!
Here's my proof marked with my time to be an accurate image: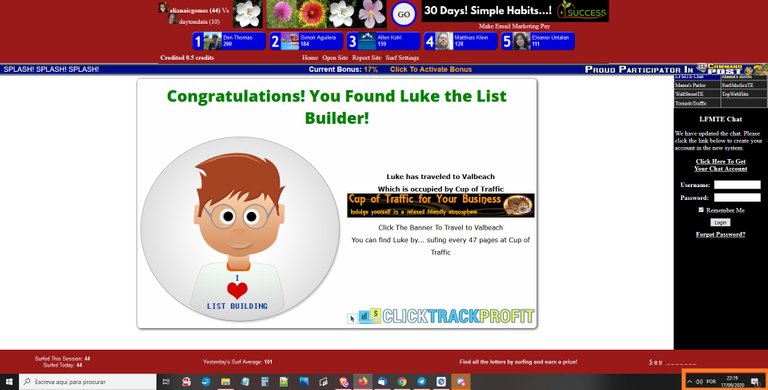 During this surfing, only saw 2 questionable Lead Capture Pages, all were generic pages, as usual, unfortunately. I say questionable because they seemed generic affiliate pages even with a lead capture form.
I will eventually post some more information when I get more data.
Since you are here for the complete buffet, let's update my #HiveGoals!

Funny last time I updated was exactly a month ago lol
I kept it simple this time and stick just with CTP Power, HIVE Power, and LEO Power and outside Hive my CTP Blueprint Members. All to reach until the end of the year: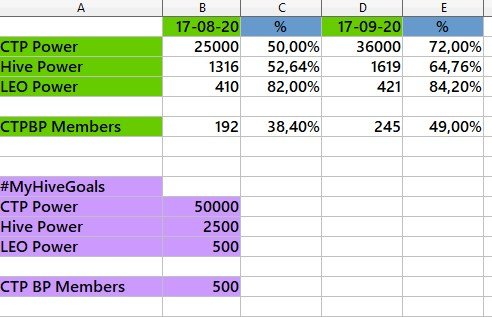 And I think that's about it!
Phew...I think I never "cooked" such a big post ahaha
Thank you if you are still here reading and I hope I didn't offend anyone, just trying to help!
If you need me, I'm always around :)
May the Force of the Fireball be with YOU!
---