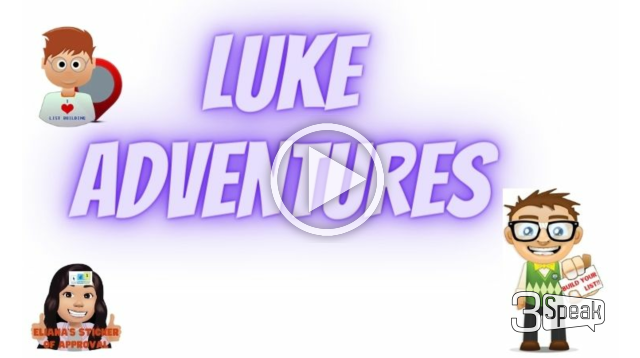 ---
Hello Buzzy Bees!
I completed a Scavenger Hunt today! Was supposed to release this video last night but it was too late and too tired so left it for today.
The Scavenger Hunt is a cool gamified way from Click Track Profit to gain some traffic/views to your site!
While was surfing was rambling about the upgrade of the 2 B's that now it's 4 B's!
Build your Brand
Build your Following
Build your List
Build Consistently
You must build your Brand while showing yourself either on blog posts, videos, lead capture pages, standing out from the crowd, and be creative so you can build a following and your list, keep building engagements and relationships in any social media platform you can, and do it consistently!
And you will see massive results :)
You can check last night's Thursday Night Live webinar below:
https://ctptalk.com/hive-119826/@jongolson/zkzvcyaq
Also, if you want to check Torum and earn XTM just by signing up:
https://www.torum.com/signup?referral_code=elianaicgomes
The Traffic Exchanges to hunt for Luke today were:
Plus the extra kick on a Viral Mailer:

Some mentions to highlight the real Listbuilders!
@imfarhad
@maddogmike
@salexa5
@howyf2
Please give them a follow, the saviors of these generic pages mess in the TE World!
Speaking of mentions, I would like to shout out the Traffic Exchange Owners as well:
@mamasez
@russellstockley
Not sure if Sig from Sealifehits has an account on Hive, but I will shout out @cruisin!
Miss you Crow! And Happy birthday...
Thank you for being part of the Scavenger Hunt on CTP!
Hope to see more TE Owners in the future :)
Hope you enjoy the video and let me know some feedback from you by commenting below!
May the Force of the Fireball be with YOU!
---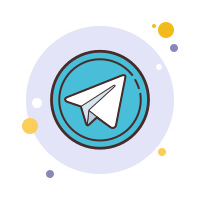 ---
▶️ 3Speak