---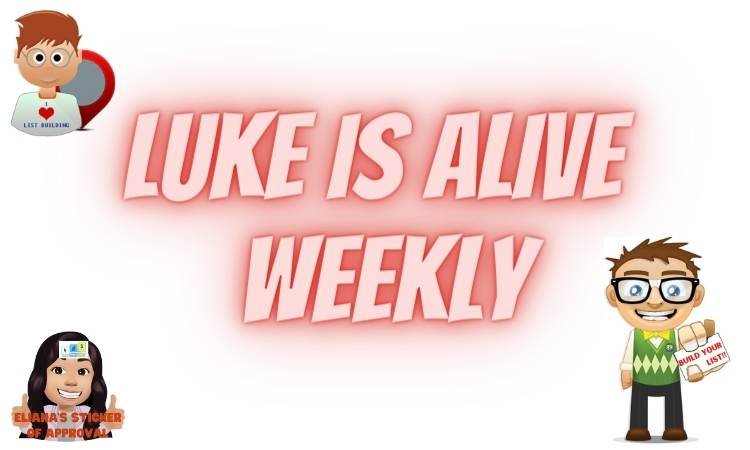 Hello Buzzy Bees!
I did a complete Scavenger Hunt today!
The Scavenger Hunt is a cool gamified way from Click Track Profit to gain some traffic/views to your site!
Please be careful how you use your credits, use them for what's important! Build your list using a Lead Capture Page! There's a bunch of autoresponders out there even with free trials if you're not familiar with them, but use it!
If everything goes down for some reason, your list will survive! And when you think you lost everything from the "apocalypse", your list will be there always! Build a relationship with them and you will have a loyal list forever!
Here are the Traffic Exchanges and Mailer that I went through:
Normally I record the last surf hunt but the Savenger Hunt ended pretty quickly so I went surfing for a 50-page CTP Badge at @russellstockley's Cup of Traffic!

The proofs that I found Luke are in the video :)
Some mentions to highlight the real Listbuilders!
I didn't any LCP's this time, but shout out to @scottrohn! Even though it went directly to a program, what I understood so far it seems an advertisement program for a bunch of products and services and there's a newsletter so I do really hope it gathers leads for him.
Apologies in advance if the image is not synchronized with the voice! Sometimes it lags because of the internet connection!
Hope you enjoy the video and let me know some feedback from you by commenting below!
May the Force of the Fireball be with YOU!
---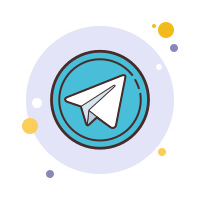 ---
▶️ 3Speak