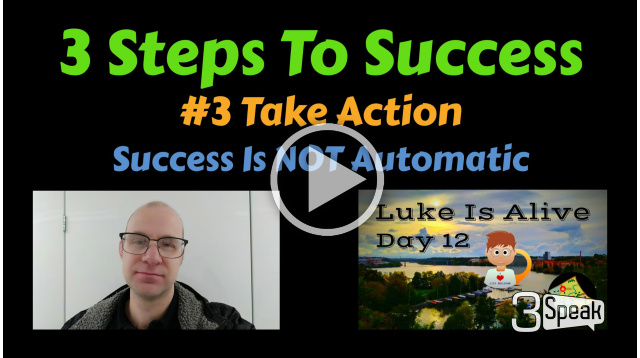 ---
Here I talk about the 3 steps to success and I go over step 3 which is taking action, plus I also find Luke 1 time in SeaLifeHits.
---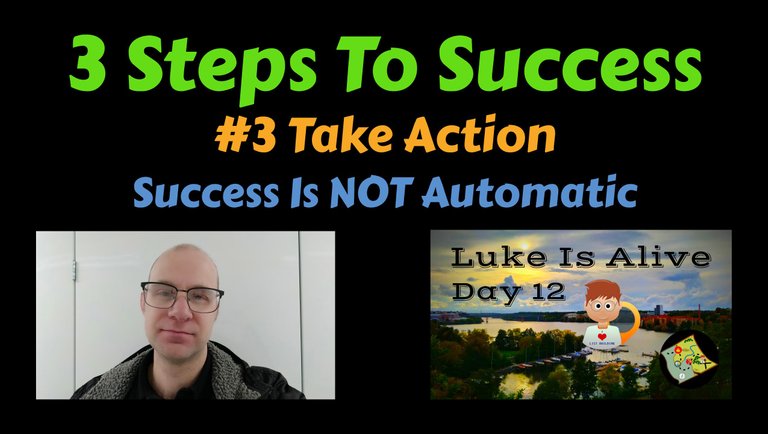 Graphic made in Desygner
Hi there and welcome to my vlog, my name is Erik Gustafsson and I go by the handle @flaxz on Hive, CTPtalk and 3speak.
3 Steps To Success - #3 Take Action - Success Is NOT Automatic
In this video I talk about the book 3 Steps To Success by James M Carroll, and the 3 steps are.
Objective
Plan
Action
And here I talk about the third step Take Action, and you need this because success is NOT automatic, without action failure is automatic though.
To reach success you need to take action to complete your objective by following your plan and keep on pushing until you have reached it.
The time to act is NOW, don't wait until tomorrow, start to take action right away and keep at it persistently each day until your goal is reached, do NOT procrastinate.
This is how you reach success.
Enjoy Watching The Video!
Luke Is Alive Day 12
Luke is a very alive figure, he travels around in Listopia, and you need to find him so he can help you to build your email list, it's a Scavenger Hunt from ClickTrackProfit, see the Luke Is Alive Community about how the daily contest works.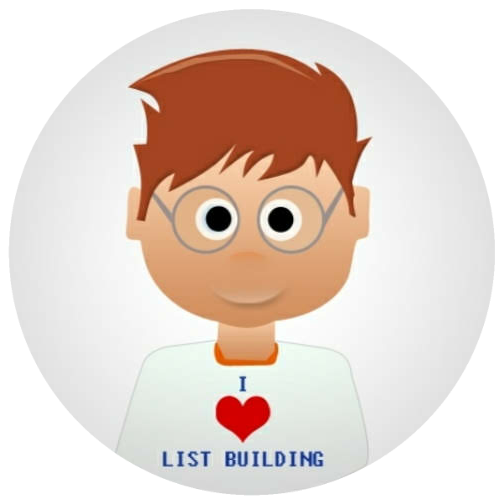 Screenshot from CTP
This is Luke in person.
I Found Luke
So today I found Luke 1 time in SeaLifeHits after 80 pages surfed, this is a Traffic Exchange owned and run by @sigskeie, and I saw quite a few LCP's here, which you can also see in the screenrecording which is part of the video above.
Here is also 2 screenshots from the start of my hunt, and then finding him.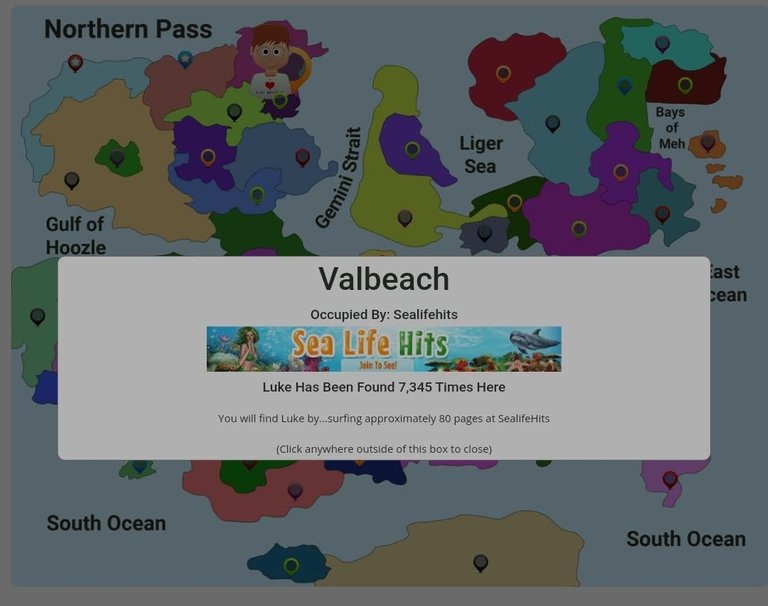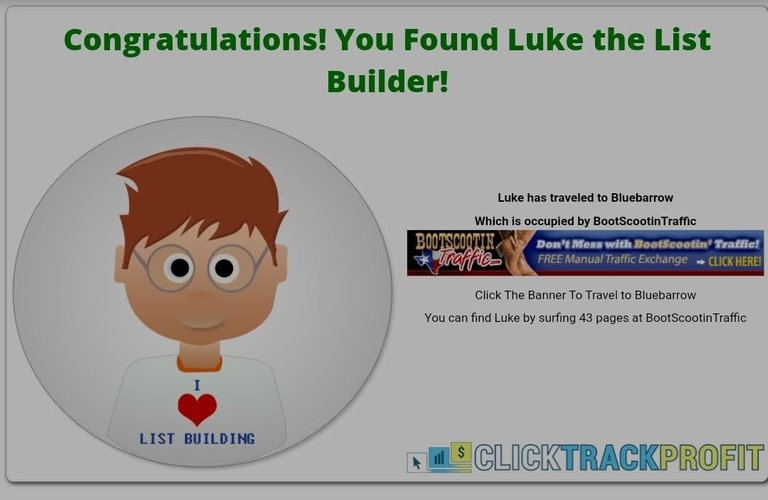 So that was my hunt for Luke for today, and in this TE I mostly promote my LCP's for Mobile Cash Formula, let's see how the new one that I created yesterday will perform going forward.
Thank You!
Thank you very much for reading this post and watching the video, I hope you liked it, leave your thoughts in the coments below, and ...
Stay Awesome!
Sincerely,
Erik Gustafsson
This is my own personal opinion, do your own research before investing, and seek legal counsel if uncertain.
---
Credits For Music
1
Royalty Free Music from Bensound, track Hey!
2
Music: A Strange Feeling - Musician: Michael Ramir C. - URL: https://mixkit.co/
---
---
---
▶️ 3Speak