I Found Luke Licking On Mama's Boot - Luke Is Alive August 1, 2021
In this post I share my hunt for Luke The Listbuilder in the Scavenger Hunt, and today I found him 1 time and he was distracted by licking on Mama's Boot, enjoy!
---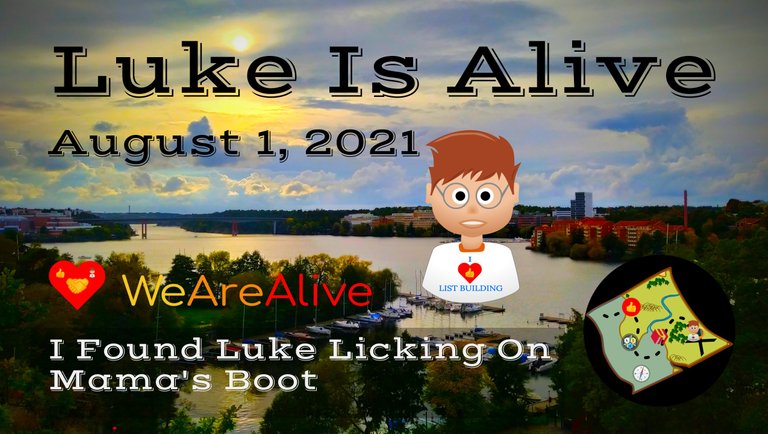 Graphic made in Desygner, photo by Erik Gustafsson
Hi there and welcome to my blog, my name is Erik Gustafsson and I go by the handle @flaxz.
I Found Luke Licking On Mama's Boot
So today I found Luke 1 time in BootScootinTraffic on page 44, and this Traffic Exchange (TE) is owned and run by @mamasez and the screenshots below shows my Proof Of Luke.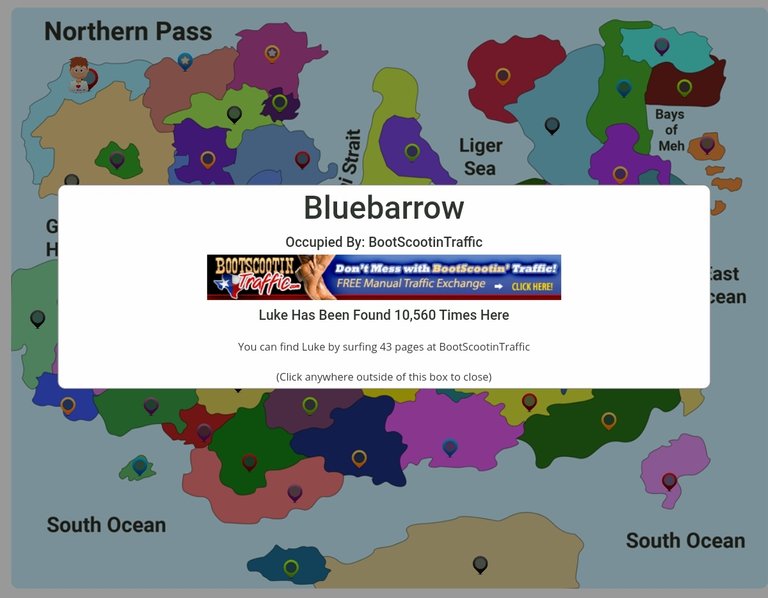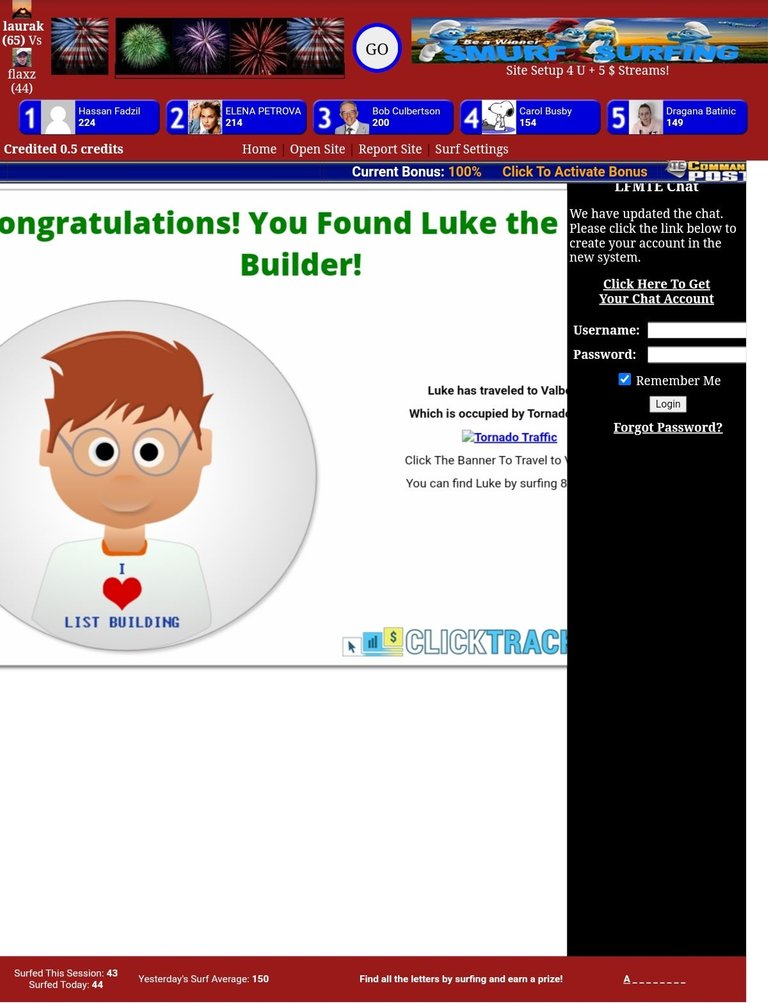 Here I promote my Lead Capture Page (LCP) for the I Am Alive ebook, and below is also a screenshot of that LCP.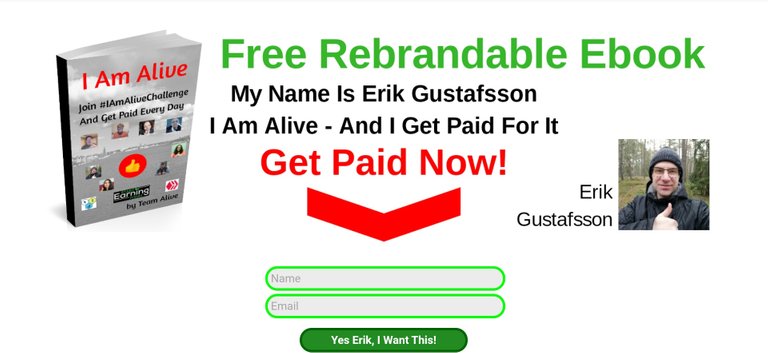 That was my hunt for Luke for today, look below for how you can participate and what the benefits are for doing that.
Luke Is Alive - How Does It Work?
Luke is a very alive figure, he travels around in Listopia, and you need to find him so he can help you to build your email list, it's a Scavenger Hunt from ClickTrackProfit, see the Luke Is Alive Community about how the daily contest works.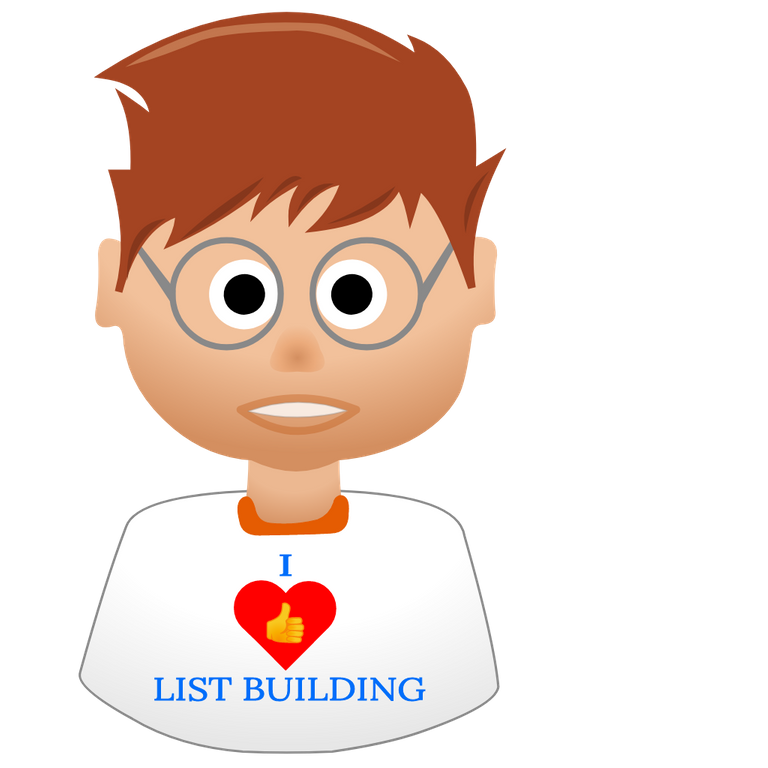 Recreated by Erik Gustafsson
This is Luke in person.
What's The Benefits?
The benefits of hunting for Luke in the Scavenger Hunt, are many, but I have listed some of them here.
Get subscribers to your email list.
Get seen with your name and picture in the TE's and build your brand.
Use your email list to recommend affiliate tools and services and earn commissions on the sales that generates.
Use your list to promote your blog on Hive and get more upvotes and engagement from an increase in visitors.
Get paid in Hive, CTP and ALIVE tokens for posting your Proof Of Luke on the blockchain.
Win great prizes in the daily #LukeIsAlive contest, run on the @lukeisalive account.
Thank You!
Thank you very much for reading this post, I hope you liked it, leave your thoughts in the coments below, and ...
Stay Awesome!
Sincerely,
Erik Gustafsson
This is my own personal opinion, do your own research before investing, and seek legal counsel if uncertain.
---
---
---
---