The hunt for Luke is on, he is alive and hard to catch.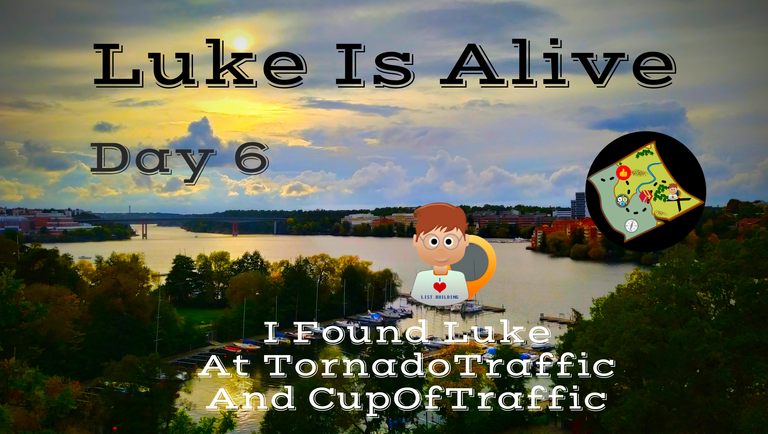 Made in Desygner
Hi there and welcome to my blog, my name is Erik Gustafsson and I go by the handle @flaxz.
Luke Is Alive Day 6
Luke is a very alive figure, he travels around in Listopia, and you need to find him so he can help you build your list, it's a Scavenger Hunt from ClickTrackProfit, see the Luke Is Alive Community about how the daily contest works.
I Found Luke
So this is my day 6 of finding Luke since I restarted the counting, even though it has been a while since day 5.
Today I found Luke 2 times, once at TornadoTraffic after surfing 89 pages, and one more time in CupOfTraffic after surfing 47 pages.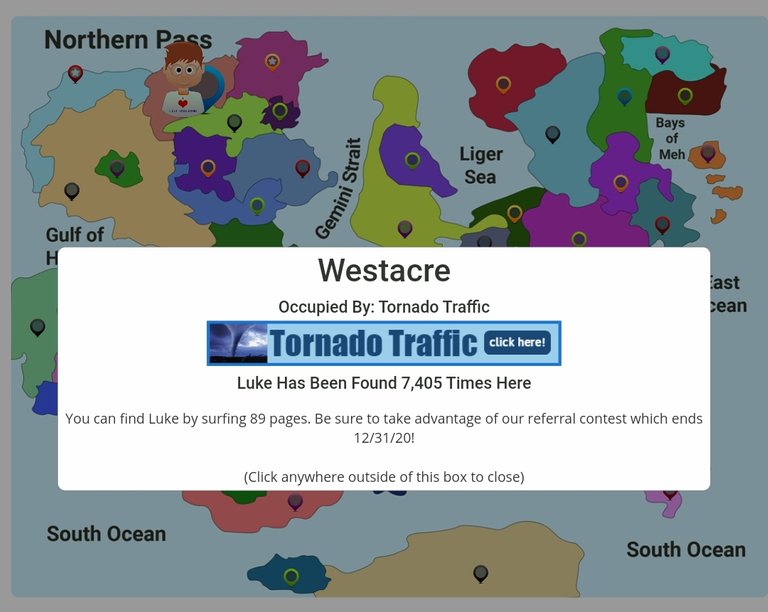 Screenshot
This was the start of my Hunt.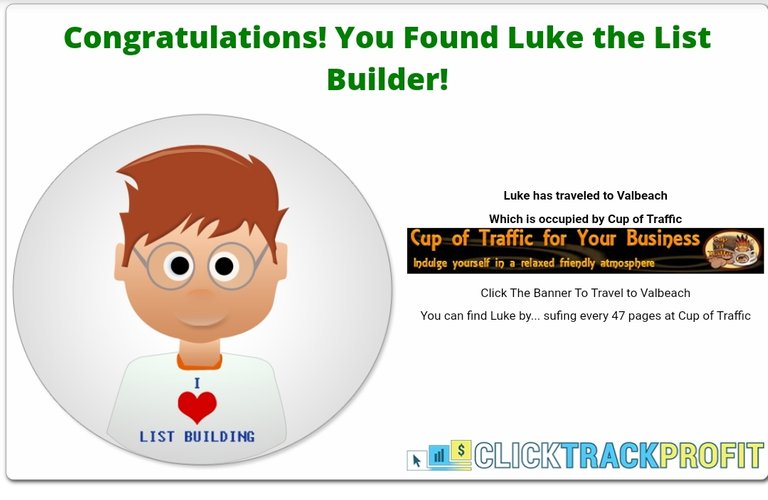 Screenshot
Finding Luke at TornadoTraffic, and moving on to CupOfTraffic.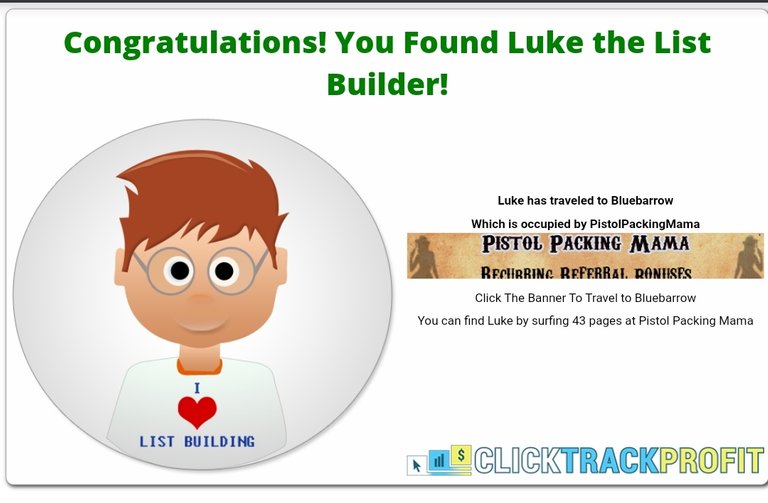 Screenshot
And that is where I found him again and ended my Hunt for today.
I also saw mostly generic affiliate pages, but there where some good Lead Capture Pages too, and this is a gif of what I found interesting.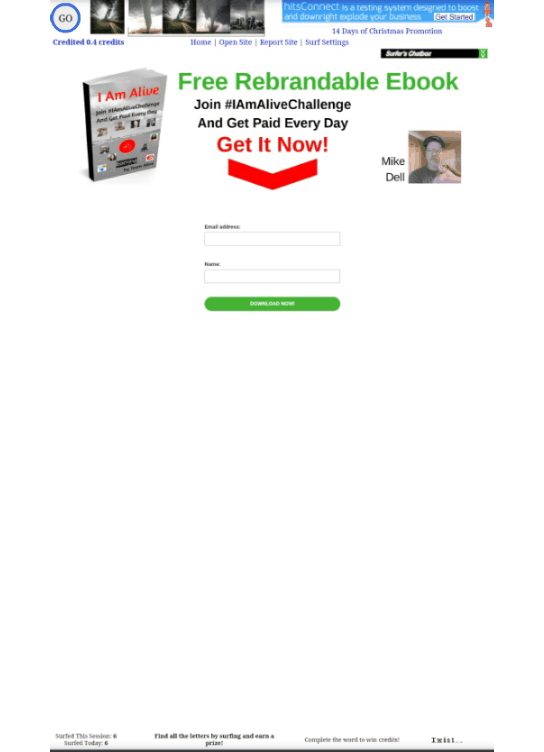 Screenshots
What I promote at these TE's is my Lead Capture Pages for the I Am Alive ebook and for Mobile Cash Formula.
Plus I am tracking them through LeadsLeap to see how they perform.


Screenshot


Screenshot
This is the general statistics for this, I will show more details in coming reports.
Thank You!
Thank you very much for reading this post, I hope you liked it and leave your thoughts in the coments below, and ...
Stay Awesome!
Sincerely,
Erik Gustafsson
This is my own personal opinion, do your own research before investing, and seek legal counsel if uncertain.
---
---