Hello all friends and Luke Hunters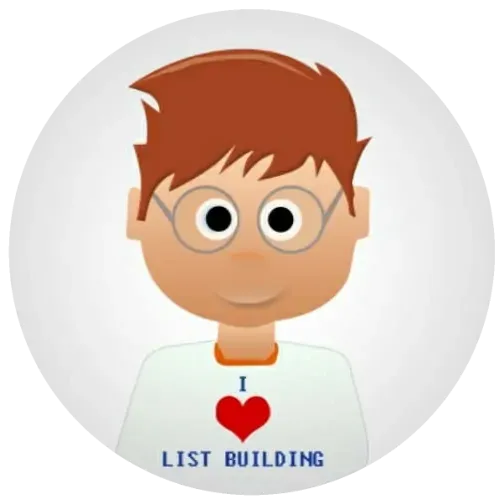 Today compete the task and fin the Luke five times :)
Actually it was 7 times. I have started the hunt from my mobile and at that time the Luke was at Cup of Traffic. When the time comes to claim the site does not allow to click on claim button, it behave strange and this happened two times. Then I left and hunt in the morning and tried again in the evening from my laptop.
---
When I start the hunt in the evening the Luke was located at http://taxicabhits.com/
I am able to find the Luke after surfing for 46 Pages.
Here is the proof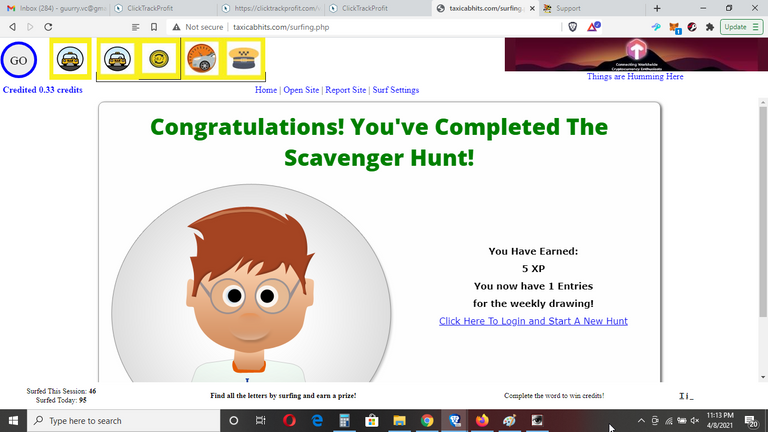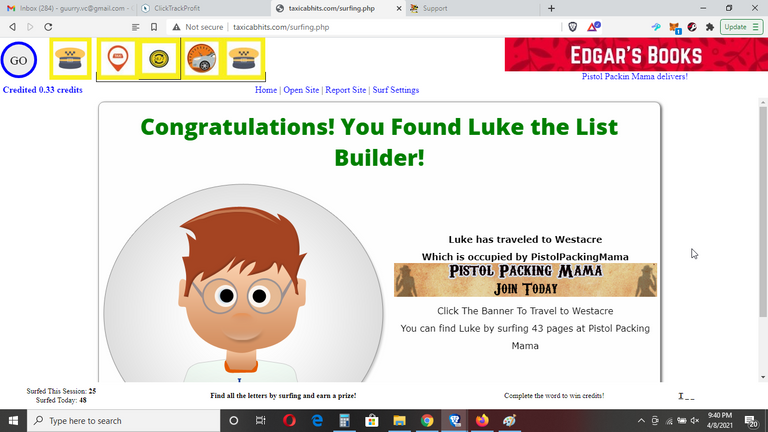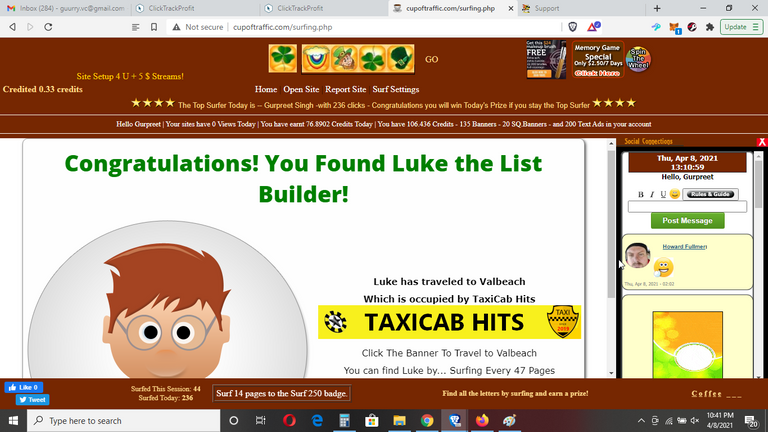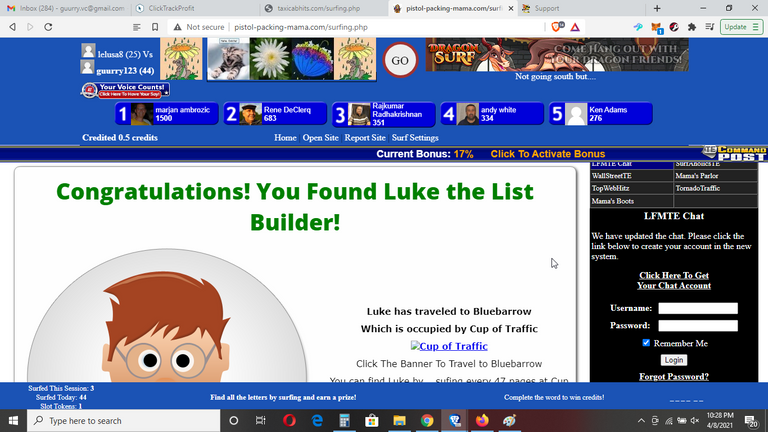 ---
The issue with sealifehits is still opened. Hope they will reply and resolve the issue.
---
If you want to know more and interested the join by clicking here Click Track Profit
Here is a excellent post on Luke Is Alive by @elianaicgomes
---
Thanks for stopping by..