Hunting Luke - Day 19 | 26.07.2021 | Found One time
Hello, there! Greetings. How are you all? Hope that you are fine. I am fine, Alhamdulillah. This is my 19th day in hunting Luke, the list builder. I try to hunt Luke almost everyday. However, I miss a day or two in between due to a reasonable reason :) Today I am back to hunt him.
I joined bitclout a few days ago and my creator token price is equivalent to 9.59$. I am sharing posts regularly but no one is buying my token. I have no idea how to increase the value of the token! @flaxz 's coin is over 10$! Great. I will just sharing something there just like a tweet.
I have planned to buy some BRO coins. I have made an order. However, looks like I need to raise my buying price.
Enough talk! Let us start hunting. Today Luke had 3 hiding place. Initially he was in Bluebarrow which was occupied by Cup Of Traffic.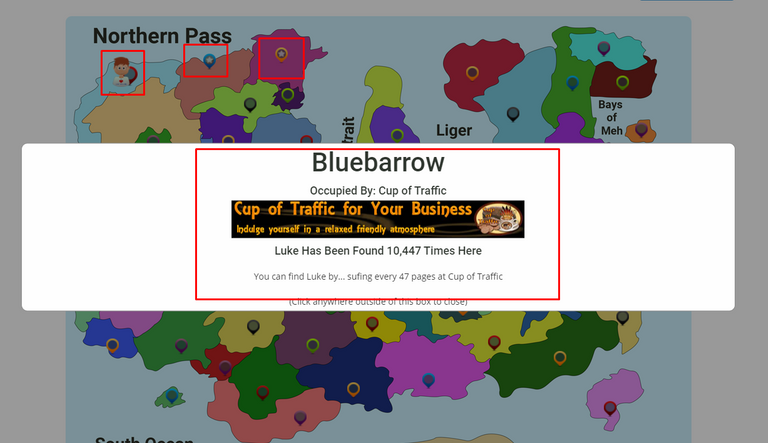 I found him first time after surfing 48 pages in the Cup of Traffic.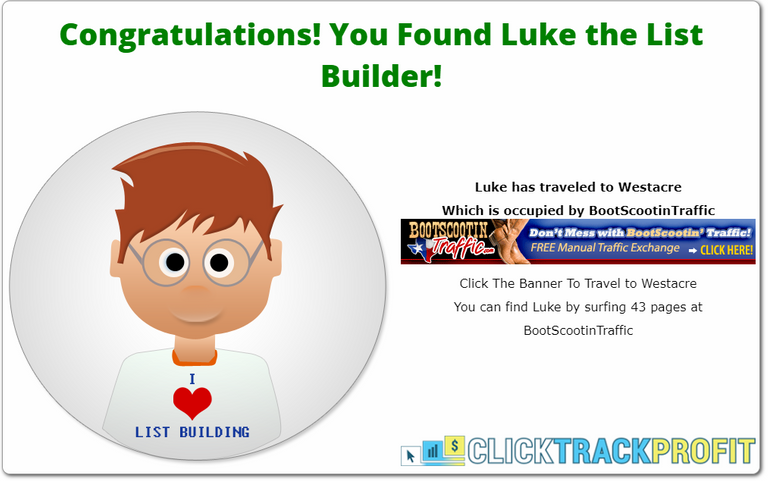 ---
---
Promotion section: Please check this out or Overlook
---
Join adlandpro, one of the oldest affiliate cum free classified sites since 1998. Submit your free ads there. As an affiliate, you can earn a decent amount of money by just sending visitors to the site as well as a sale commission.



---
Want to learn about Affiliate marketing and start earning as an affiliate? ClickTrackProfit is the perfect place to start. Join today, go through the easy steps there and start earning the commissions.



---
If you are new to the online earning arena, without proper guidance, you may end up wasting your time and efforts in vain. Start Earning Today program will give you the right direction.



---

---
---