Hello and welcome to all the readers
Yes, i lied, what can i say?.
Today in listopia, we had only 2 occupants.
Cupoftraffic & Bootscootintraffic
Synopsis:
Started my hunt at cupoftraffic. Surfed 48 pages to find luke.
Then went to bootscootintraffic and surfed 44 pages to find luke.
Had to do the same routine 2 more times at cupoftraffic and 1 more time at bootscootintraffic to complete the scavenger hunt.
It was a smooth run, no casualties.
Evidence:
Cup.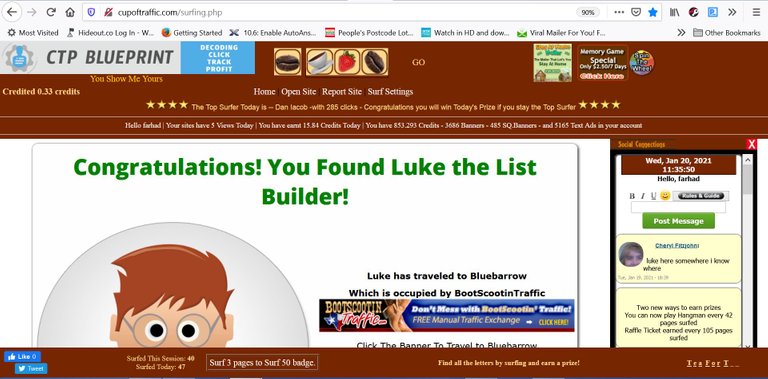 Boot.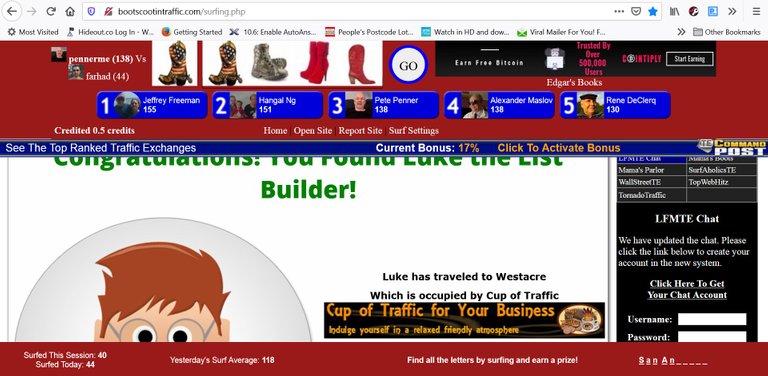 Cup.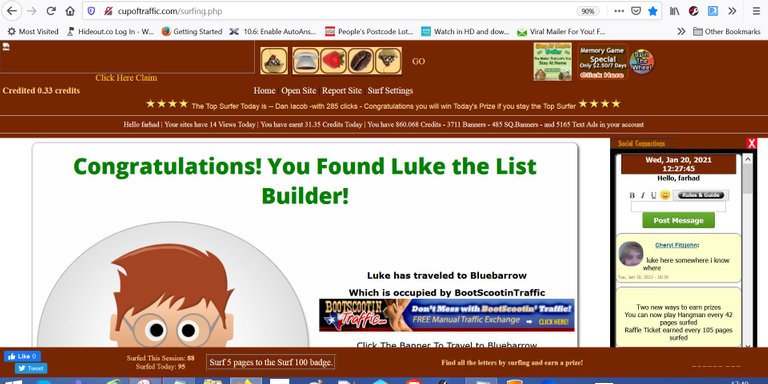 Boot.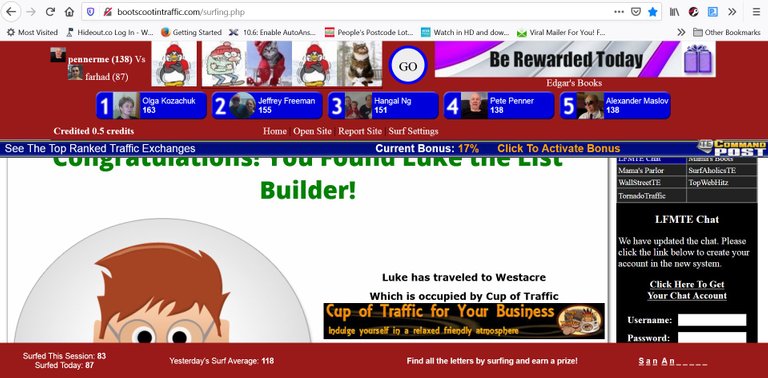 Cup.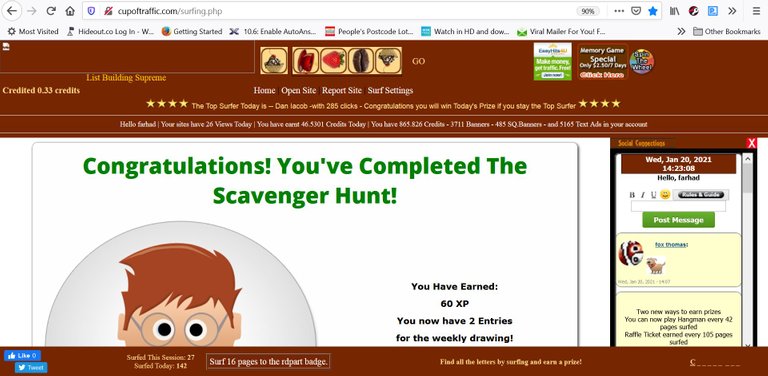 Also collected few CTP badges.
That all folks!
---
Do you want to know about LukeisAlive contest?
👉 Click me to visit the community.📌
---
see ya tomorrow
Farhad Kias
[imfarhad]