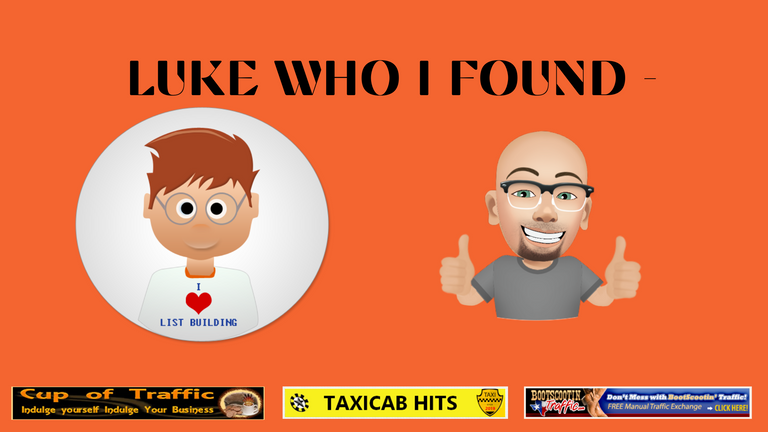 My SCAVENGER HUNT #2 completed
Here we are, nearing the end of my usually long day. Today, I woke up at 4:30am and put in a 60 minute HIIT workout, then did a CTP post about Taking Action, posted on Noise.Cash and submitted a 3Speak I Am Alive Challenge submission including providing about 9 hour plus to my employers.
So it's always relaxing, but productive to squeeze in a Luke the Listbuilder Scavenger Hunt. Only the second one I completed in 4 tries, but got it done in time to hit the sack and get up to do it all over again...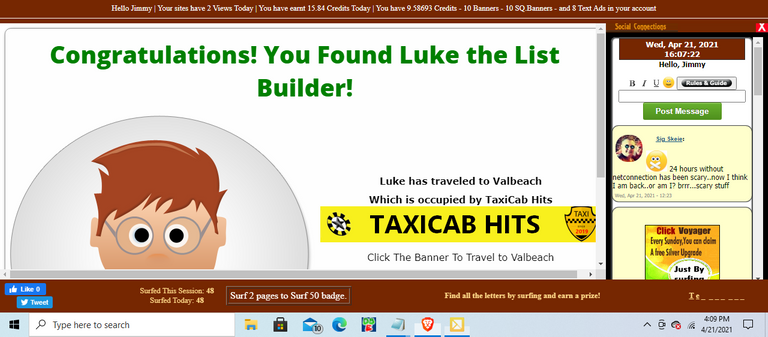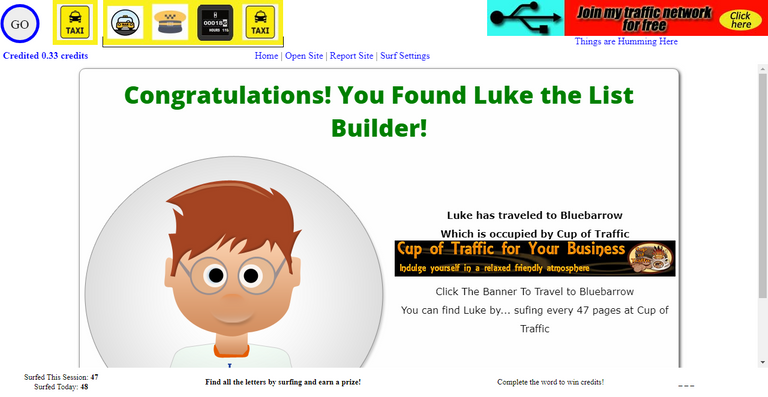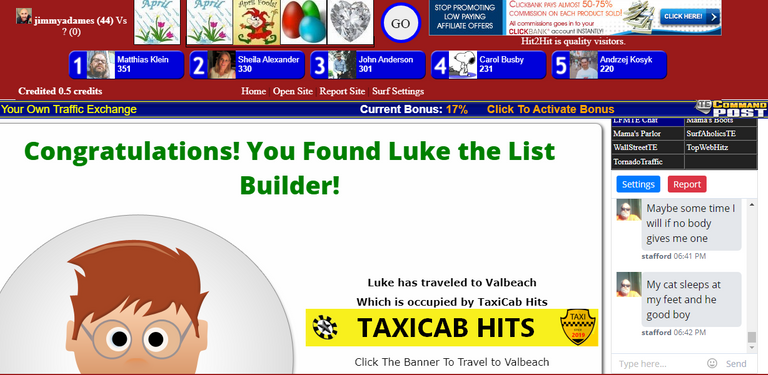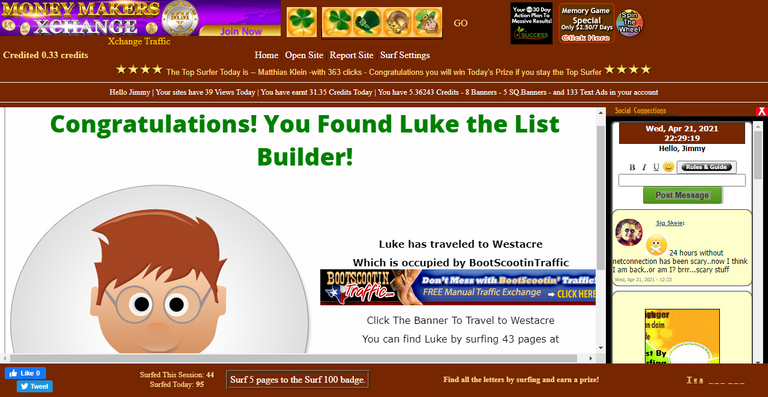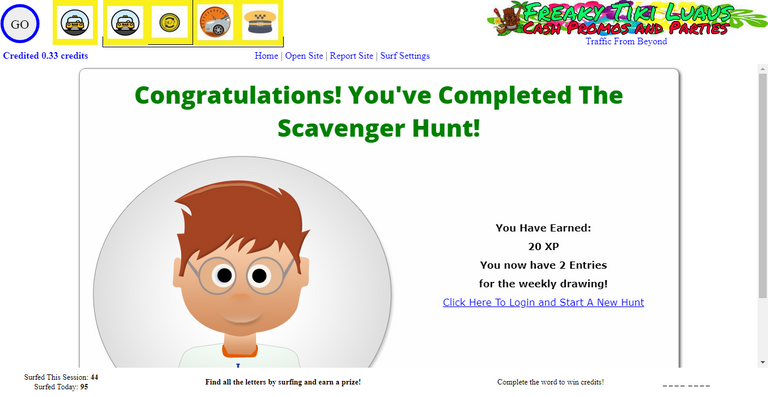 and the Lead Capture Page I'm rotating at these sites: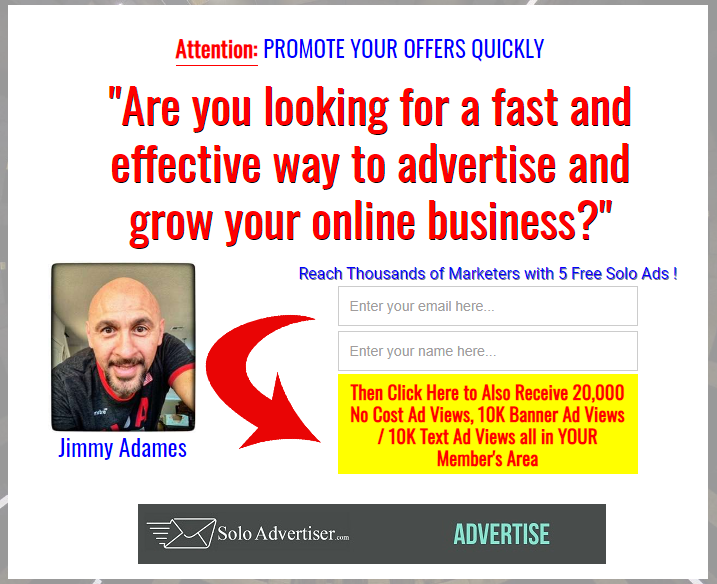 Promote Your Offers Quickly