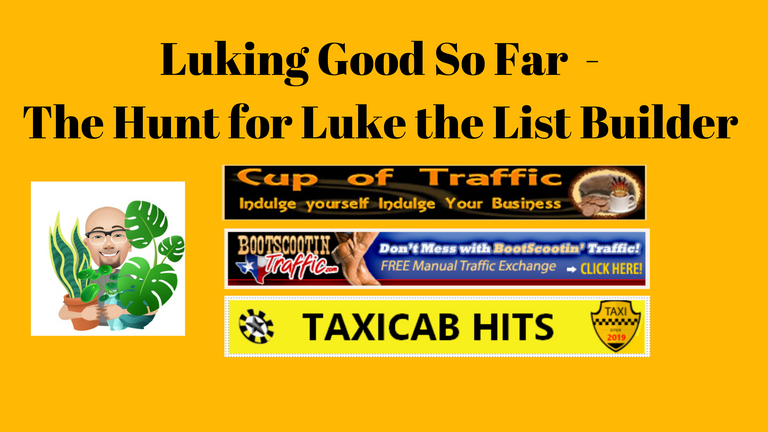 Things are a bit hectic, so I have been squeezing in as much online business building activities as possible; but a little more tightly scheduled.
The Luke is Alive adventure allowed me to do another post today (I posted my thoughts earlier this morning regarding the 2 no-hitters that have already happened early so early to the begging of the the Major League Baseball season in the #SportsTalkSocial community)
So tonight I actually found Luke 3 times. I averaged just 1 time in my first 2 submissions.
Here are the following image proof to finding Luke;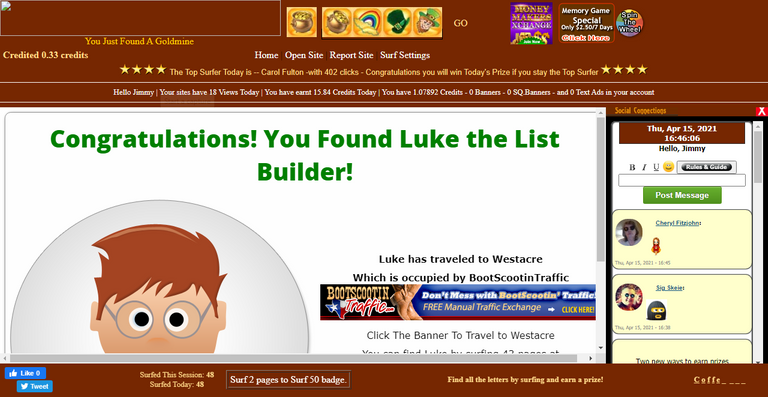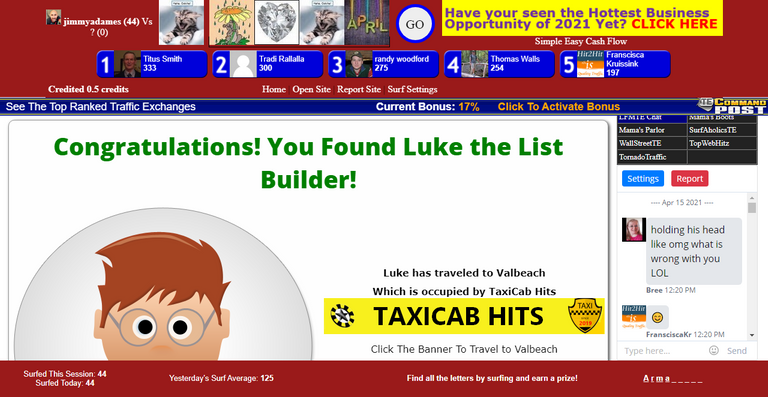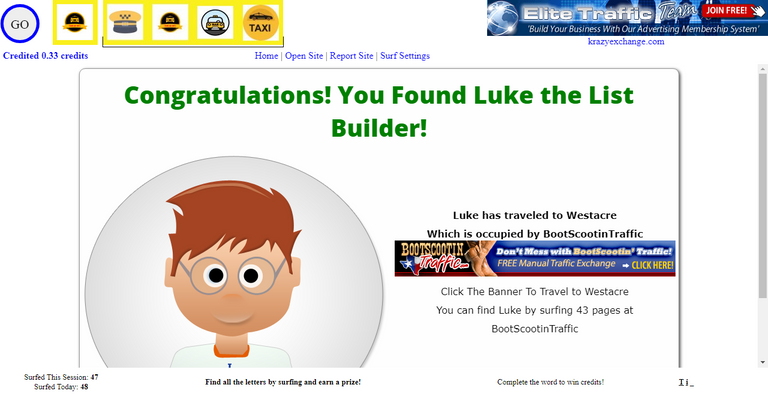 So with a little more time in the near future I should be able to knock out the Scavenger Hunt.
It's important to note that I'm rotating one of my better producing Lead Capture pages at these traffic exchanges, which allows me to continue increasing my personal branding.