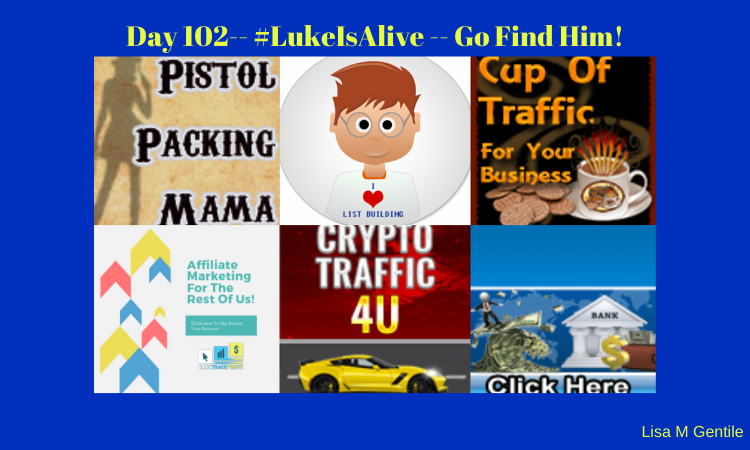 Graphic created in Photocollage.com and Canva.com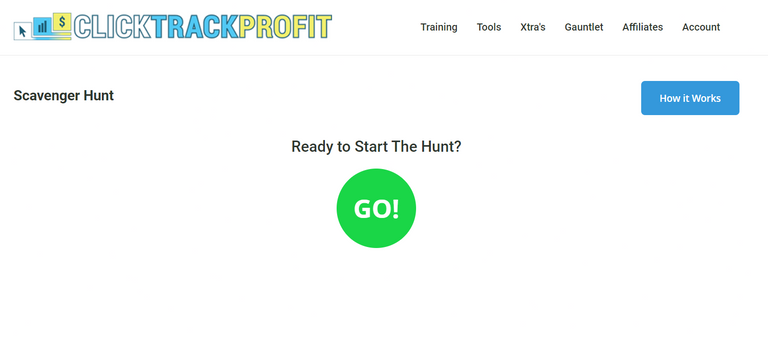 Began my journey to search for #LukeTheListBuilder by clicking on the Green GO! button. I was sent to the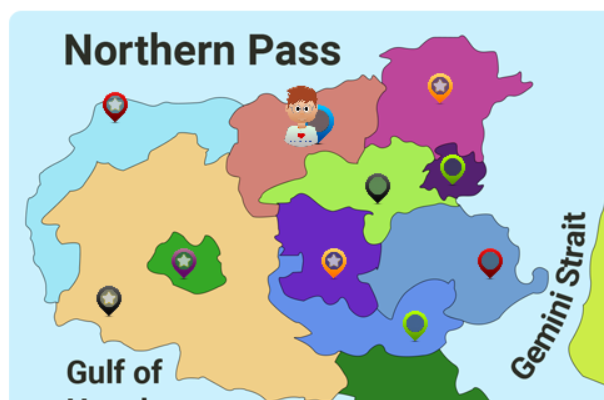 I found Luke all 5 times today but only surfed in 4 traffic exchanges.

In order to find Luke here I rated around 20 sites in the Gauntlet.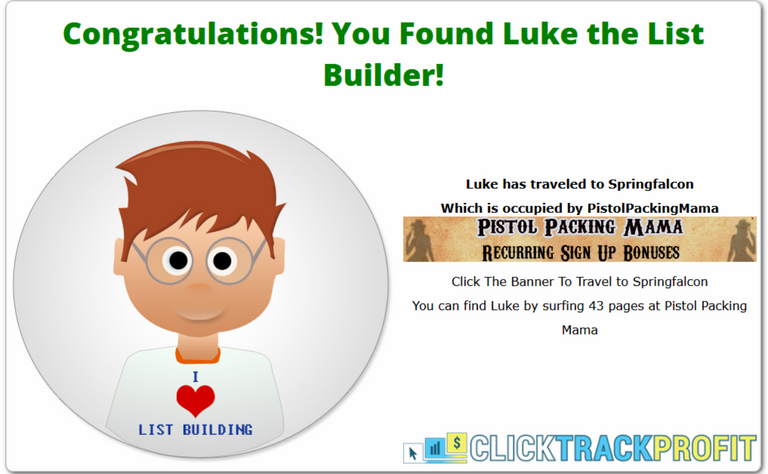 Prizes from the surf bar white cat today: 5 credits, 125 banners, 50 text ads, and 100 square banners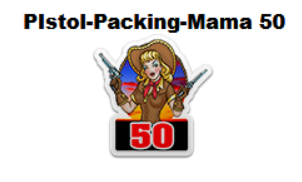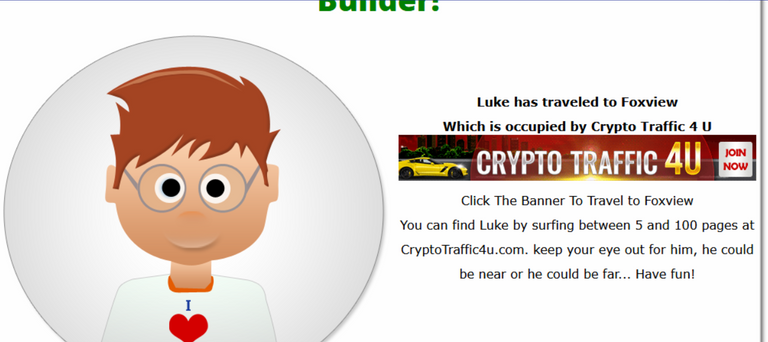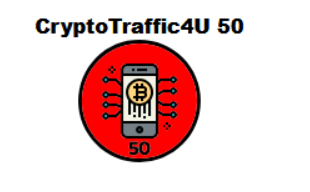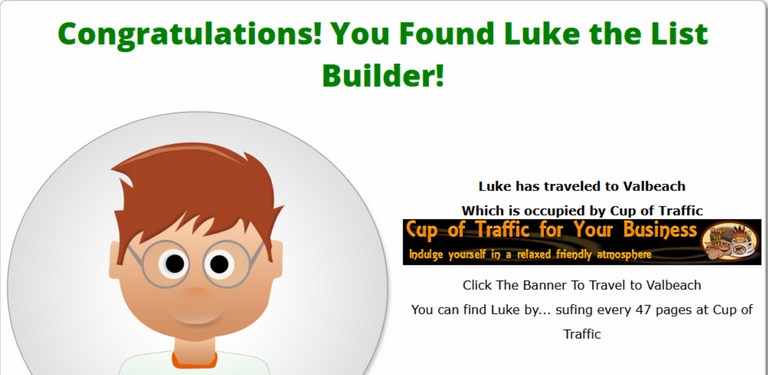 I found this star twice today.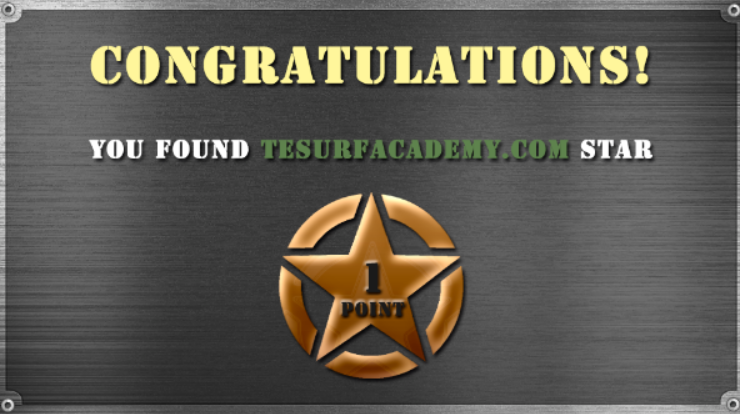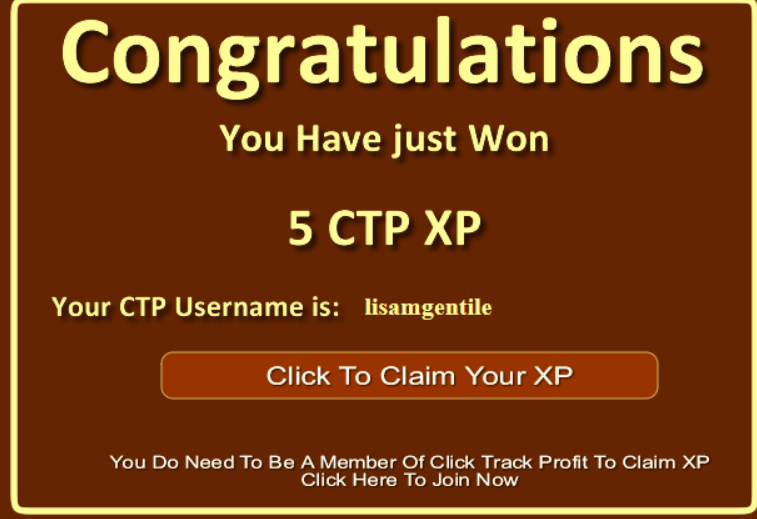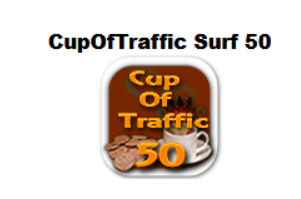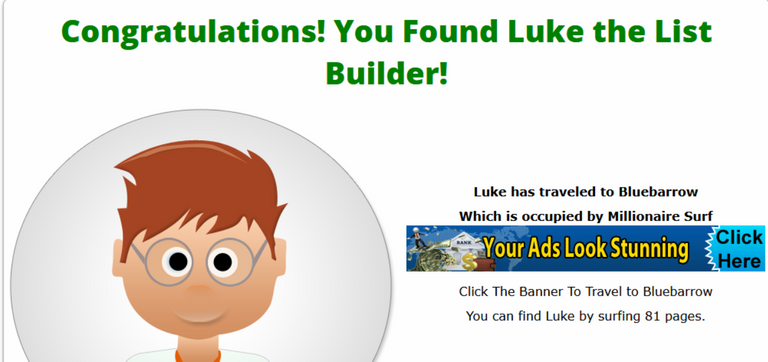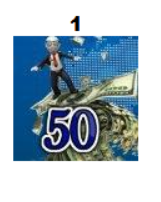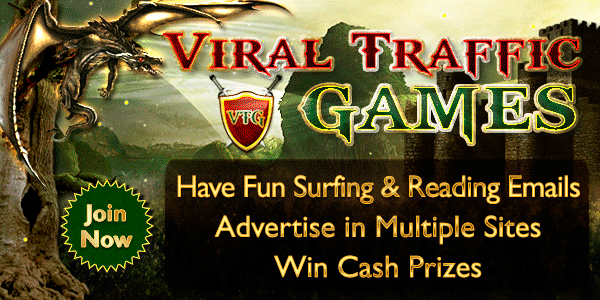 I won 5 traffic credits, 5 banner ads, 12 text ads, and 1 square banner.
I won 3 traffic credits, 8 banner ads, and 14 text ads here.
I won 5 traffic credits, 7 banner ads, 9 text ads, and 9 square banners here.

I won 7 traffic credits and 1 banner ad here.
That completes my hunt for #LukeTheListBuilder today.