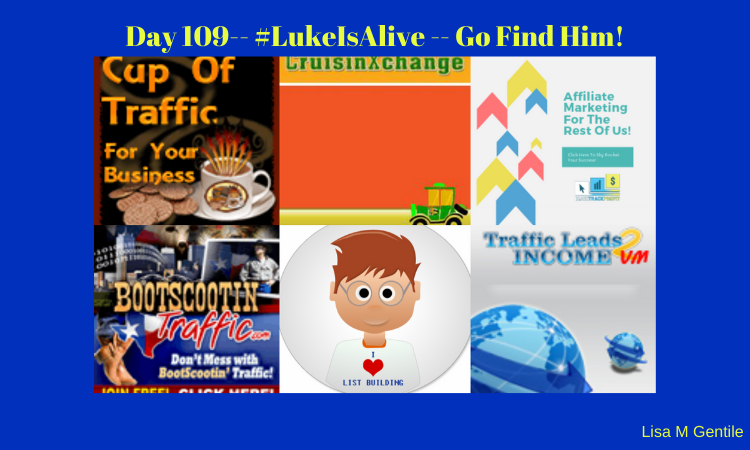 Graphic created in Photocollage.com and Canva.com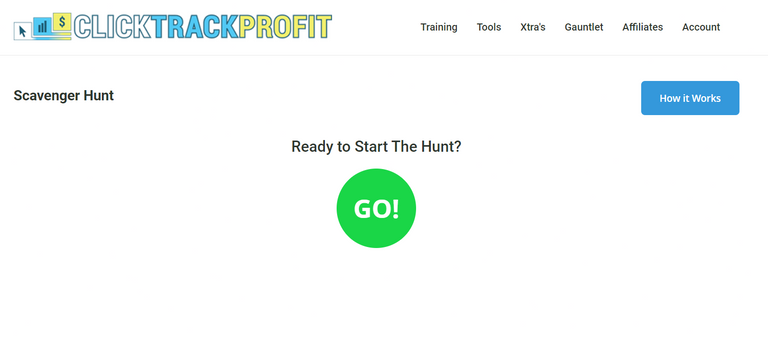 Started my hunt for #LukeTheListBuilder by clicking on the Green GO! Button. I was taken to the
I found Luke all 5 times but only surfed in 3 places. Below are the stops I made to search for, find and claim Luke.

I earned some extra traffic here by clicking on the white cat in the surf bar. I would have won more but I was surfing too fast and had a couple of incorrect clicks.
I did win 15 credits, 75 banners, 50 text ads, and 75 square banners.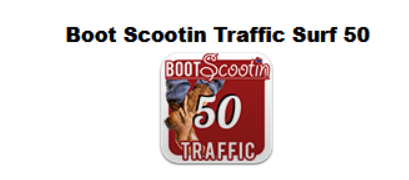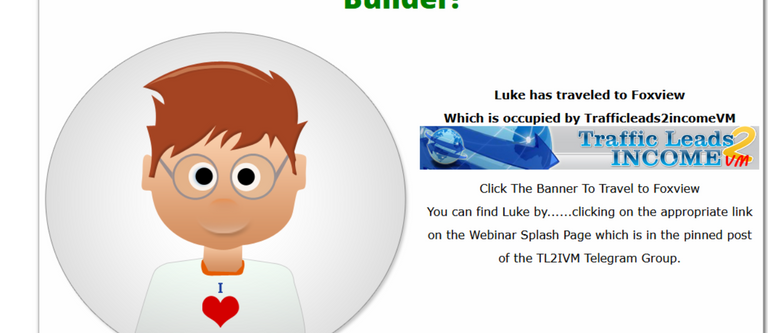 No surfing for traffic to find Luke here. Simply found the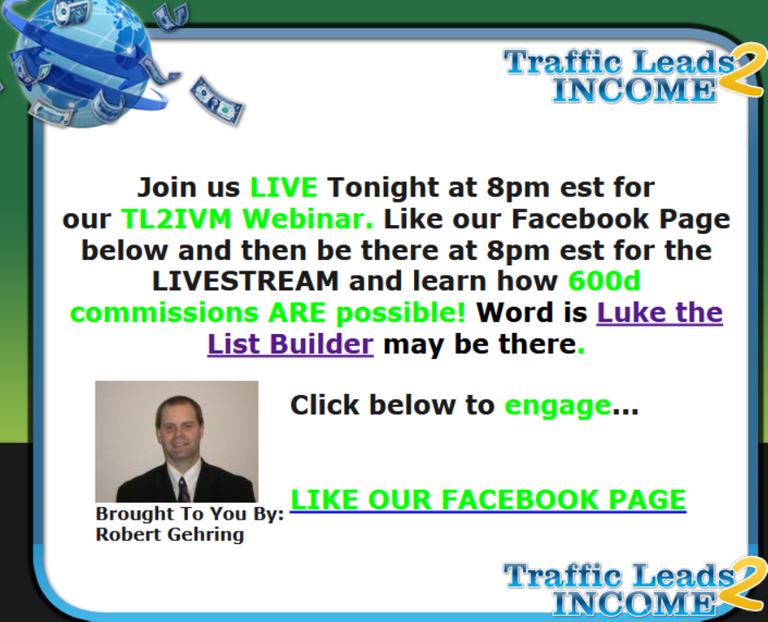 for which the link was pinned to the top of the Telegram Group. Pretty easy!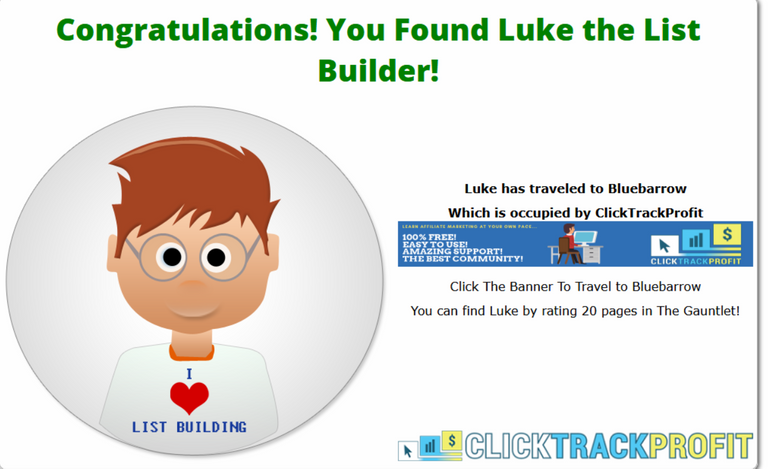 No surfing here either and didn't take me long to find Luke. I had already surfed around 10 sites earlier to complete my Gauntlet daily task. So by the time I got here I was half way done.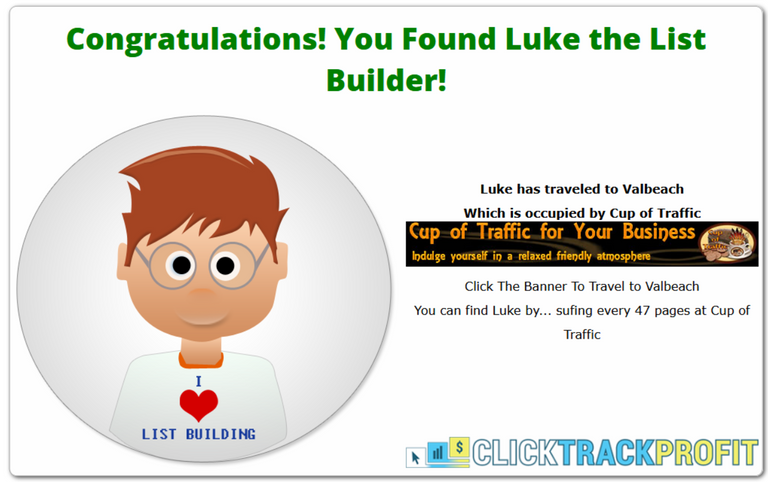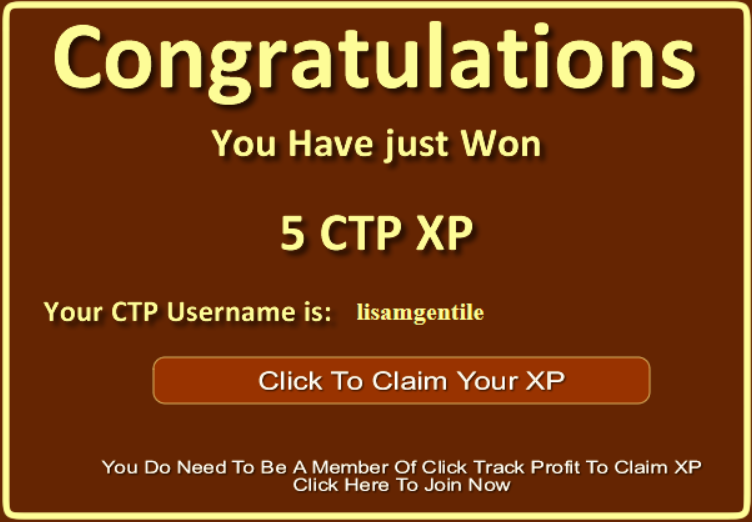 I found the star twice here today.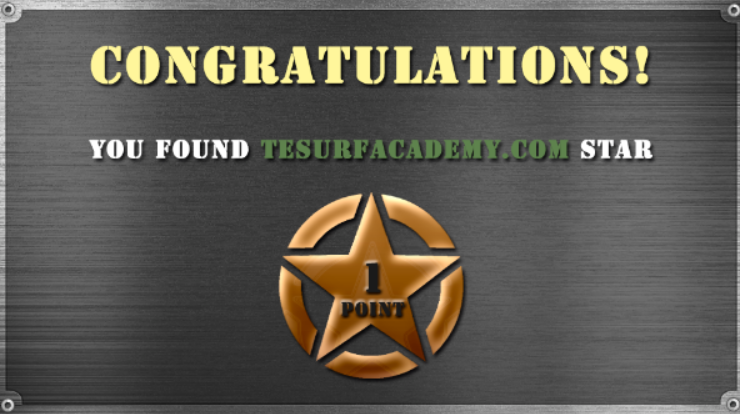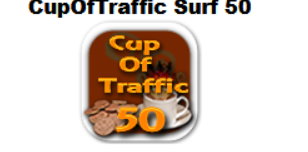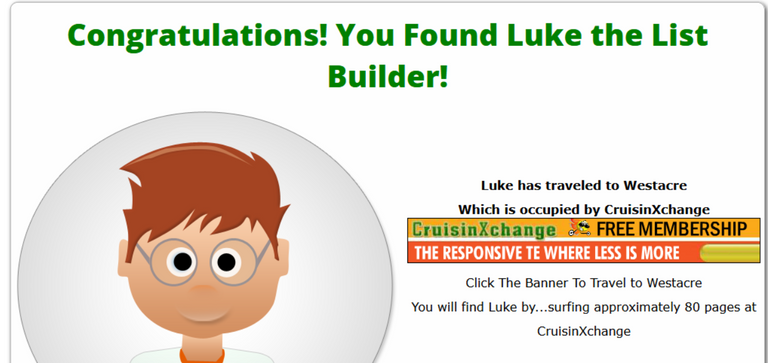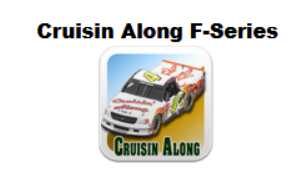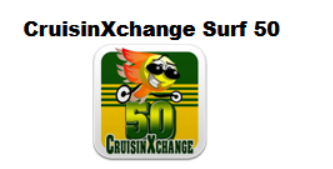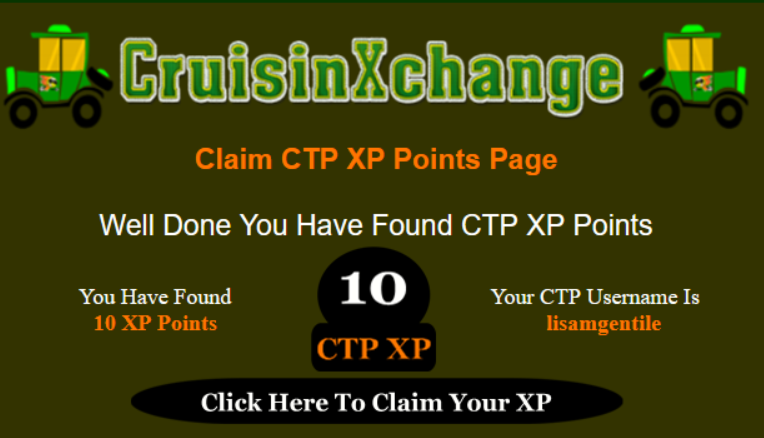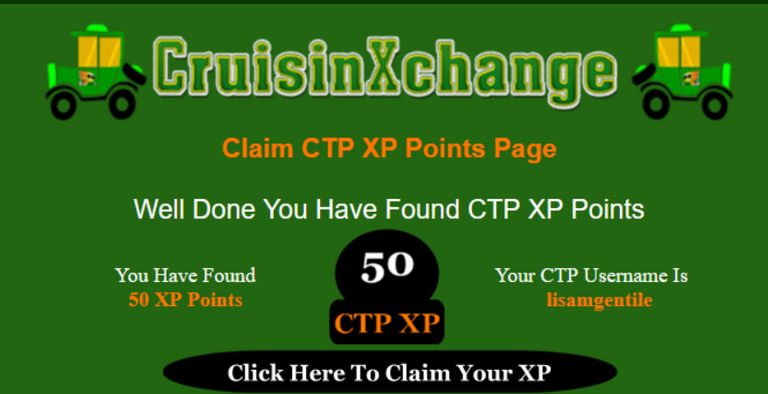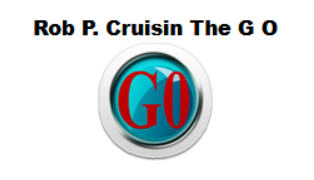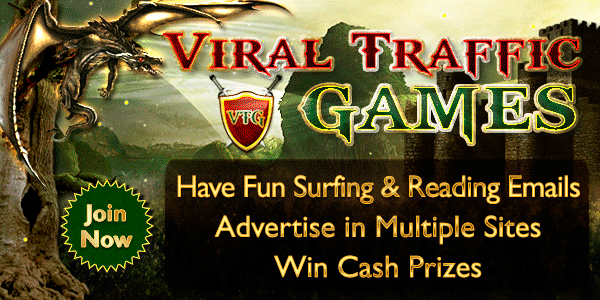 I won 9 traffic credits, 14 banner ads, and 27 text ads. I also found Emily and won 32 magic rubies as a reward.

I won 87 text ads here.
So, once again I have completed the Scavenger Hunt and proved that #LukeIsAlive!