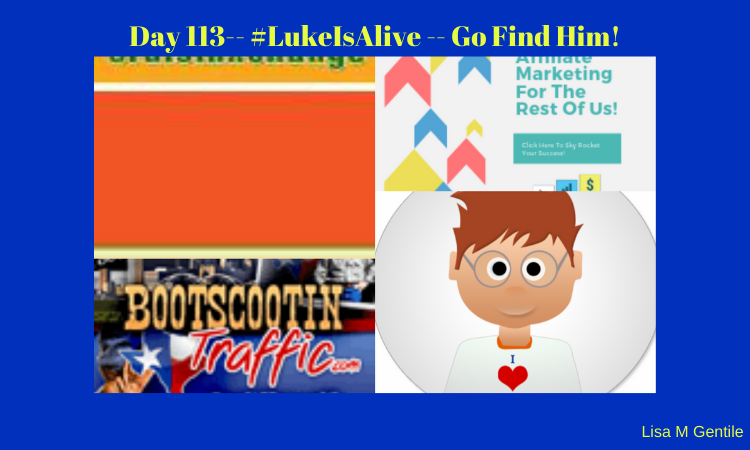 Graphic Created In PhotoCollage and Canva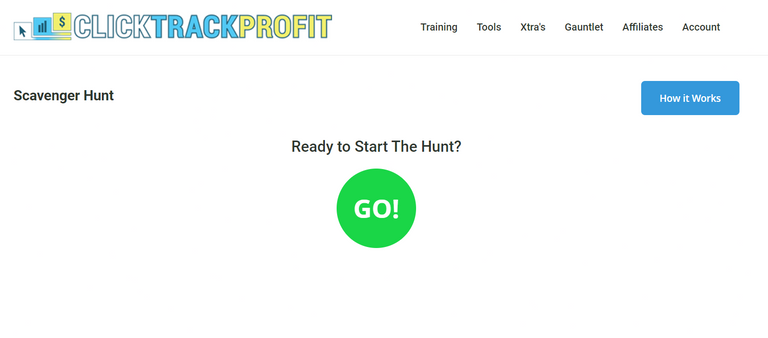 Started my hunt for #LukeTheListBuilder in the usual way. I went to the Xtra's Menu in the back office of Click Track Profit, scrolled down to click on Scavenger Hunt in the menu and then clicked on the Green GO! Button. And as always I was taken to the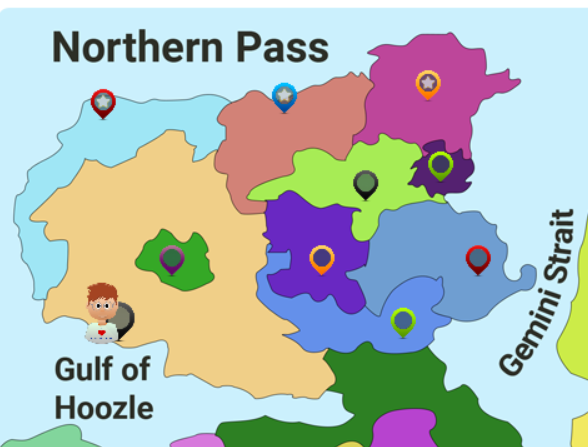 I found Luke all five times but he was only in three places today. He was in Edgecastle occupied by Boot Scootin Traffic twice and in Bluebarrow occupied by the CTP Gauntlet twice.

Each time I surfed here I viewed around 43 pages. I won some extra traffic from the white cat on the surf bar, from clicking on a surf bar banner and from correctly answering a question about a previously viewed site.
From the white cat I won: 20 credits, 100 banners, 250 text ads, and 275 square banners. I won 10 credits, 10 banners and 10 text ads for correctly answering the question and 10 square banners from clicking on the surf bar banner. That is, of course, in addition to the traffic I earned from surfing.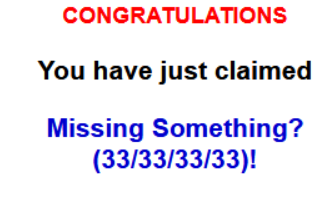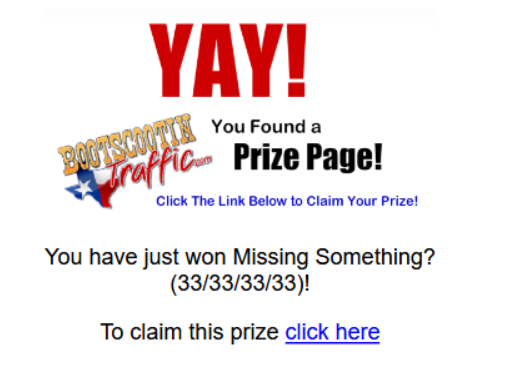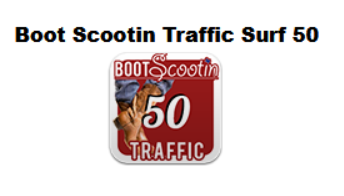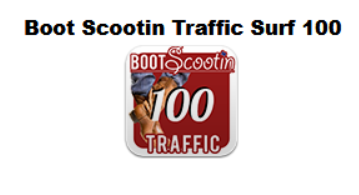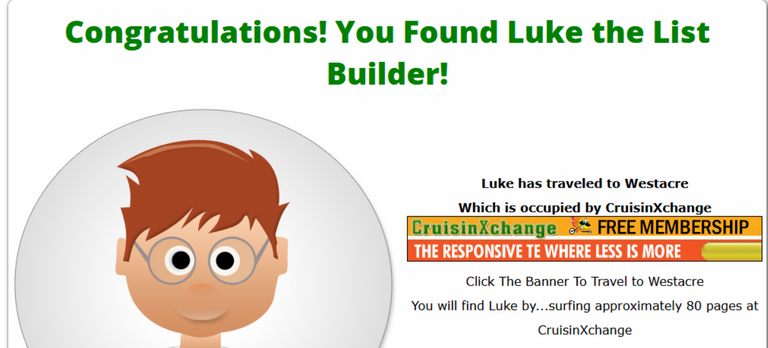 I surfed 80 pages here to find Luke.He only stopped here one time.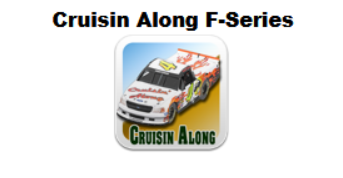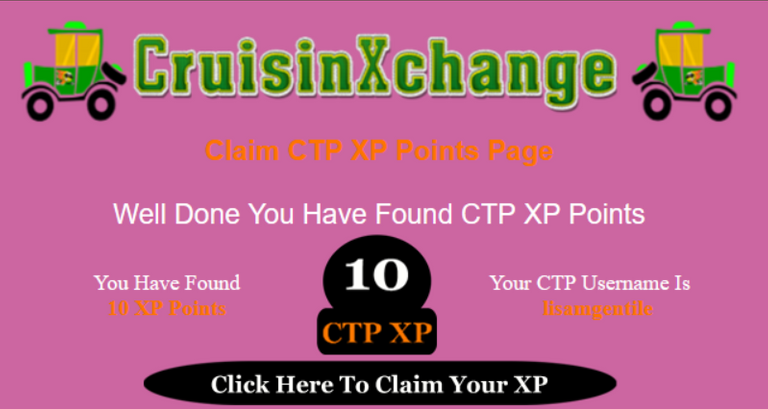 I found and claimed this prize twice today.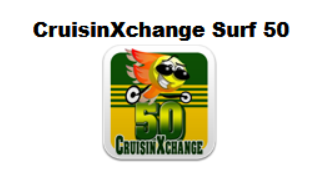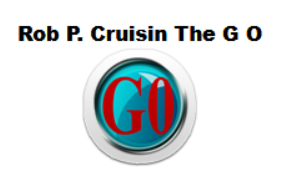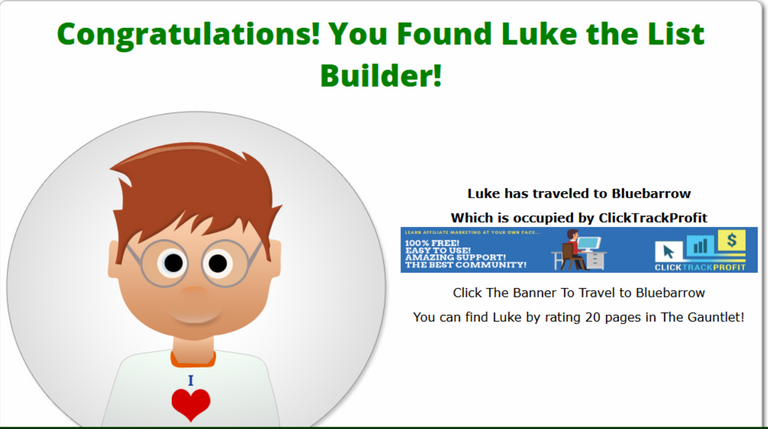 This was Luke's third and fifth stops. Each time I rated around 20 sites.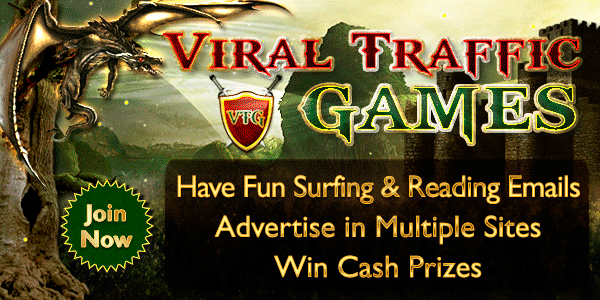 I was here twice so I won $0.011, 8 traffic credits, 28 banner ads, 60 text ads, and 8 square banners.

I won 4 traffic credits, 23 banner ads, and 26 text ads here.
That completes my hunt for #LukeTheListBuilder today.