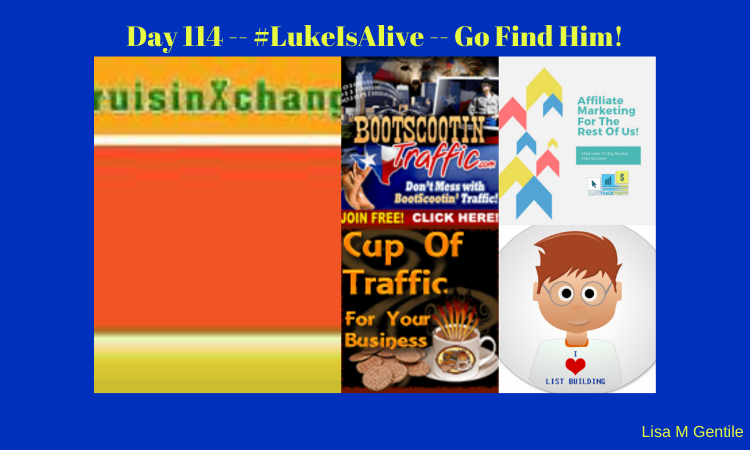 Graphic created in Photocollage and Canva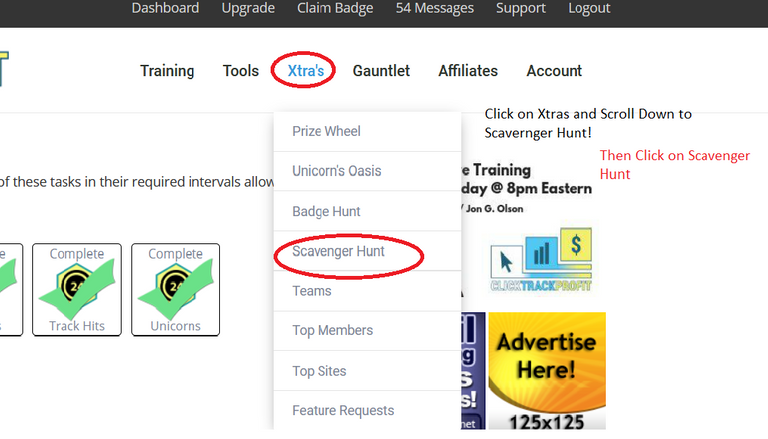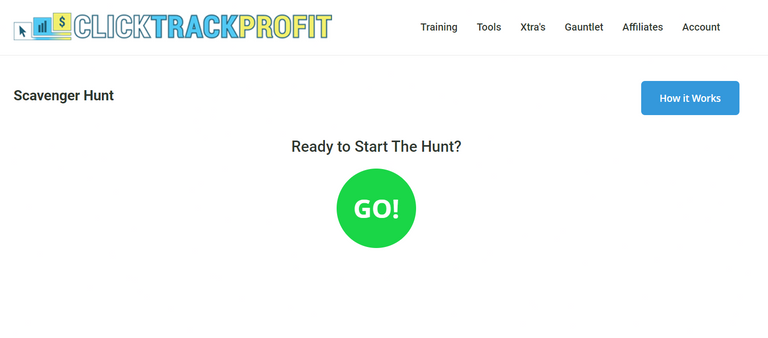 After I clicked on the Green GO! button to begin my search for #LukeTheListBuilder I was taken as always to the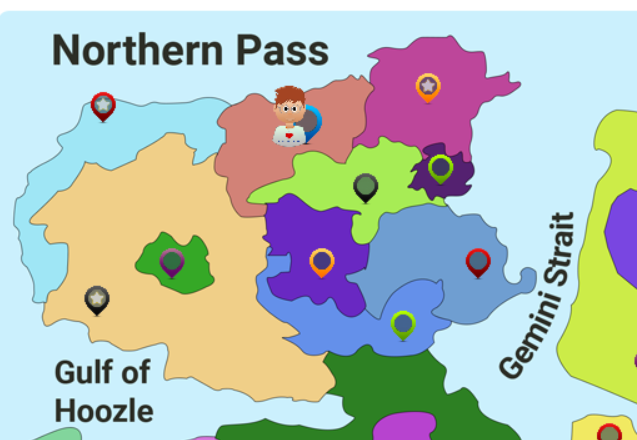 I found Luke all 5 times today and he was in CruisinXchange for his first and 4th stops. Each time I was there I needed to surf 80 pages to get to him. However I won some really great extra traffic during my searches there.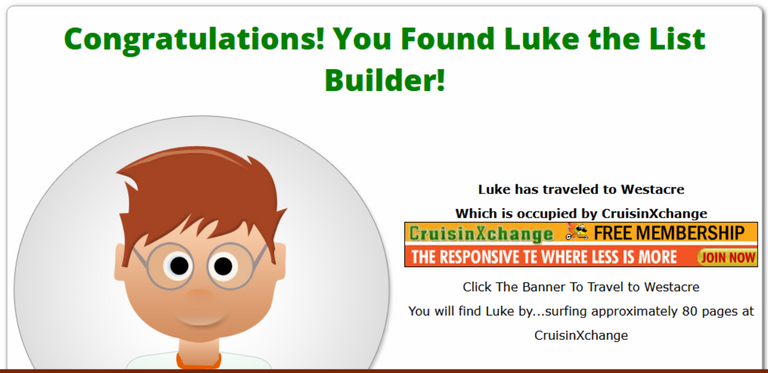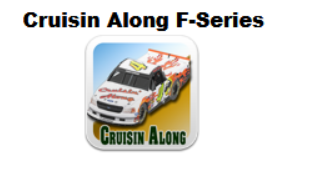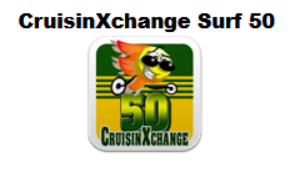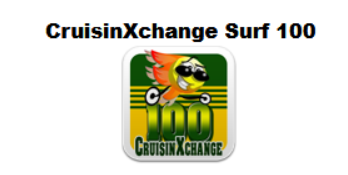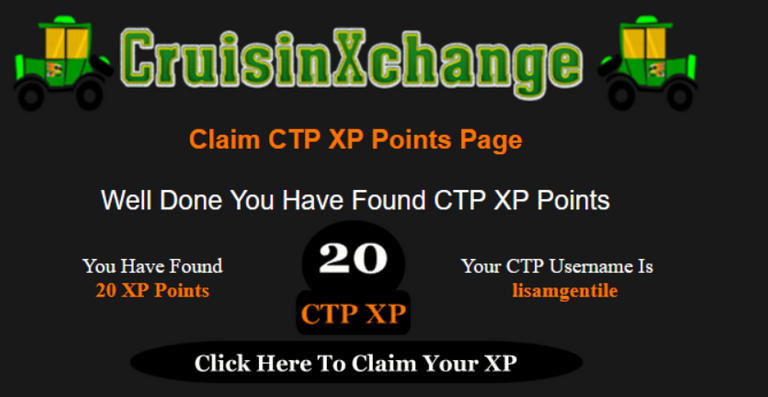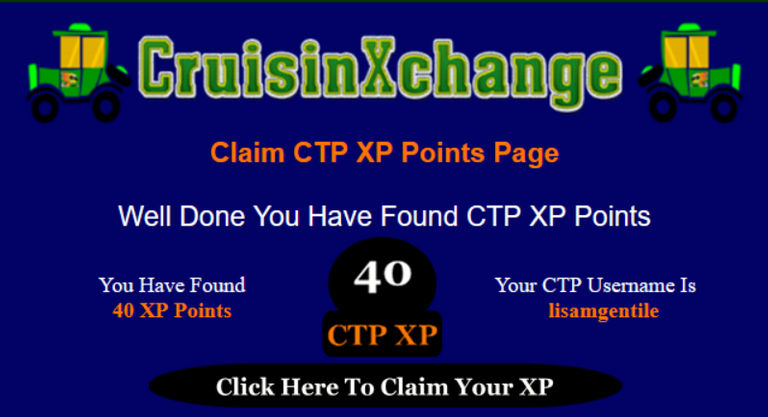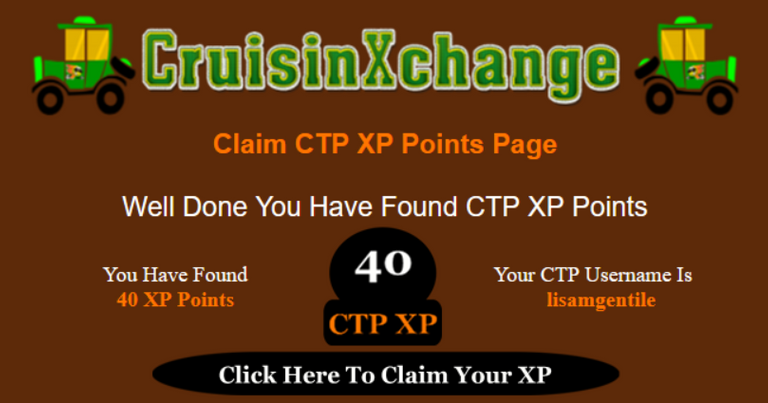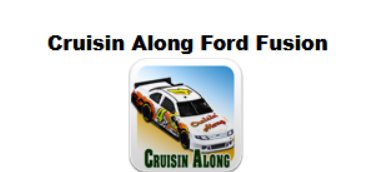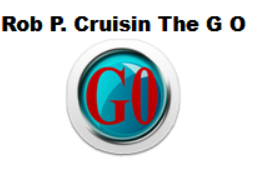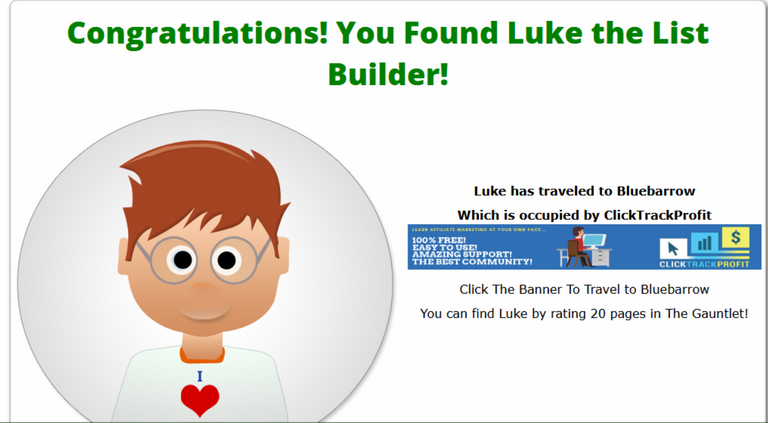 While here I just had to rate about 10 more pages because I had already been through 10 pages before I started the Scavenger Hunt.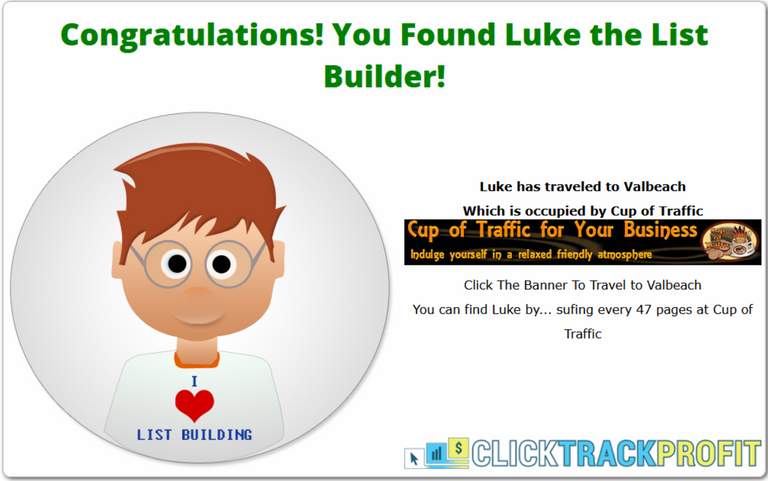 I surfed 47 pages to find Luke here and then surfed a few more to get my Surf 50 Badge.
I claimed the TE Surf Academy 1 point star two times as usual while surfing here.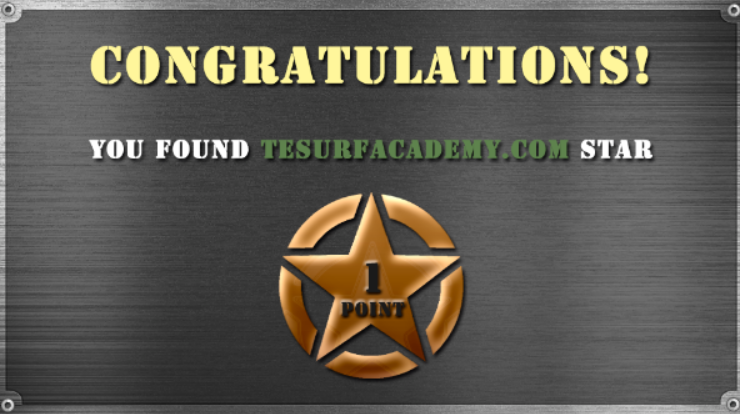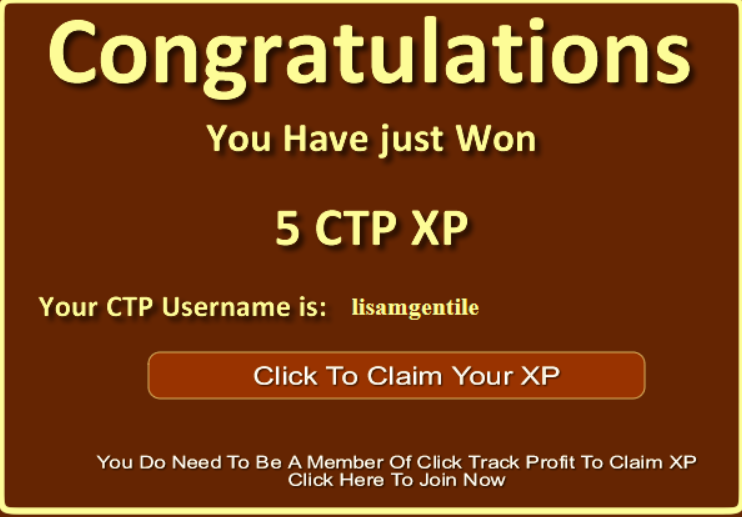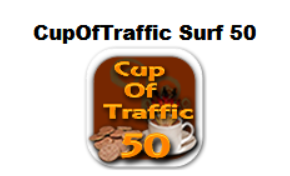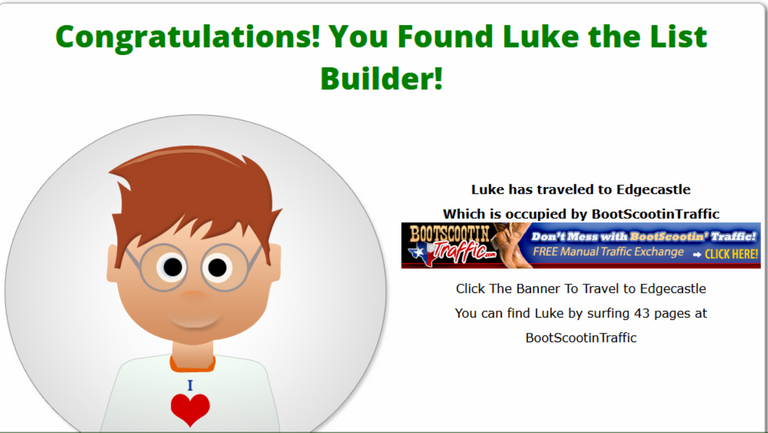 I surfed 43 pages here to find Luke and then surfed some more till I found and claimed the Surf 50 badge.
Along the way I won some extra traffic from the surf bar white cat and from correctly answering a question about a previously viewed site. I won 5 credits, 75 banners, 50 text ads, and 75 square banners from the white cat. I won 10 credits, 10 banners and 10 text ads for the correct answer to the question.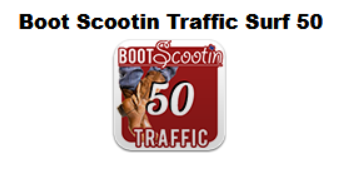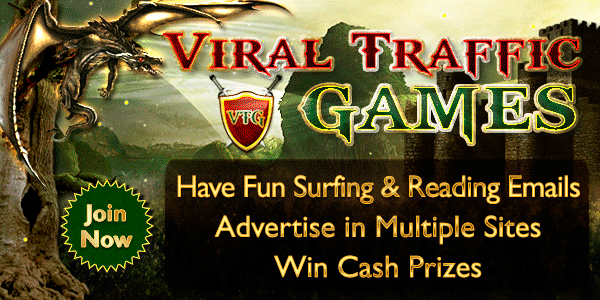 I won 20 traffic credits, 110 banner ads, and 146 text ads here.
I won 5 traffic credits, 6 banner ads, 7 text ads, and 9 square banners here.

I won $0.007/8 traffic credits, 25 banner ads, 16 text ads, and 5 square banners here.
Proved 5 times again that #LukeIsAlive and