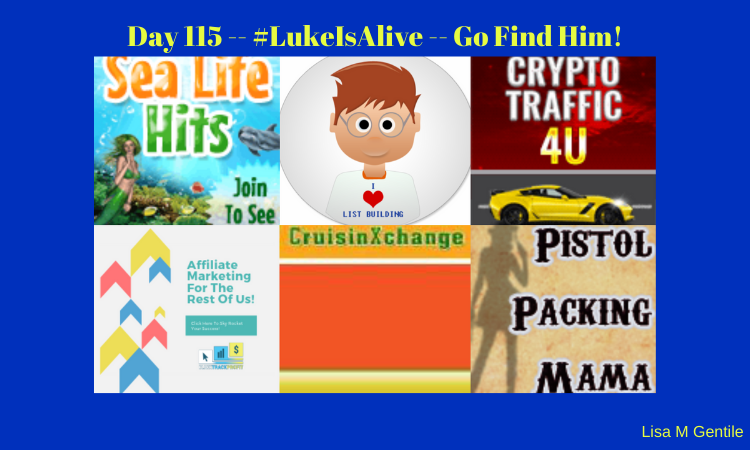 Graphic created in Photocollage and Canva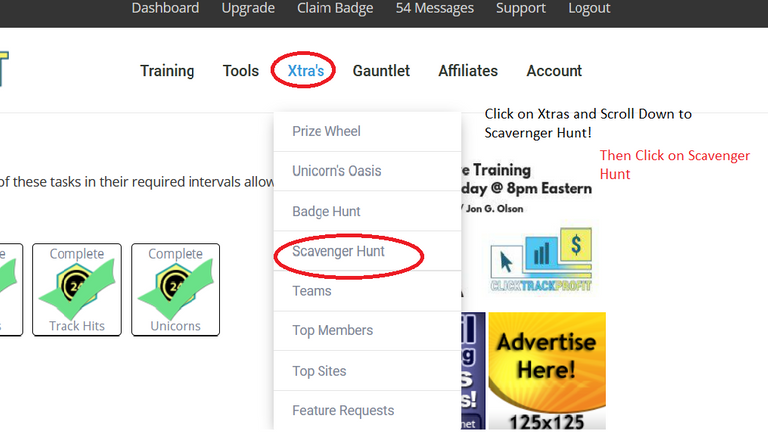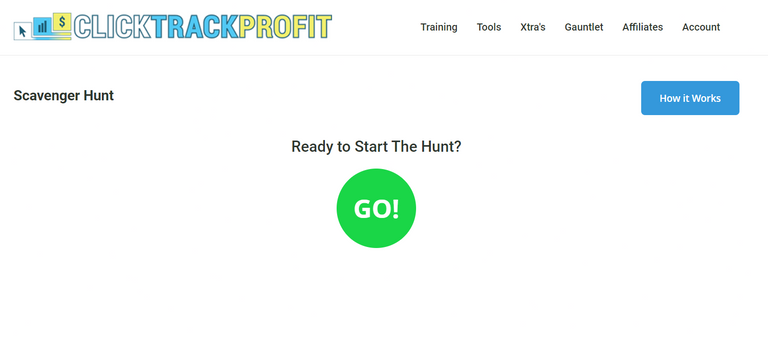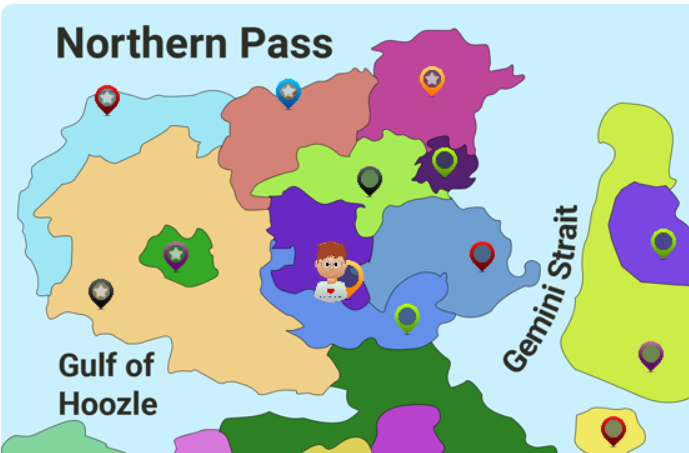 I found #LukeTheListBuilder all 5 times today and only one place was not a traffic exchange this time.

I surfed around 80 or more sites to find Luke at this exchange.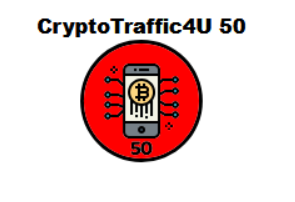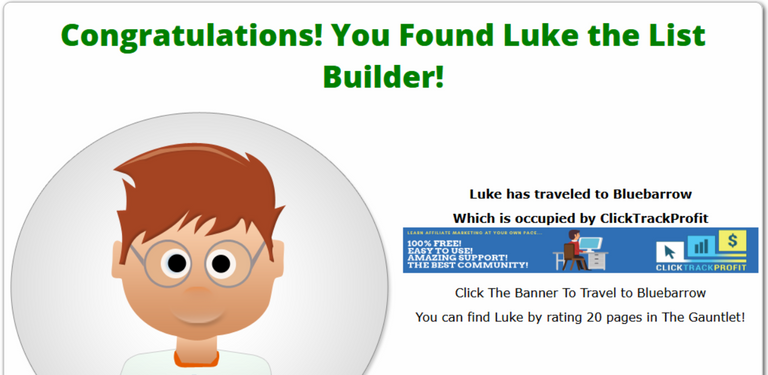 No surfing for credits here. Rated other people's sites to find Luke in the Gauntlet.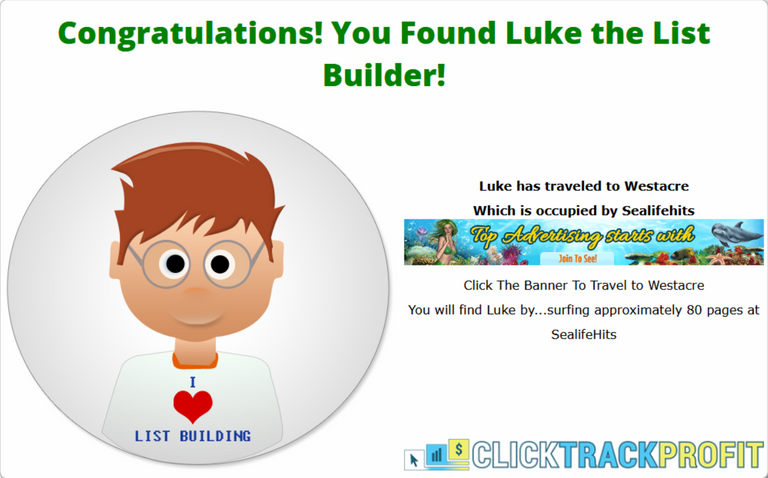 I won this star once today.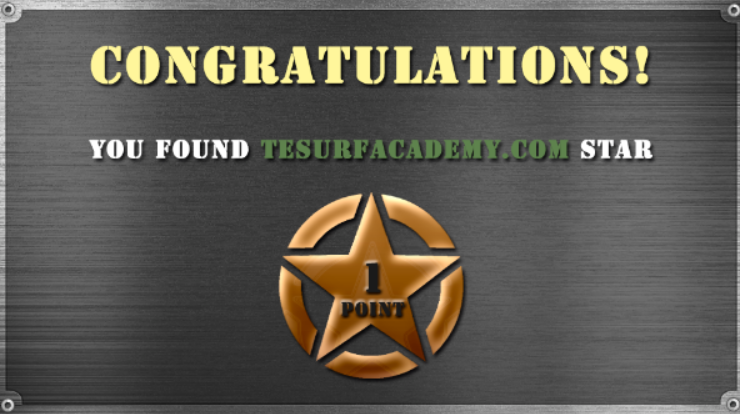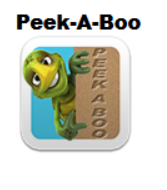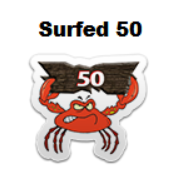 Mermaid prize today of 29 banner ad credits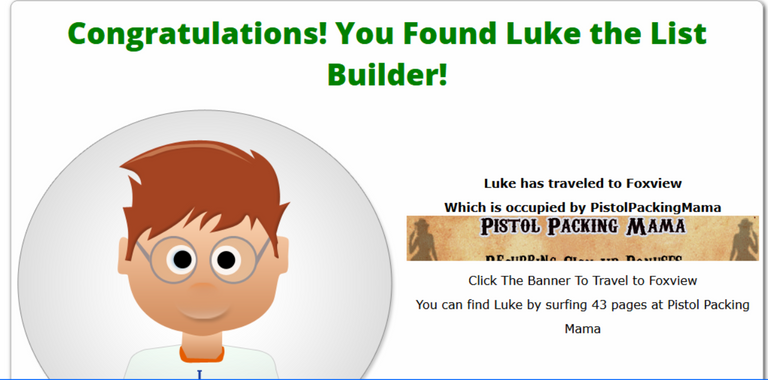 I won 30 credits, 50 banner ads, 100 text ads, and 50 square banners from the white cat on the surf bar today.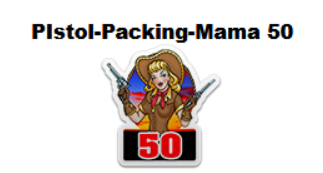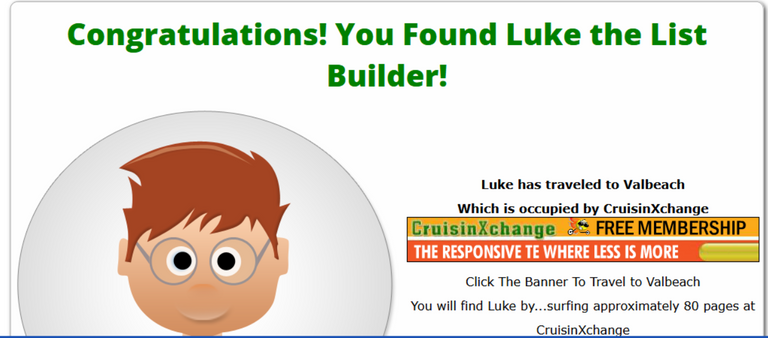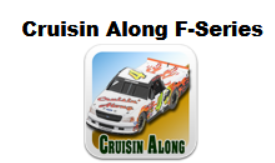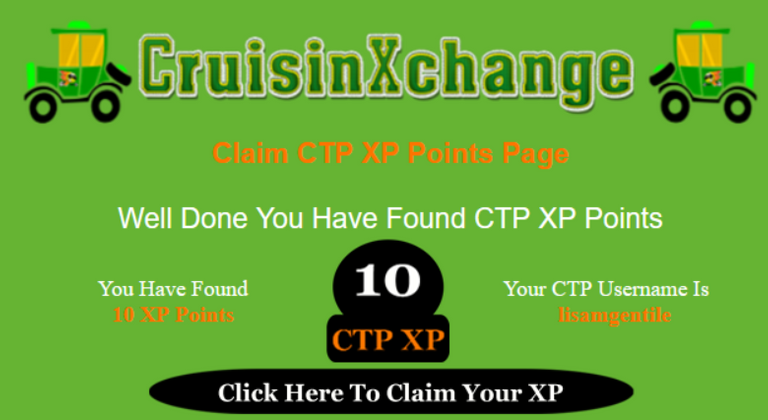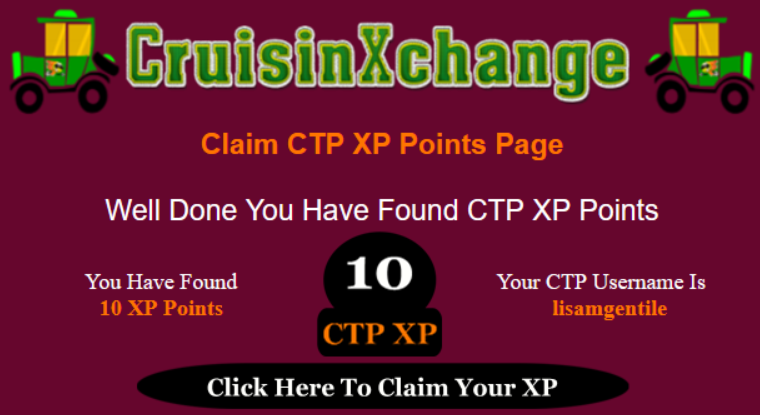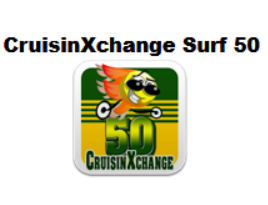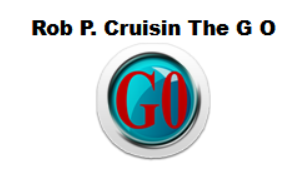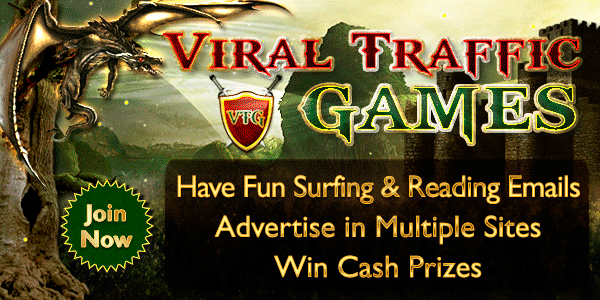 I won 10 traffic credits, 42 banner ads, and 58 text ads here.

I won $0.06/89 banner ads, and 43 text ads here.

I won $0.008/10 traffic credits, 15 banner ads, 50 text ads, and 4 square banners here.

I won 8 traffic credits, 93 banner ads, and 172 text ads here.
That completes my journey through the Northern Pass to find and claim #LukeTheListBuilder.