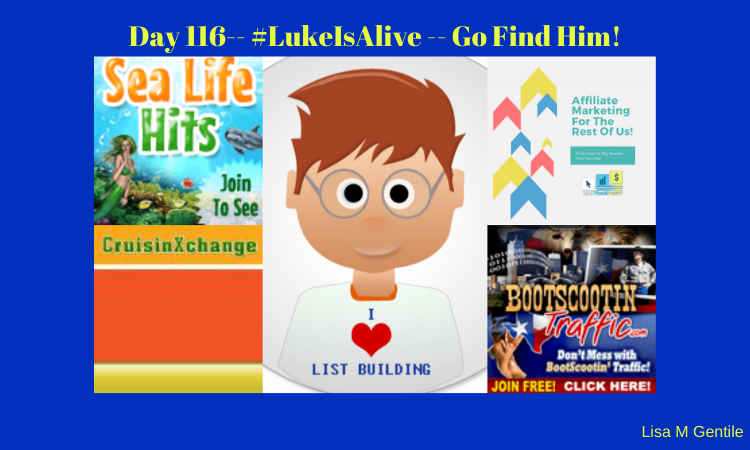 Graphic created in Photocoallage.com and Canva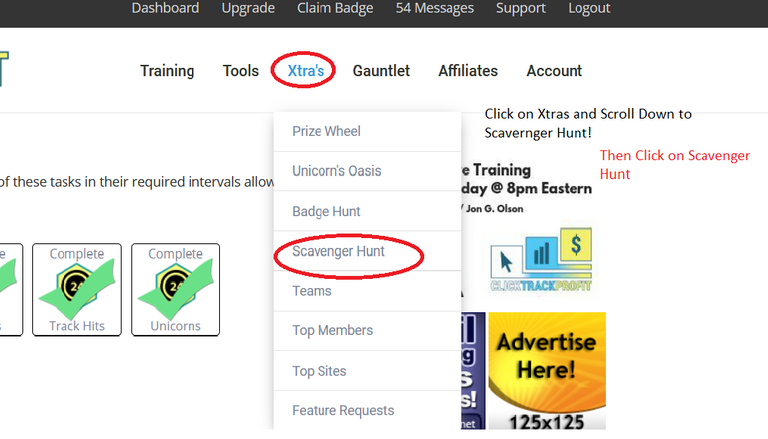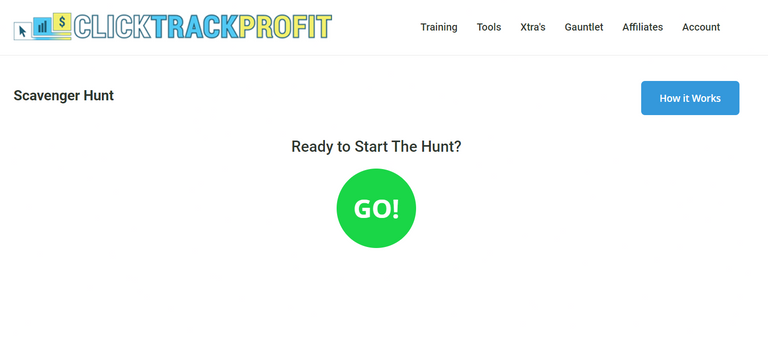 I spent my time searching for #LukeTheListBuilder at sites in the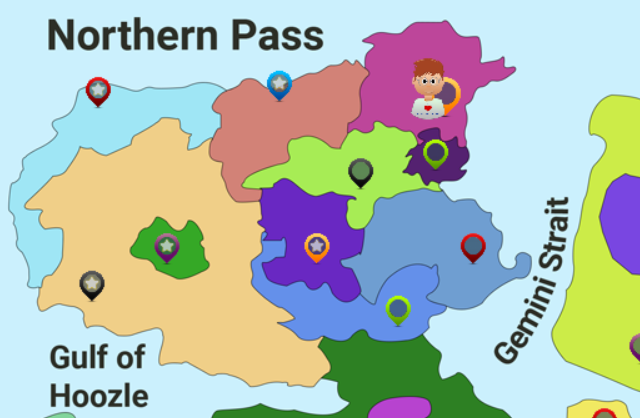 He was in 3 traffic exchanges and the CTP Gauntlet today.

I surfed 80 pages to find Luke here today.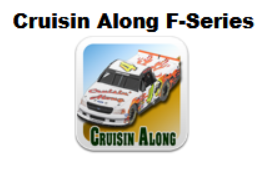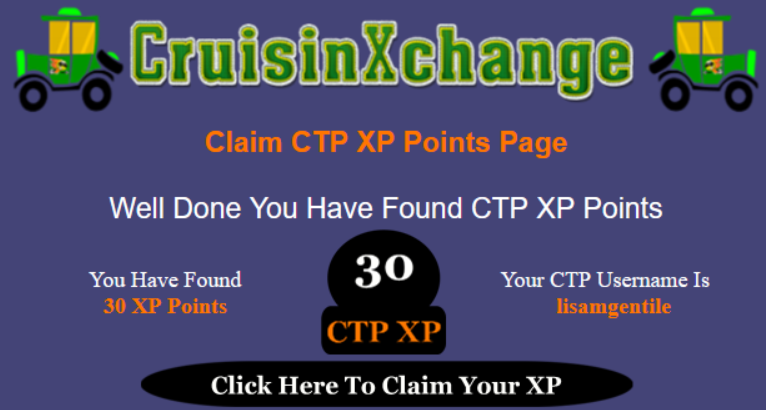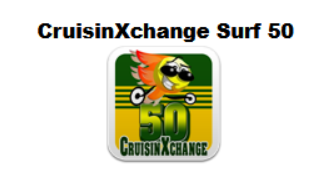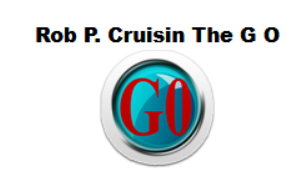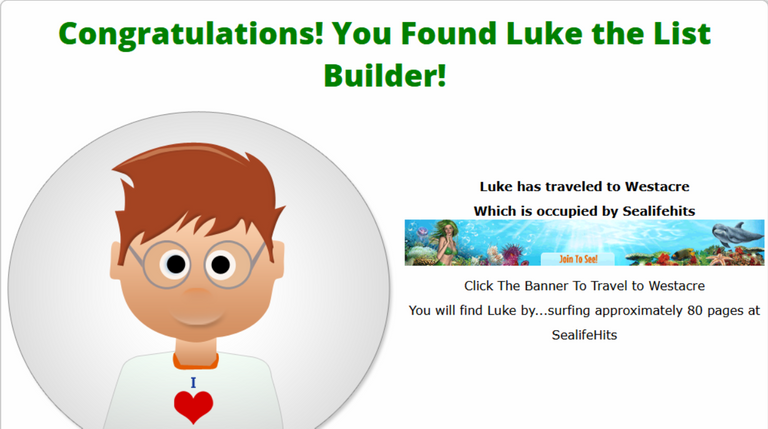 This was Luke's 2nd and 5th stops today so I was able to get some extra traffic and prizes here.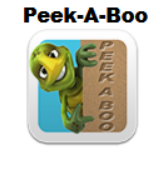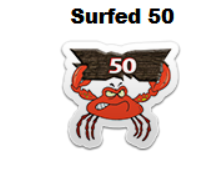 I found and claimed this star one time here.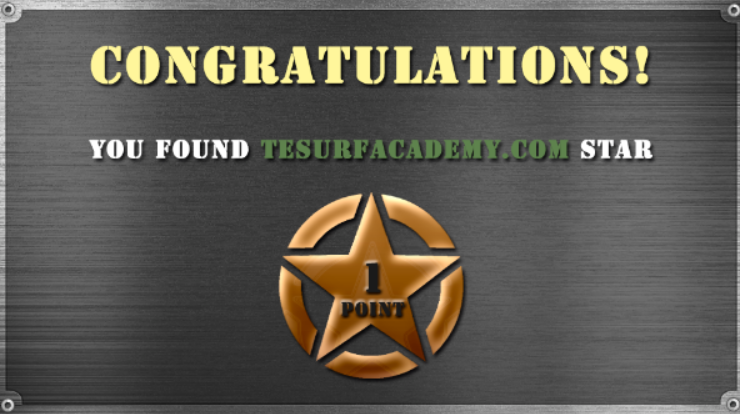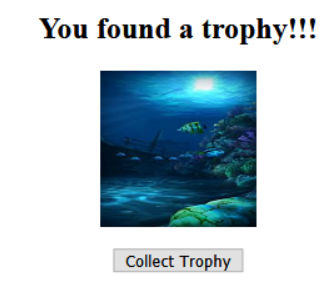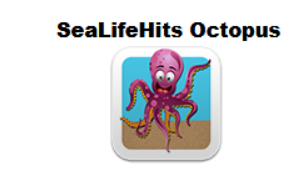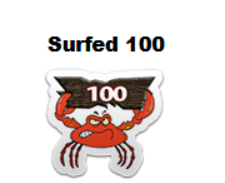 Since I was surfing here twice and knew I would be surfing the required pages needed to claim this prize I made sure to fill in the promo code.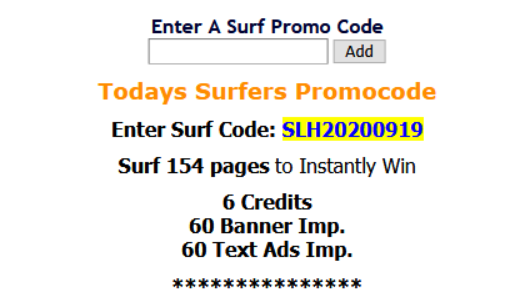 I also won 49 banner ads from clicking on the mermaid twice.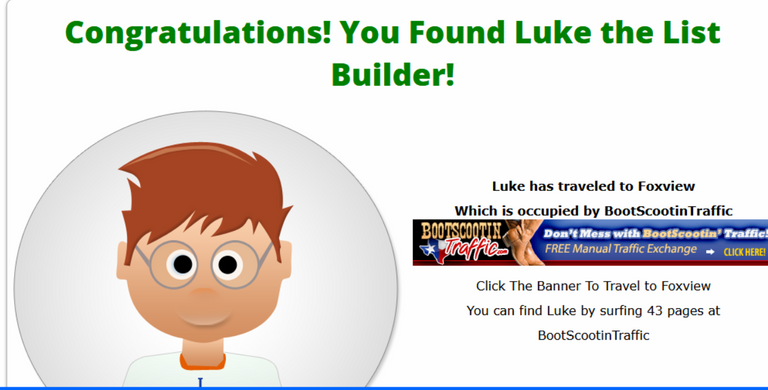 I won 200 banners, 75 text ads, and 125 square banners from the surf bar white cat today. I also won 10 credits, 10 banner ads, and 10 text ads by guessing the correct answer to a previously viewed site question.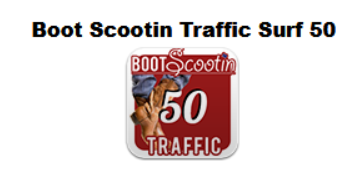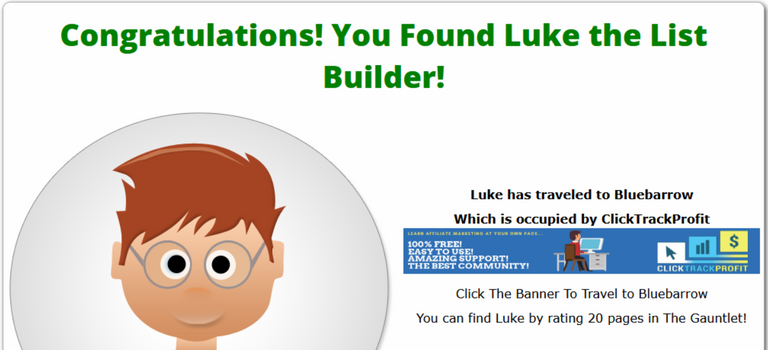 I found Luke here by rating around 20 sites in the Gauntlet.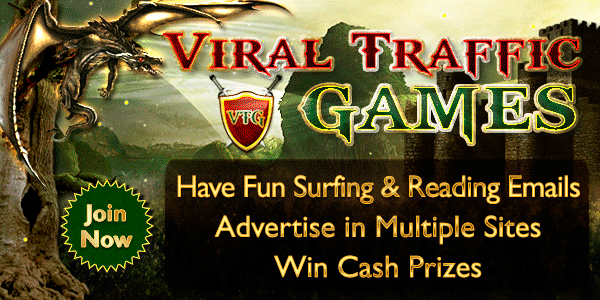 Only 3 places to play this today.

I won 98 text ads here.

I won $0.10/14 traffic credits and 102 banner ads here.

I won 8 traffic credits, 14 banner ads, and 26 text ads here.