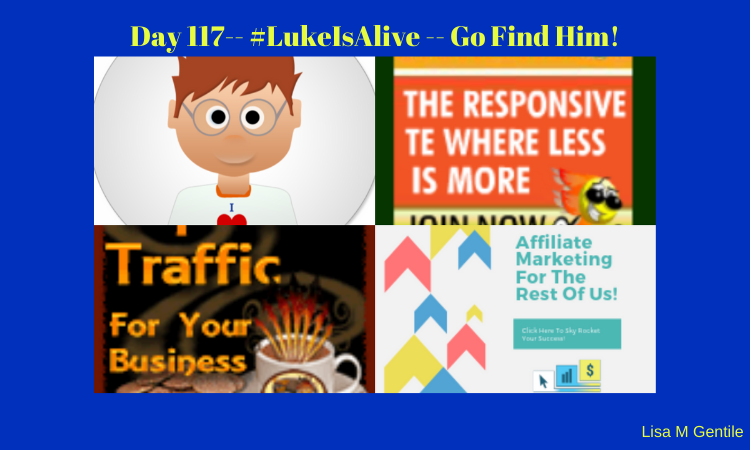 Graphic created in PhotoCollage and Canva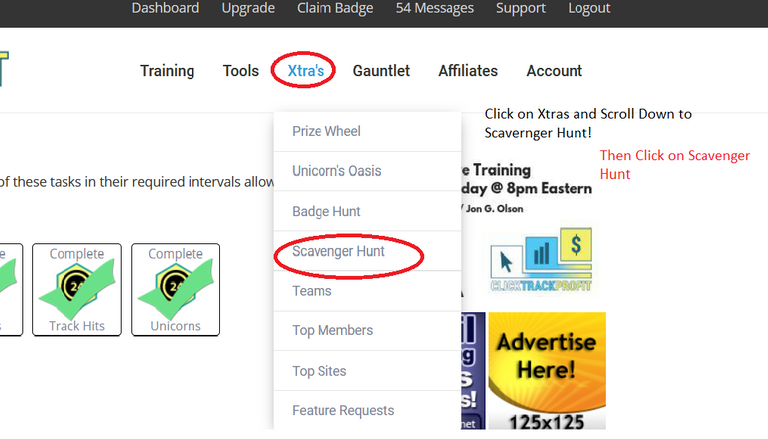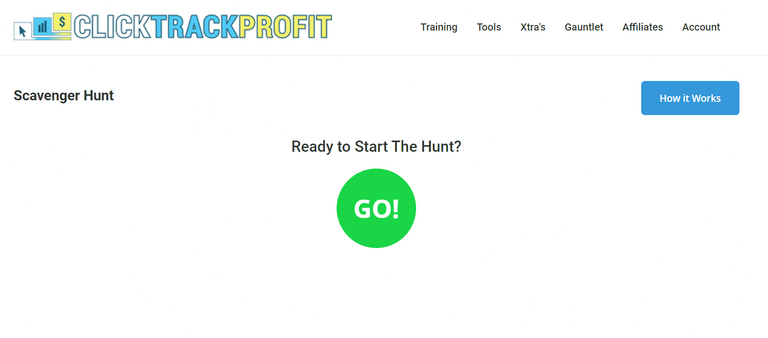 Clicked on the Green GO! Button to begin today's search for #LukeTheListBuilder and earn traffic for my lead capture pages. I was taken to the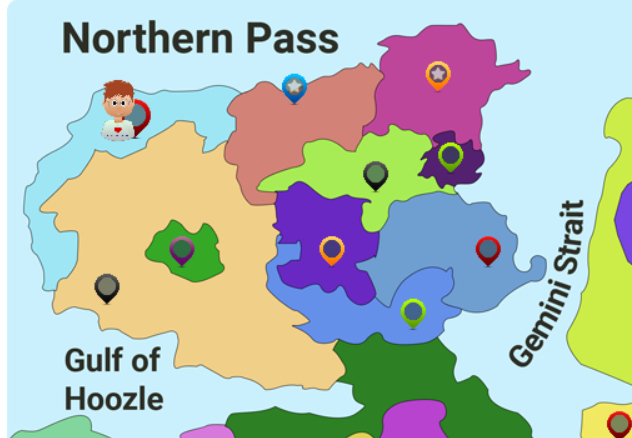 I found Luke all five times but only surfed in two traffic exchanges. Luke decided to go to Bluebarrow and the Click Track Profit Gauntlet twice. He also went to Westacre and CruisinXchange twice.

While I was rating sites on this stop in the Gauntlet I ran across one of Janelle Pineau's blog posts. She has a badge of her own there which I claimed.
The Gauntlet is a great place to test your lead capture pages and splash pages to see what will interest your audience enough to click through or give their name and email to sign up for your list.This is not a place to advertise your sites for traffic.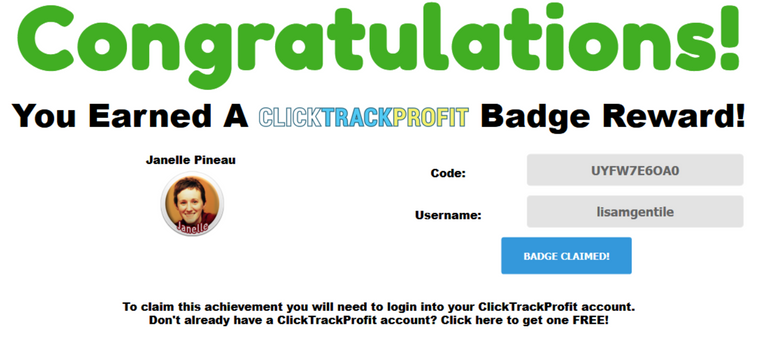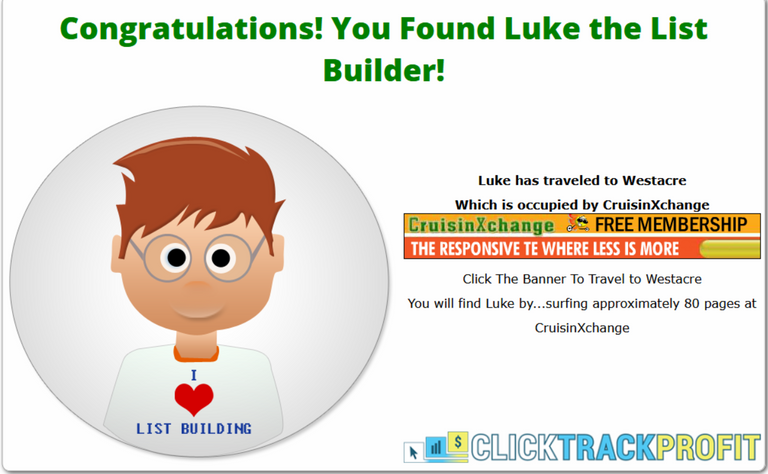 I viewed 80 sites here to find Luke. Listed below are some of the badges and extra CTP XP that I won on the first stop here.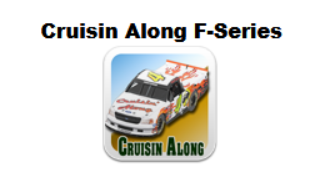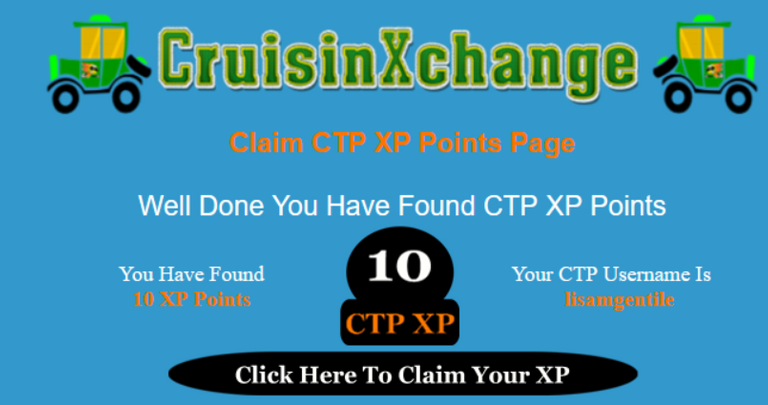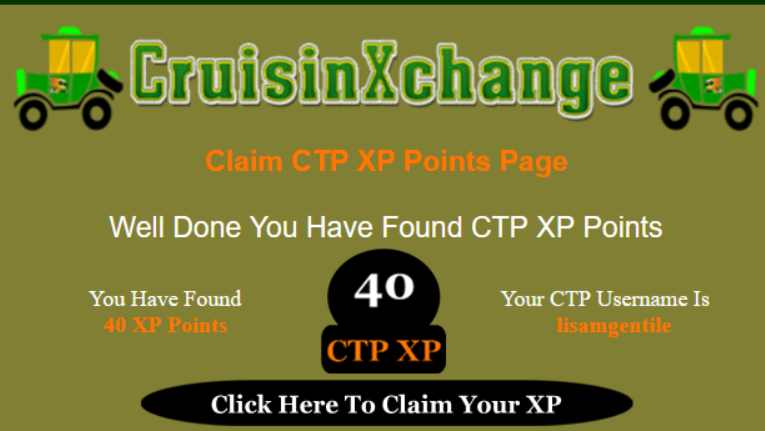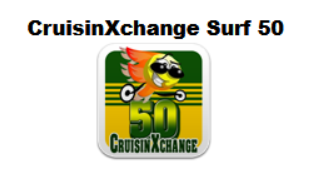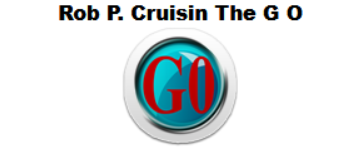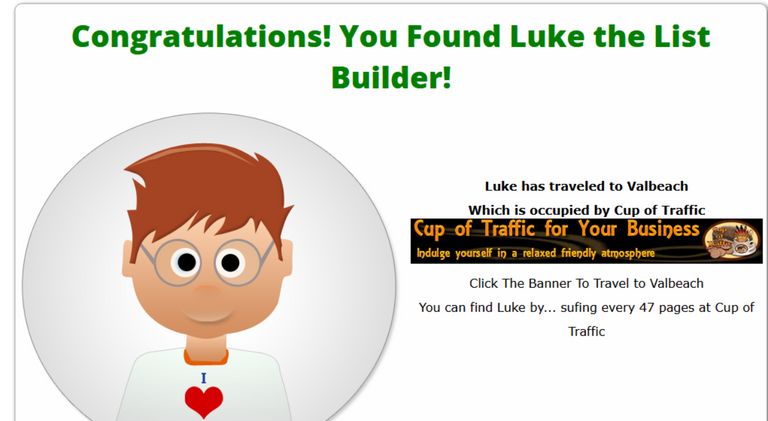 I viewed 47 pages here to find and claim Luke. But I stayed to surf a couple more and earn my badge for surfing 50 sites.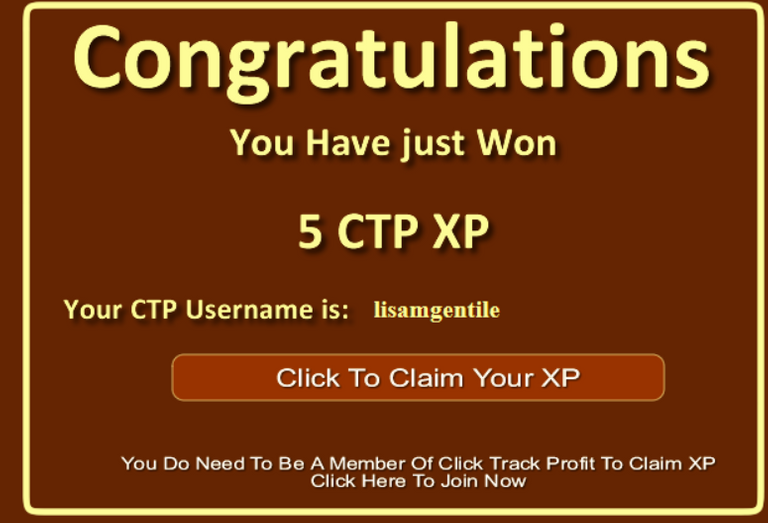 I claimed this star twice here.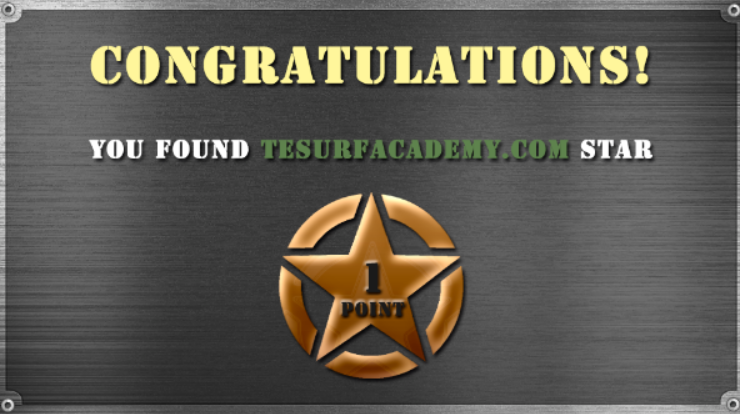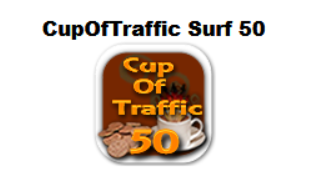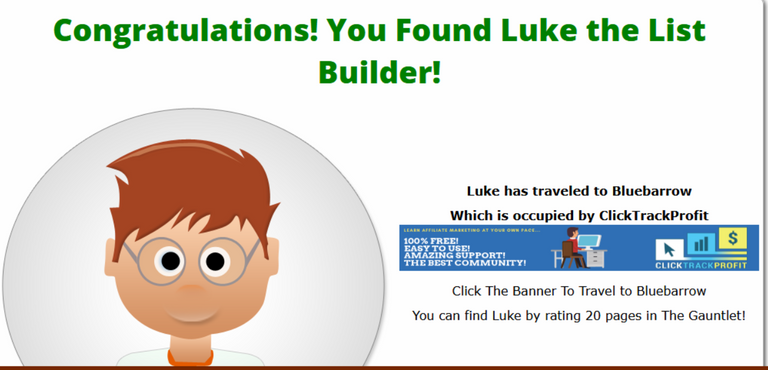 Luke came back here for his fourth stop so I rated around another 20 sites to find and claim him.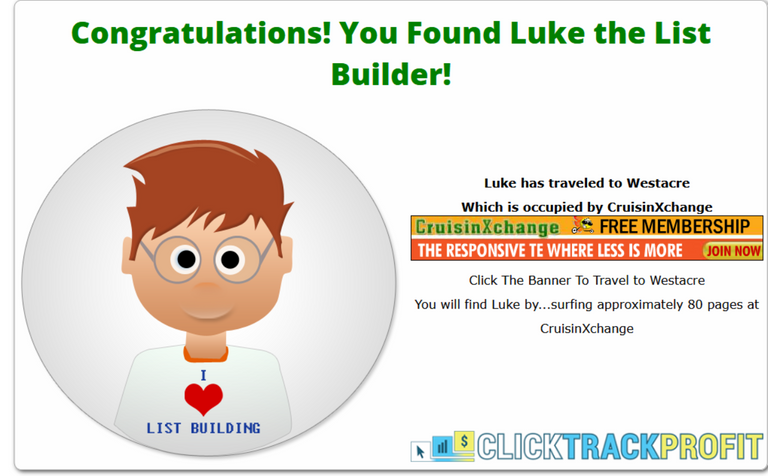 And this was his 2nd stop here today and my final stop on my scavenger hunt. Since I was going to be surfing close to another 80 pages I knew it would be wise to enter today's surf code to earn some more extra traffic.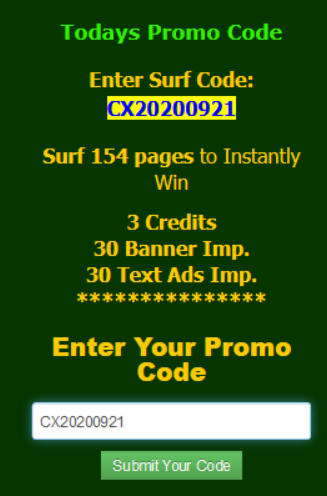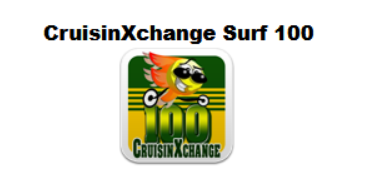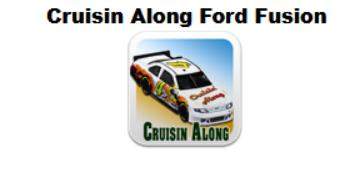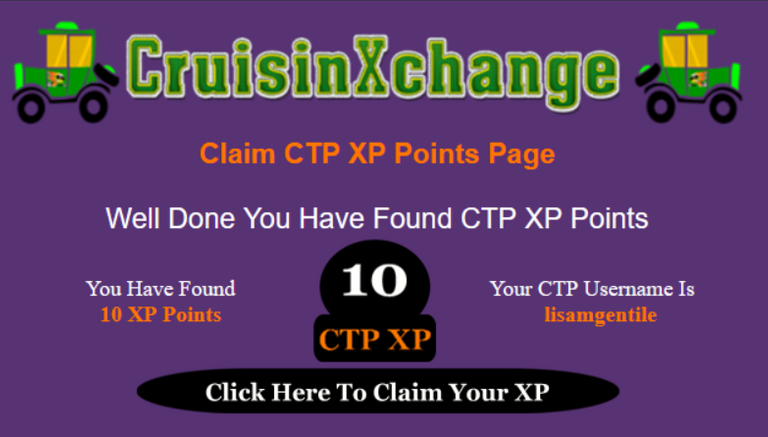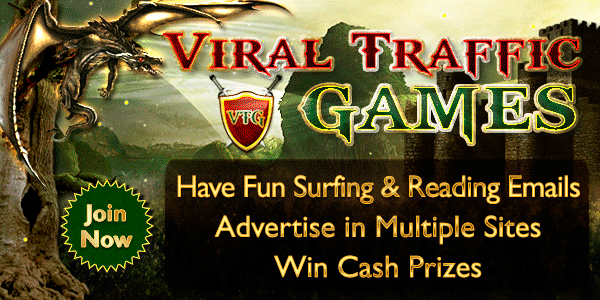 I only surfed in two traffic exchanges today but won a nice amount of extra traffic for each place by playing this game.

I won 7 traffic credits, 75 banner ads, and 115 text ads here.
I won 4 traffic credits, 8 banner ads, 7 text ads, and 5 square banners here.
That completes my quest to find #LukeTheListBuilder 5 times today.