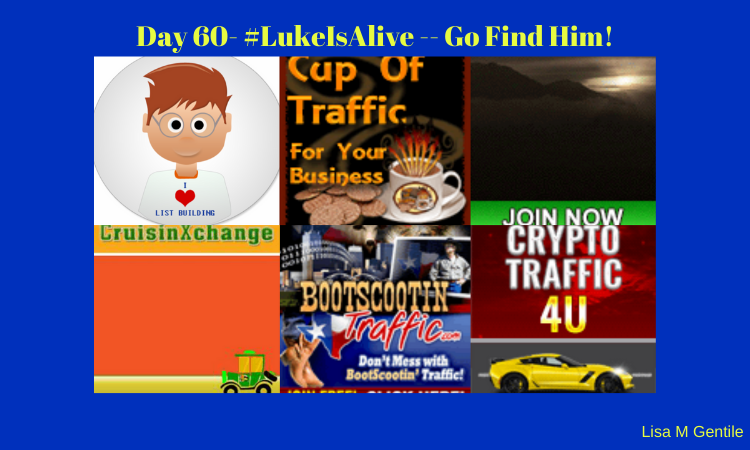 Graphic created in Photocollage and Canva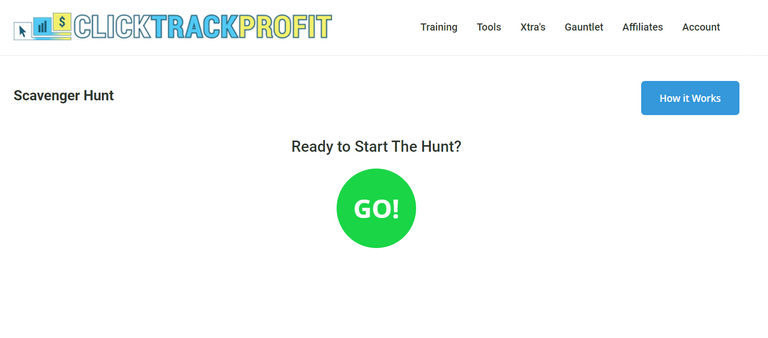 Started my search for #LukeTheListBuilder by clicking on the Green GO! Button and I was taken to the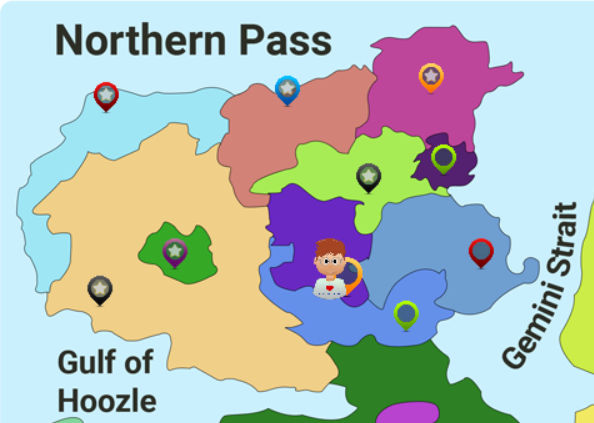 Here are the 5 sites where I surfed to search for, find and claim Luke and earn traffic for my lead capture pages.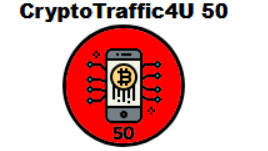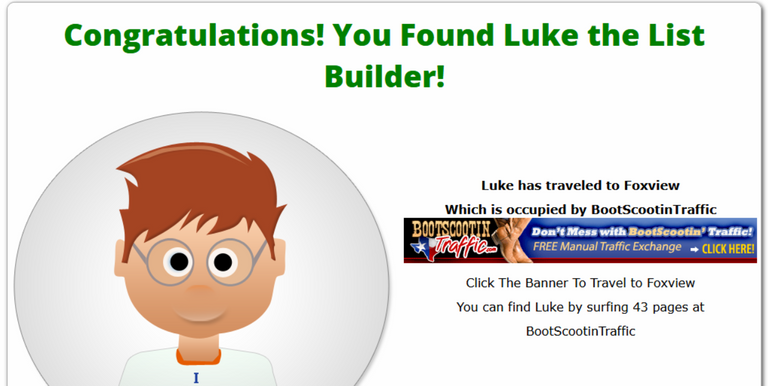 I won 150 banner ads, 50 text ads, and 100 square banners by clicking on the white cat on the surf bar. I also correctly answered a question about a previously viewed site and won 5 credits, 10 banners, and 15 text ads.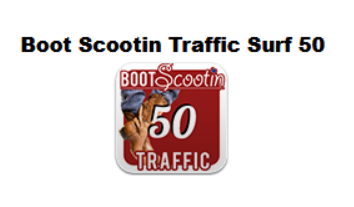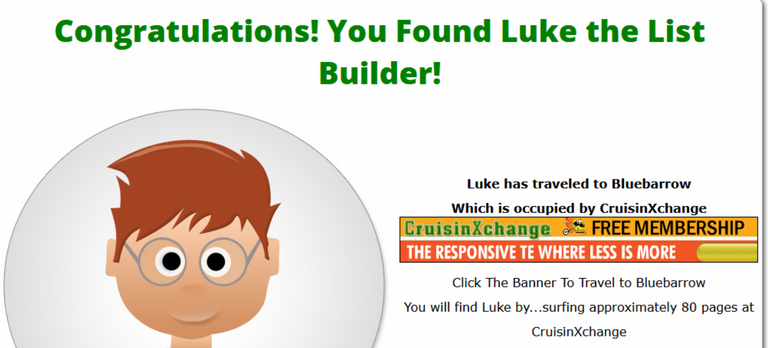 I claimed 20 CTP XP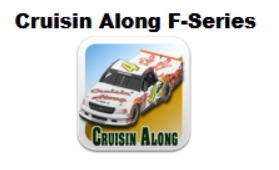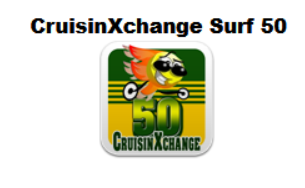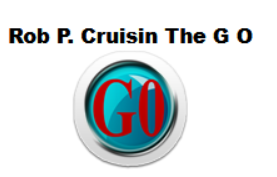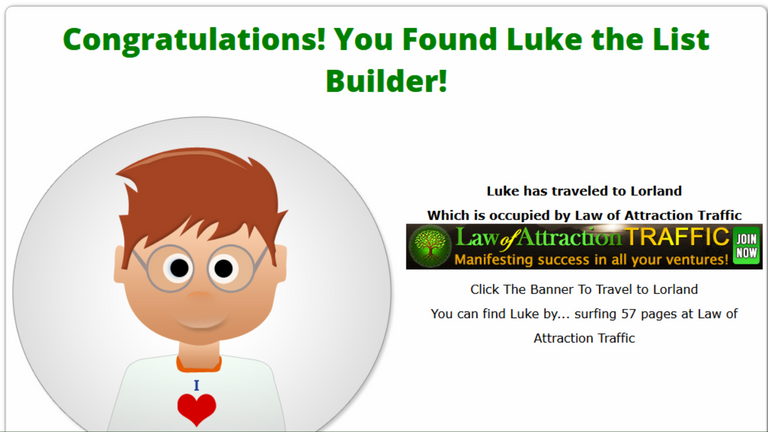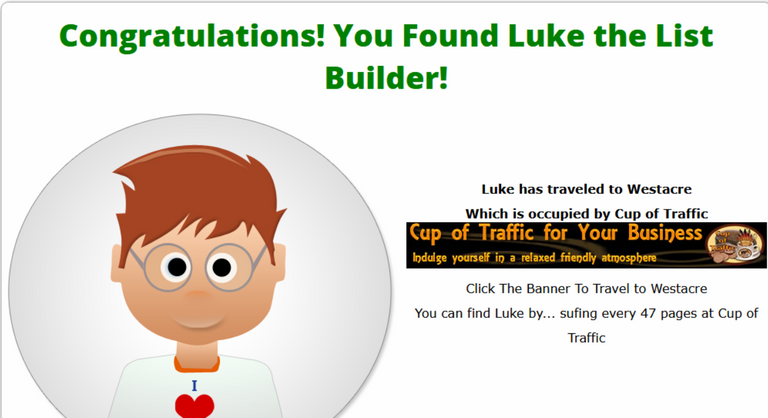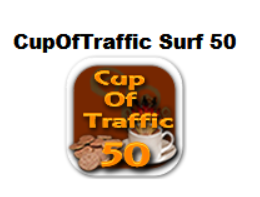 I claimed 5 CTP XP here.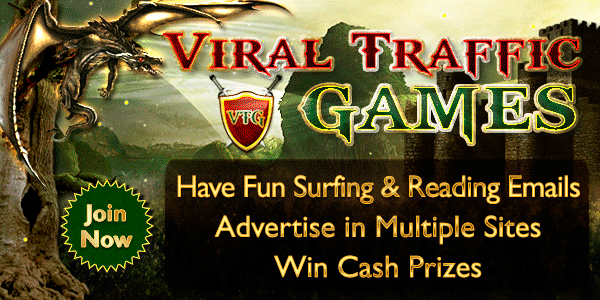 was hosted at 3 of the five traffic exchanges where I surfed today.

I won 5 traffic credits, 10 banner ads, 14 text ads, and 2 square banners here.

I won 7 traffic credits, 37 banner ads, and 32 text ads here.
I won 5 traffic credits, 7 banner ads, 9 text ads, and 5 square banners here.