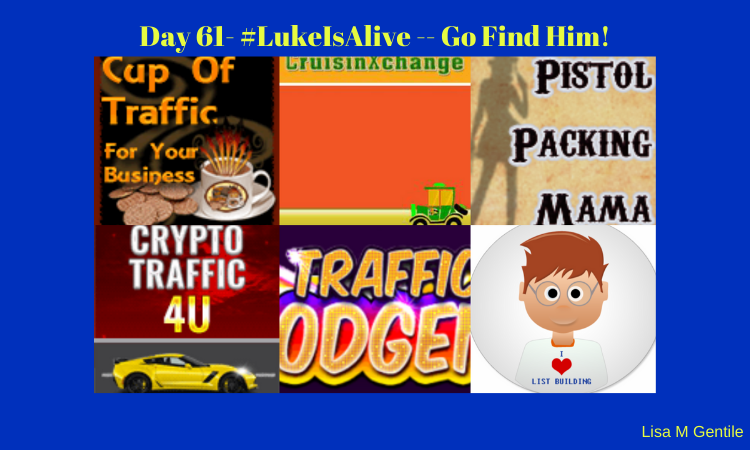 Graphic created in Photocollage and Canva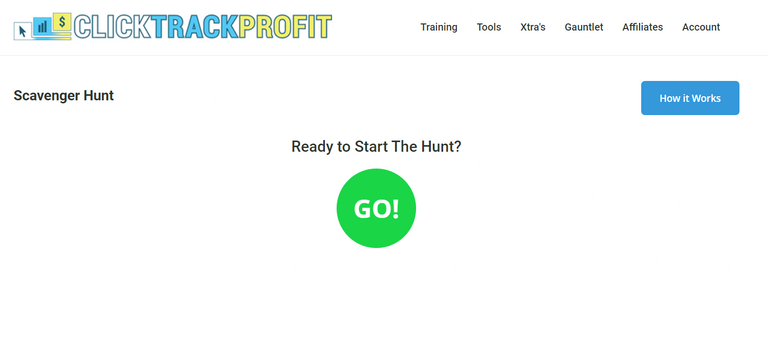 After I clicked on the Green GO! Button to begin my search for #LukeTheListBuilder I was taken to the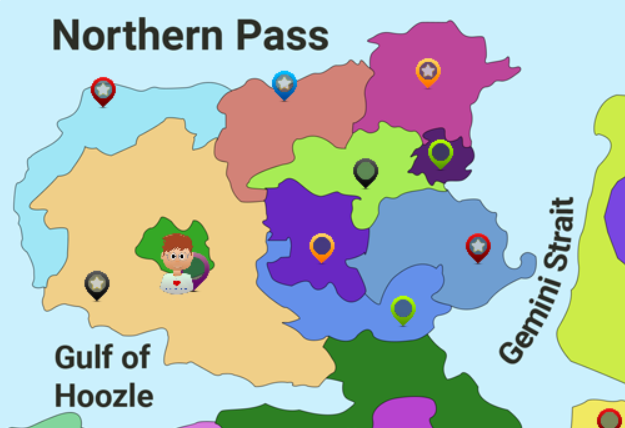 I traveled to the following five traffic exchanges to search for, find, and claim Luke as well as earn some traffic and badges.

I won 30 credits, 75 banner ads, 50 text ads, 75 square banners from clicking on the white cat on the surf bar.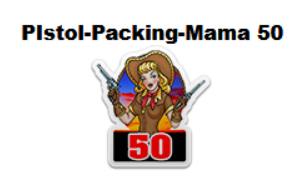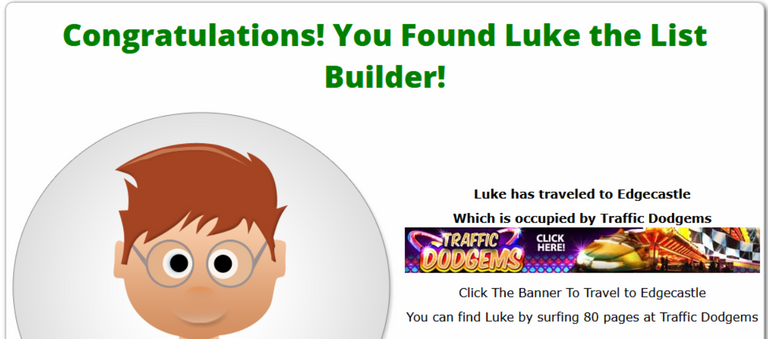 I played the Dodgem Game 3 times and won 12 credits.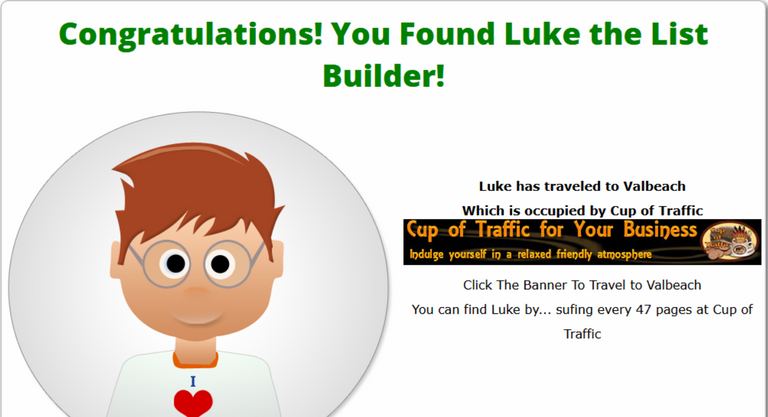 I claimed 5 CTP XP and 2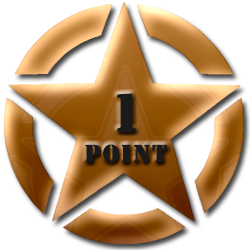 from TE Surf Academy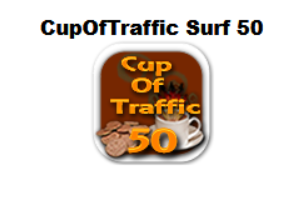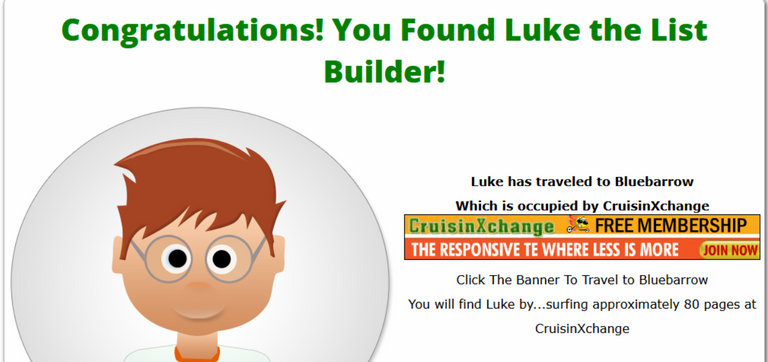 I claimed 90 CTP XP and won 5 bonus credits by completing a word search puzzle.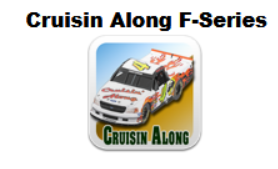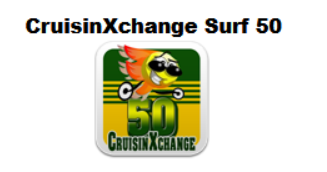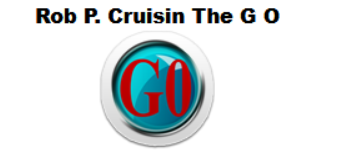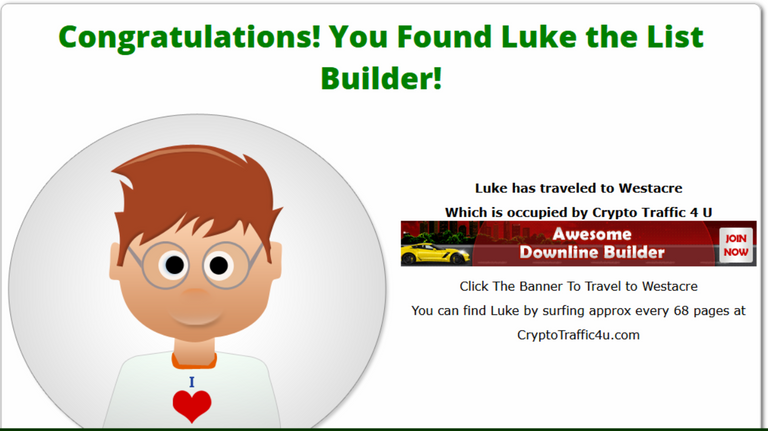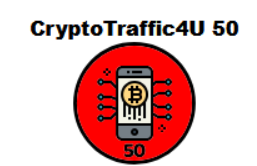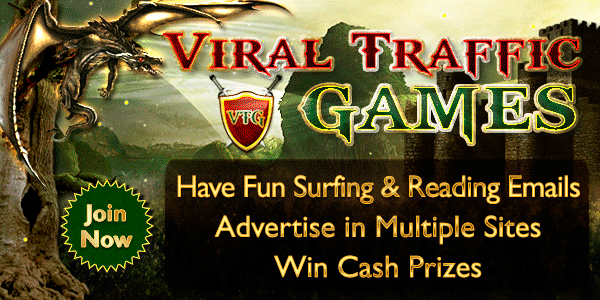 was hosted at 4 of the traffic exchanges.

I won 8 traffic credits, 12 banner ads, and 27 text ads here.
I won $0.02, 8 traffic credits, and 654 banner ads here.
I won 4 traffic credits, 7 banner ads, 8 text ads, and 8 square banners here.

I won 8 traffic credits, 26 banner ads, and 17 text ads here.
That completes my Scavenger Hunt report for today.