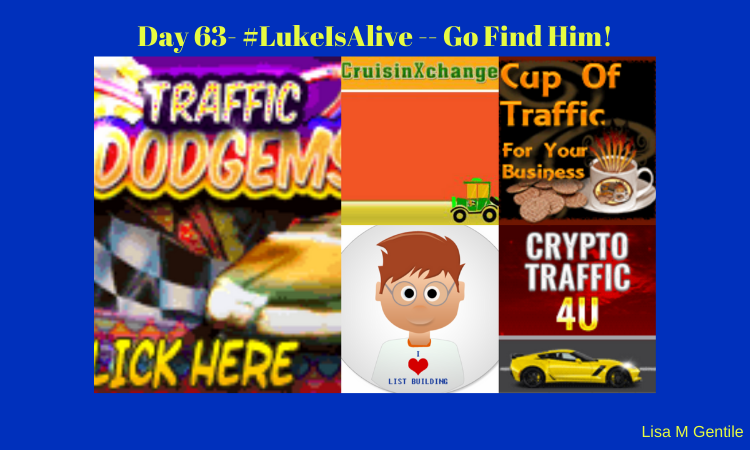 Graphic created in Photocollage and Canva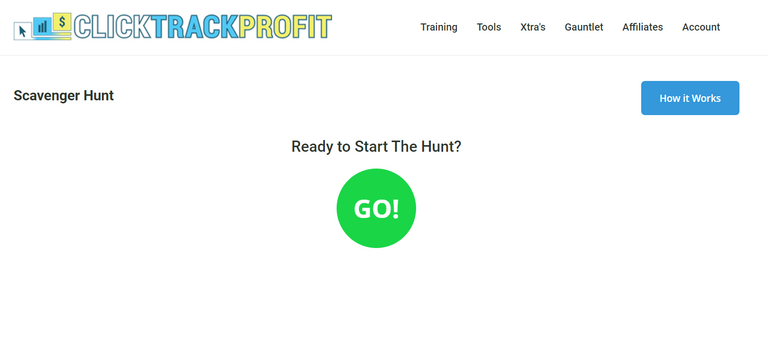 Clicked on the Green GO! Button to start the Scavenger Hunt and search for #LukeTheListBuilder. I was taken to the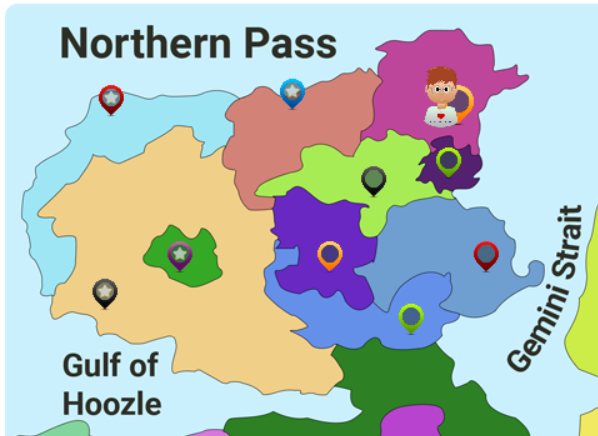 I was at Valbeach and Traffic Dodgems for the first and last stop to find Luke.

Played the Dodgem Game 7 times and won 39 credits in addition to the credits I earned from surfing to find and claim Luke.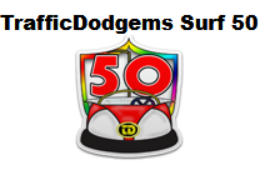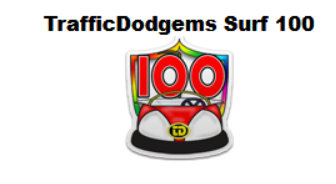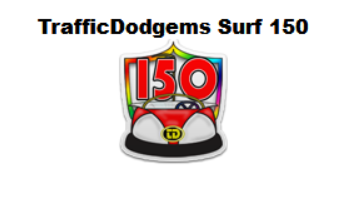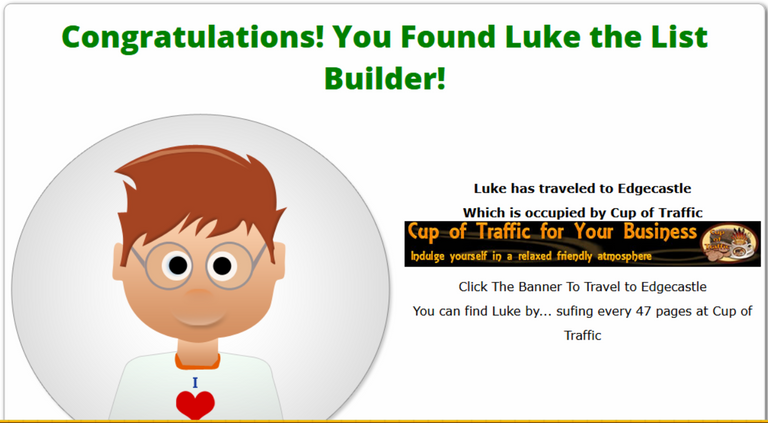 I claimed 5 CTP XP and 2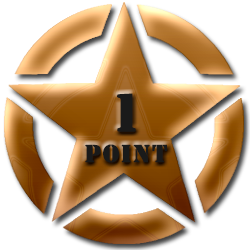 from
TE Surf Academy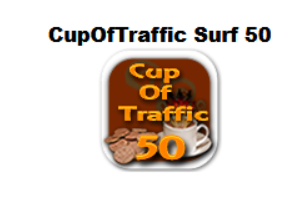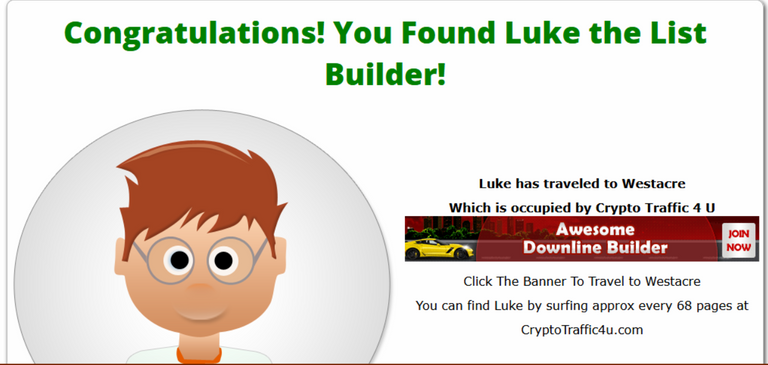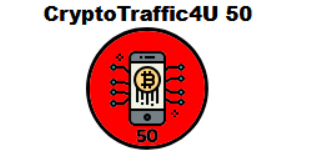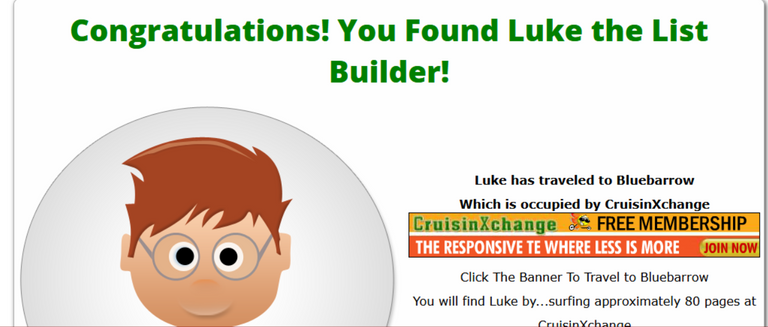 I claimed 40 CTP XP here.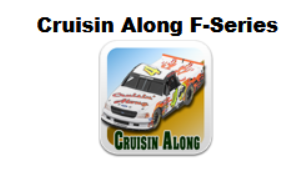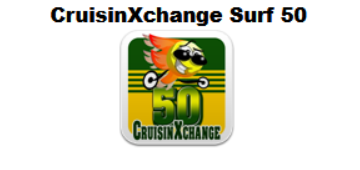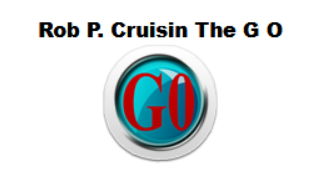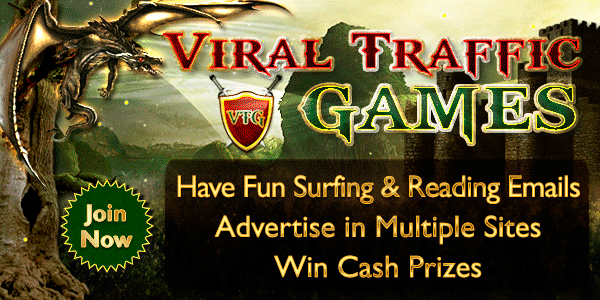 was hosted in 3 of the 4 traffic exchanges where I surfed today.
I won $0.02, 5 traffic credits, 346 banner ads, and 54 text ads here.
I won 3 traffic credits, 10 banner ads, 10 text ads, and 5 square banners here.

I won 90 text ads here.
And that completes my hunt to prove #LukeIsAlive today.