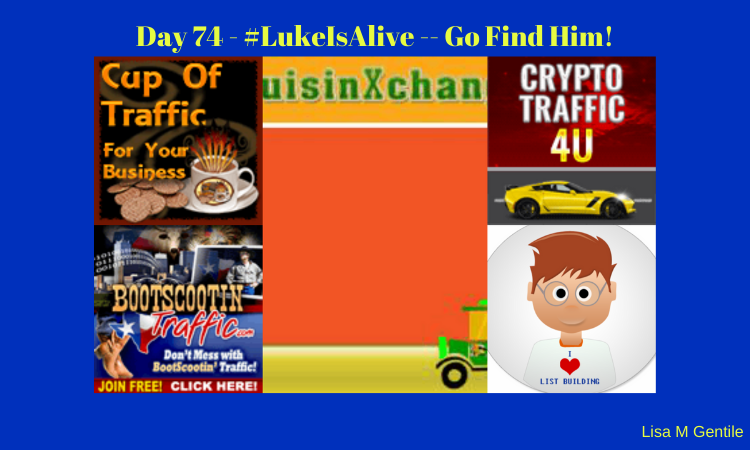 Graphic created in Photocollage and Canva.com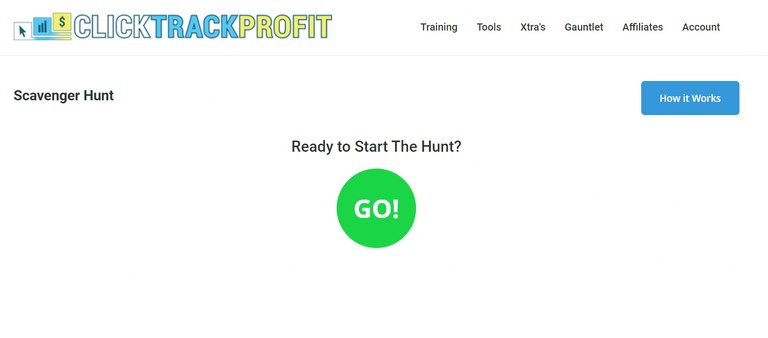 I clicked on the Green GO! Button to begin my hunt for #LukeTheListBuilder and was taken to the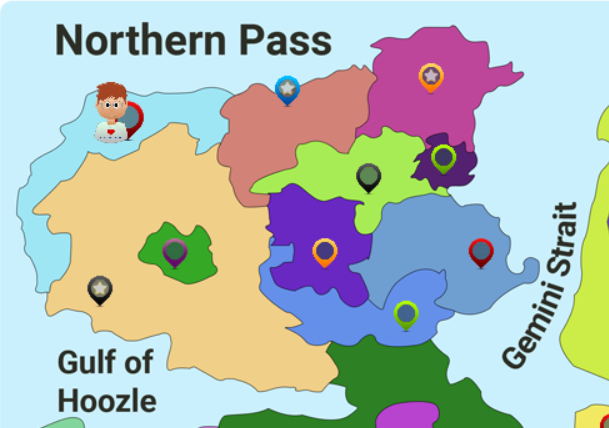 I found Luke all 5 times but surfed in only 4 traffic exchanges. The first and fifth stops were the same.

I claimed 120 CTP XP here and the badges listed below.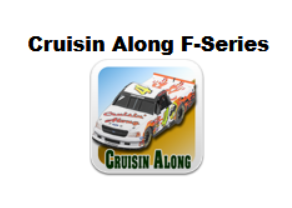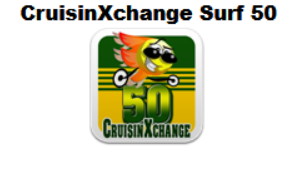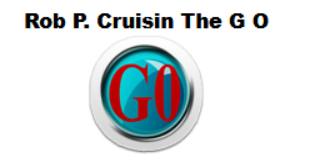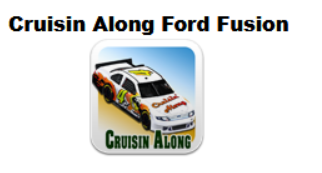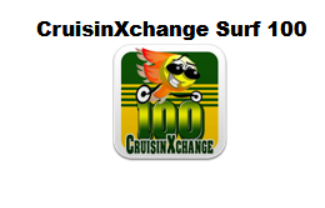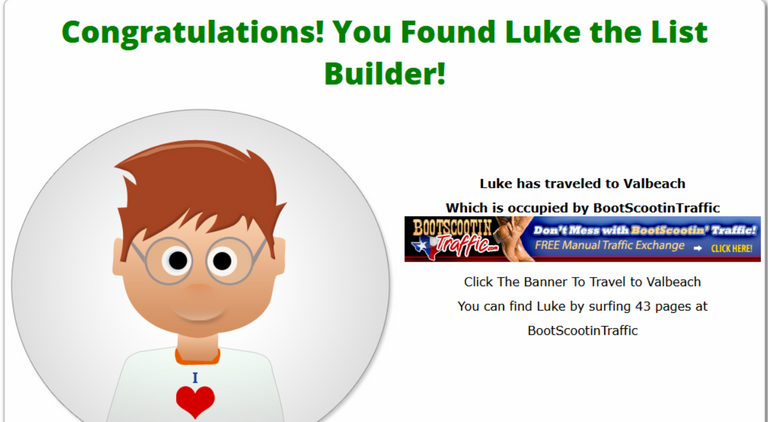 White Cat extra traffic won today: 20 credits, 50 banners, 75 text ads, and 125 square banners. Answered a question correctly about a previous site surfed and won 15 credits, 15 banners and 15 text ads.

I forgot to take a screenshot of claiming Luke before I surfed to get to the Surf 50 badge.☹️

Claimed 5 CTP XP here.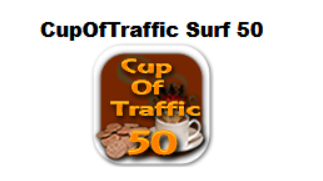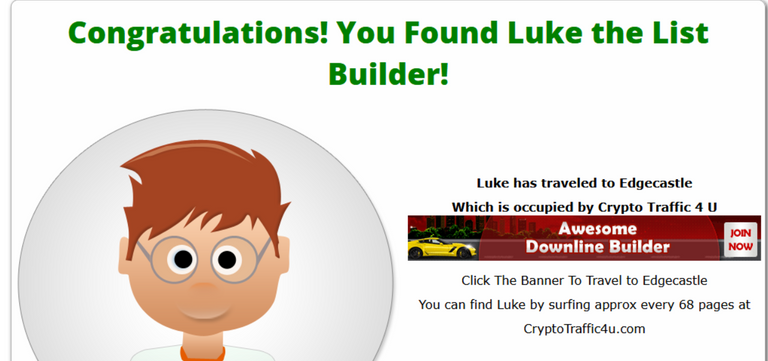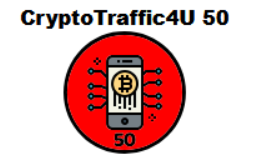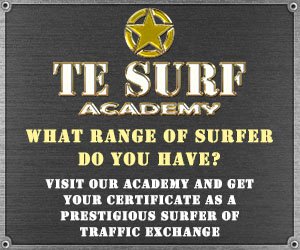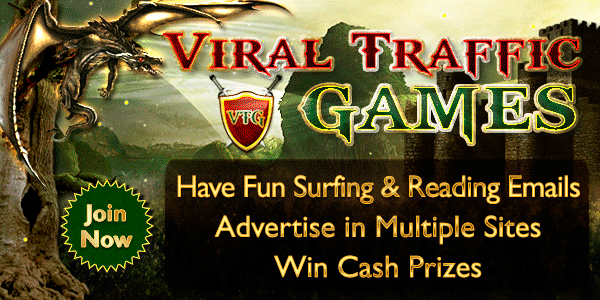 was hosted at all four of the traffic exchanges on my search for Luke today.

I won 14 traffic credits, 38 banner ads, and 76 text ads here.

I won 6 traffic credits, 13 banner ads, and 27 text ads here.
I won 5 traffic credits, 6 banner ads, 6 text ads, and 5 square banners here.
I won 6 traffic credits, 16 banner ads, and 20 text ads here.
That completes my journey to prove #LukeIsAlive today.