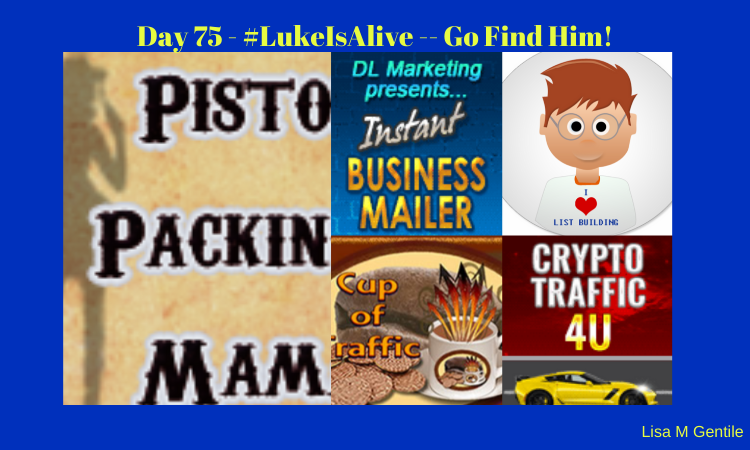 Graphic created in Photocollage and Canva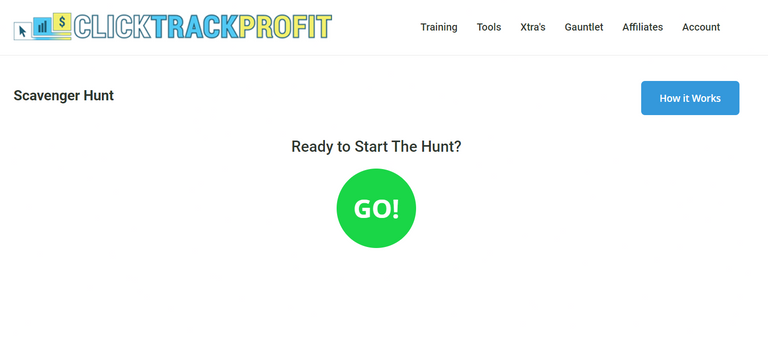 I began my hunt for #LukeTheListBulder as I have every day. I clicked on the Green GO! Button and was taken to the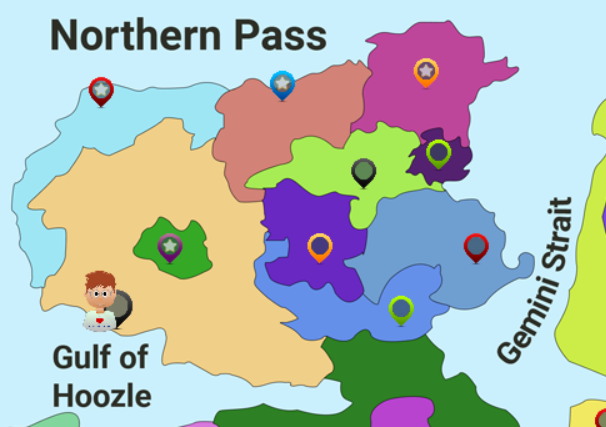 and to the shore of the Gulf of Hoozle.
I found Luke all 5 times today. However, I only surfed in 3 traffic exchanges, one of them twice.

White Cat Prizes: 25 credits, 150 banner ads, 225 text ads, and 200 square banners.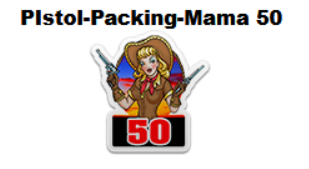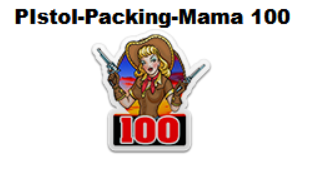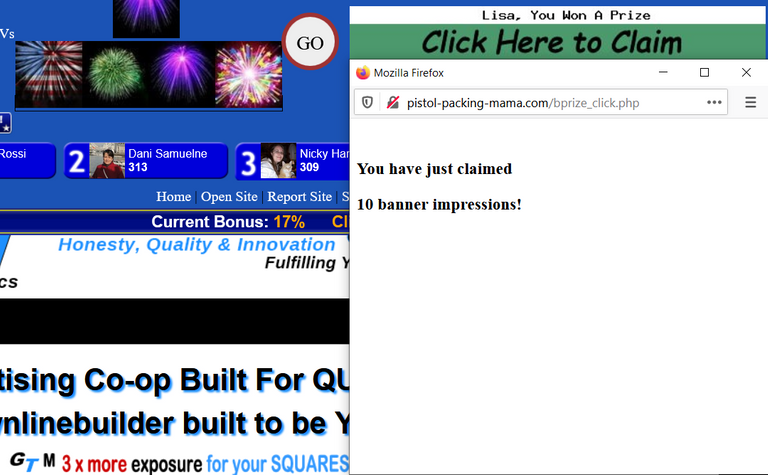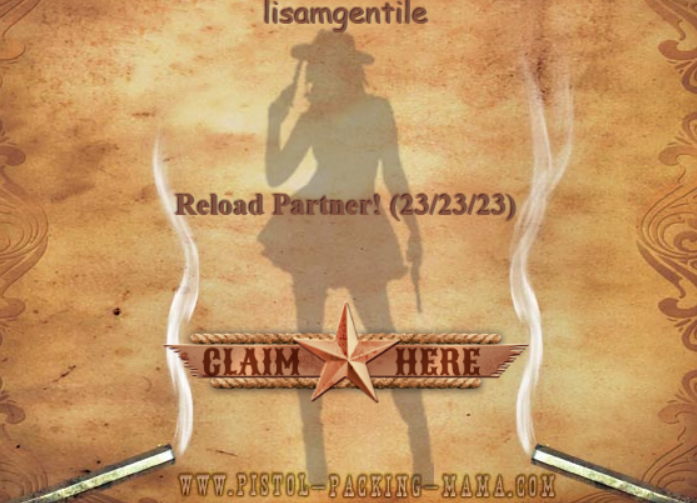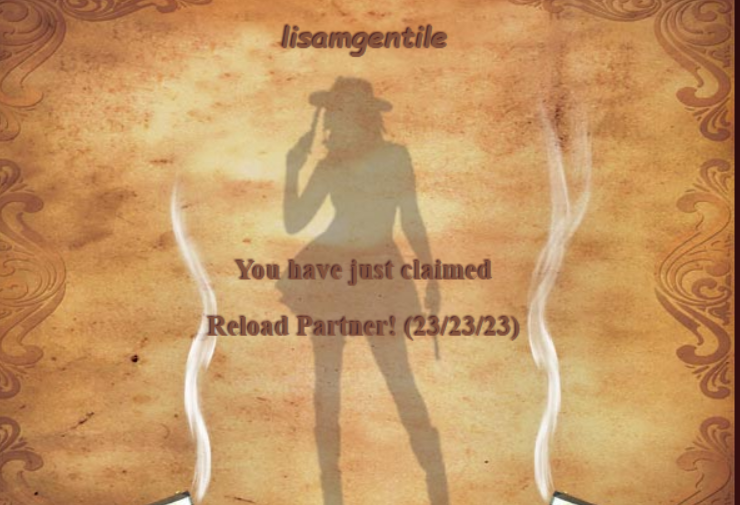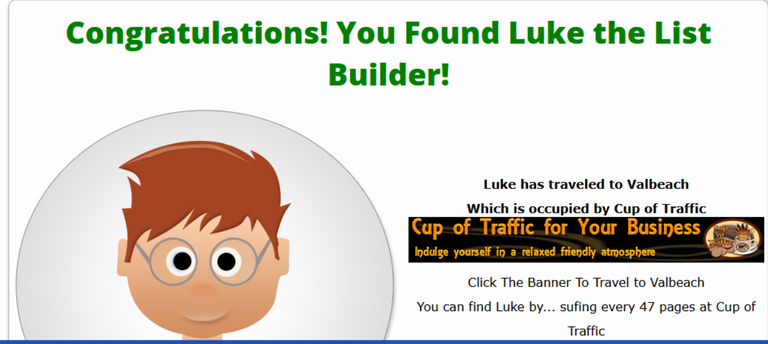 Claimed 5 CTP XP and 2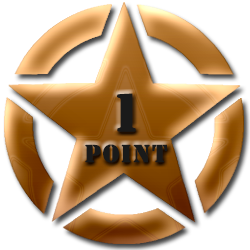 from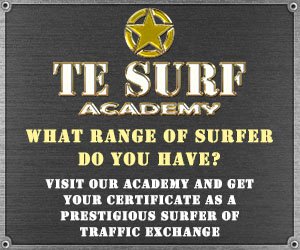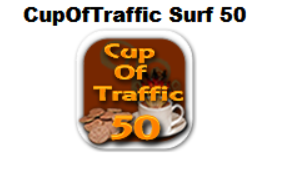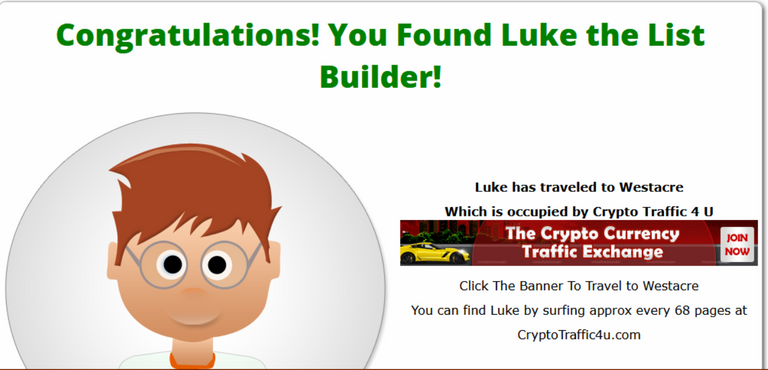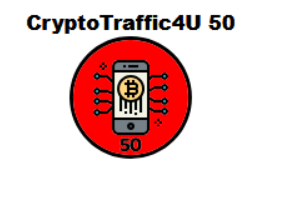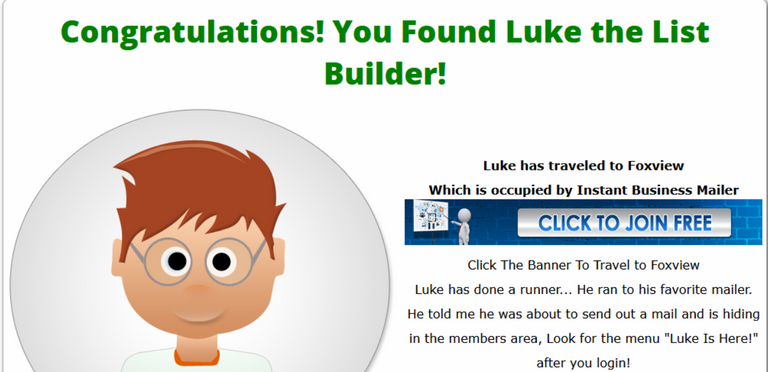 No surfing here. I just went to the Members Area, scrolled down the menu on the left side of the page until I reached the button that said

I clicked on it and found #LukeTheListBuilder and was sent back to my first stop at Edgecastle and Pistol Packing Mama.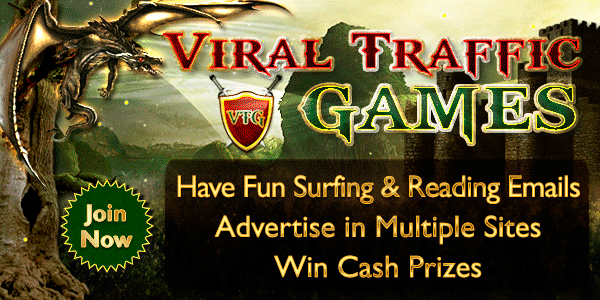 was hosted in all three of the traffic exchanges today.

I won $0.016, 20 traffic credits, 39 banner ads, 33 text ads, and 8 square banners here.
I won 5 traffic credits, 6 banner ads, 10 text ads, and 5 square banners here.
I won 3 traffic credits, 23 banner ads, and 22 text ads here.
That completes the Scavenger Hunt to prove #LukeIsAlive today!