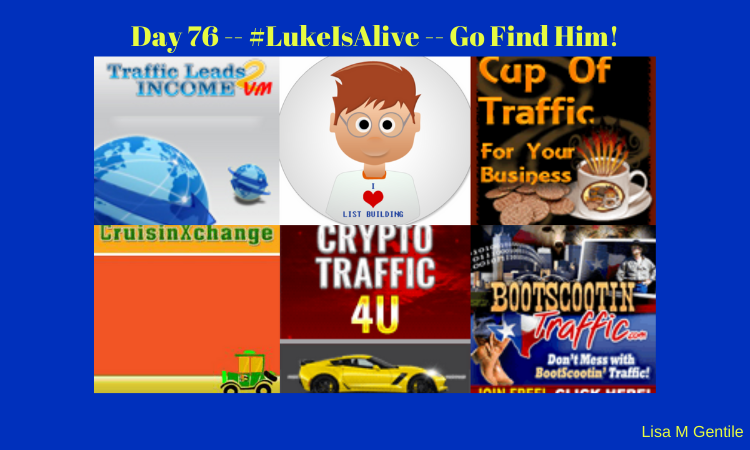 Graphic created in Photocollage and
Canva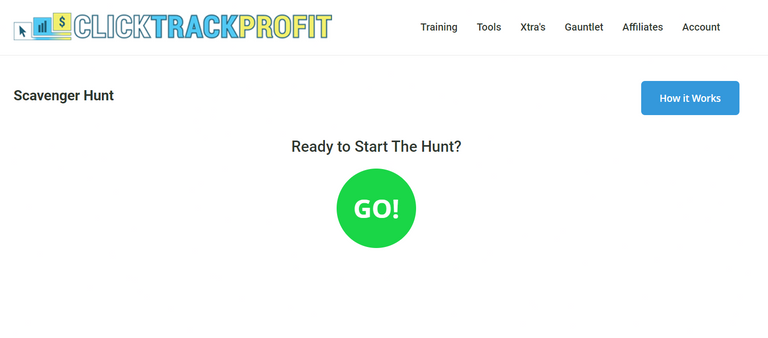 I clicked on the Green GO! Button in the back office of Click Track Profit to begin the Scavenger Hunt. I was taken to the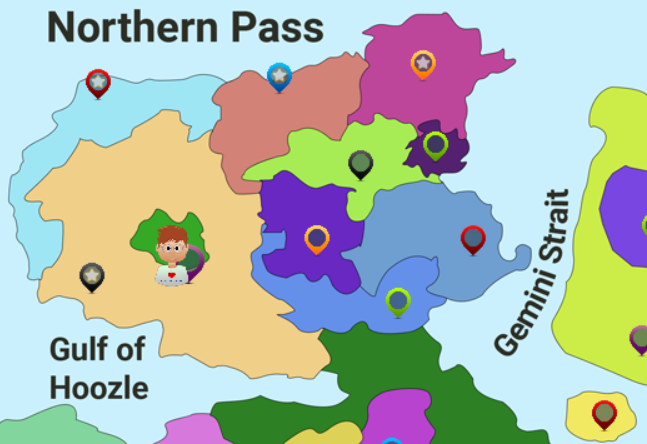 I found #LukeTheListBuilder in all 5 places today. The first one is not a traffic exchange.

When I logged into this site I found the menu in the Members Area and scrolled down and clicked on

I then landed on the page where you can purchase a login spotlight ad and that is also where I found the place to click on and claim #LukeTheListBuilder here.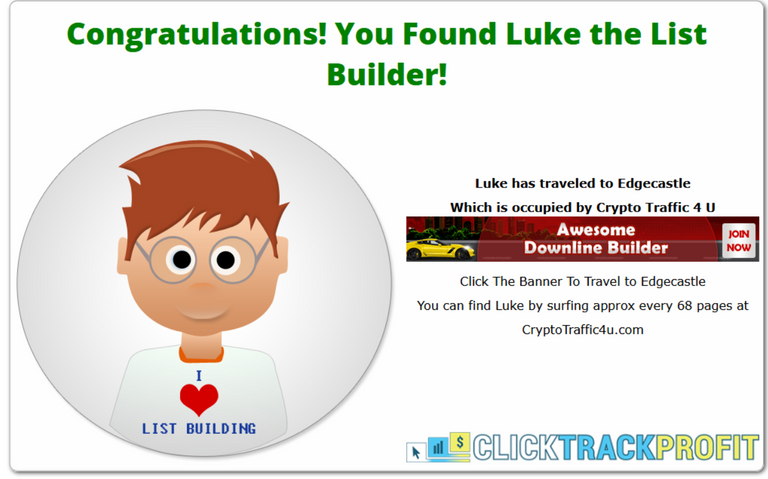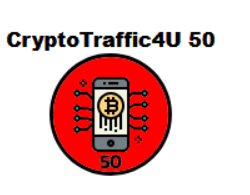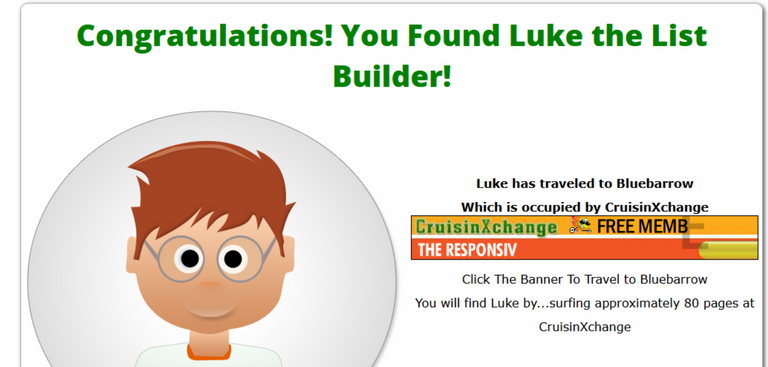 I claimed 40 CTP XP here as well as the badges listed below.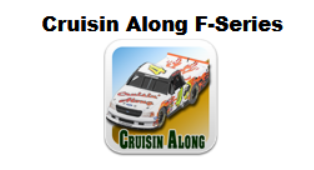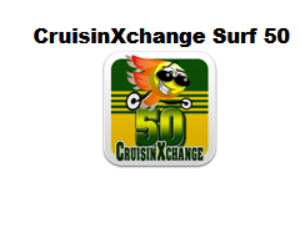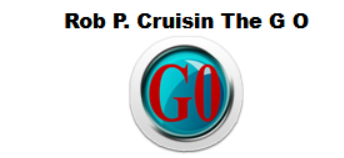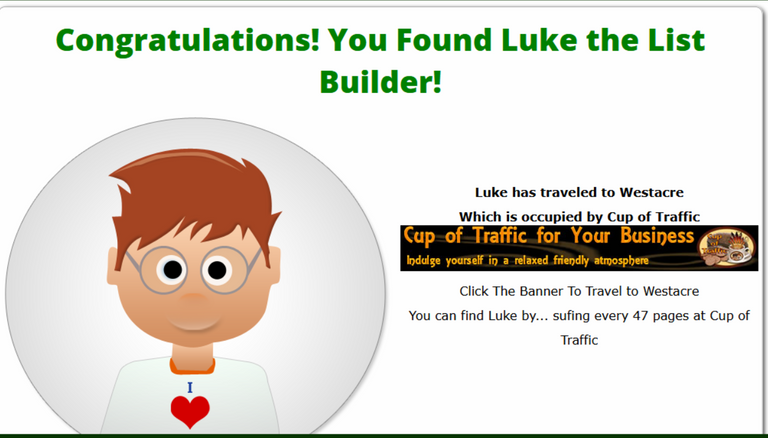 I claimed 5 CTP XP and 2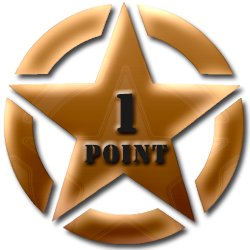 from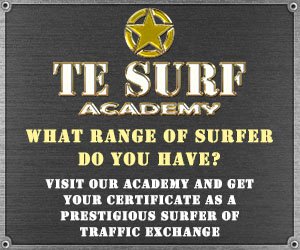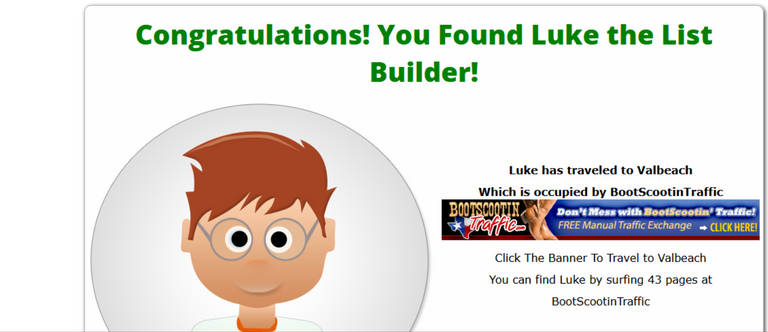 White Cat Prizes won today: 10 credits, 150 banners, 50 texts, and 175 square banners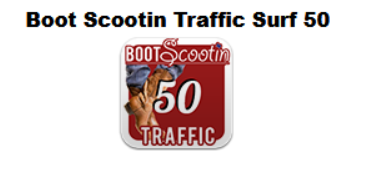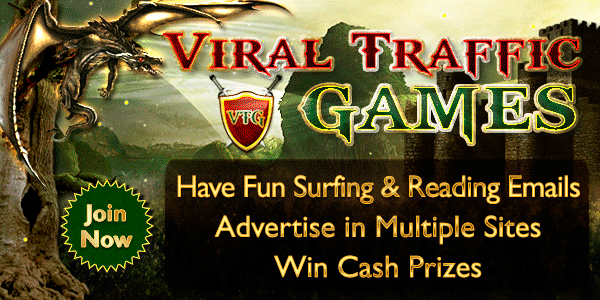 was hosted in each of the four traffic exchanges where I went to find Luke today.
I won 3 traffic credits, 13 banner ads, 22 text ads here.

I won 6 traffic credits, 43 banner ads, and 50 text ads here.
I won 5 traffic credits, 7 banner ads, 5 text ads, and 7 square banners here.

I won $0.007, 5 traffic credits, 8 banner ads, 14 text ads, and 1 square banner here.
That completes my quest to prove that #LukeIsAlive today.