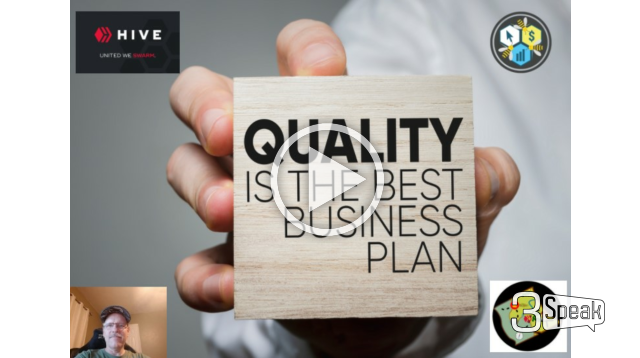 ---
In today's video I talk about how people are trying to do things just for the rewards.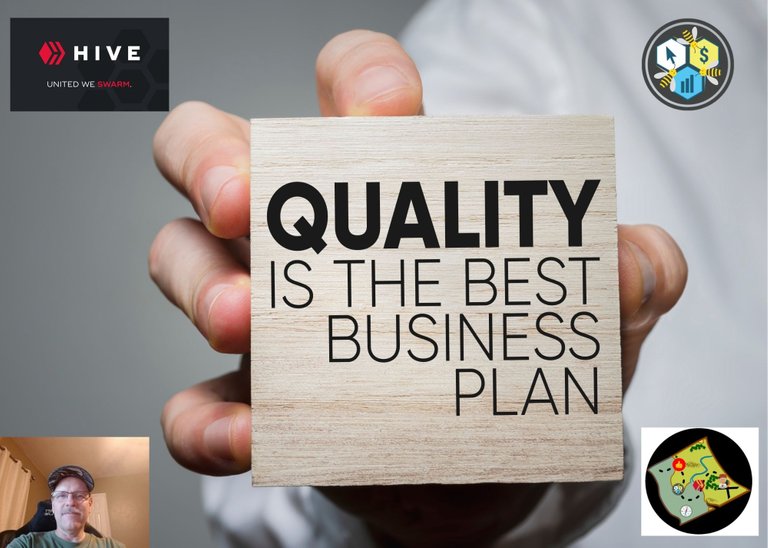 When I go through looking at posts I see so much great content out there. With that being said, I also see so many posts that look like they are trying to take the easy way out just to get the rewards.
It really doesn't take that much time and effort to make an informative or at least an interesting post for people to check out. There are so many options to do for posts weather it be just a typed out post with a graphic or two. Or a video of some type like just holding your phone and talking or an assembly of pictures put into a video slide show.
With everything the World offers and everything going on in the World there is never a shortage of topics. You just need to pick one and get started making content. If you have to research and learn about it that is even better because you have grown in some way.
If people would stop worrying about the easy reward payout and just put up good content the rewards will come in even higher and in many different ways.
---
---
It was a fairly slow day today in Listopia with only 3 sites in the scavenger hunt, but I did manage to find Luke the list builder hanging out in the Norther Pass. You can see the stops in my journey below.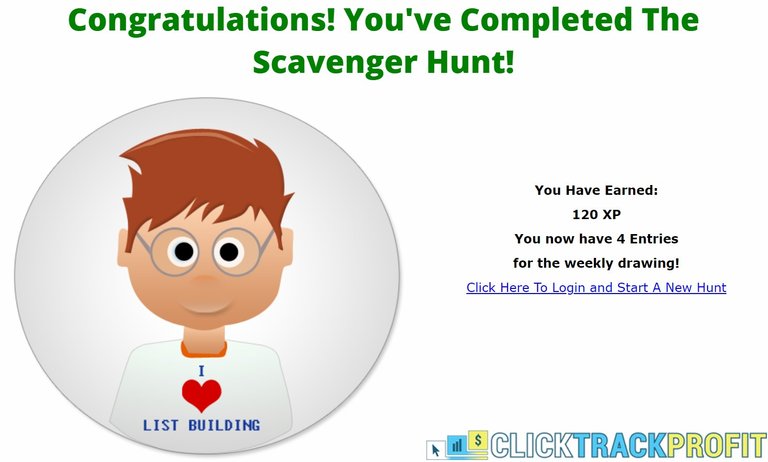 The lead capture page I have been using for the scavenger hunt can be seen here. And below you will see my tracking results for the last two and a half weeks.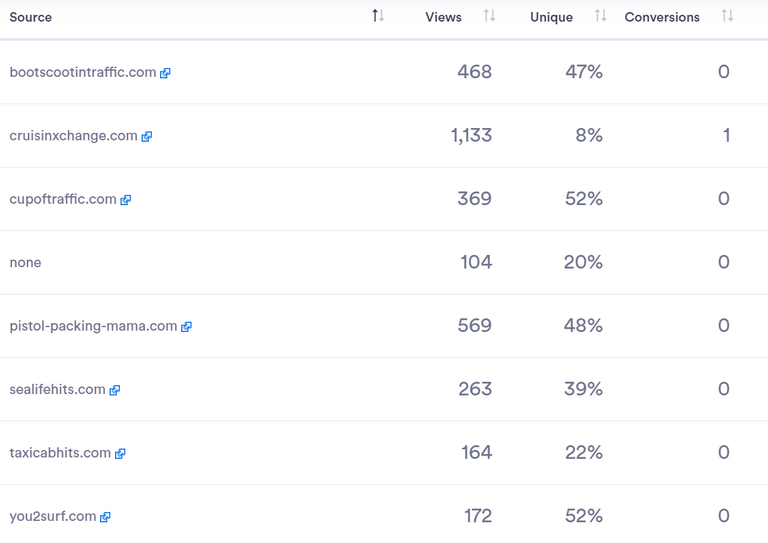 ---
---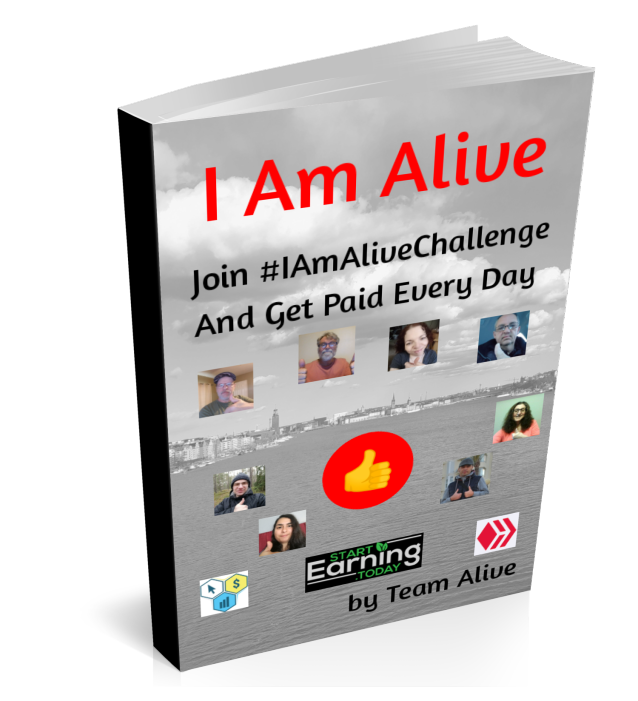 ---

--- ---
▶️ 3Speak