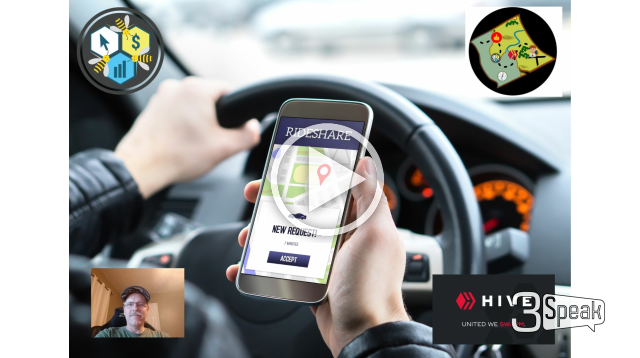 ---
In today's video I talk about my offline business and some of the work I put in to learn and try to make the most out of it.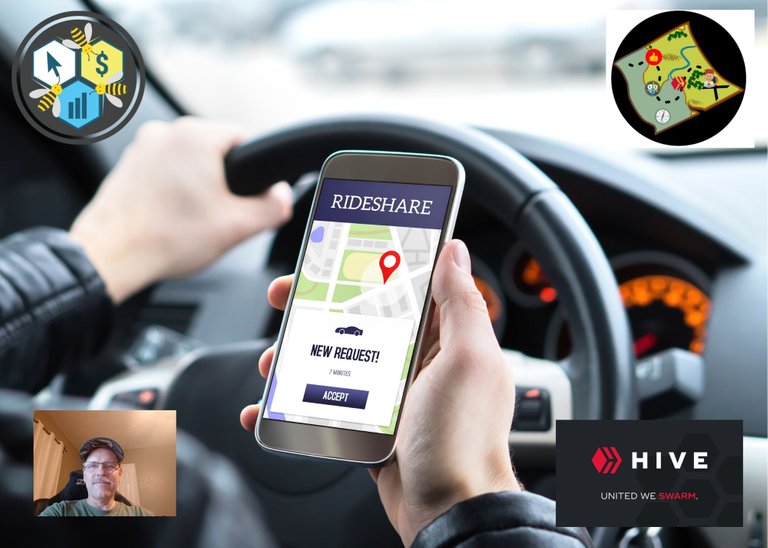 In the beginning of starting to do ride sharing I though how much can there be to learn, just download the app and go drive people around. After getting started I realized there was more and more to it then I ever thought.
Everything from minimizing expenses like gas, cleaning and maintenance to finding ways of increasing my income without driving more hours. The technology of today is so awesome compared to back in the days of the traditional taxi cab.
I use an app called MileIQ that automatically turns on when I drive and tracks my mileage for me. I have another app called gas buddy that shows me the prices of gas at most of the gas stations near me. They also have a card that ties to my bank account that when I use it saves me a minimum of $.04 a gallon.
In any business you are own you always want to look for way of cutting costs and there are several things like these apps that help out with saving in ride sharing. Plus there are tricks like not driving around looking for rides, stop and wait a while and see if you get a ride. If no rides come in move to a different spot and wait.
There are also passive ways of earning, some I like and some I don't. The one I added is from a company called Octopus. The supplied me with a tablet free of charge with its own data plan that has a few games on it for the passengers to play. This creates entertainment for the boredom of the riders and if they can get a high score for the day can win a $25 Amazon gift card.
This tablet gives me passive income, it works off of a points system for the rides you take and the games that people play. I can earn up to $100 a month just for having this in my car and all I have to do is keep it clean and put it in and out of my car everyday. It is a great conversation starter for engagement and the entertainment gives the possibility of making more tips also, so it is a win win.
This is basically the stage I am at and there are still a few more things I want to look into as I go and I am sure new things will be coming as the business as a whole evolves. Watch the video I go over all of this information and tell about a few more things that has happened in this adventure.
---
Today was another good day in Listopia, one less site but we still had 4 to surf. It would be great to see many sites in the scavenger hunt so you never know which one is next. Right now I can surf all the sites at once to save time, but it would be great of there were to many sites to do that. Below you can see the sites I surfed today looking for Luke the list builder.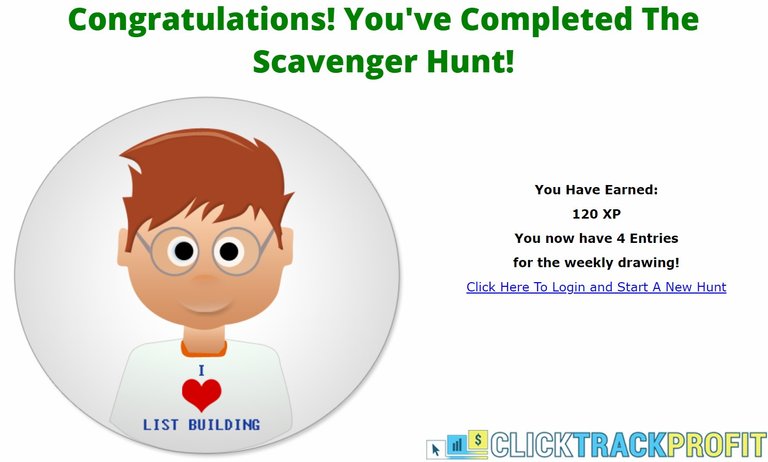 Typical day of surfing, a few nice lead capture pages and many standard affiliate pages. You can see my lead capture page here and my tracking stats for surfing the scavenger hunts below.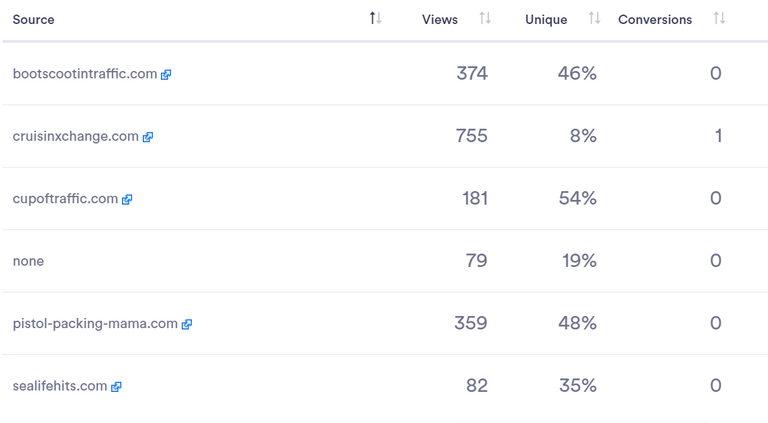 ---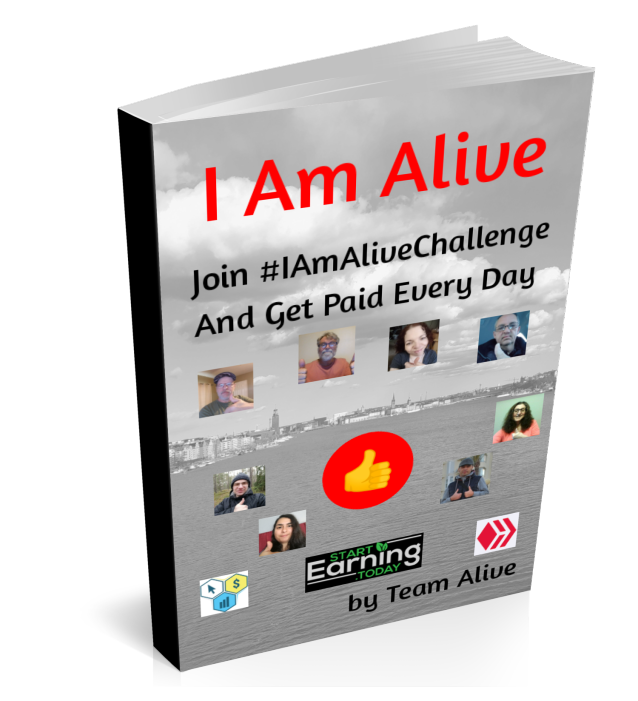 ---

--- ---
▶️ 3Speak