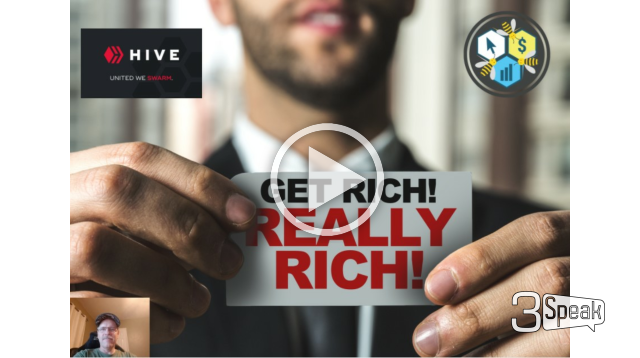 ---
Did the headline get your attention? Are you ready to get rich and not do any work to make it happen?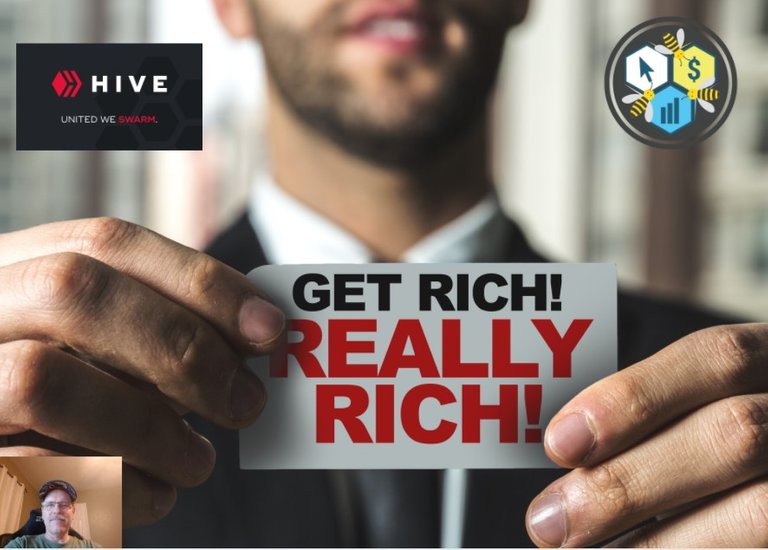 If you think this is possible then keep on playing the lottery because it is the only way it's going to happen. When you are building your business there are proven steps to take make it long term and sustainable.
Falling for the hype, joining every new launch and promoting up front standard affiliate pages will not build you a long term business. Most likely it will only cost you money and time.
If you talk to anyone who is successful and making really good money online they all have the same thing in common. They have a list they send emails to on a regular basis. There is no real short cut to this, you just have to put in the time and work so you get the experience and earn the trust of your customers.
Even offline brick and mortar business all build a list of customers so they can keep in touch with up and coming things going on. It is standard practice in business today to have rewards program or email about coupons or sales. Or just to keep the people who have spent money with them before coming back as repeat customers.
Moral of the story, Build YOUR list not someone else's, Build YOUR brand not someone else's.
---
---
To help out people with the beginning steps of building lists we have set up the Luke is alive challenge. This easy challenge is designed to teach how to set up a lead capture page and get traffic to it by doing the scavenger hunts everyday.
You can see below my journey from today around Listopia looking for Luke the list builder.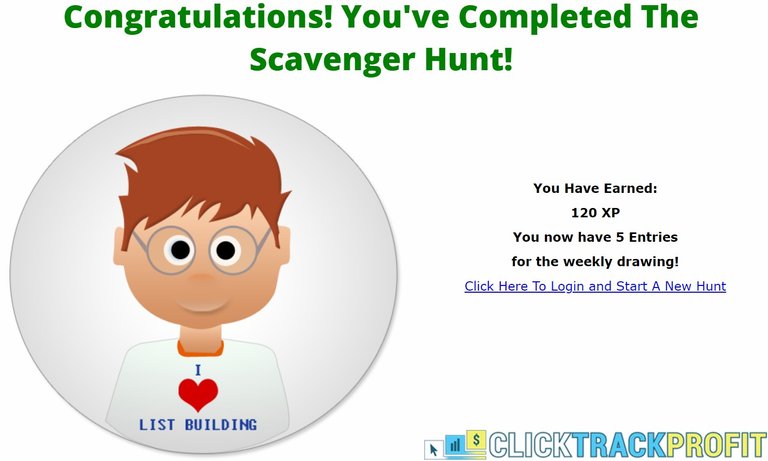 Here is a look at the basic lead capture page I have been using for the last couple of weeks. Below is the tracking stats I have so far from doing the scavenger hunts.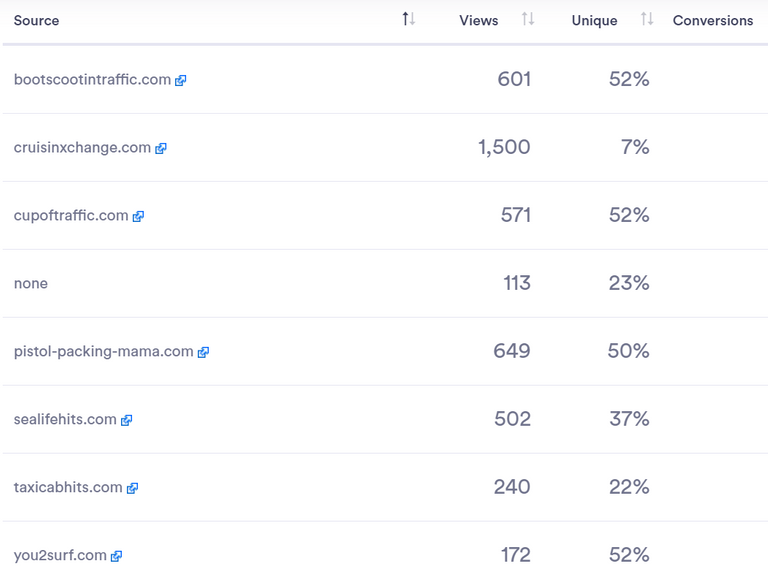 ---
---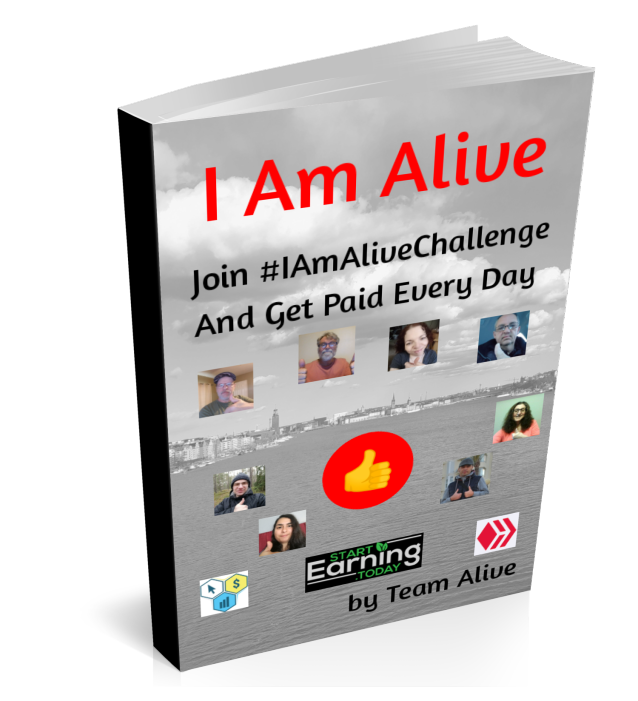 ---

--- ---
▶️ 3Speak